Fan of games? Who isn't? Let's see how to add friends on GTA 5 PS4. Like every other game, the only way to enjoy GTA 5 (Grand Theft Auto) Is to play it with your friends. Like exploring the maps together or participating in fun activities together in the heist, they can help each other when caught in difficult situations, making the game more enjoyable and popular.
Making friends can be very beneficial in many situations of GTA 5. However, there are some easy ways to add friends below mentioned step-by-step. Also, check our informative guide on GTA Vice City Definitive Edition Cheats For All Consoles.
Step-By-Step Guide to Add Friends GTA 5 PS4
Firstly, you must press an option on your controller by using r1 to tab over the Online.
Then go over to Players and select it. Now you have the entire list of everyone free in your Game session.
Selectthe Player you want to add as a friend by pressing "X" on their name.
You now have a menu with different options. After that, scroll down to the bottom and select "Show Profile."
You will see their profile open on Play Station 4.
Click on the "Add friend" and choose them as a Play Station friend, and your friend request will be sent if the Player accepts your friend request.
They will be on the list under the Friends tab.
Adding Friends on PC Online in GTA 5
There are various ways of adding players in GTA 5, but if you have to play it on PC, you must have a Rockstar Games Social Club account.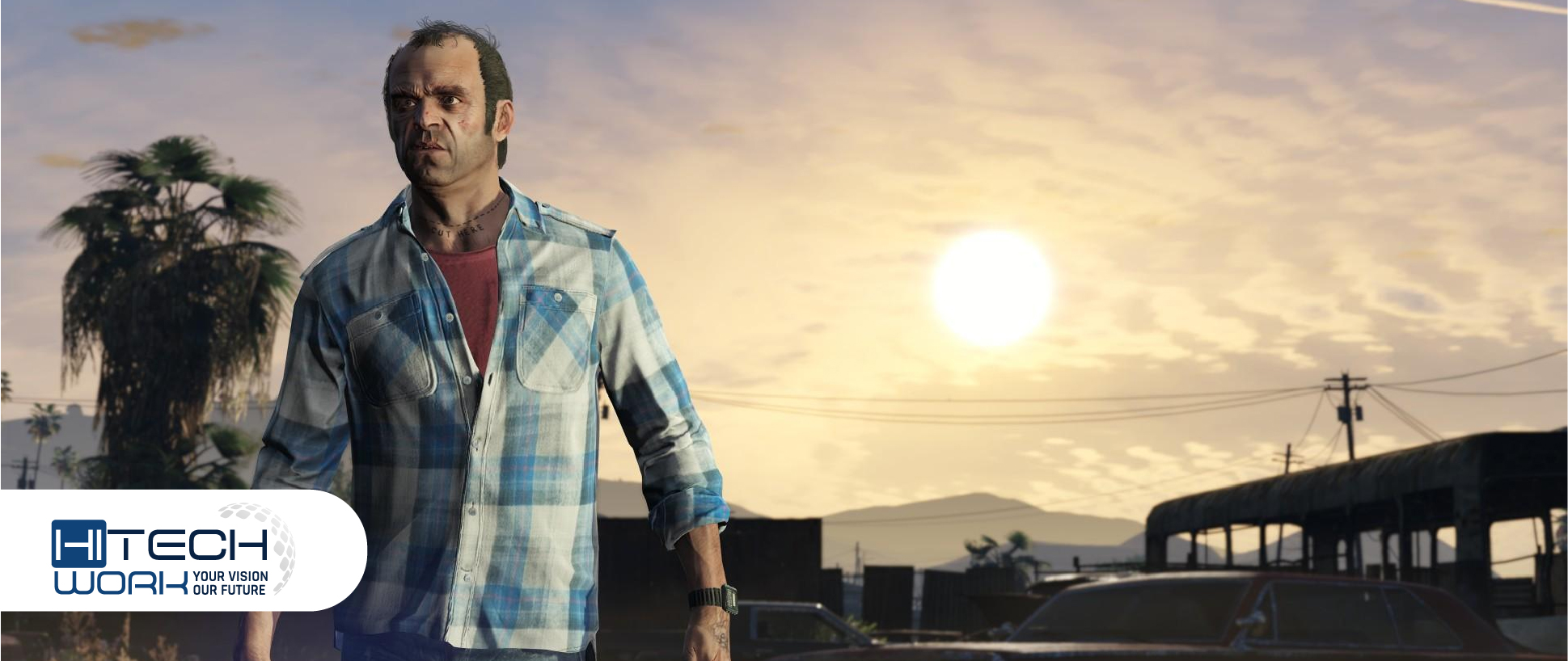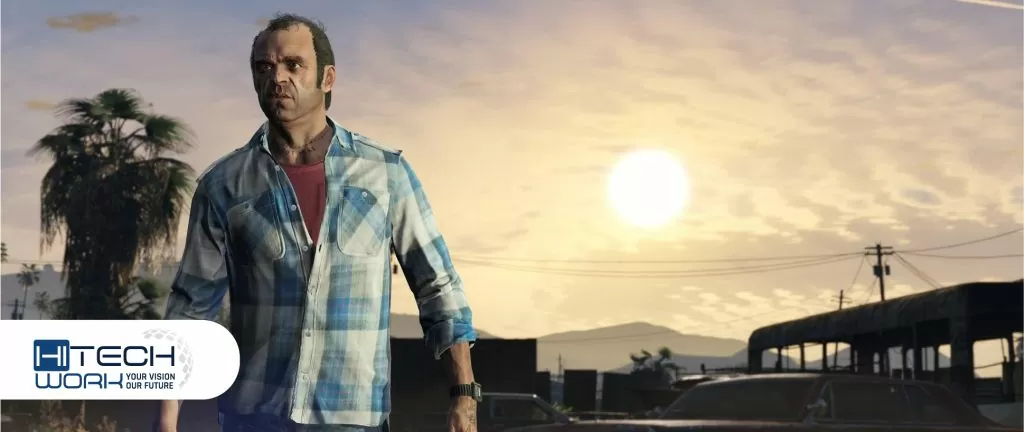 To add friends online in GTA 5, you must have a Rockstar Games Social Club account.
Knowing their Rockstar account's nickname.
Press the Home key and go to the Social Tab.
Go to the option Find Player, and enter the Player's name.
Their profile will appear on the screen, and click on Add a friend to add themas a friend.
Adding Friends through the contact list
It's the most convenient answer to How to add friends in GTA 5 PS4. You can directly add people from your contact list. However, your contact list will only display players currently in the same session as you.
Press the Arrow Key.
Go to the Contacts.
Click on the Player's name who you want to add as a friend.
Finally, click on the Send friend request option.
You can also click their profile which will take you to the Player's Rockstar account.
How to Add Friends on GTA 5 PlayStation5
With these few steps, you can add friends on GTA 5 PS5 and play the game for as long as you want to.
Launch the GTA 5 on your PlayStation 5.
Press the key Options on the controller.
Now you have the Options Menu.
Use the R1 key on your controller to switch to Online Tab.
Go to the Players option.
Once you open the option, you can see all the players in your free roam session.
Select the Player you want to add a friend.
Press the "X" to select, and now go to the show profile option.
If the Player accepts your request, they will be shown in your Friends tab.
How can you Create a Private Lobby in GTA 5?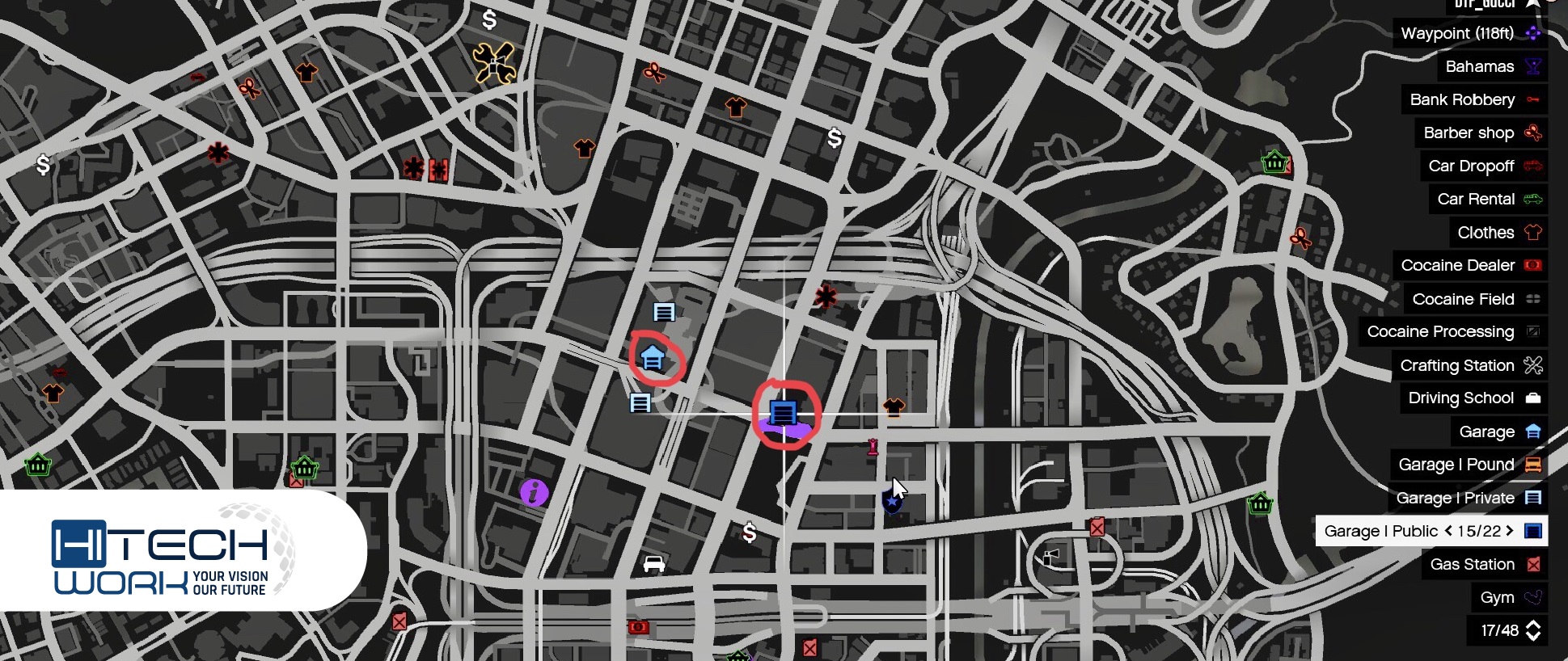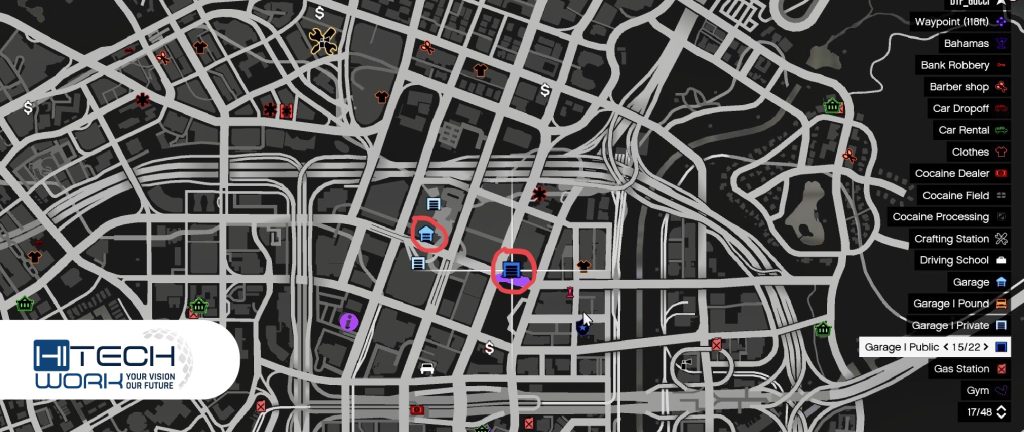 The players can create a private lobby where they can only play with friends without the interruption of random players. You can control your virtual business in private lobbies. Here is how you can create a private lobby in the game step-by-step.
Open GTA 5 and go to Story Mode from the Pause Menu.
Then go to Play GTA Online.
Now select Invite Only Session from the drop-down box.
After being approved, invite-only session. Now you can choose Headhunter or Sightseer business prospects.
You can also sell your missions privately.
Also Check: How to Enter Director Mode in GTA 5 Online?
Playing GTA 5 with PS4 players on PS5
Sadly, GTA 5 does not feature cross-platform, so players cannot join from other platforms. You can only play with people using the same platform as you. Also, players who play on GTA 5 PS4 cannot players who use PS5 for GTA 5. So, it is clear cross-platform is sure not a thing for this game, and Rockstar Games has a completely different licensing agreement for GTA.
FAQs
Conclusion
Playing GTA 5 with friends is always a better idea. And now that you know how to add friends to your gaming network, you can enjoy numerous hours of playing games together. Remember to create a friendly and respectful environment.
Adding friends on GTA 5 is another great example of working as a team, as sometimes it is very difficult for players to solve missions alone. GTA 5 online creates a community and promotes teamwork instead of playing solo. Add friends to have an exciting and thrilling experience with your game.
Editor's Recommendation