How do you add low-power mode to the iPhone control center? Here's the quick answer;
1. Go to Settings > Control Center > Customize Controls > + Low Power Mode.
2. Tap the "Control Center" icon to activate it.
However, Low Power Mode decreases the amount of power that your iPhone or iPad accesses when the battery gets low.
When power saver mode is on, your iPhone or iPad will stay charged longer. It is so amazing, and you won't need to charge it. Remember that some features may take time to update or complete.
Additionally, some tasks will not work out unless you switch off Low Power Mode or charge your iPhone or iPad to 80% or higher.
Let's dive into a step-by-step guide with images to explain to you how to add Low Power Mode to the Control Center of your iPhone. On the other hand, you can also explore how to add Low Power Mode as a widget on iOS 12 and Mac.
Let's get started!
Things To Avoid For iPhone Battery Saving Mode
Do Not Use Power-Draining Apps: Check out which apps use the most of your battery. All you need to do is go to iPhone's Settings > Battery. In this way, you can save your battery by not using the apps.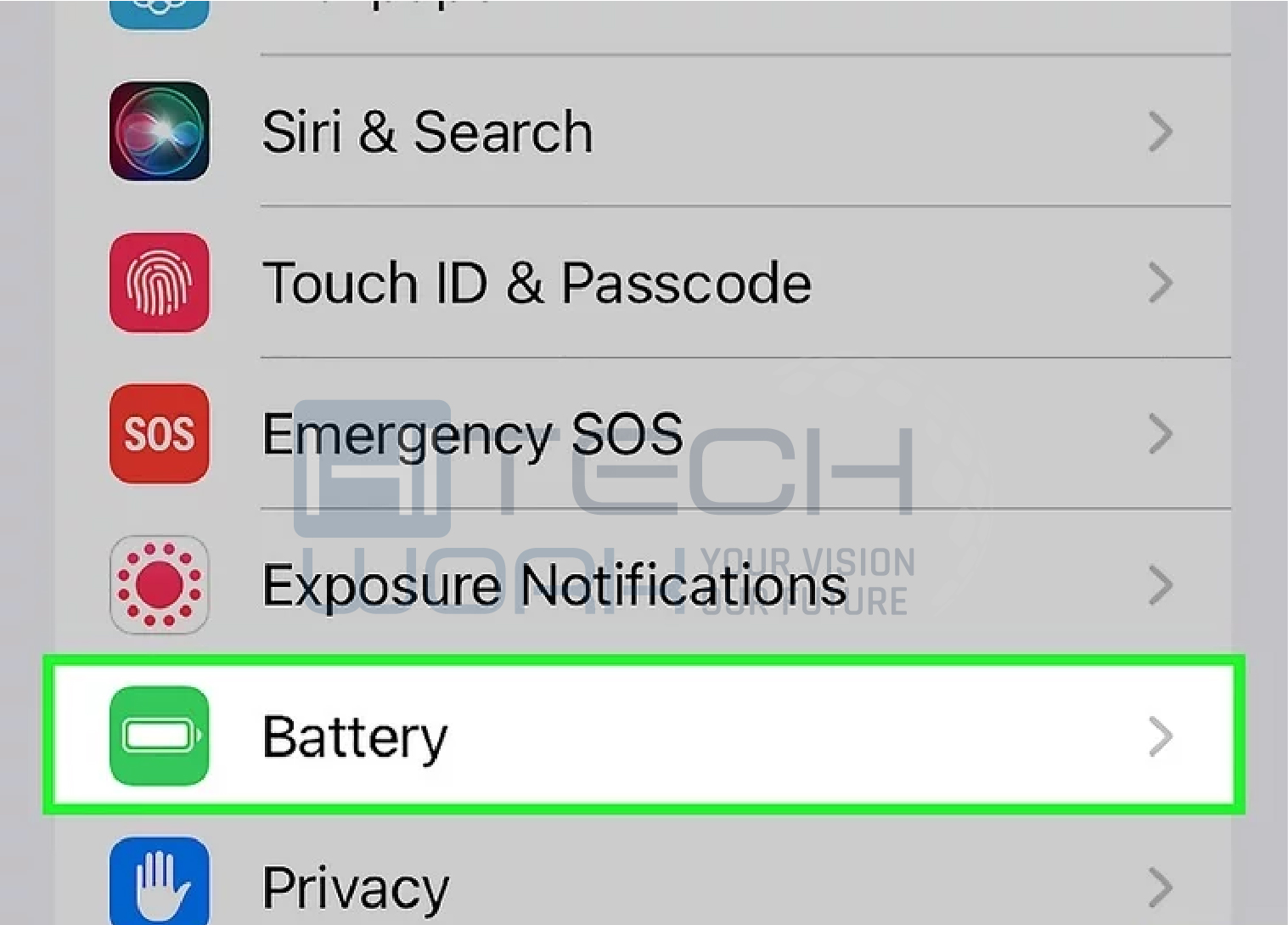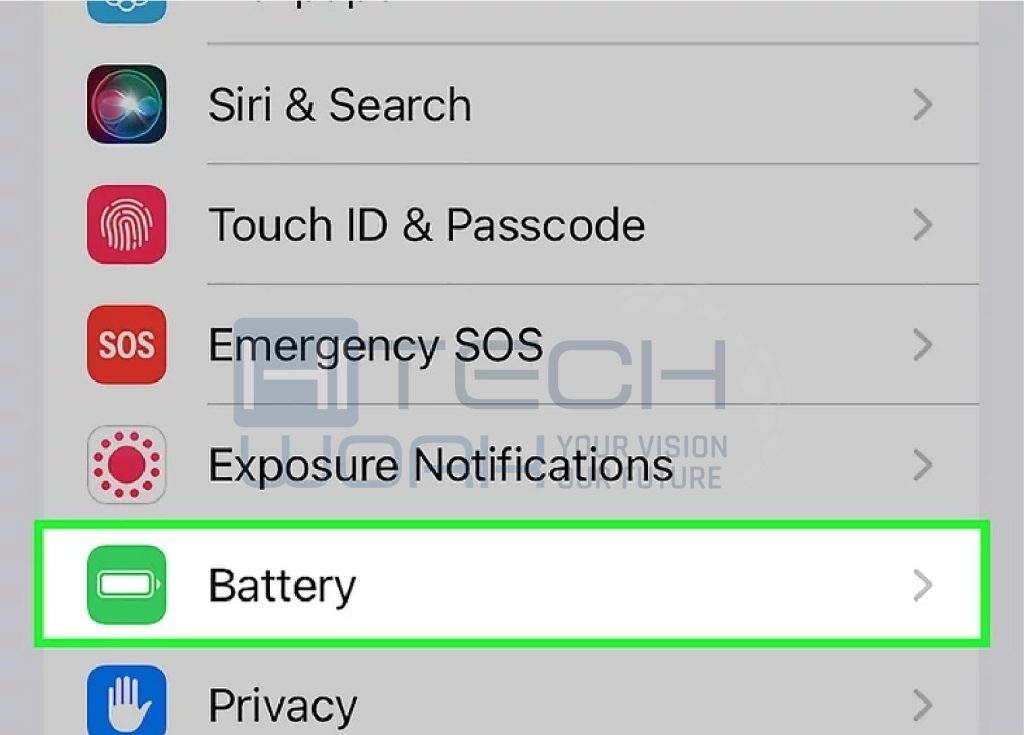 Lower the brightness of Your Apple iPhone: The highest brightness level will impact your Apple iPhone battery. Therefore, you will adjust your brightness so that it will stay longer.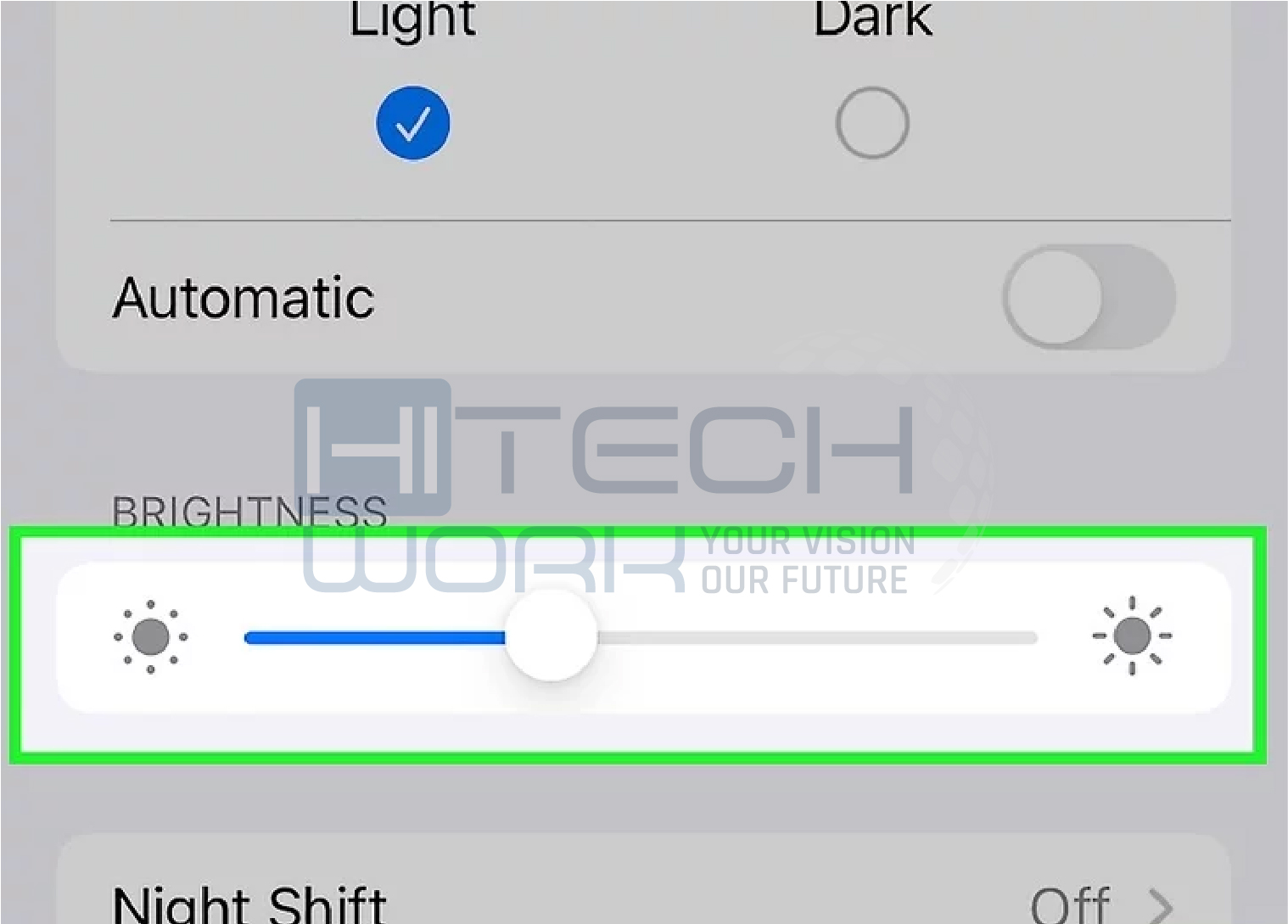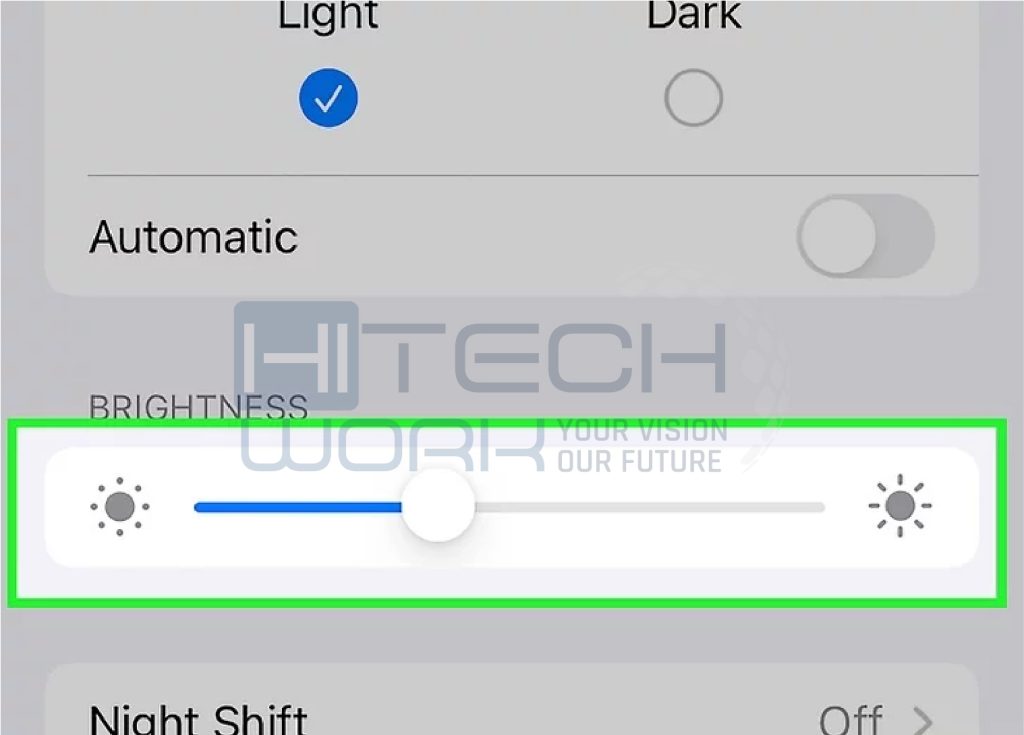 Switch off Bluetooth and Wi-Fi When Necessary: Turn these features off in order to save battery. When you leave your bluetooth and Wi-Fi on, your iPhone or iPad will send out signals simultaneously and search for open networks to join.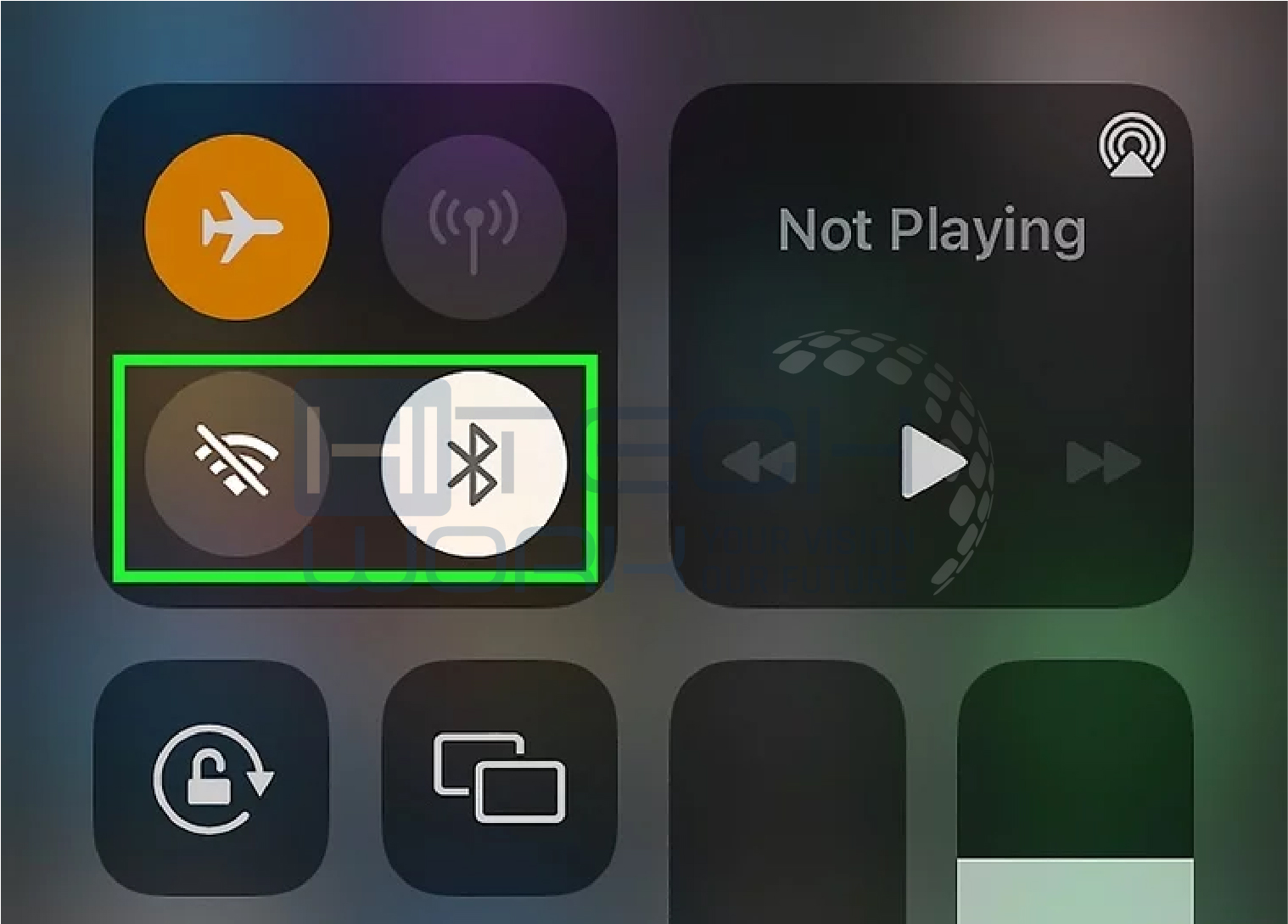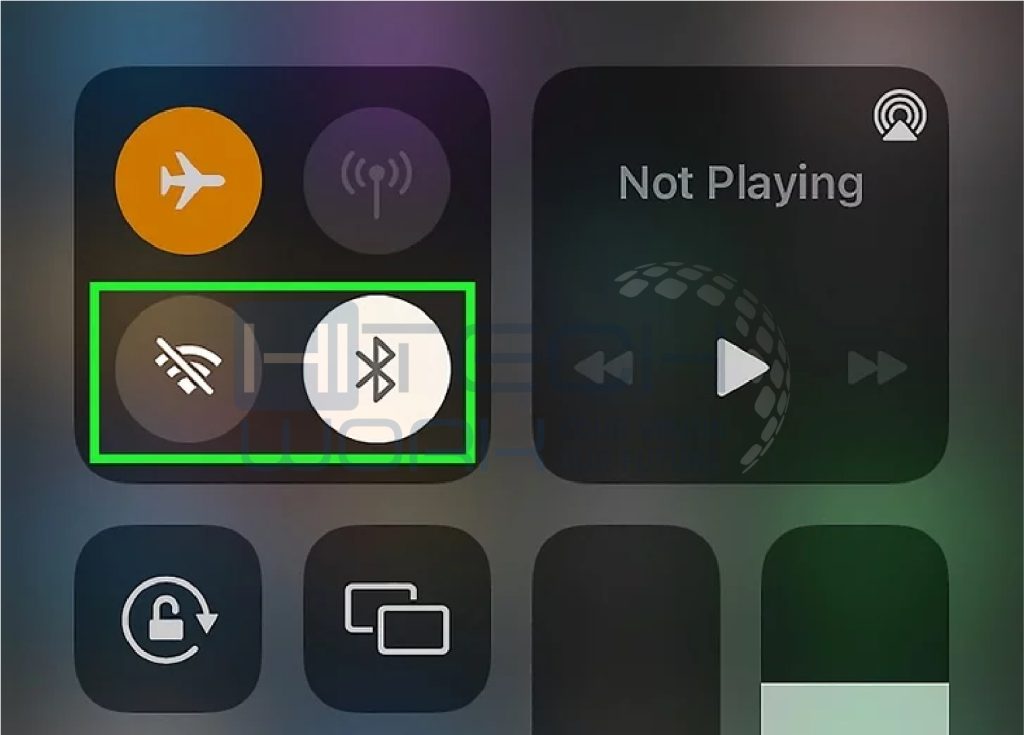 Disable Location Services: When you're continuously accessing your location, you'll clearly see your iPhone battery will be drained quickly. To disable Location Services, go to Settings > Privacy > Location Services.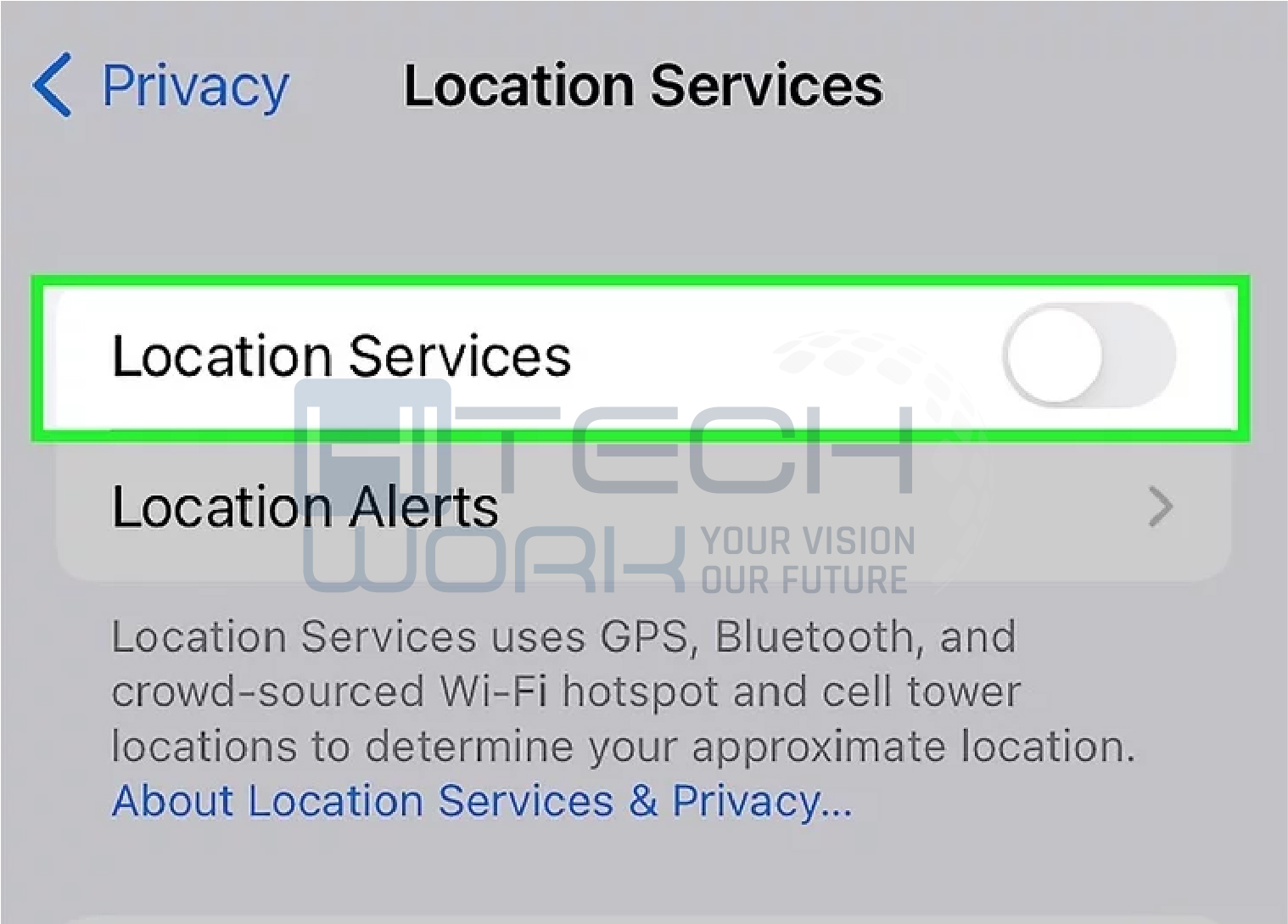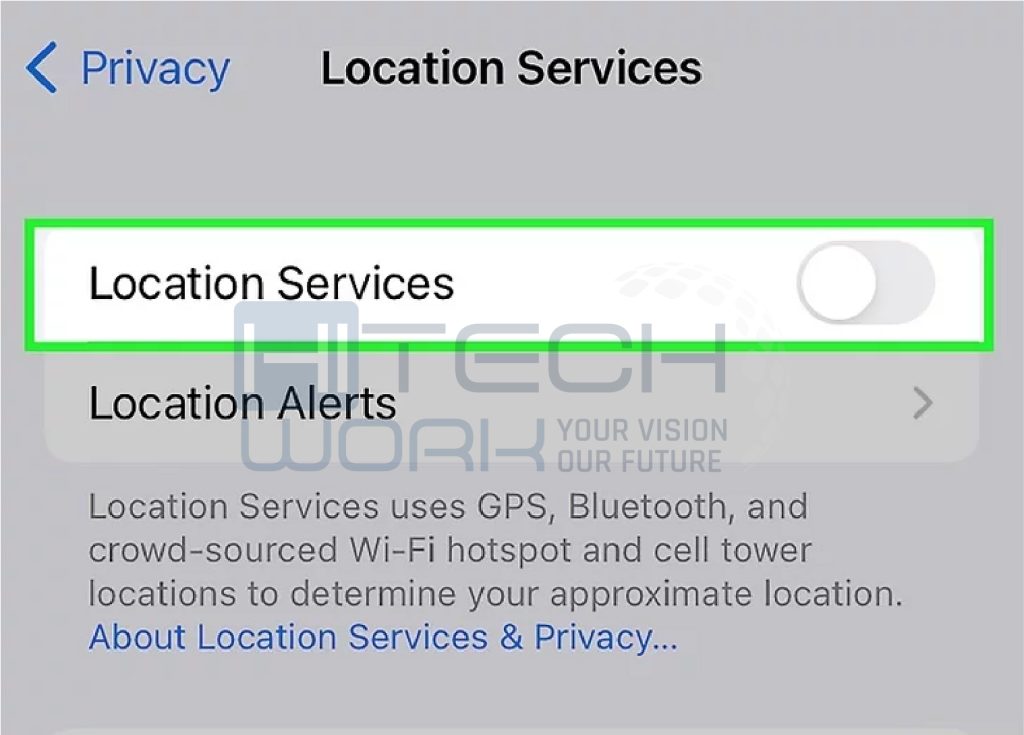 Features That Affected After Enabling Low Power Mode
Here's the list of features that have been affected by enabling Low Power Mode on your Apple iPhone. Have a look at these mind-blowing iPhone features: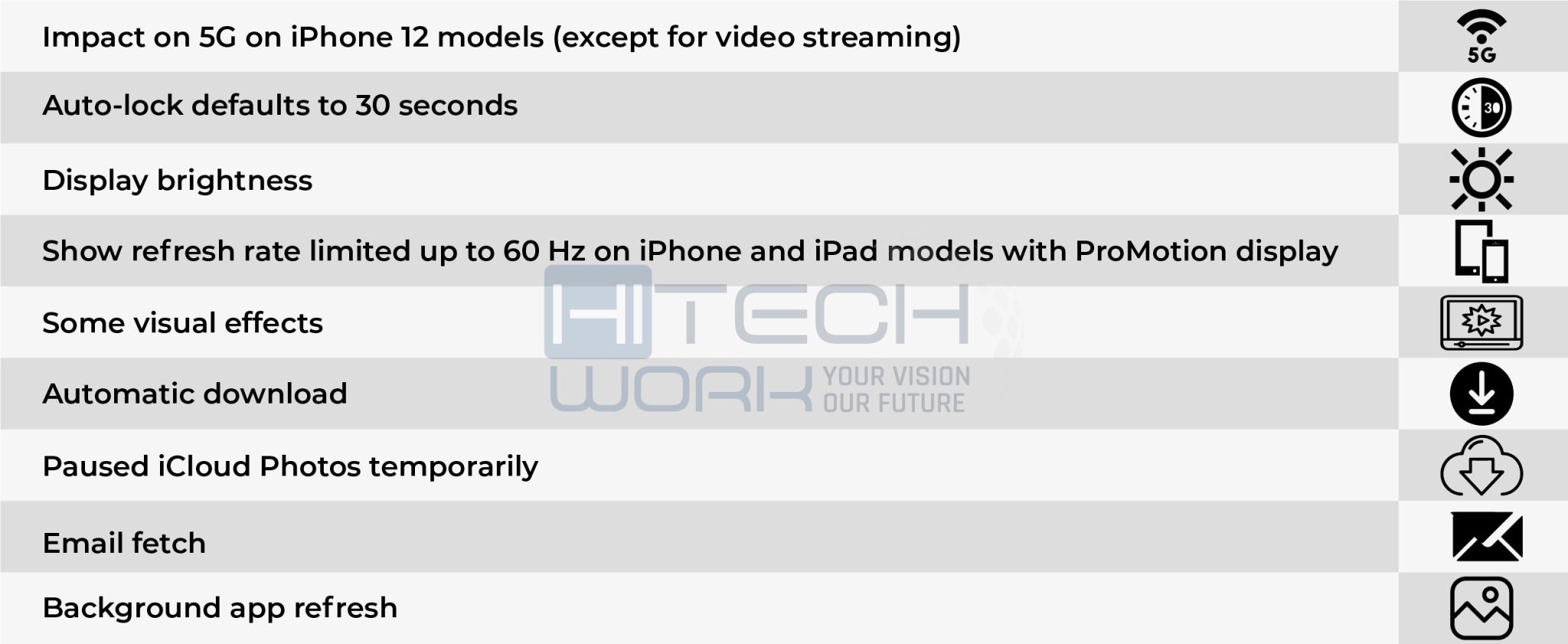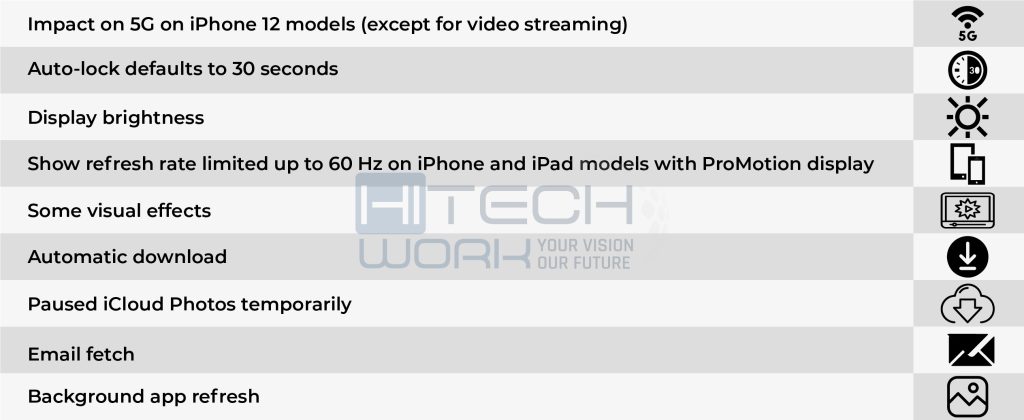 When you turn on power saver mode, the Apple battery in the status bar will be yellow, and a yellow battery icon will be shown on the iPhone. Low Power Mode automatically turns off once your iPhone or iPad is charged to 80% or more.
Exclusive iPhone Key Points for You:
Low Power Mode disables 5G (except in certain conditions such as streaming and large downloads) on iPhone 12, iPhone 12 mini, iPhone 13 Pro Max, iPad Pro 10.5-inch, all iPod Pro 11-inch models, and iPad Pro 12.9-inch (2nd generation) and later.
iPhone 13 Pro, iPhone 13 Pro Max, iPad Pro 10.5-inch, all iPad Pro 11-inch models, iPad Pro 12.9-inch (2nd generation), and later devices have ProMotion displays.
How to Add Low Power Mode to Control Center
Go to the Settings app.
Click Control Center.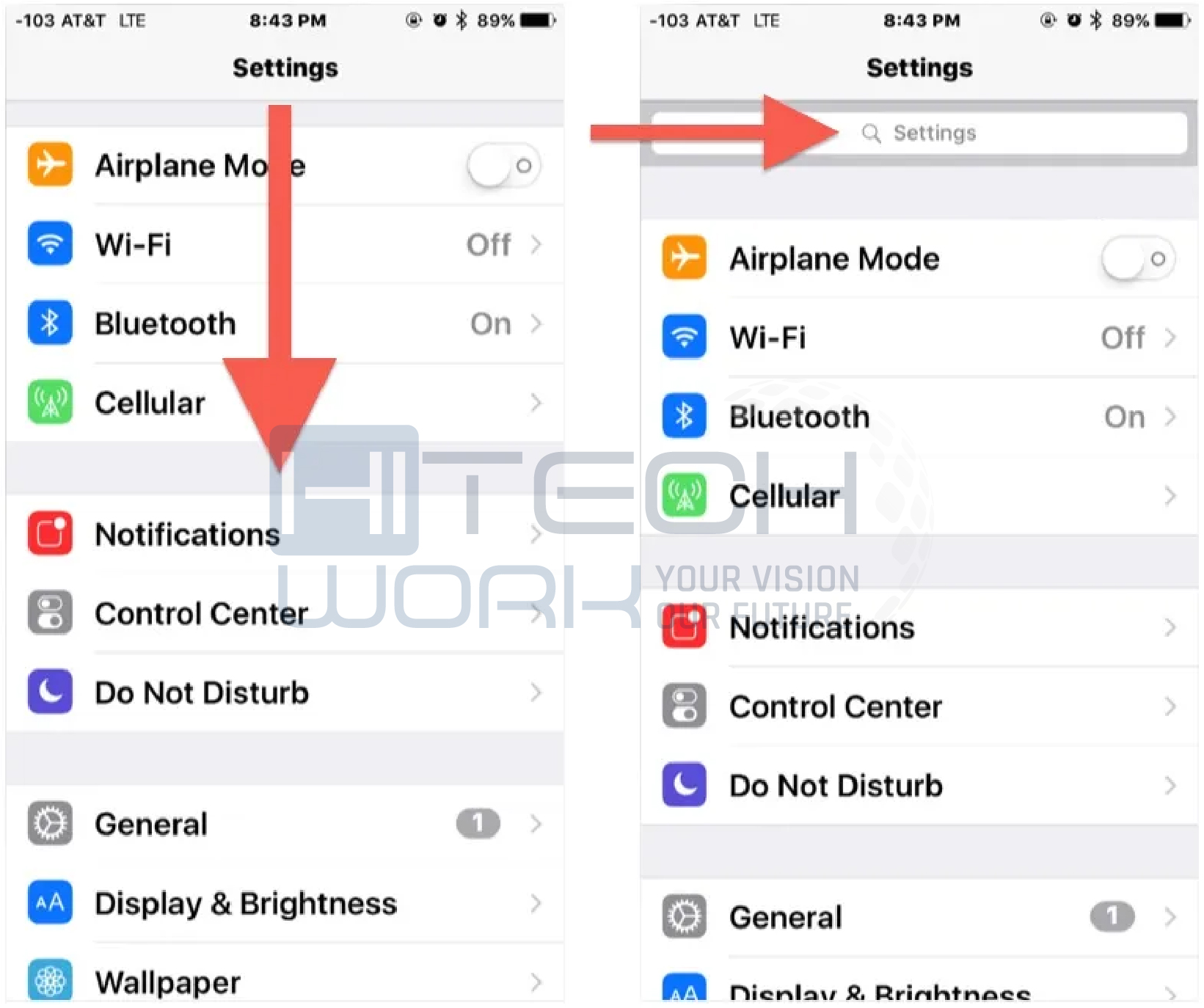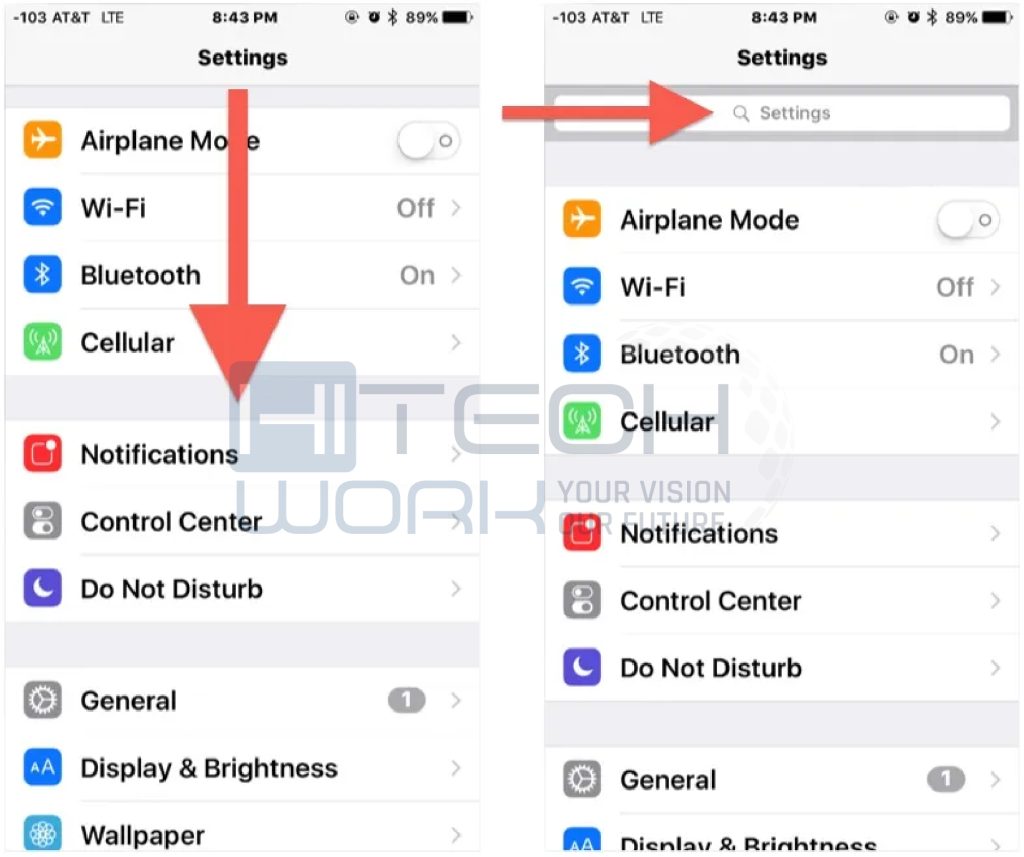 Choose Customize Controls.
Look at the Low Power Mode option and tap the green +. In this way, you will add the Low Power Mode icon to your Control Center.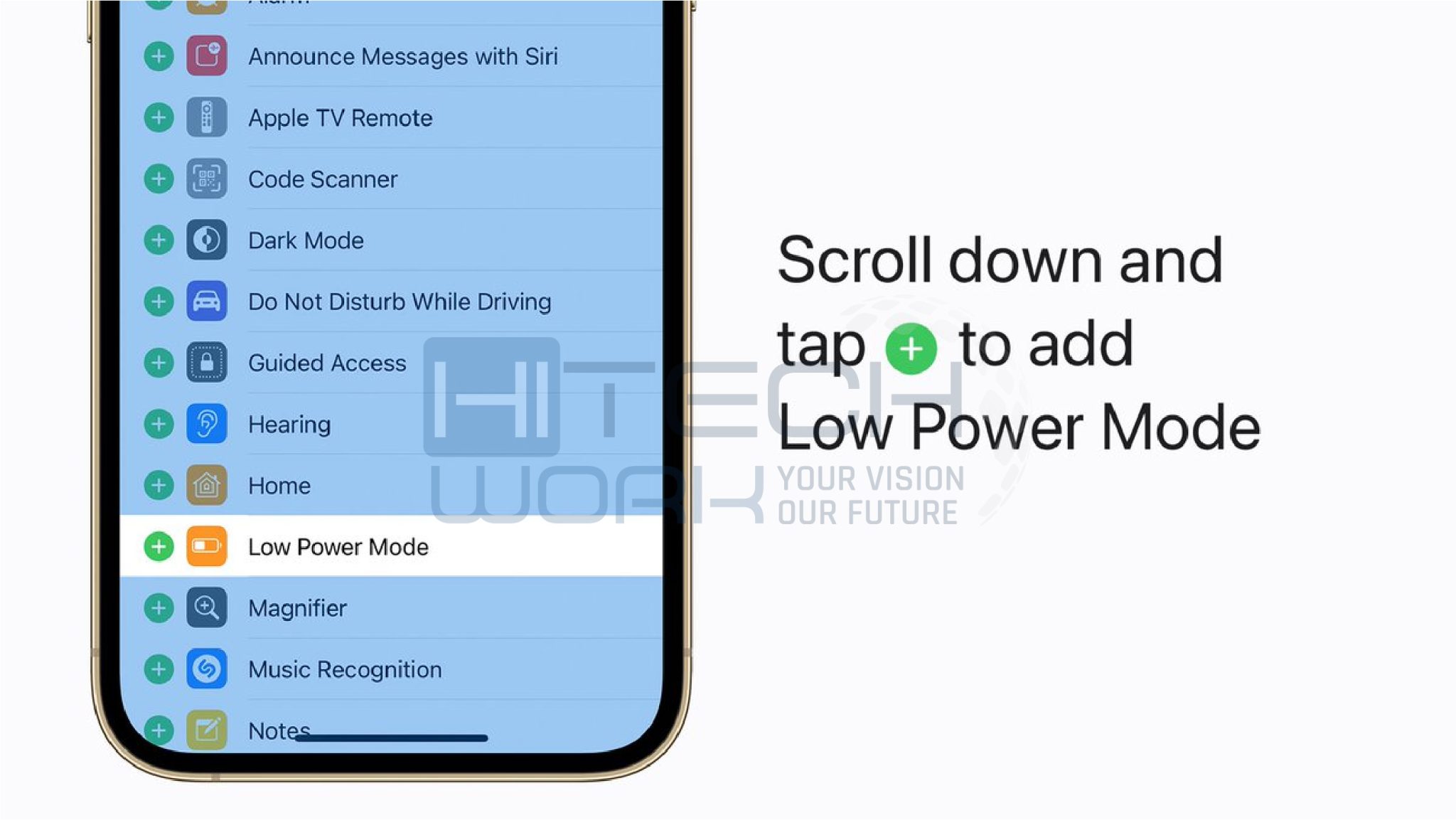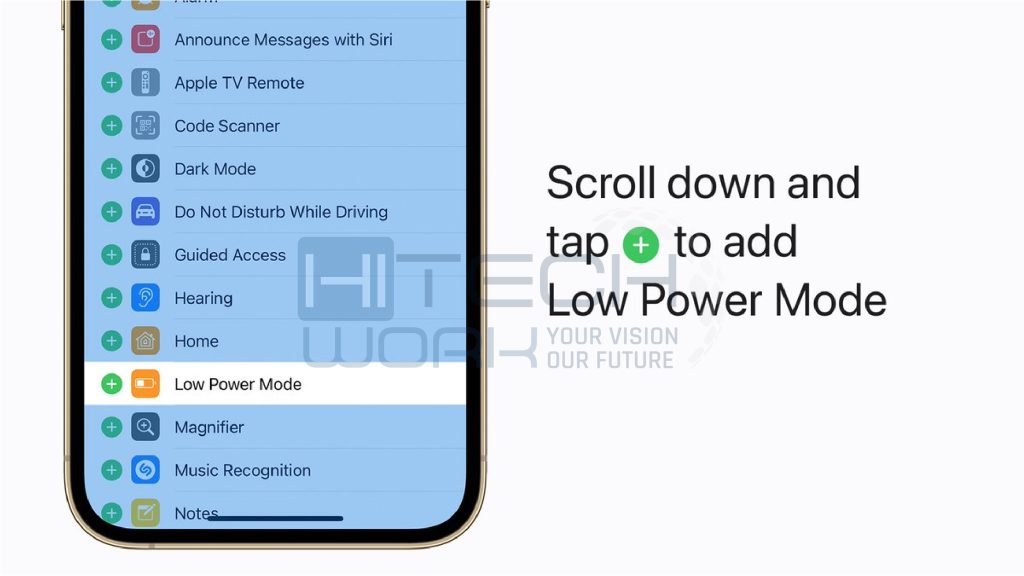 Go back to the iPhone home screen, and swipe up from the bottom of your screen to open the Control Center menu.
Tap on the battery-like little icon to activate Power Saver Mode.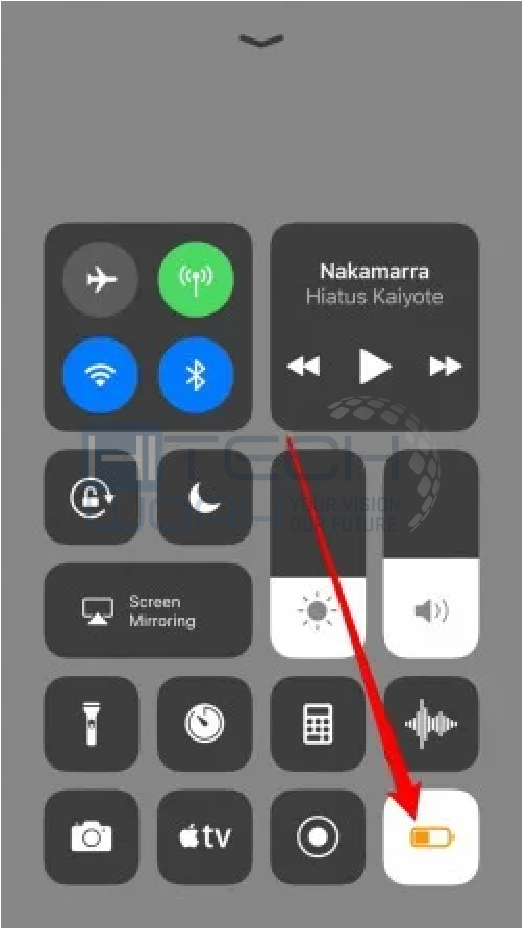 How to Adjust the Order List of Items on the iPhone Control Center
Let's settle the App icon from one place to another in the Control Center.
Tap and hold on to the three horizontal lines next to Low Power Mode, drag them, and leave them in the desired position you would like to put them.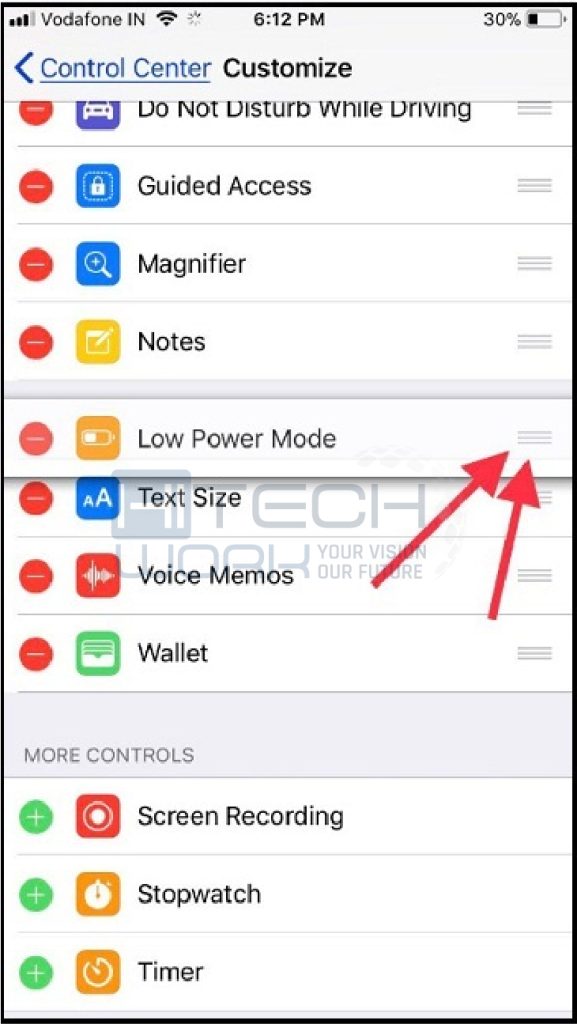 How to use Low Power Mode via Control Center is already explained step-by-step in the above guide, but if you still face any difficulty, we recommend you go through this Link for further clarification.
Furthermore, the yellow battery icon indicates power saver mode is activated, reducing power consumption until fully charged. Additionally, it prevents mail fetch, Hey Siri, background app refresh, automatic downloads, and some animation effects on the display.
How to Turn on Low Power Mode on Your Apple Watch
Touch and hold your Apple Watch's bottom screen. Now wait for Control Center to show, then swipe up.
Click the battery percentage button.
Switch on Low Power Mode.
Moreover, you can also turn on Low Power Mode via Settings.
Go to the Settings app on your Apple Watch.
Scroll down now and then select Battery.
Turn on Low Power Mode.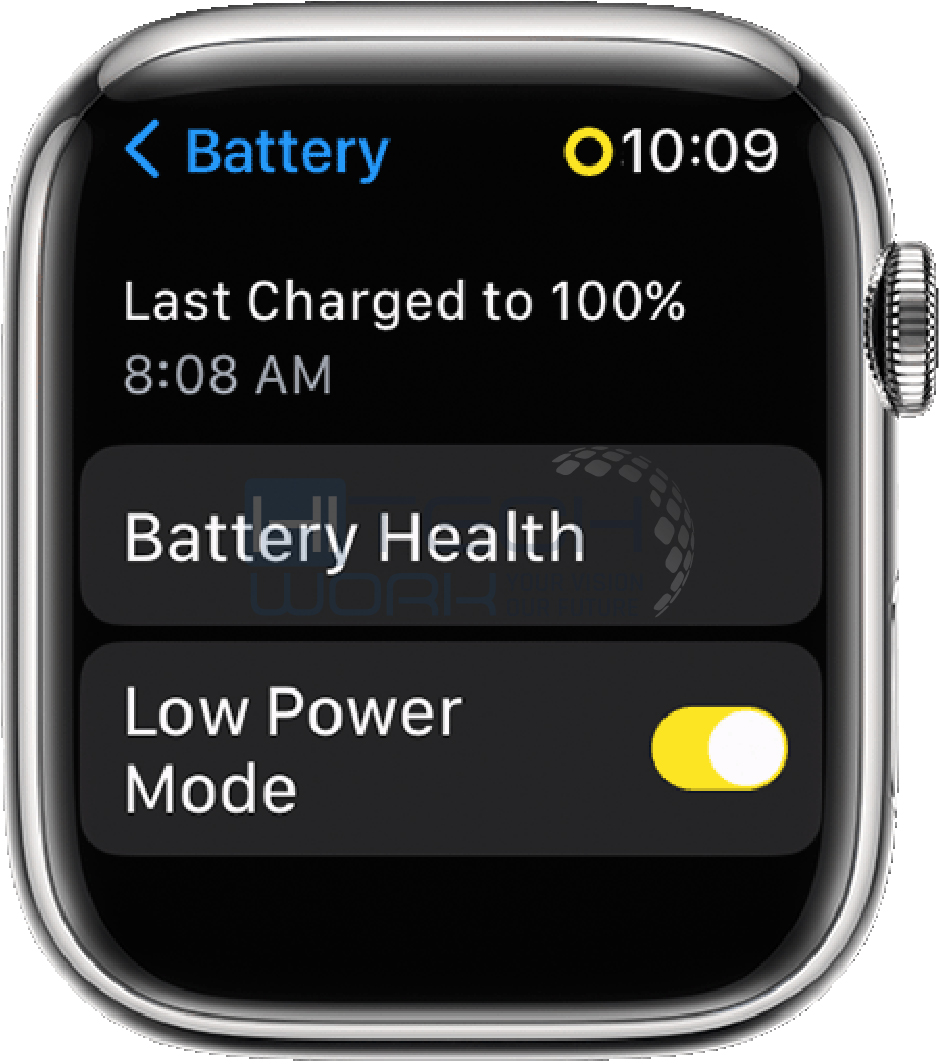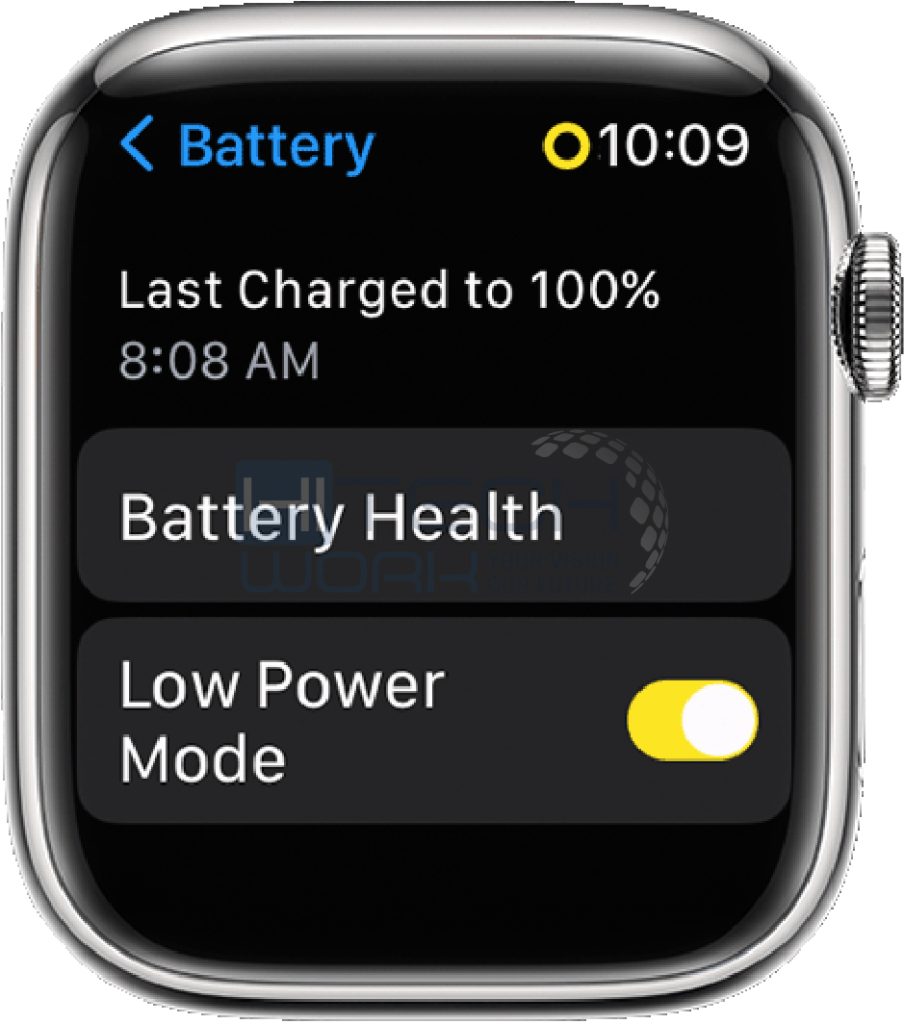 An information screen displays on your Apple Watch whenever you switch on Low Power Mode. Now scroll down to the bottom, then tap Turn On or Turn On For. If you tap on "Turn On For," you can choose for 1 day, 2 days, or 3 days.
Furthermore, a yellow circle icon will disappear on your Apple Watch screen after turning on Low Power mode.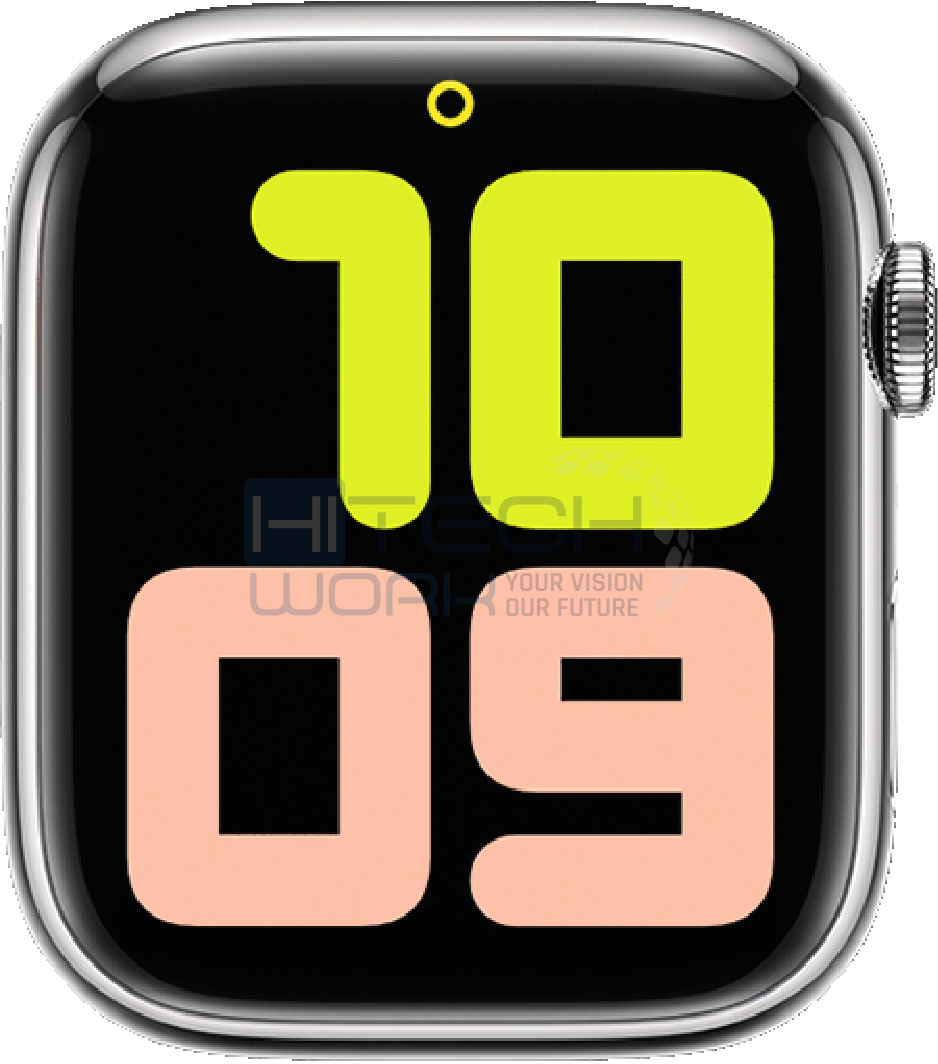 In Low Power Mode, the buttons for the Control Center's battery percentage, charging animation, and time in the Nightstand mode all turn yellow.
How to add Low Power Mode to the Control Center on your iPadOS 15
You can add Low Power Mode to your Control Center, which you can easily access by swiping down from the top-right corner of the screen and utilizing this feature.
Go to the Settings app. Click Control Center.
Search Low Power Mode in the More Controls section, then click the plus + symbol beside Low Power Mode to include it in Control Center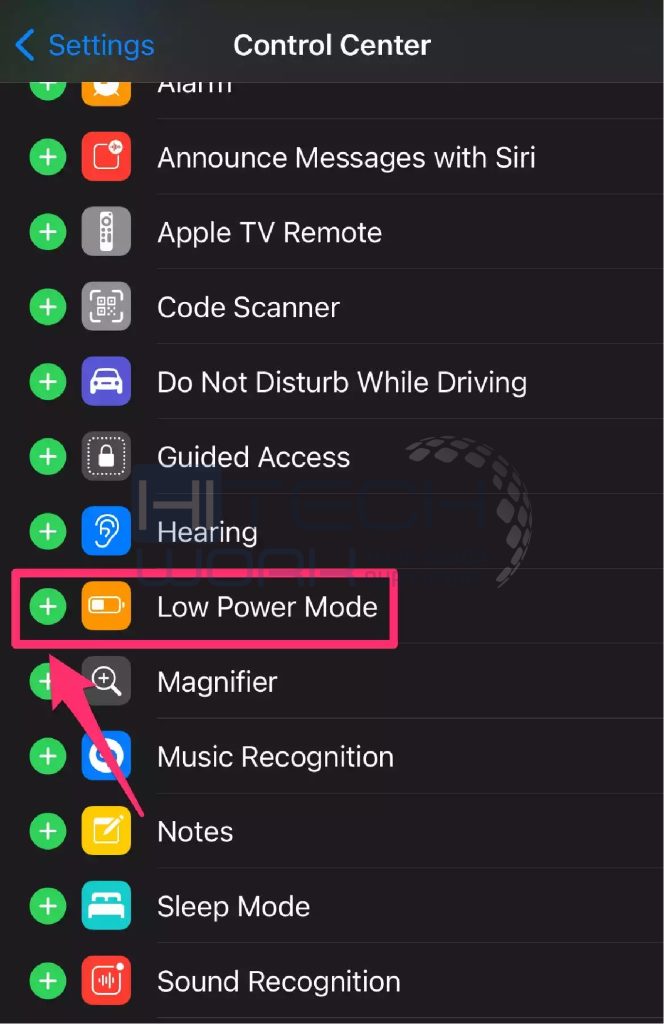 Frequently Asked Questions (FAQs)
Editor's Recommendation: