Apple offers a virtual wallet called Apple Pay. It is Apple's contactless payment feature allows you to add bank cards to your phone or another eligible device to make mobile payments in person, online, and in apps. So if you're looking for a guide to tell you how to Cash out Apple Pay and How to Activate Apple Card, read the article and get your money out.
It tends to add security and safety to customers' transactions as they may easily add cards to their Apple Pay wallet and put cash from debit accounts directly into their Apple Cash account, which is integrated into the Apple Pay application. However, users ask whether people can withdraw at an ATM using Apple Pay. Luckily, people can have a debit card associated with Apple Pay from a bank that supports Apple Pay transactions.
List of banks linked with Apple Pay
We listed some of the most prominent banking networks in the U.S. available nationwide and support Apple Pay-connected debit accounts for quick access.
Chase³
Bank of America⁴
Wells Fargo⁵
Related: How to Pay Someone with Apple Pay
How to withdraw money with Apple Pay in ATM Machine?
Preparing a few things before withdrawing money from an ATM is best. Such as It has to be enabled as an Apple Pay ATM, which is typically unavailable in most places.
Moreover, you need to find the right ATM, which means the ATM should offer contactless withdrawals. ATM users don't need a physical card to withdraw money using Apple Pay. Contactless ATMs will noticeably show the symbol for contactless transactions on the ATM, which looks like sideways Wi-Fi symbols with four lines.
The next step is to choose the appropriate account. Although customers cannot withdraw money from Apple Cash virtual cards, they must use other associated bank cards within their Apple Pay wallet.
Lastly, the withdrawals show up the prompts on the ATM screen to enter the PIN and the options for withdrawal amount. The end process is simple, finish the transaction and receive your money. If it is still unclear, go through the following step-by-step methods.
Methods to Cash out with Apple Pay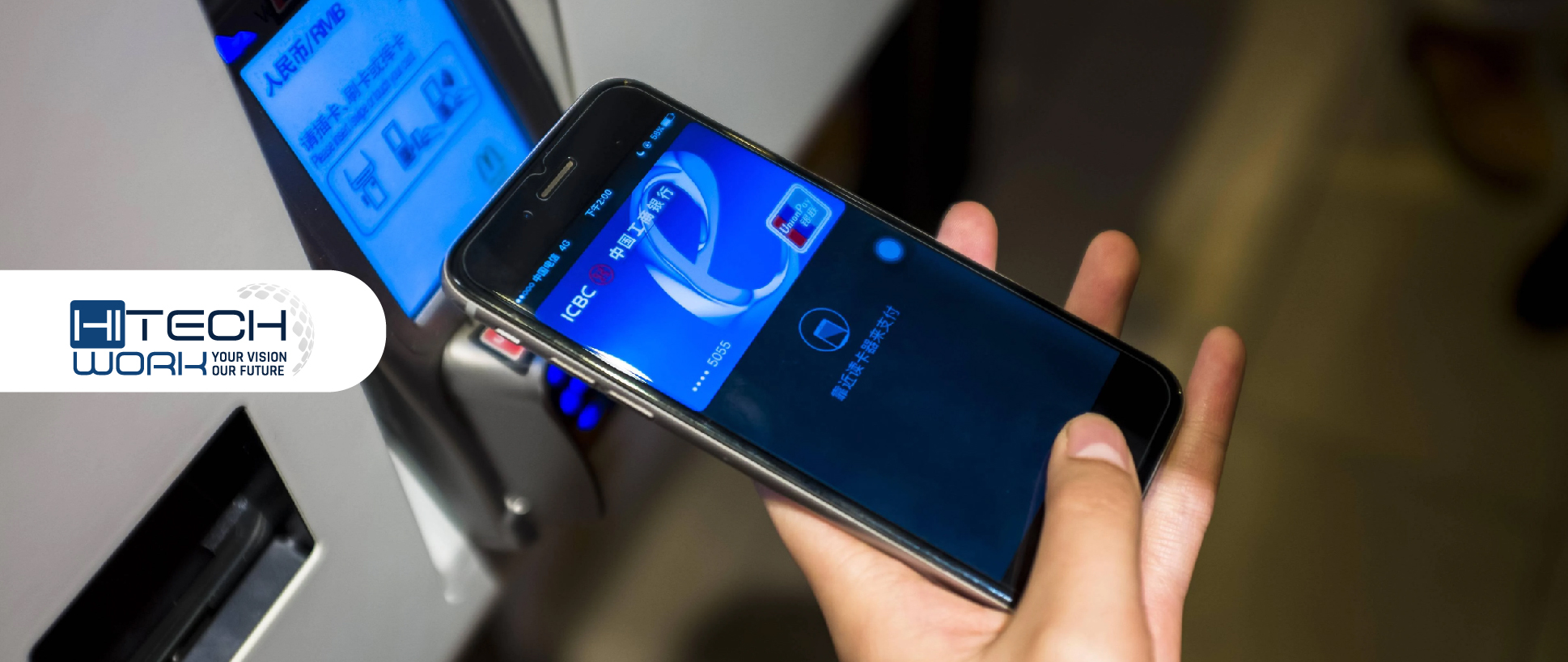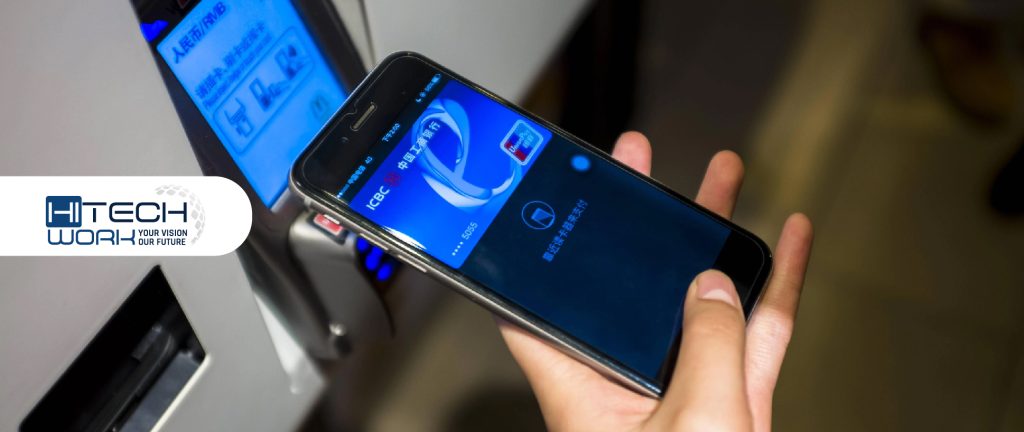 When you find a cardless ATM allowing you to cash out with Apple Pay, follow the steps below.
Step 1. Double-click the home button to launch Apple Pay or if your iPhone is already unlocked. Tap Wallet and select the debit card from where you want to withdraw.
Step 2. Find the contactless symbol on the ATM, and hold your phone nearby. Keep pressing the home button with your finger
Step 3. Follow the hints to enter your PIN on the ATM keypad
Step 4. Enter the amount you want to cash out, and now follow the instructions given on the screen
Step 5. Your payment will be cash out.
Related: How to Use Apple Pay on iPhone
Conclusion
If the customer is willing to cash out using their Apple Pay virtual wallet bank with major banks in the U.S., they can. However, you cannot withdraw money from Apple Pay until and unless you find contactless ATMs that support Apple Pay use which is key. So if you're really into getting the advantage of contactless cash withdrawals, your bank must provide contactless service, which you cannot find in small local bank branches. Hopefully, you might have encountered every detail about cash-out Apple Pay which is convenient and fast for secure transactions.
Editor's Recommendations