An Apple Card offers easy-to-understand, real-time transactions along with the details. But people are wondering how they can activate their Apple card? However, you can register a card in the Wallet app on your iPhone in minutes and begin using the Card at once in stores, online worlds, and apps.
Although, An Apple credit card is designed to help you lead a helpful financial life. So in this blog, we will walk you through the ways to set up an Apple card and how to request a physical Apple card.
Moreover, the Card endorses financial responsibility, as it supports users' ability to avoid paying any interest and has no fees at all. On the other hand, Apple leads in a new era in how users interact with and manage credit cards with the Apple Card.
Although the main advantage of using a card is that you get 2% cashback when you use it with Apple Pay, there is still a physical card available if you want. You can request a physical card, and it's entirely free. Read further to find out more about the Apple card.
Related: How to Set Up Apple Pay on iPhone/iPad/Mac/ Apple Watch
How Does Apple Card Works?
Let's first understand how Apple's credit cards work. However, the function of an Apple card is quite simple. It's a virtual and physical card that can be used for regular and Apple Pay purchases anywhere where MasterCard works. The app will classify purchases automatically, show you where they were made, and have a design that makes it simple for you to see the charges, cashback, and spending.
Furthermore, the physical Card will give a user 1% cashback, and the virtual Card will give 2% cashback on Apple Pay purchases and 3% cash back on purchases from Apple. However, the cashback is sent daily to your Apple cash balance or monthly Card as a credit balance if you do not have or wish to have an Apple cash account.
How Do I Sign Up for an Apple pay in the Wallet App?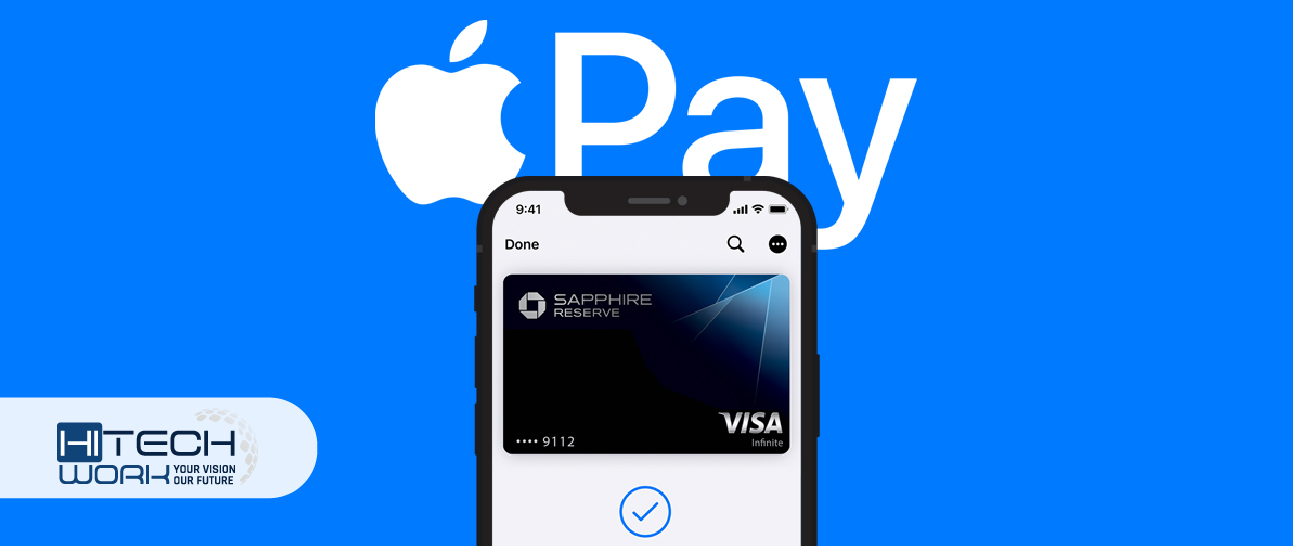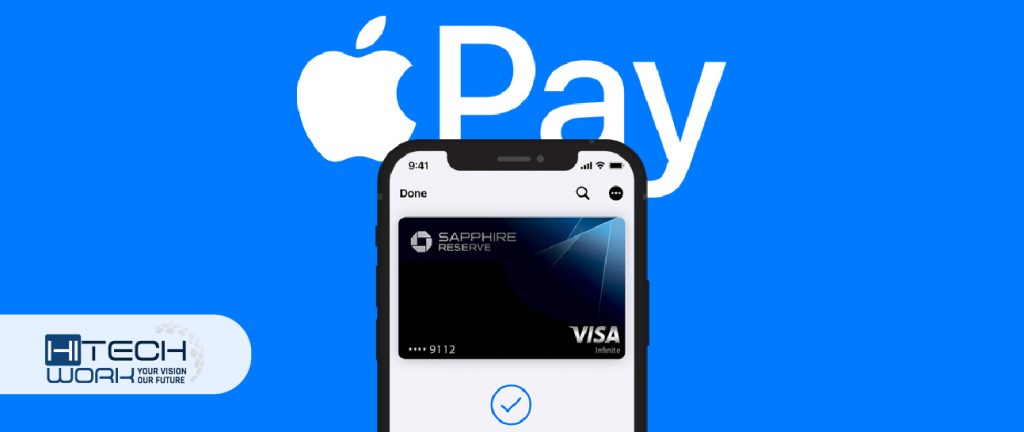 Before applying, ensure that you are a user of the iPhone 6 or later versions with the latest iOS running on your system. You can check it by going to settings > General > Software Update on your iPhone to be sure. Now apply the below steps to sign up for an apple card.
First, you have to view the wallet app and then click on the + option from the screen's upper-right corner.
If you see a screen showing what Apple Pay is, so click on Continue.
Choose Apple Card from the list of present payment methods.
Now apple fills up most of the signup info from using your Apple ID. You just have to confirm the credentials, add the last four digits of your social security number, type your annual income, and then accept the card rules and conditions.
You will get an offer with your credit limit and interest charges when you are done. So click on Accept Apple Card to view your apple card account. Now choose No Thanks if you modify your mind.
When you agree to the offer, you will e asked if you wish to set an apple card as your default card. If you choose to use it as the default card, your apple card will activate for all contactless payments, and your apple payment source for the apple store (subscriptions, movies, and apps) will be changed to use the Card. During the signup process, you will be asked if you wish to receive the physical Card in the mail for use in places or stores that do not have contactless payment methods. So choose your preferences.
How to Apply For a Physical Apple Card?
When you request the Apple card and accept the offer, there is a step where you have to request a physical card to be delivered to you. Although if you refuse the physical Card at that time and wish to get it later, it's still possible to do. So apply the below instructions.
Open the Wallet on your iPhone.
Then, choose Your Apple card.
Next, click on the More
After that, move down and click on Get Apple card in the Physical Card
Go after the guidelines on the screen and ensure your shipping address is accurate.
Your physical Card is mailed by UPS or FedEx and takes around 6-8 days to get there.
Step-by-Step Guide to Activate an Apple Card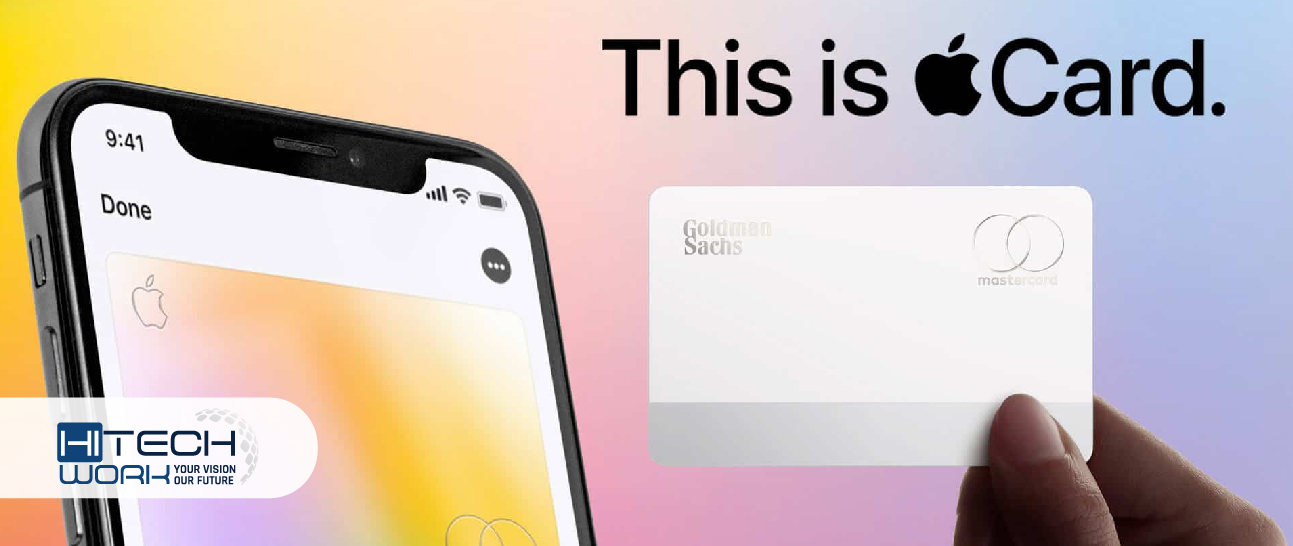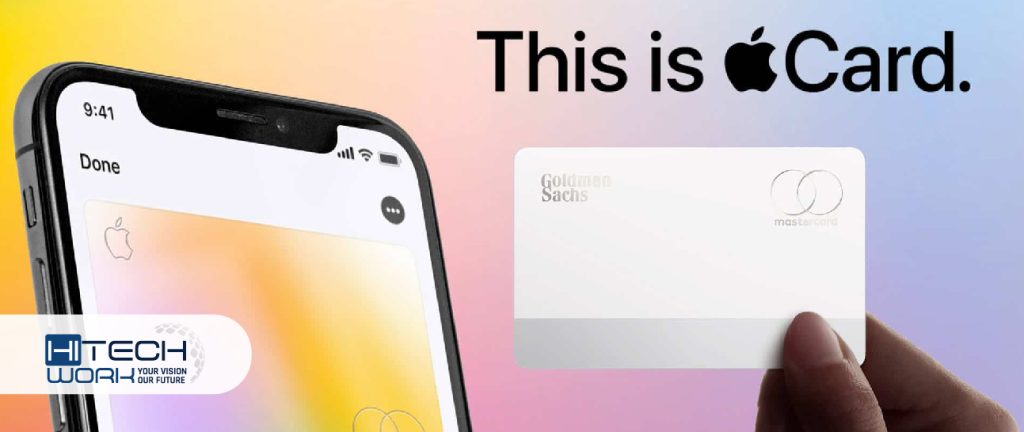 Now you know how an apple card works. Now let's move to the steps that help you in activating your Apple card.
Launch your Wallet on your iPhone and click on Apple Card.
Then, choose the More
Next, click on activate your Card under the physical card section.
If you wish to add your debit card, you can locate your bank's apple wallet and follow the steps below.
First, you have to click on Add button in the wallet app.
Then, choose a Debit or Credit card.
Apply the below steps on the screen to insert a new card.
Confirm your credentials with your card issuer.
Moreover, if you have a paired apple watch, you can also add the Card to your watch. You can also use your Apple card with Apple music by applying the below instruction.
Locate the 16-digit code on your Card's back.
Now, view the apple Music app.
Click on the menu option, and then choose Account.
Next, select "Redeem Gift Card or code."
Now, type the 16-digit code and enter Redeem.
Once you register for an Apple card, it will be accessible for instant use for digital purchases. Accessibility is subject to credit approval, so you have to meet the criteria for an Apple Card just like you do with any other type of credit card. However, you can get instant approval while you are on the iPhone. But if Goldman Sachs finds they require confirmation or check the ID, it will take time.
– Activating Apple Card on iPhone XS Or XR
Once you get the Card in the mail, you must activate it, and it will be ready to make purchases. You must activate an apple card by applying the below guide using your iPhone.
Take out your apple card from the packaging, and wake up your iPhone.
Now, press your iPhone up to the bottom of the Card's packaging (where it has the iPhone icon.)
After that, a popup will display on your screen saying Apple card.
Next, click on Activate, and you are ready to use the Card.
– Activating Card on iPhone X or earlier
If you have an iPhone X or later versions, the activation process is a little different and has some additional steps, but it's not that difficult.
Take out your Apple Card from its package.
View the wallet app and click on Apple card.
Then, click on Activate, where you will see the popup saying that your Card has arrived.
Hold your phone and close by the packaging.
After that, click on Activate your Card, and you are ready to use the Card.
– Activating Apple Card on iPad
You can also activate your apple card on your iPad with the latest iOS version. Apply the given instructions.
Open the settings and then click on Wallet.
Next, tap in Apple pay, and click on Add cards. It sometimes asks you to log in with your Apple ID.
Now, do one of the following; add a new card, position the iPad so that your Card shows in the frame, or enter the card credentials manually.
Is it Possible to Get a Replacement if You Lose Your Physical Card?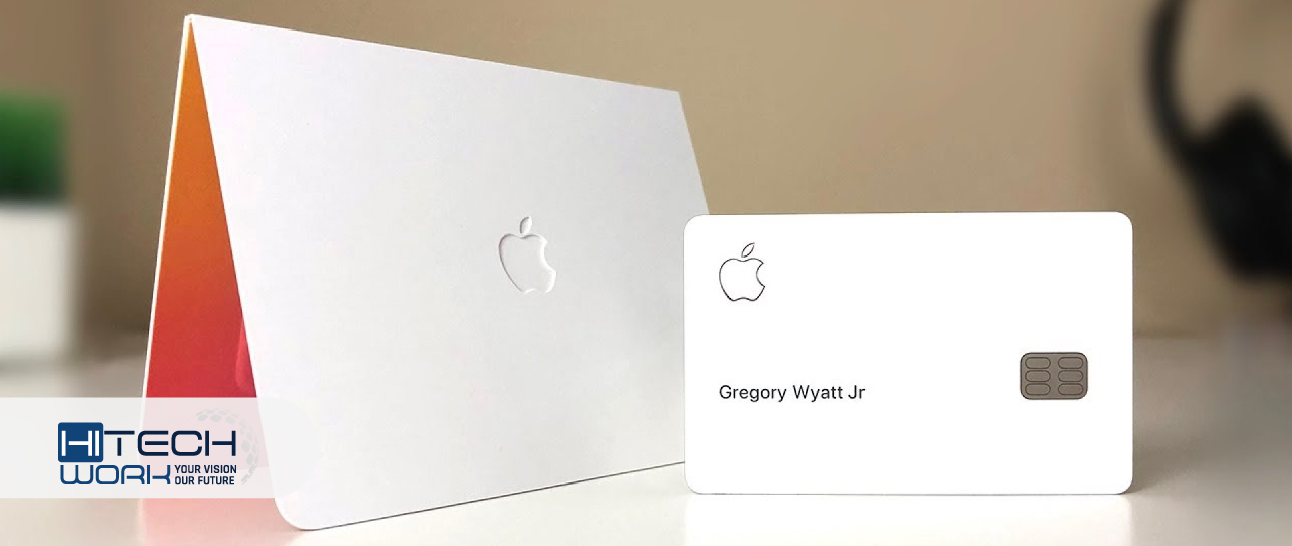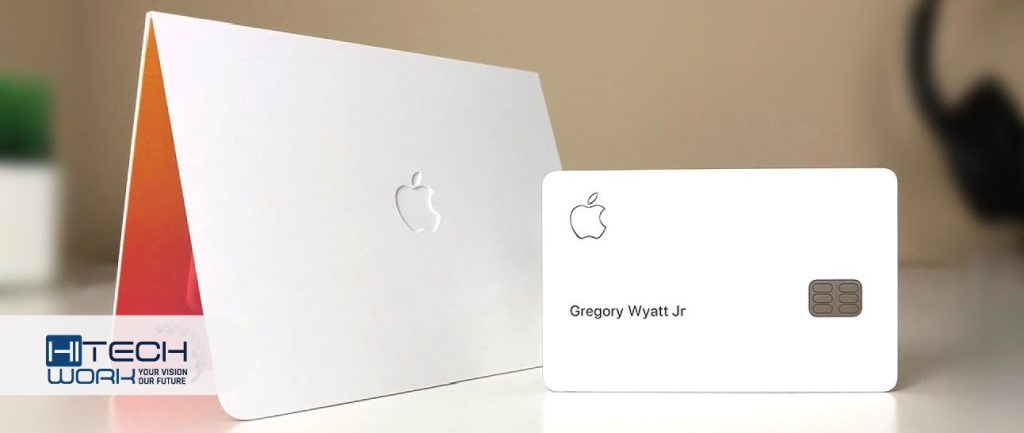 Apple offers its users the opportunity to get a replacement for Apple's physical Card if they lose it. You just have to follow the given instructions to get the replacement.
Open the Wallet app on your iPhone.
Click on your Apple Card.
Next, click on the More
Move down and find the physical card
After that, choose Request Replacement Card.
Now, select a reason for your replacement.
If you choose Lost or Stolen reason, the current physical Card will be suspended immediately.
Next, if you choose Damaged or Other, the current one may not be suspended right away.
Now, choose Next, and verify your replacement appeal.
All replacements will be mailed to your address, so ensure that the credentials on your file are up to date.
How to Make Payments with Apple Card
You have to add money to your apple account by using a debit card in the wallet app. you can use that Amount to make online payments. Hence, you can easily make your payments by tapping on the Payment option or the More option, so select any of the following.
Make a Payment– drag your checkmark to regulate the payment or click on Show Keypad to type an amount. Now tap on Pay now or Pay later, and check the payment details like payment account. Then verify it with Touch ID, Face ID, or passcode.
Scheduled Payments- select pay my bill or Pay different Amount; now type the payment details like Account and date. After that, verify with a passcode, Face ID, or Touch ID.
Wrapping Up
The Apple card has piqued the interest of every Apple user by introducing the best way of making online purchasing. You can use your Apple Card to make contactless payments or use Apple Pay to pay in apps on the web. The key benefit of using an apple card is that it will give you 2% cashback. It can do all this without taking any risk to the security and safety of your payments, without charging any fee
With this guide, now you can easily activate your Apple card and physical Card. What are your thoughts about the Apple card? If you are using this, how beneficial is the apple card? Let us know in the comment section.
Editor's Recommendation