Want to know how to change your Apple id payment method on iPhone? If you want to update your apple ID payment method to use for a subscription such as iCloud+, apple music, and others. You are at the right place.
Apple offers exceptional services to its users, especially built-in services such as Apple payment methods. It is a great service that lets users make payments through the saved methods on their phones. The iPhone's payments let the user make purchases or make transactions.
If you are offered a new card, the credit card details you use with your Apple ID might automatically be updated by your financial Account, and you don't have to take action. But if there's a problem, don't worry; here is a complete guide to updating payment methods and click here to Activate your Apple Card, if your Apple card is not activated.
Update Your Payment Method on Your iPhone
When your financial bank firm issues you a new card to substitute the old one. So it is necessary to update the payment way, as subscriptions are controlled and handled by Apple's App store, and all payments are made from the card linked to your apple ID. To update the payment method, follow the below instructions.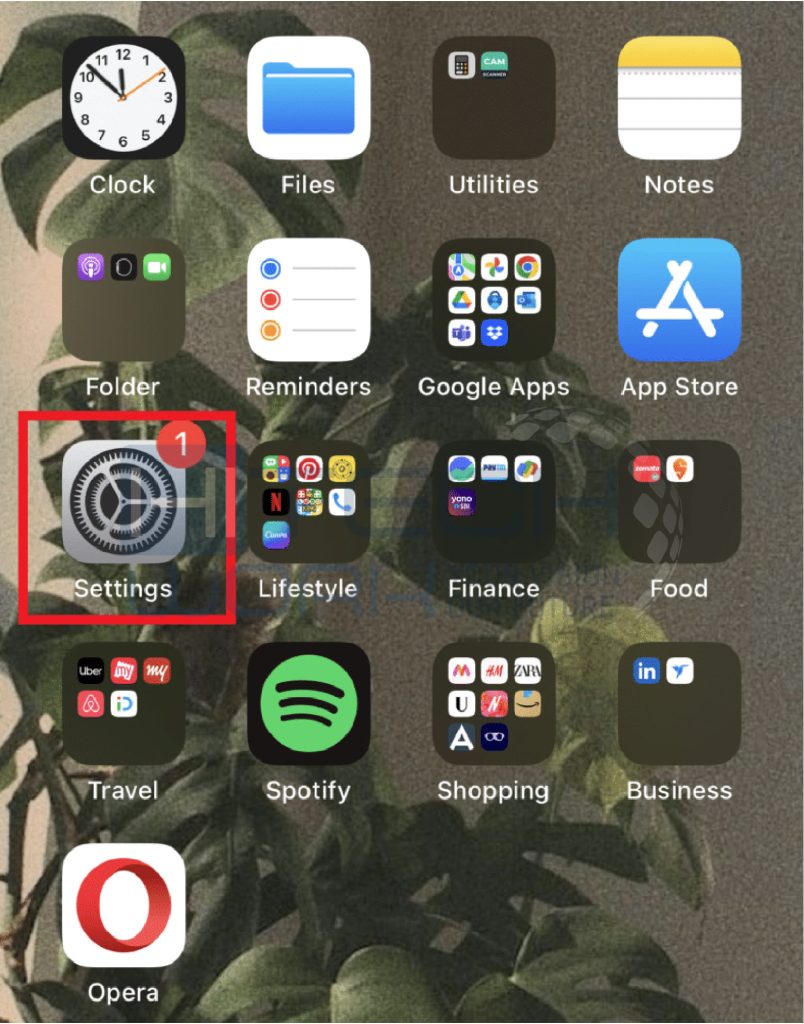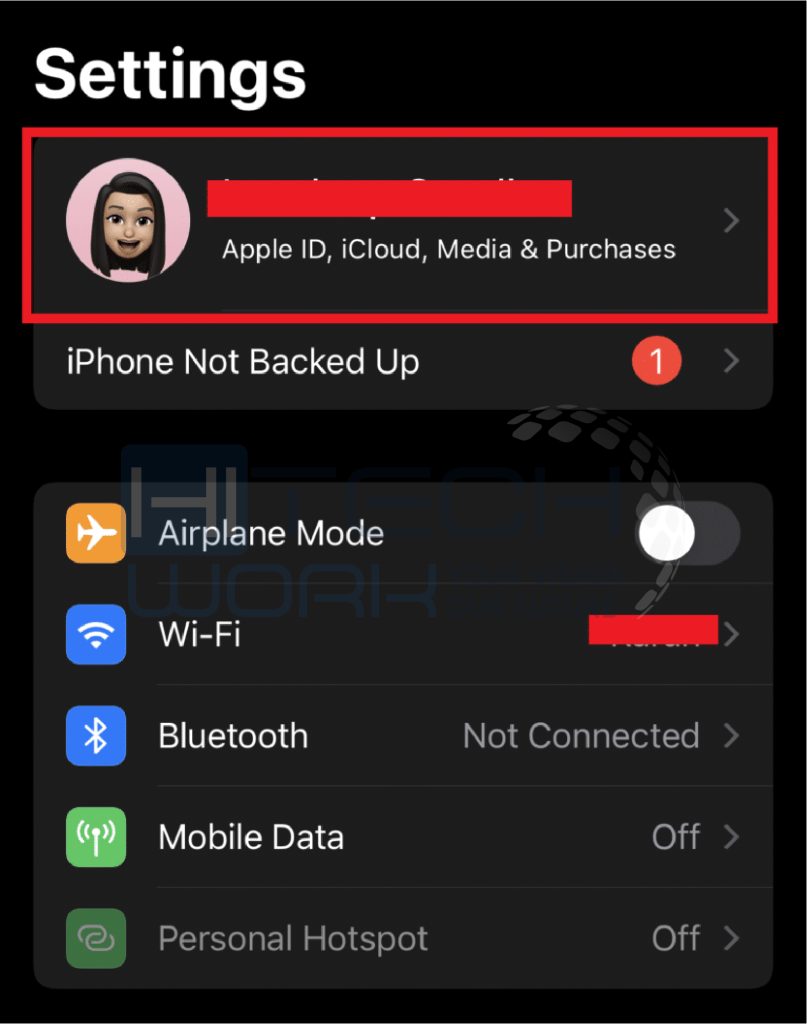 Click on Payment & shipping; you may be asked to log in with your Apple ID.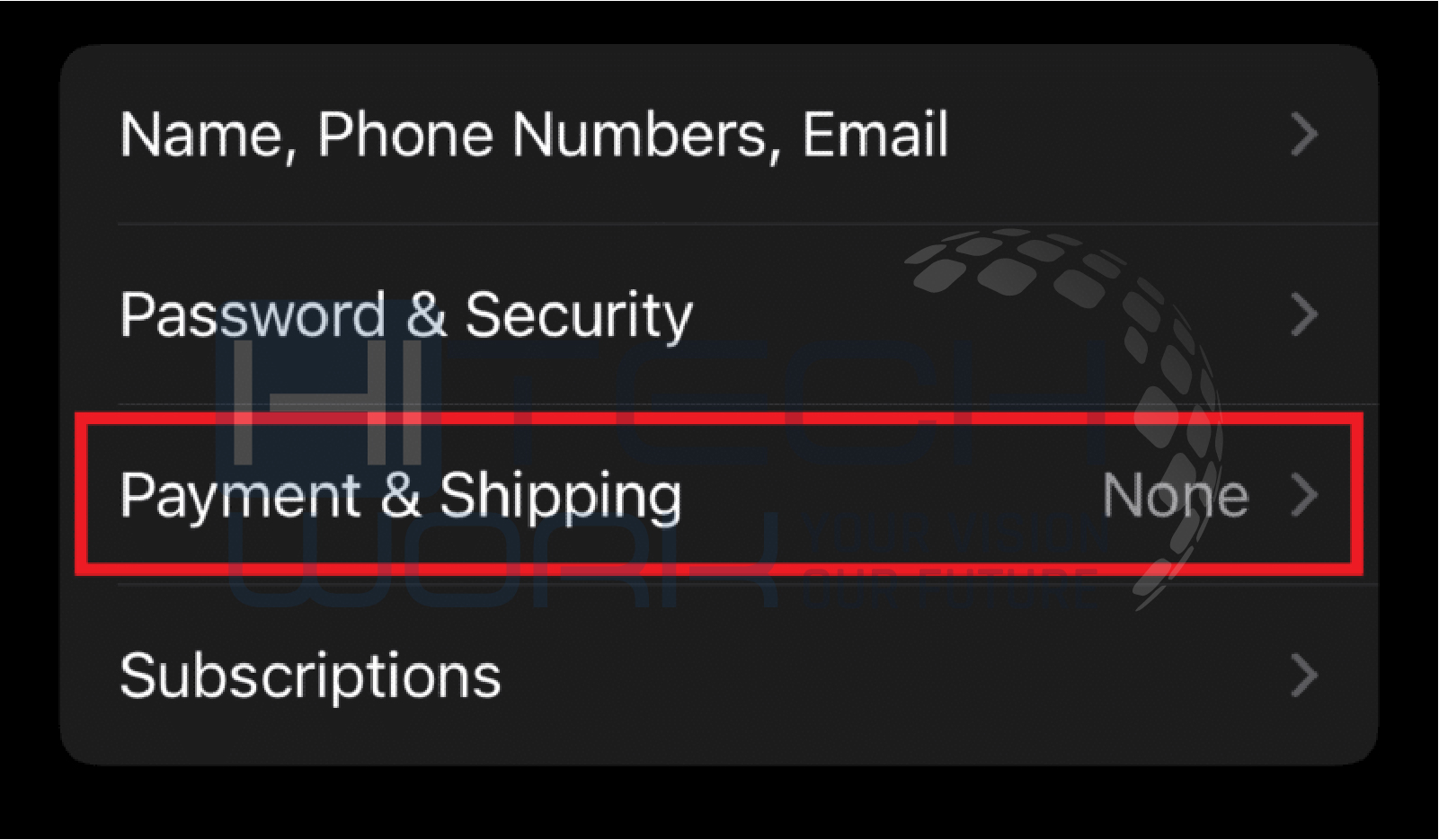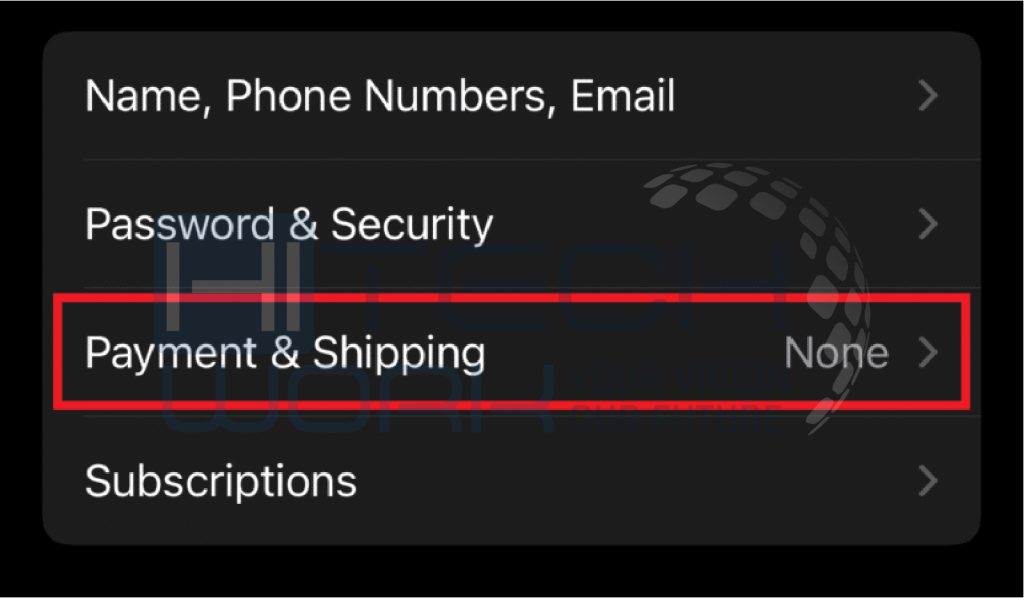 Tap on Add a Payment method and update the new payment method. And click on Done.
Next, click on Edit.
Then, hit the red delete option next to the old payment method and click on delete.
Use iTunes to Change Payment Method
You can also use iTunes to change your payment method by following the steps below.
Go to iTunes and App store.
Tap Your Apple ID and view Apple ID.
Last, click on Payment information, update your new details, and click on done.
Related: How to Create Apple Id on iPhone
Steps to Change Payment Method on Mac
Follow the below steps to change the payment method on your Mac.
Go to the App store.
Tap on your name and choose Account settings.
Then, beside payment information, tap on Manage Payments. (If you are using an older macOS version, tap on Edit next to payment type.
Tap on Add Payment, enter your new payment method and tap on done.
Next, tap on Edit beside the old payment method, then tap on remove a payment method.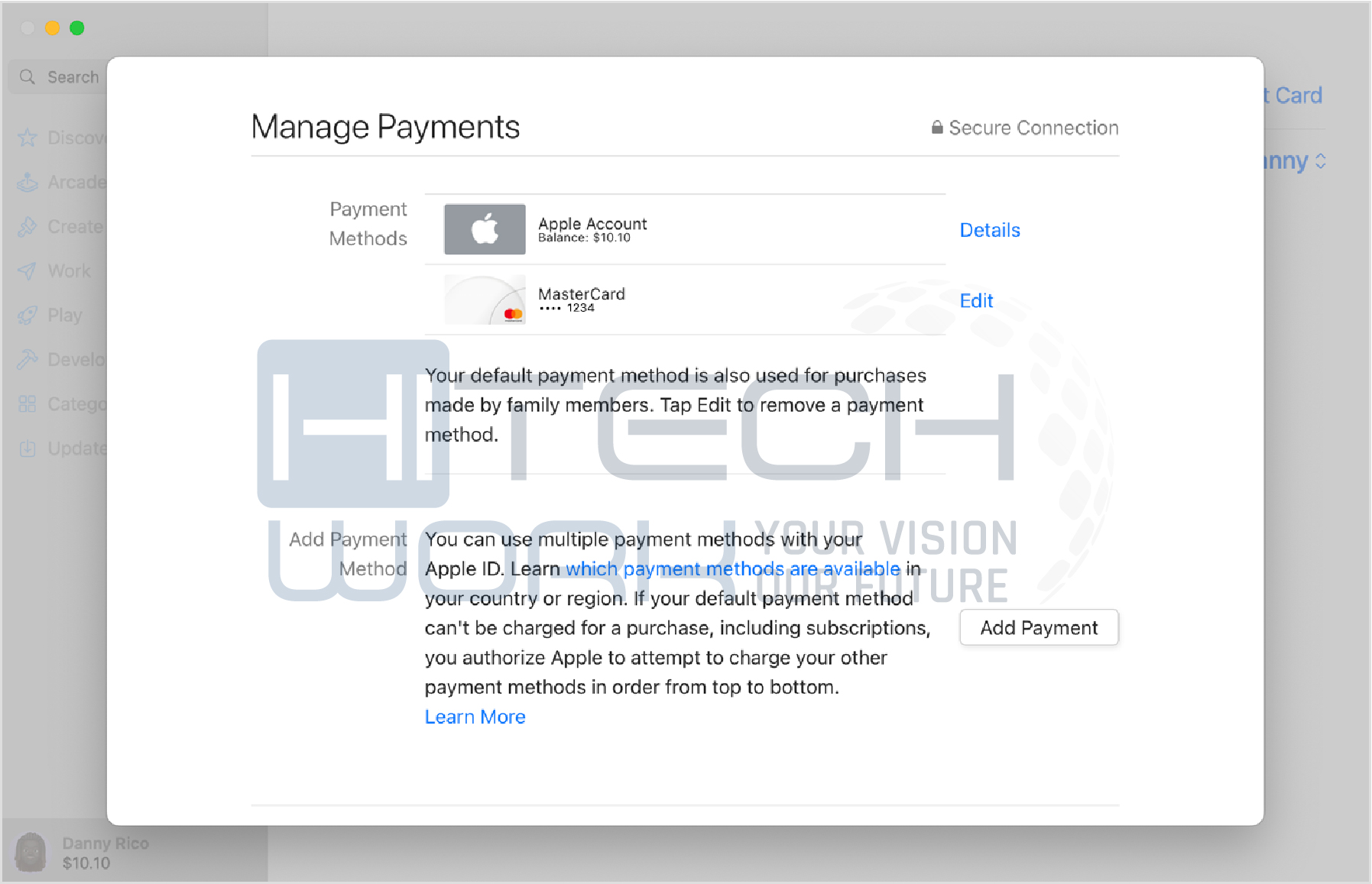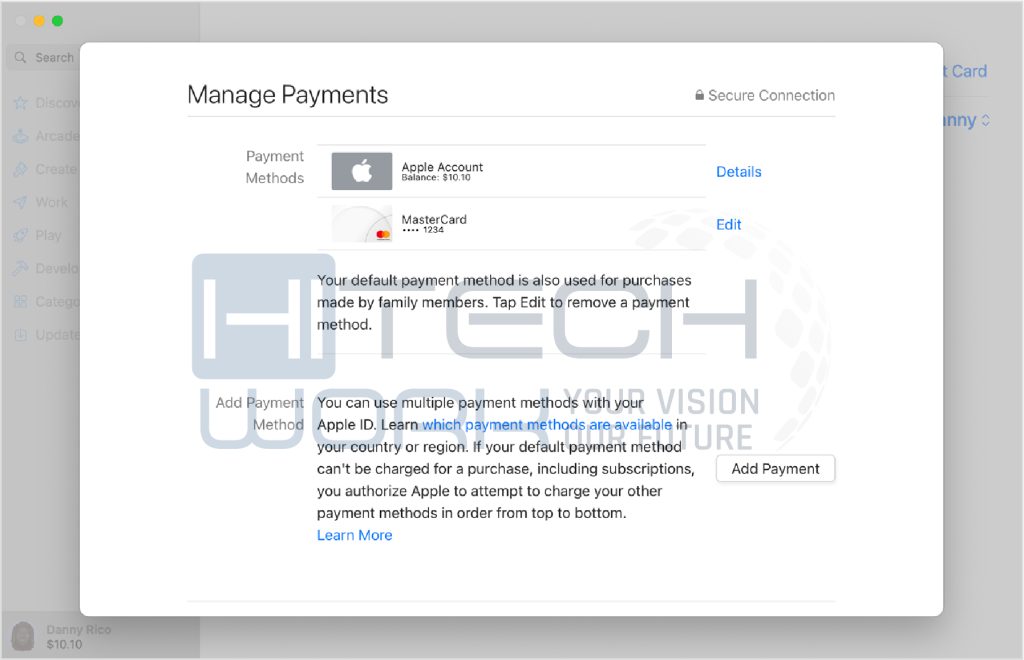 Use iTunes on Mac to Change Payment Method
Launch iTunes & tap on Account in the menubar from the top of the screen.
Select View my Account.
Type your Apple ID password if needed, then tap on Edit on the right of the payment type.
Once you have updated your new payment method, tap on done.
FAQ's
Final Words
If you have a saved payment method on your iPhone, don't worry; you can easily change it by following the above instructions. However sometimes, your payment details are automatically updated, but if not, you have to set it to pay your subscription charges manually.
Editor's Recommendation