Are you a TikTok celebrity and used to posting your videos daily? Then You probably get stuck into situations like accidentally posting someone else's video on your profile and wanting to remove it from your profile. The situation could vary, whether it's about your reason or you are trying to maintain your feed's health. How to delete a repost on TikTok is a quick, simple procedure. All you need to do is go through the whole article from top to bottom because, in this article, we'll also discuss additional tips on improving your overall TikTok experience, so stick with us till the end.
What is Repost on TikTok?
Before we dive into the deletion process, let's briefly explore what a repost means on TikTok. When you see a video you like, you can share it on your profile. This is called a "Repost." Essentially, you're resharing someone else's content with your followers, crediting the original creator.
Why Delete a Repost?
You could want to delete a repost on TikTok for various reasons. Perhaps you reposted a video and later realized it didn't align with your content theme or brand. Alternatively, that video's owner may claim it for copyright concerns or first notify you. Therefore, knowing how to delete a repost on TikTok is crucial.
How to Delete a Repost on TikTok Via Step By Step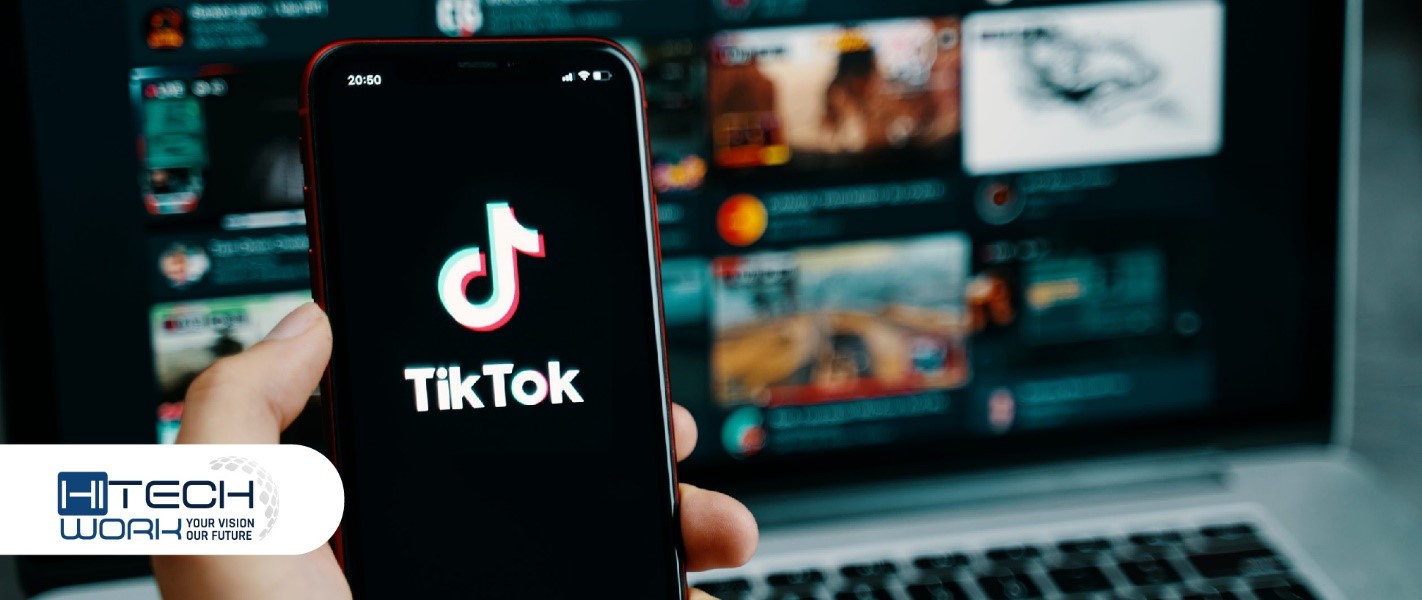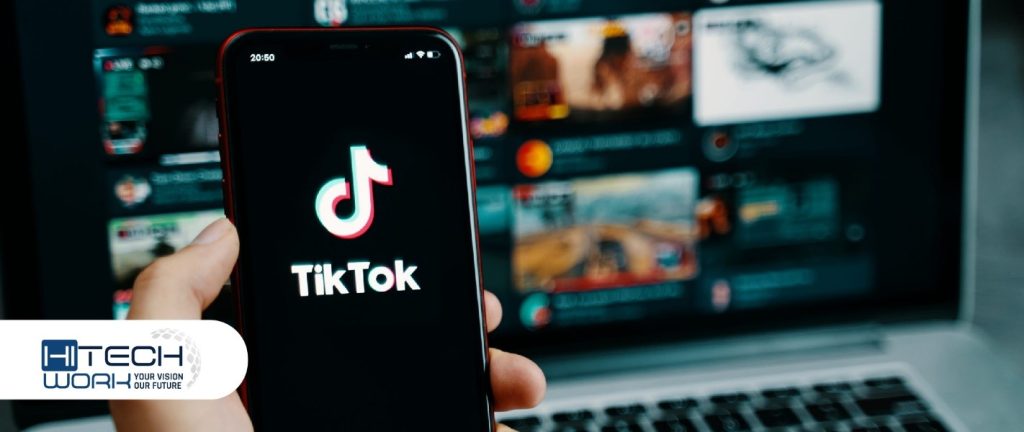 Before wasting any time, let's jump into the process. Here are some simple steps to follow:
Log in to your TikTok Account by simply putting in your username or password. However, you can also log in it with your Googlе account.
Now hit a tap on your profilе icon at the bottom right of your scrееn for further action. You'll now come to see a bunch of your TikTok Videos. Gently scroll down until you find a reposted video you want to delete.
Tap that reposted video. After you open the video on the right side of the screen, you'll see a 3 dots option which means more in general. Tap on those 3 dots.
Select the delete option, and you'll see a confirmation pop-up will appear. Confirm it, and you are all done.
Avoid Repost Mistakes: Pro Tips
Reposting someone else's video might be risky because someday you can face copyright issues, so it's best first to avoid some of the mistakes. Below there are some useful tips:
Before reposting a video, you must know whether the video is related to your niche or another genre.
Always going in the right direction. In essence, seek permission from the owner before posting his/her video on your profile.
Be aware of the platform's copyright policy before attempting any action.
Can I Delete Reposts Shared By Others?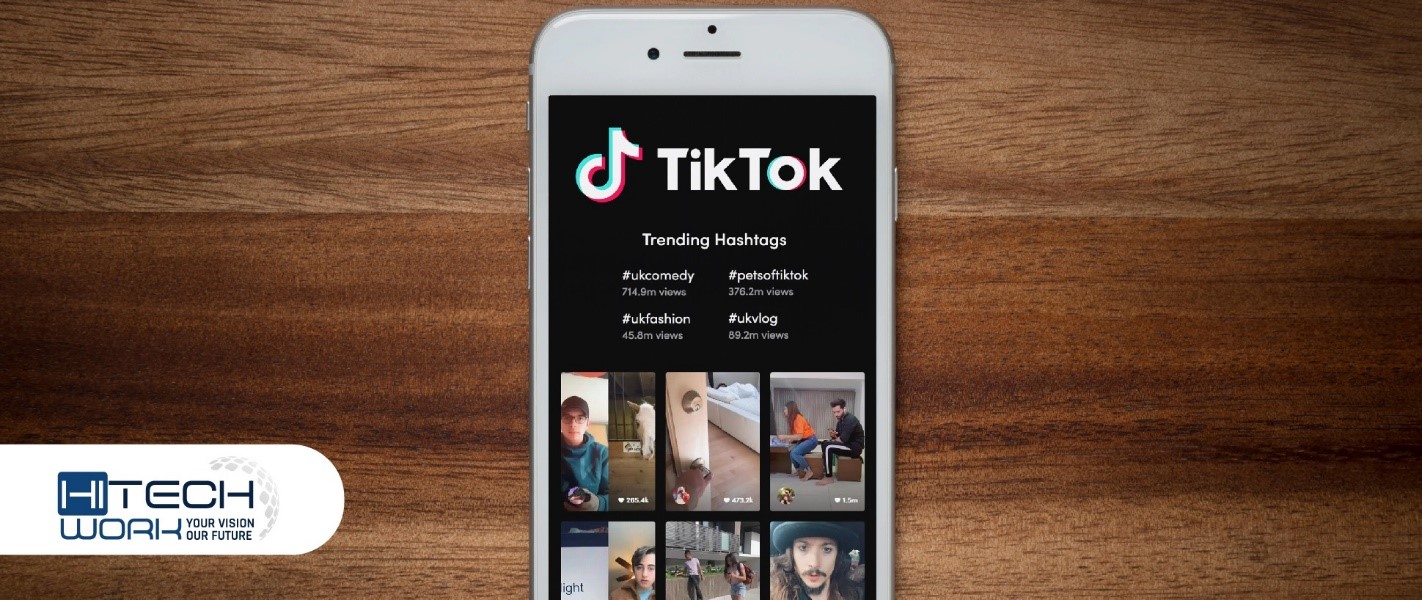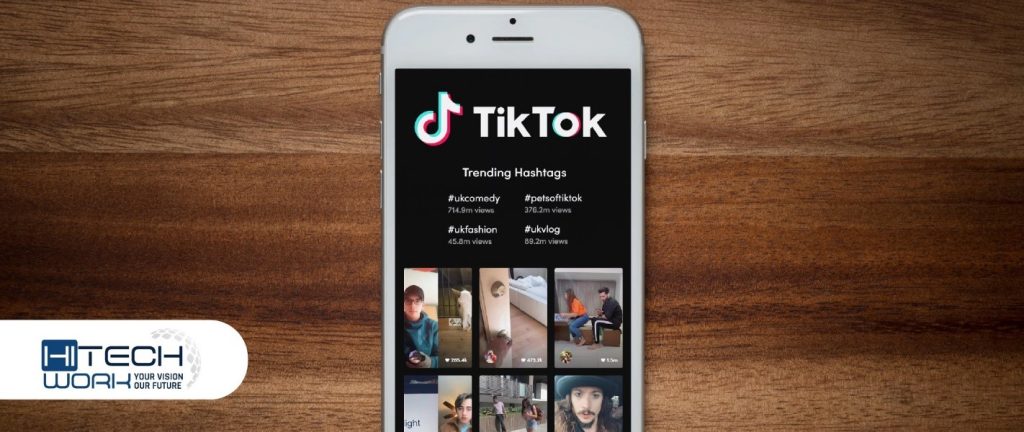 Recently TikTok has updated its policy regarding allowing users to delete reposts shared by others directly from their profiles. However, if someone reposts your content on their profiles and you want it removed, follow the steps below.
Reach Out Politely: Before you scold. Firstly approach politely and request the user that he removes your video from his profile.
Report The content: If the user denies it, go for the legal solution. Report him under the TikTok Copyright violation policy.
Exploring Alternative Solutions
As we all know, TikTok is the big bad brother of all social media accounts and is now on the list of Top giants like Facebook, Instagram, and more. However, in the near future, the platform might come up with some changes in handling reposts. So always be updated with the latest app version and continuously play with settings to ensure is any new update.
Wrapping Up
Now you know how to delete a repost on TikTok. It is a simple process that allows you to curate your profile content according to your preferences. By being mindful of the content you repost and seeking permission from other creators, you can maintain an engaging and authentic TikTok presence when necessary. Remember, while you can delete reposts on your own profile, you cannot directly remove reposts shared by others. In such cases, reach out to the user or report the content to TikTok for resolution.
Editors Recommendations
What is Tiktok? Incredible Features of 2023
Top 7 Tiktok Features (Method to Fast Forward & Rewind the Video)
TikTok Launched GIF-Like Video Stickers Feature for DMs
U.S. Government Ban TikTok from Federal Devices