Do you want to disconnect Your Airpods from all paired devices? There are times when you have to unsync your airpods from all connected devices, like when you purchased second-hand airpods and they are still linked with the previous owner's iPhone. Then the airpods will not pair with your Device as the airpods are linked with only one Apple ID.
One of the great things about the Airpods is that you can sync them with several devices, including iPad, iPhone, Mac, or Apple Watch. If you don't know How to Connect Airpods to iPhone/iPad/Chrome book & Android, tap here.
But if you want to remove them from all your devices, don't worry; we will let you know how to easily unlink your airpods from every Device individually via Settings Apps or Find My App.
So let's get started…!!
How to Remove All Devices Connected to Airpods From iPhone
If you want to unsync your airpods from your iPhone or iPad, apply the below steps: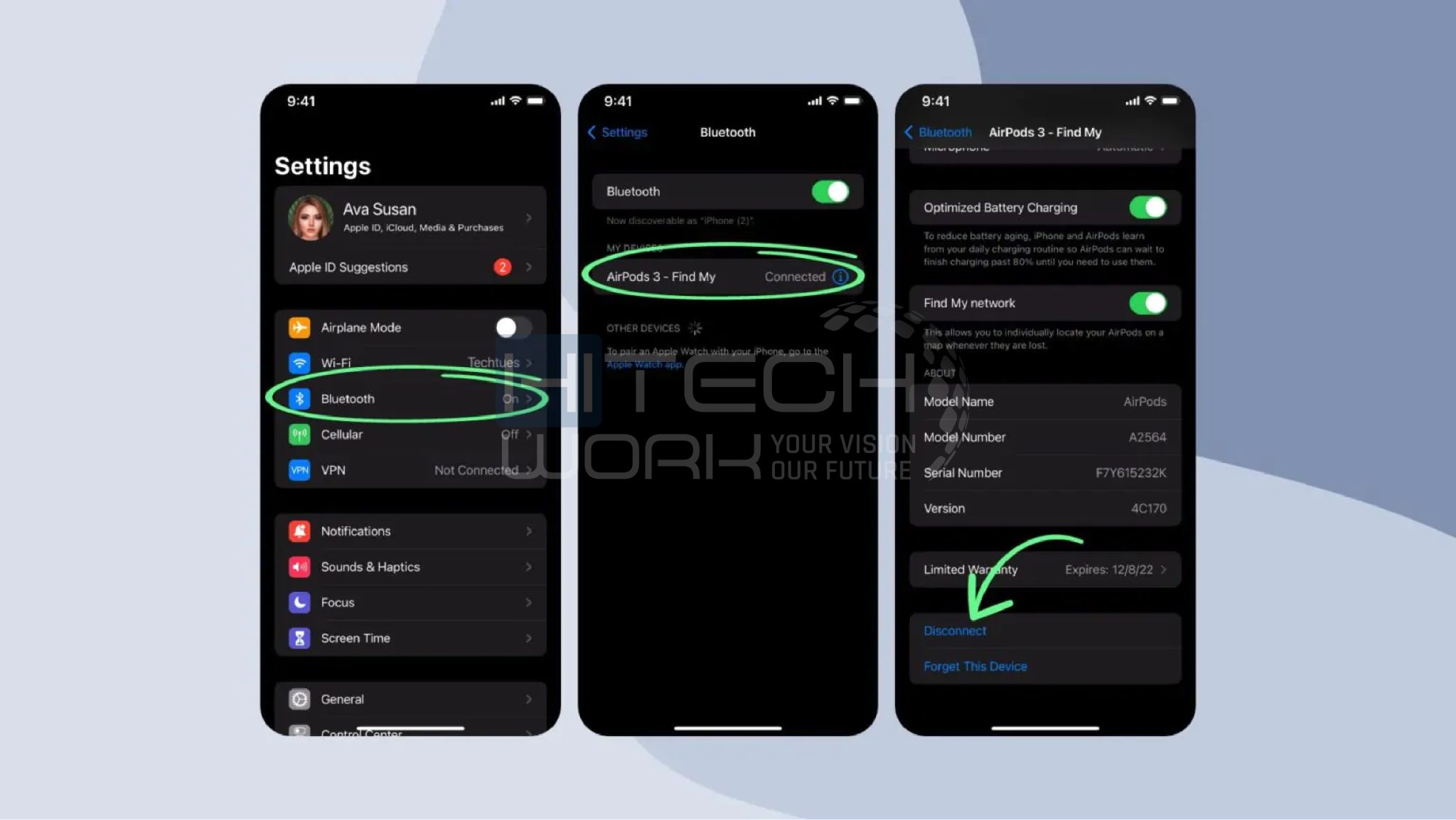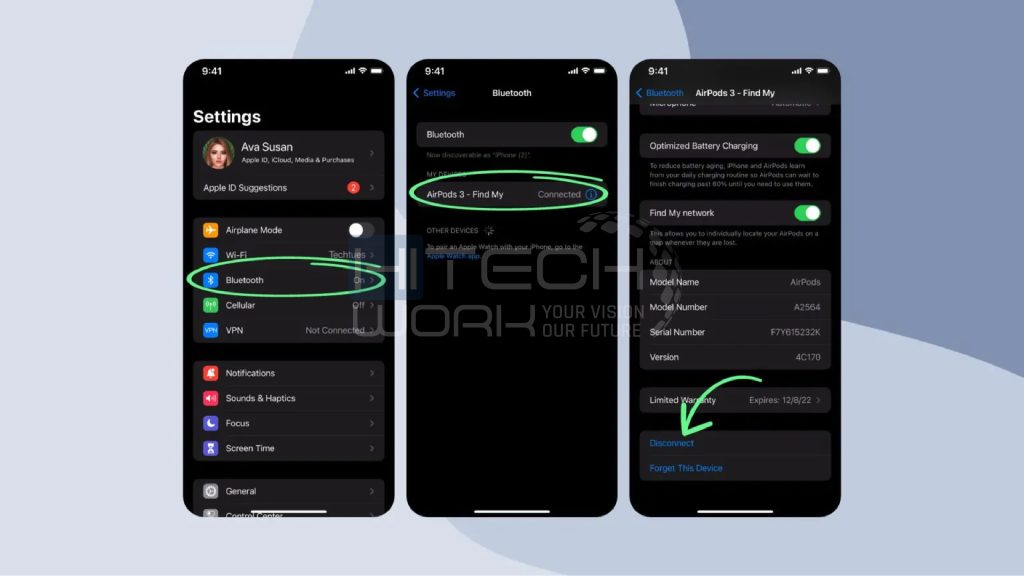 Navigate to settings > and tap Bluetooth.
Choose the "i" option next to the Airpods you want to disconnect.
Then tap Forget this Device and confirm it.
However, removing Airpods from your iPhone will automatically remove them from all other devices. After that, if you decide to re-pair your airpods again, you can easily pair them with your devices whenever you want.
How to Disconnect Airpods from Mac
If you decide to remove the airpods only from the Mac, then you can apply the following steps to do it:
Open the system settings and tap on Bluetooth.
Right-tap or control-tap on your airpods.
Choose Forget from the Contextual menu, then select "Remove" to verify.
Now, your airpods are successfully unpaired from your Mac. But keep in mind that you wouldn't be able to remove the airpods from all devices using Mac. You can do this by using your iPhone.
Follow the below steps to disconnect Airpods from the Apple watch:
Navigate to settings on your Apple Watch and choose Bluetooth.
Select the "i" option next to your airpods, and then select Forget Device & verify it.
Apply the below steps to disconnect Airpods from Apple TV:
First, open the settings app on your Apple TV, and open the Remotes & Devices tab.
Select Bluetooth. Here you will encounter the list of paired devices with your Apple TV.
Choose your Airpods and then select "Forget Device."
Verify the choice and tap done.
Remember that the steps may differ slightly depending on your particular Device and operating system.
How to Disconnect Airpods From Apple ID via Find My App
If you want to sell your airpods, apply the steps below. Also, you can use the same steps if you have second-hand airpods and encounter a message while trying to set up Airpods (Gen 3), Airpods Pro, or Airpods Max that the airpods are linked to another Apple ID.
The owner has to go to Find My App on their iOS.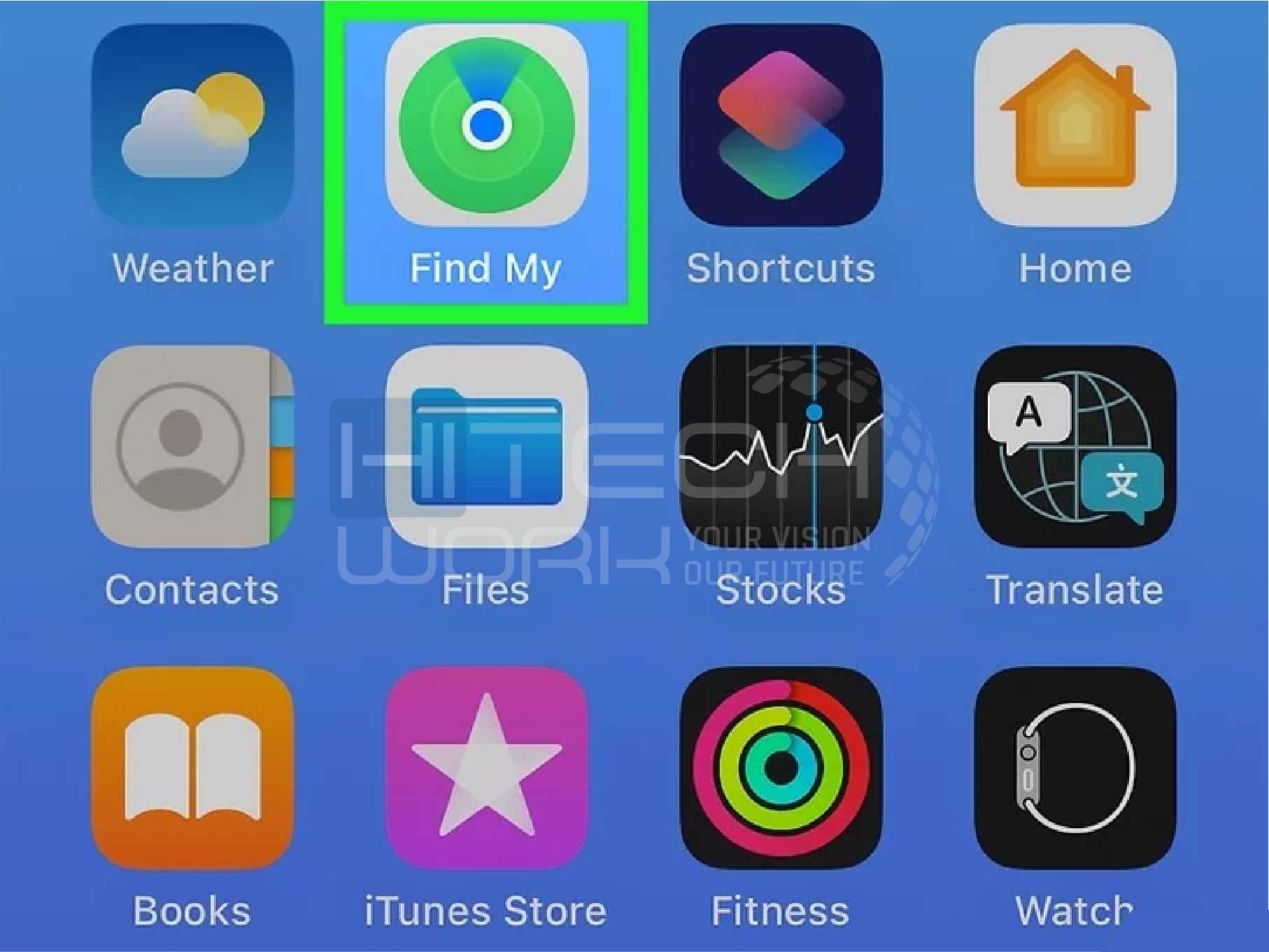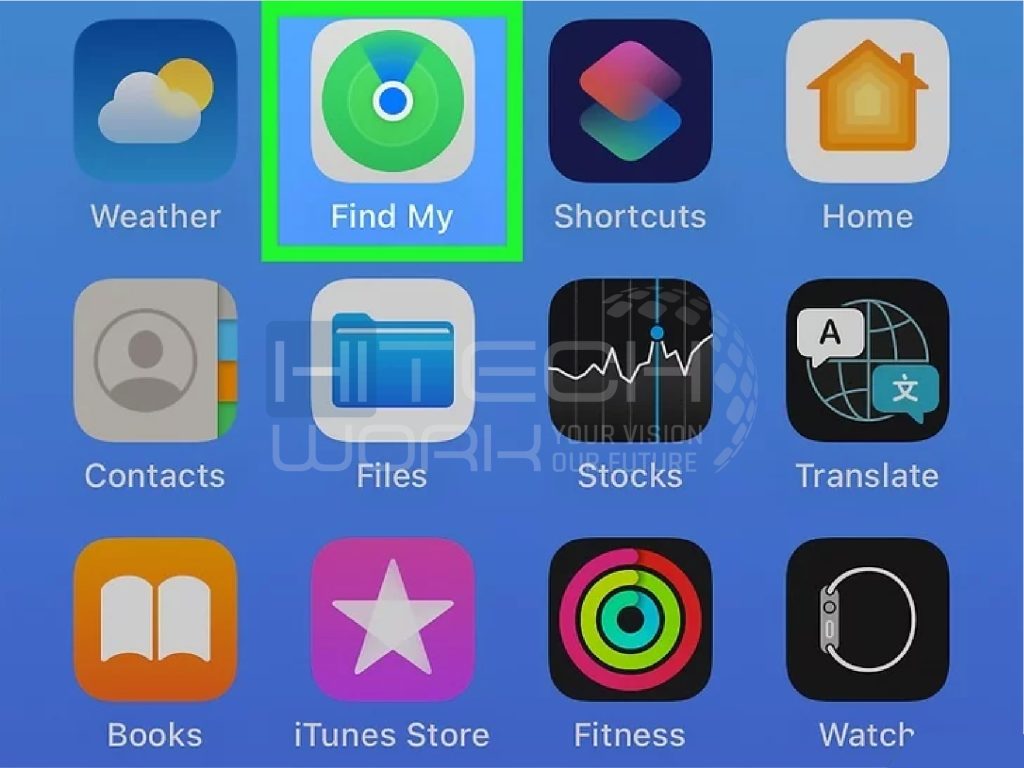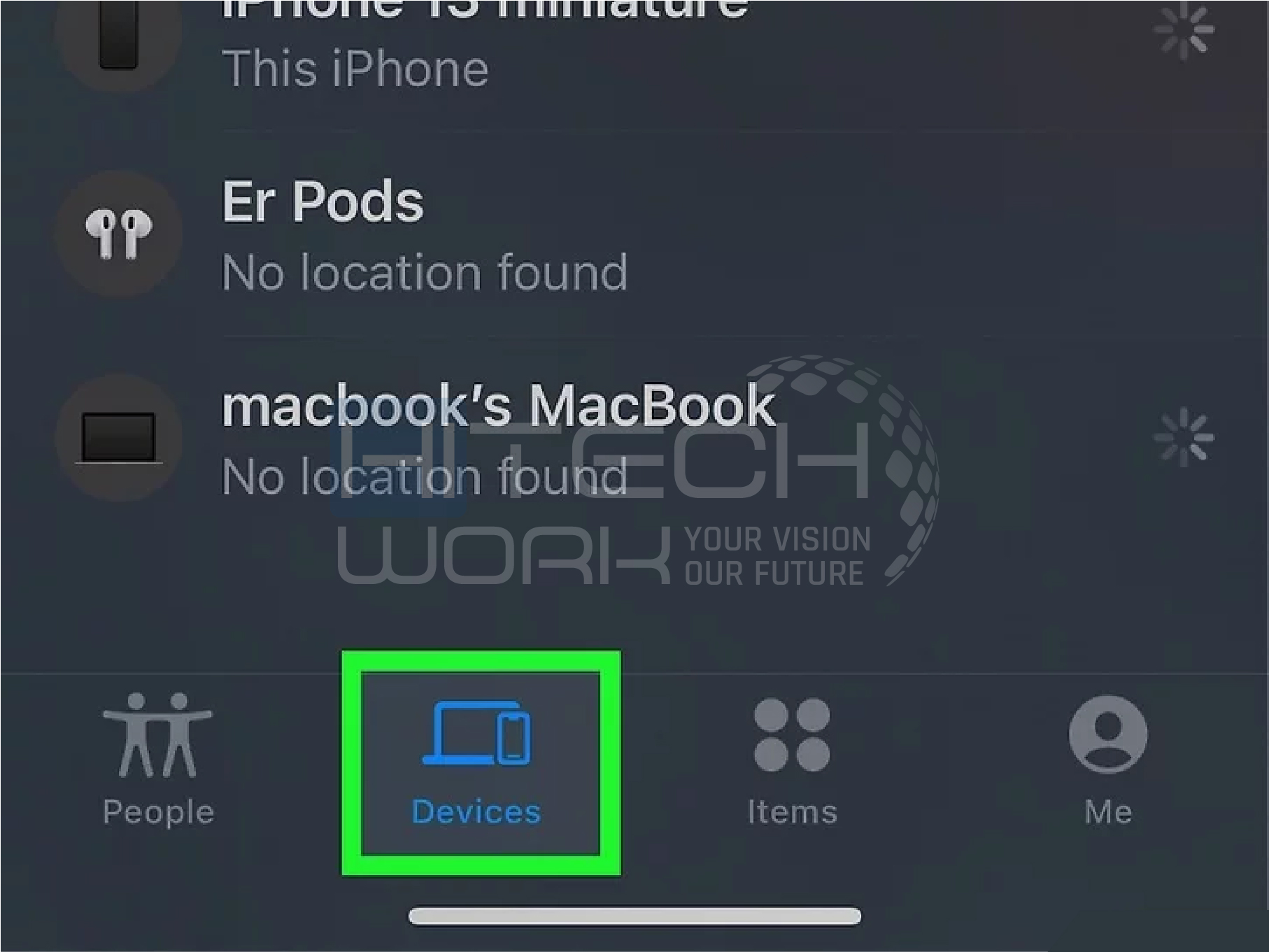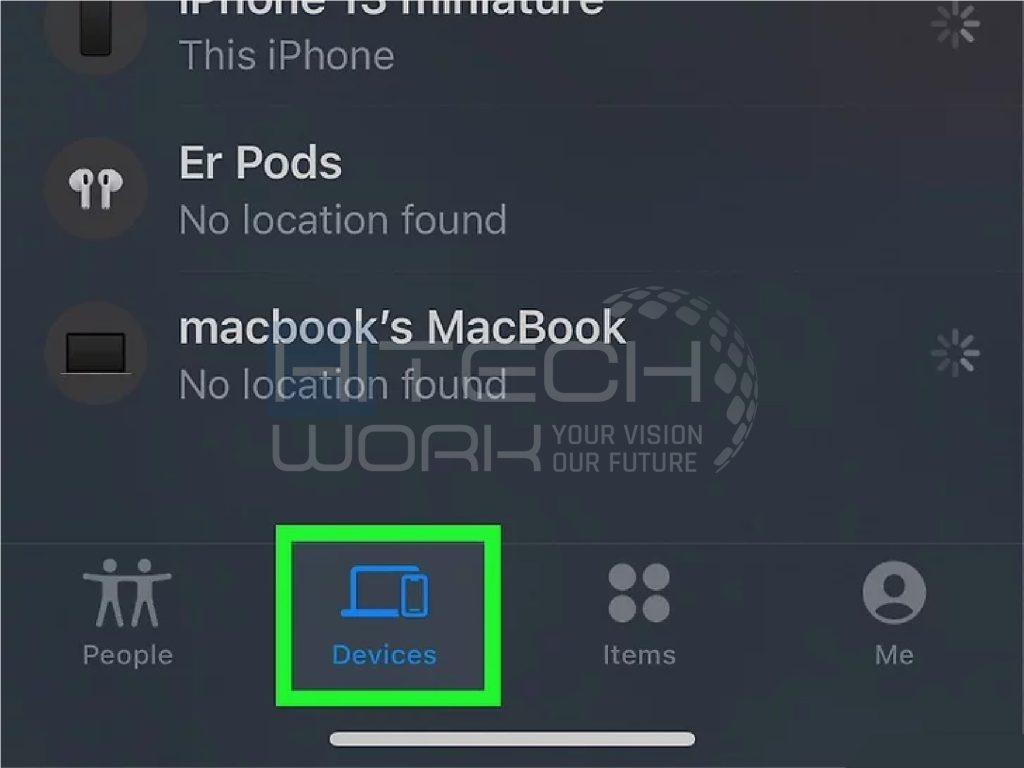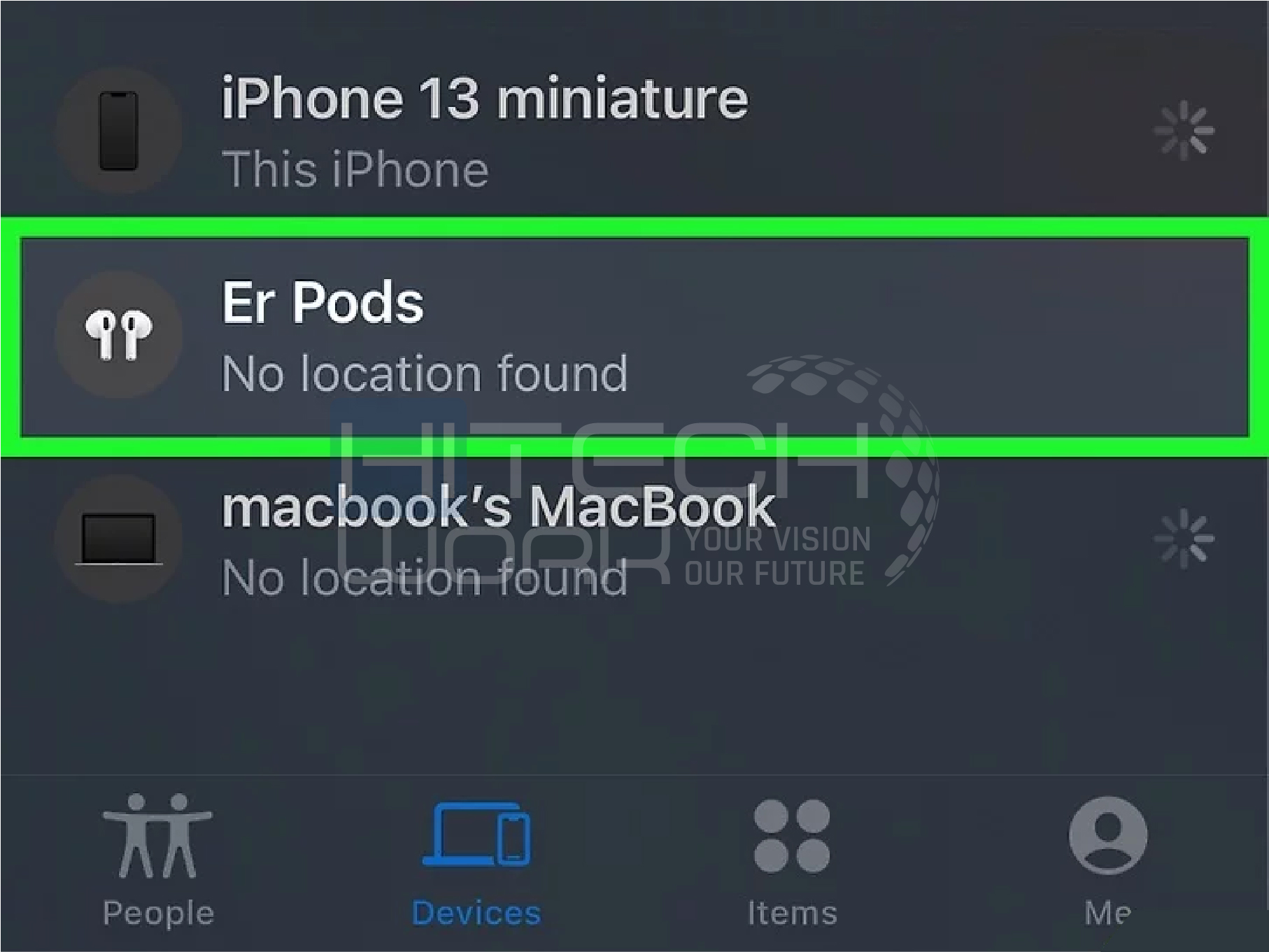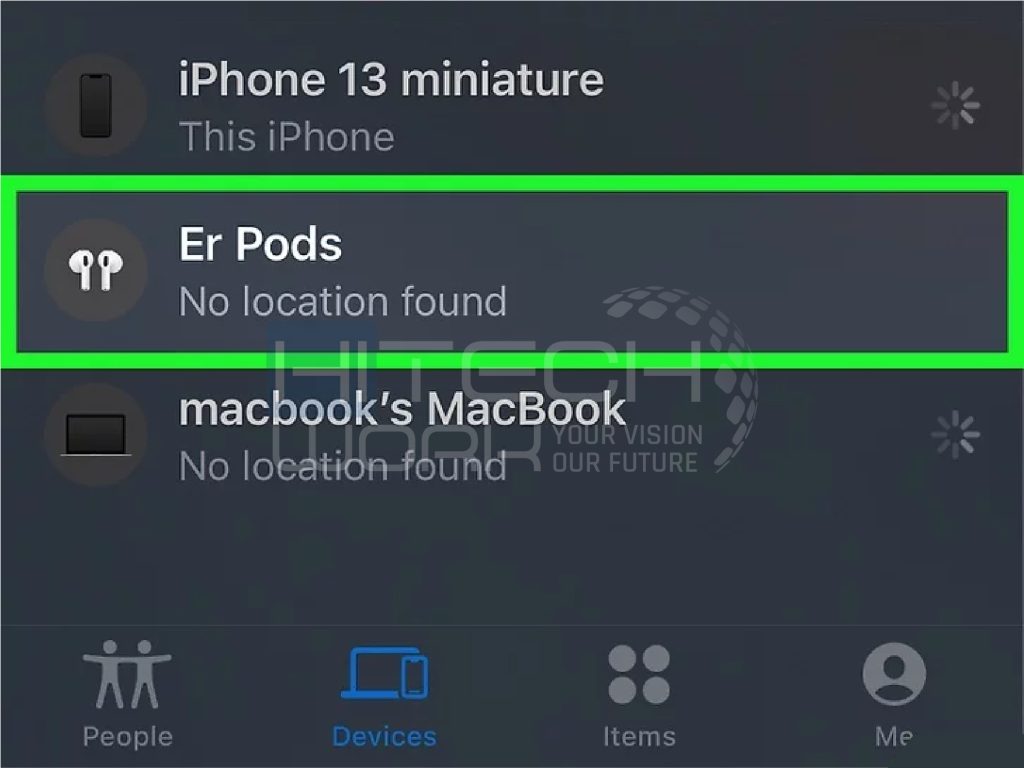 Swipe to the bottom and tap on Remove this Device.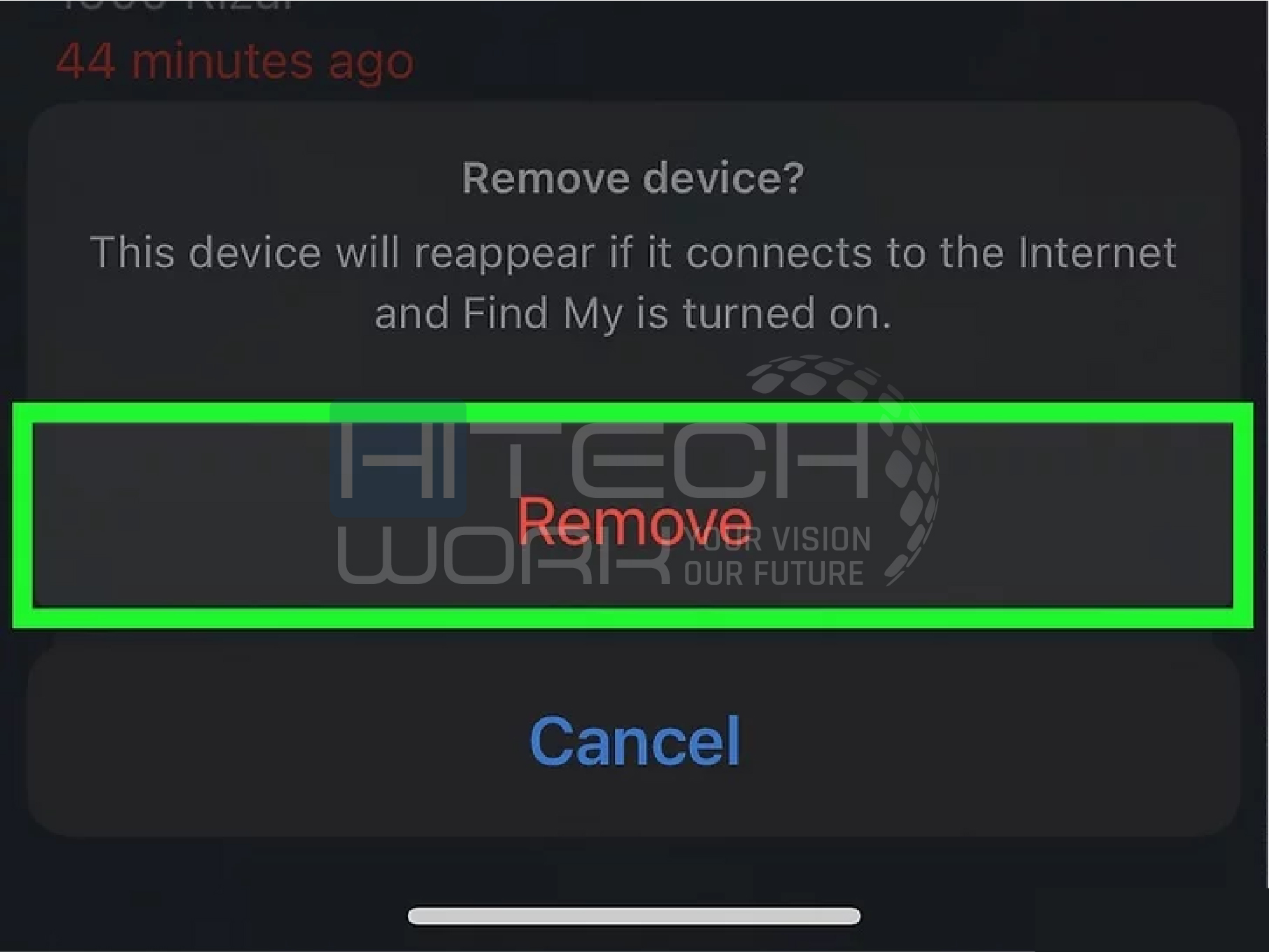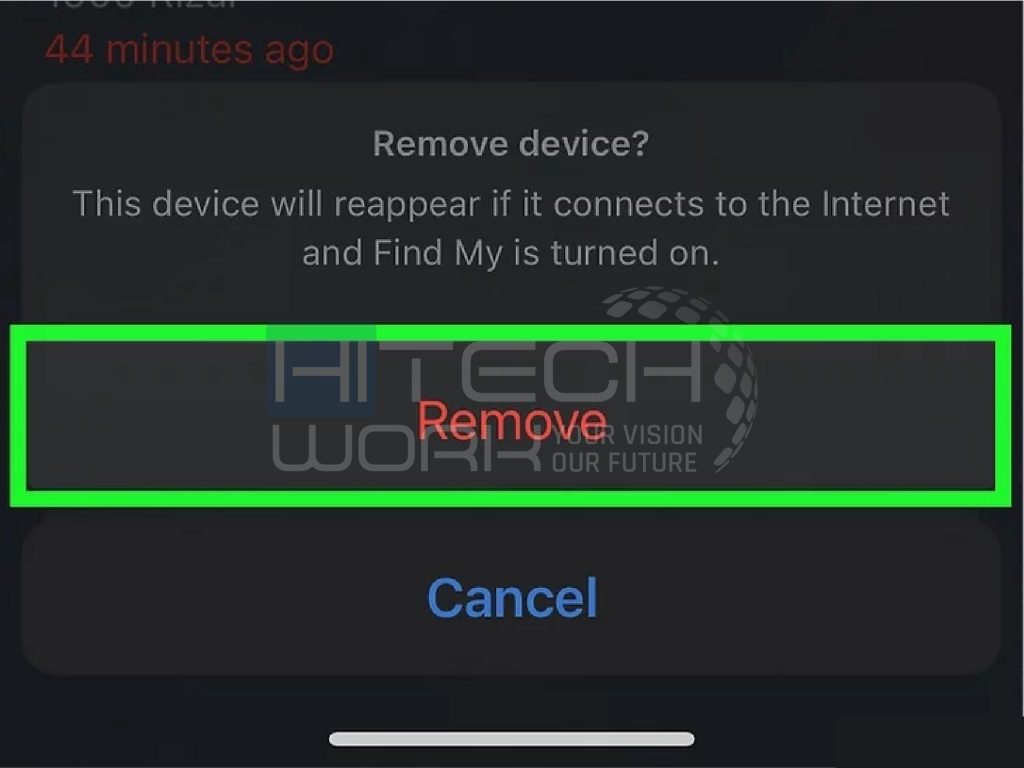 This is the only method to remove the airpods from Apple id. If the owner can't do this because of the Bluetooth range, you will have to reset the Airpods before pairing them with a new one. So let's learn how to reset Airpods:
How to Reset Airpods to Disconnect From All Devices
However, you can remove airpods from all devices all at once by performing a factory reset to Airpods. Resetting airpods forgets all the devices linked before, so you have to link them again to use. You can also check our complete guide: How to Reset AirPods Properly and Other Troubleshooting Tips
The process also shows how you can perform a factory reset without needing a phone, as it only requires Airpods. So here's how to disconnect airpods from all devices without a phone. The method applies to Airpods 1st-3rd Gen and Airpods Pro:
Put your Airpods inside the case and shut the lid.
Then, press the back case button and hold it for 15 seconds.
The status light will flash amber and white, indicating the factory reset is complete.
For Airpods Pro Max, hold the Digital crown and noise control option on the right headphone simultaneously, and wait for a few seconds until the status light appears amber & then white.
How to Remove Airpods from iCloud Device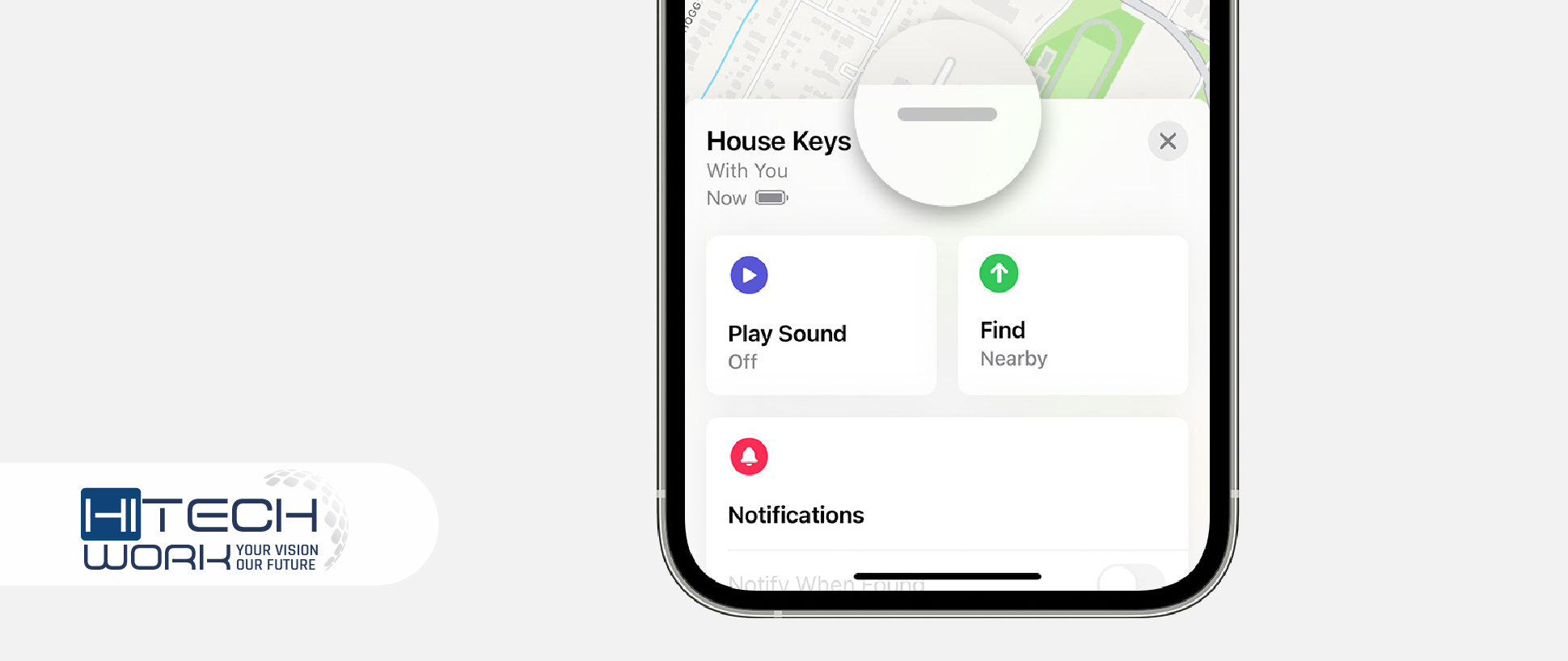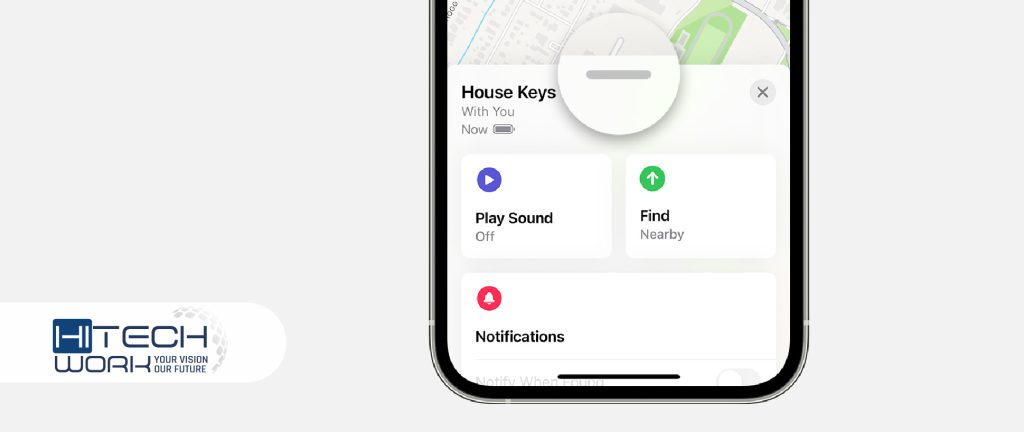 However, we have mentioned that you can only pair Airpods with a single Apple ID. So if you are not the owner of the airpods, you have to request the previous owner to disconnect the Device from their Apple ID.
If you don't have access to Find My App, you can remove Airpods from an Apple ID with iCloud (this method also works for removing other iOS devices from an Apple ID.
Sign in to iCloud.com using the Apple ID to which the airpods are connected.
Tap Find My App > Tap All Devices.
Select the Airpods you need to remove and select Remove from Account.
Tap remove in the pop-up window.
How can I stop My Airpods from Switching Devices?
It could be frustrating if Airpods keep connecting to other devices because of a long list of paired devices. It must be your reason to disconnect airpods from all the devices. But you can follow the below steps to prevent airpods auto switching: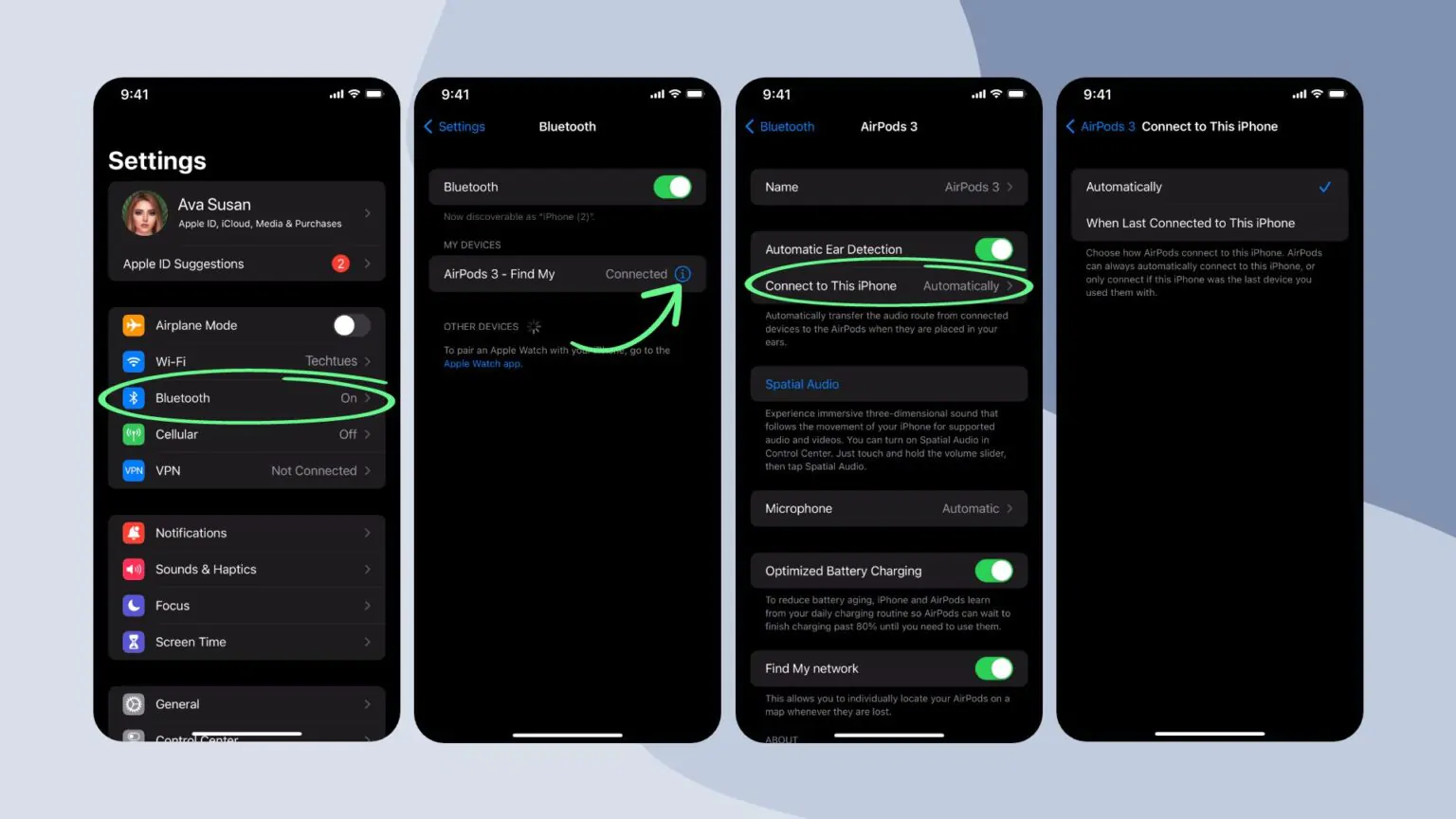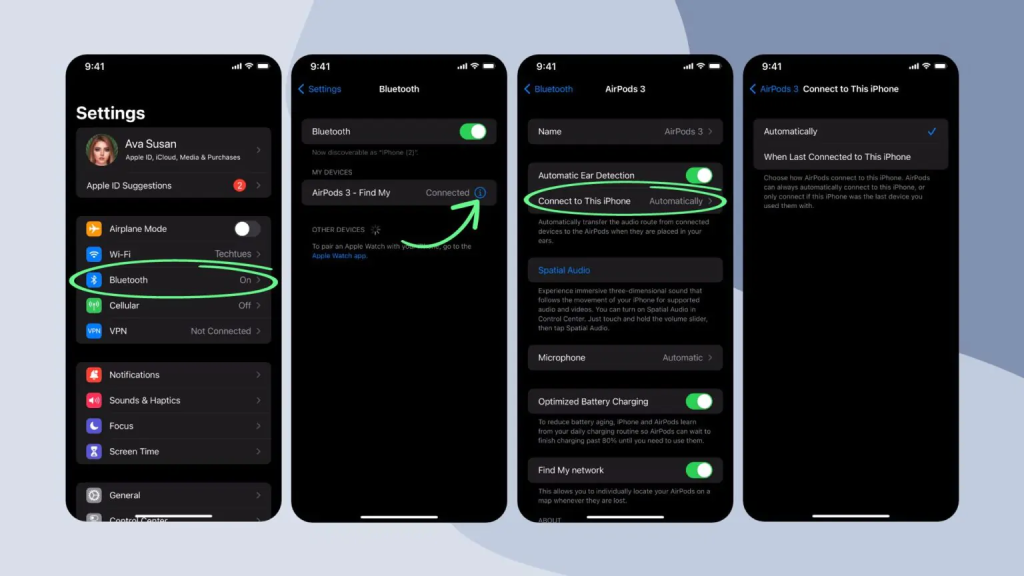 Navigate to the Settings app.
Select the name of your Airpods below your Apple ID. Other than that, select Bluetooth, then tap encircles info (i) button next to Airpods.
Click on "Connect to this iPhone."
Choose automatically to set your iPhone as the primary Device.
Also Check: Quick Fixes to Why are My AirPods So Quiet
FAQs
Final Words
Whether you decide to remove your AirPods from all devices, want to connect a new pair of AirPods to your devices, or have a different reason, I hope this article solves your queries, as we have mentioned every possible way to remove AirPods from different devices. This blog will also let you know how to stop the AirPods from auto-switching.
Editor's Recommendation