When the first corporate sites began to appear on the Internet, it was quite easy to promote them to the first positions in search results. For this, high-quality text content was enough. Now such sites are unthinkable without a visual component. And one of the most modern methods of promotion is video marketing.
Video marketing involves the use of video content to increase sales of a particular product. Why is this necessary as lead generation trends?
The Internet is a very flexible and fluid environment. New ways are constantly emerging to attract the attention of consumers, and old ones are losing their effectiveness. In a fairly short period of time, the tools that used to provide fast and high-quality website promotion become practically useless.
For example, when SEO promotion just emerged, it was enough to optimize the site and it was easy to be in the top of search engine results. Now, using this method requires a lot of time and money, and promotion only through SEO has become almost impossible.
The Internet, like all areas of modern life, is changing rapidly. Previously, text materials were of great value to the audience, but now it is rapidly declining due to the huge amount of content posted on the Web.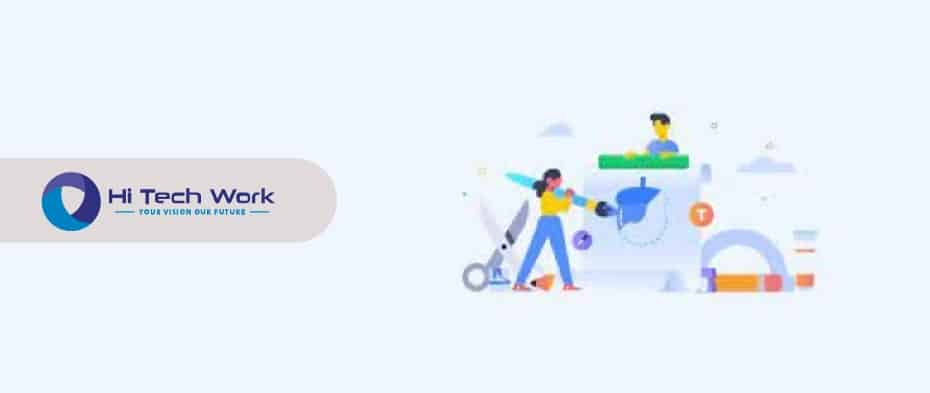 Video marketing – what is it, principles of how to attract customers
In this regard, network entrepreneurship is becoming popular. Nowadays, some Internet users simply cannot spend time processing tons of information in order to find important information. They want to get exactly the data they are looking for quickly, in a concentrated and organized way.
What can be called the trend of the modern Internet? One such trend is video marketing. People would rather watch a video than read an article on the same topic. In addition, it has been proven that videos are perceived better than texts.
Text marketing and video promotion can be compared to correspondence and communication via Skype. Obviously, the visual presentation of the material arouses more interest in the audience.
Video marketing is now used by the most advanced companies. And this is understandable, because a good video can attract a large number of buyers. In addition, once uploaded to the Web, it will work constantly, without interruptions and weekends, without requiring additional investments.
Who is video marketing for business suitable for?
A store of cosmetics, accessories or clothing – everything can be interestingly told with the help of a video. You can interview your employees, tell about the history of the company, showcase your product from all sides.
Visual promotion can also be used by companies engaged in production, construction or logistics. The video will help you create an image of a serious organization, show your work from the inside, and introduce you to satisfied customers with explain videos.
Video marketing is especially relevant for companies that provide services. In this case, it is important to showcase what you can do for your clients.
At the stage of cooperation, it is necessary to strengthen partnerships. It introduces clients to new methods of work. It offers alternative areas of cooperation. It shows their activity and willingness to interact. All this will open up opportunities for your partners for further development and growth. This allows you to build strong and long-term business relationships.
Solution: use instructional videos. Such videos will tell partners about new effective methods of work. It allows them to acquaint them with promising areas of company development, teach them how to interact with your product, and much more. The format of work with clients, including educational films. It allows you to form loyal, trusting relationships, since it shows that you are ready to take part in the development of your partners and take responsibility for your product not only at the sale stage. But it's also throughout all further cooperation.