Users can upload, share, and view videos on various topics on YouTube. But, sometimes, there's an informative or entertaining video you want to save to your camera roll and watch later. However, you cannot save it on your device as YouTube only offers downloading videos for offline playback and still requires you to watch the video using the YouTube App. So how can you get it? Some methods about How to Save a Youtube Video to Camera Roll may help you in this case.
Consider a few technicalities before Saving YouTube Videos to Camera Roll. Although, downloading YouTube videos may violate YouTube's terms of service. Therefore, it's necessary to keep in mind the copyright laws and the rights of content creators. However, if you have permission or the video is available for download, you can save YouTube Video to your gallery app.
Ideally, YouTube has no option for downloading YouTube videos and saving as in your Camera roll directly using the YouTube app. But if you use a third-party app, saving a YouTube video to your smartphone will become possible for you. Below, we have described some easy methods to help you save YouTube videos to a camera roll. Let's check out.
Also, you may checkout 8 Best Features of YouTube Vanced iOS.
Method to Save a Youtube Video to Camera Roll on Android Devices
If you're an Android user and want to save a YouTube video, you can save it and watch it later while traveling or in your leisure time. The method allows you to access that video from your gallery app. Here's how you can save the video on your Android smartphone.
First, you must open your Android device's Google Chrome web browser.
In the second step, you have to open any YouTube downloader websites. Here we have picked SSYoutube.
Tap the YouTube video you want to download and copy the link to that video.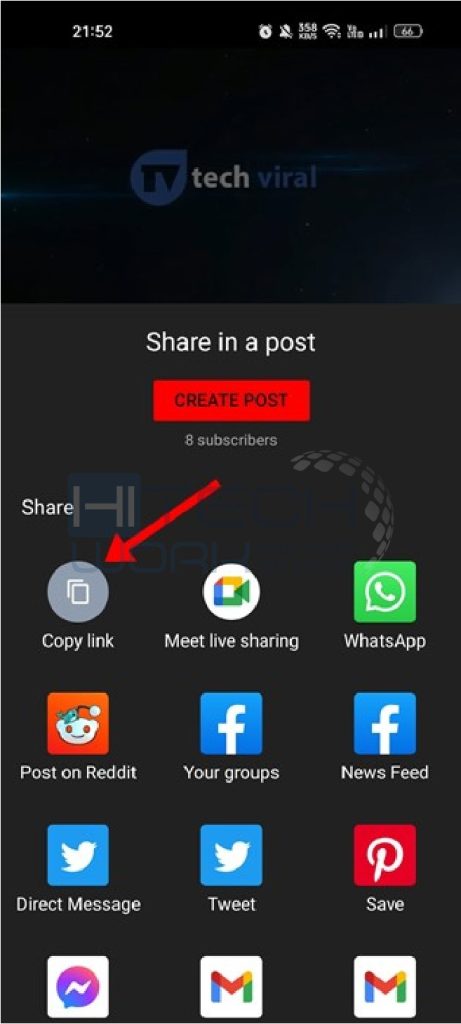 Later, paste the video link on the SSYoutube website and tap the Download icon.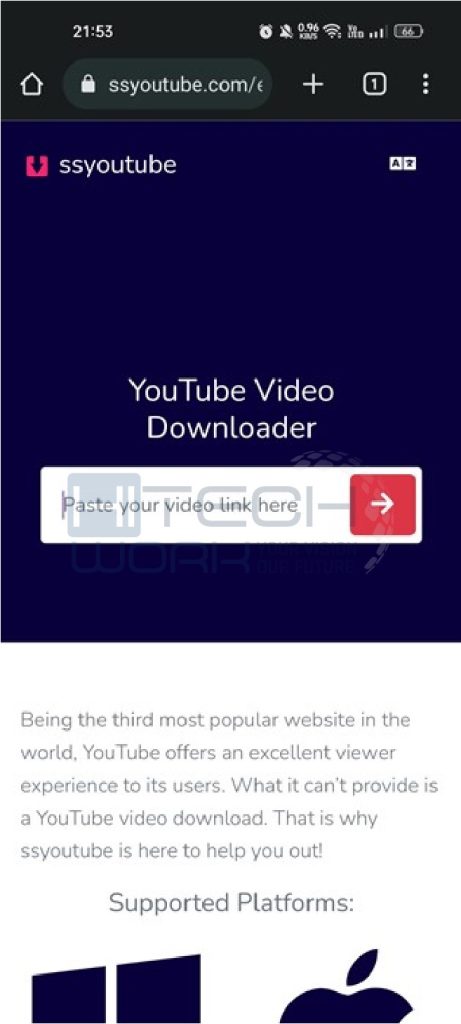 The site offers you all the download options. You have to pick the quality of the video, and the downloading will begin.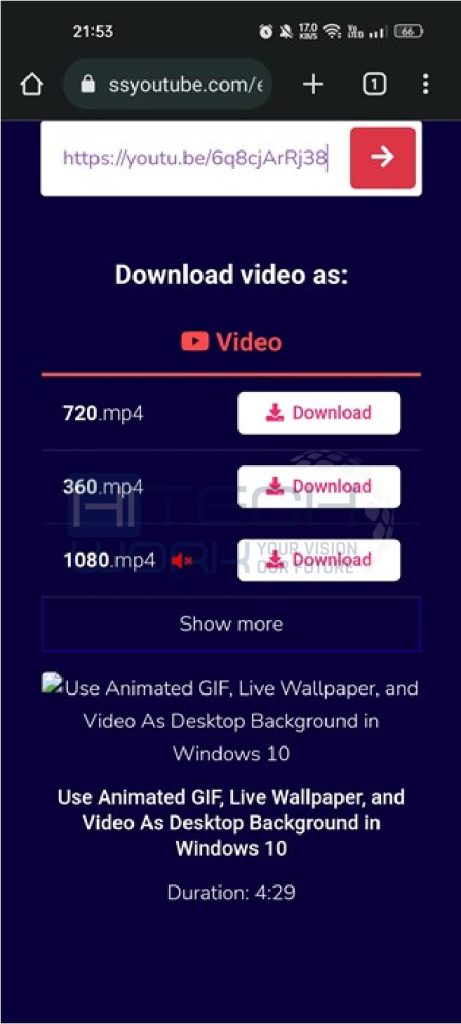 Once downloading process gets completed, you can move the video to the Downloads folder. Although, if you don't move the video, it will still appear in your camera roll.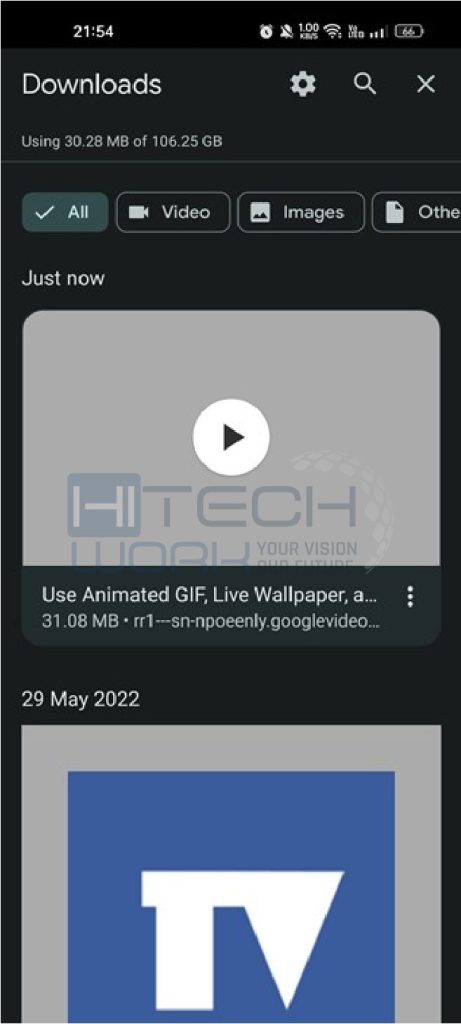 Method to Save a Youtube Video to Camera Roll on iPhone Camera
The iOs devices user can use this method to download a YouTube video to their iPhone gallery app. First, they should install a third-party app to save their favorite videos. Here we used the Documents by Readdle app.
Start by copying the YouTube video URL that you wish to download.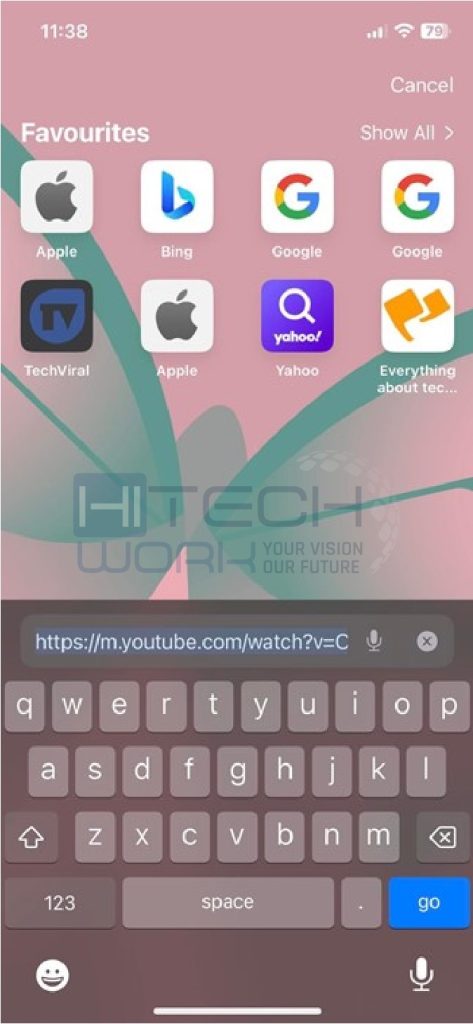 Go to your Safari web browser, and open the Y2Mate website. Paste the YouTube link in the search bar and hit the download button.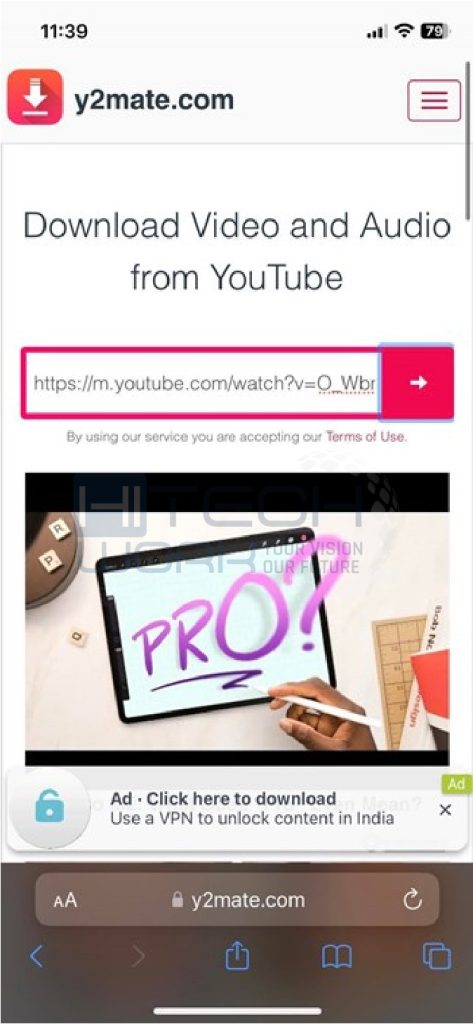 Now select the video quality in which you like to save the video.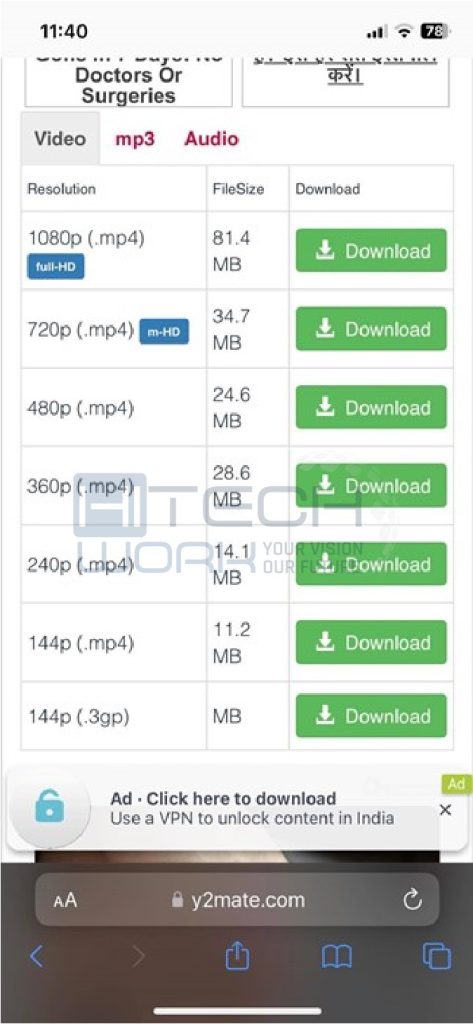 Once downloaded, you can access the video through the Downloads folder of your iPhone.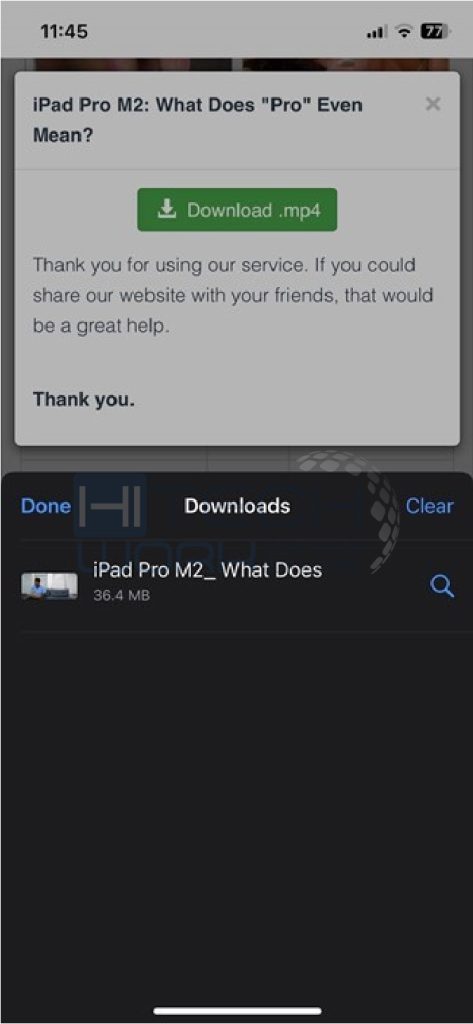 Now tap the downloaded video and the Share button at the bottom left corner.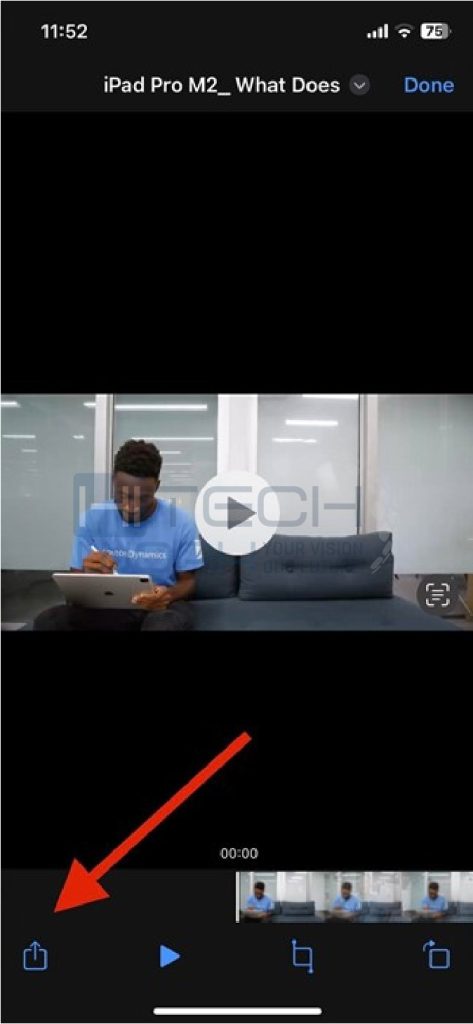 From the next screen, select the Save video option.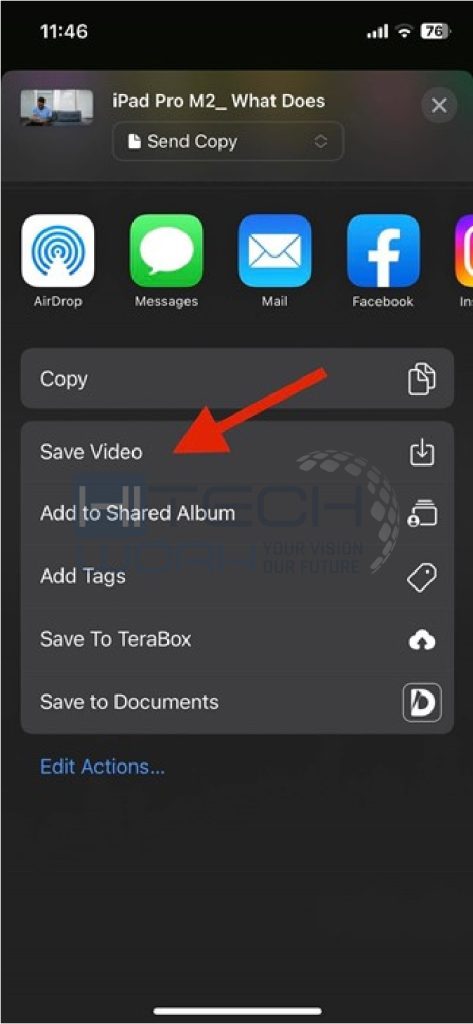 The video will be successfully saved to your camera roll.
You may now open your media files or Camera roll folder, where you will see your downloaded video and enjoy offline viewing.
Other Effective Ways to Save a YouTube Video
If you notice SSYouTube or Y2Mate are not performing well, you can use other free online YouTube video savers to make video downloading more feasible. You can explore hundreds of video downloaders provided on the web. Whether you want to download a video from YouTube or other leading sites, most video downloaders offer to achieve the same.
Or you can purchase a YouTube premium subscription for its best features. Using YouTube Premium lets you download high-quality videos without restrictions over the number of videos. Further, it removes the promotional advertisements from the video.
Why you should save Youtube Videos to Camera Roll?
There are several reasons why you might consider saving YouTube videos to your camera roll:
Offline Viewing: By saving YouTube videos to your camera roll, you can watch them anytime, anywhere, without an internet connection. And luckily, it doesn't show you ads when watching the saved video.
Convenience: Having YouTube videos saved directly on your camera roll makes it easy to access and share them with others. You can quickly show videos to friends or colleagues via email, even without opening the YouTube app.
Editing and Repurposing: You can utilize various video editing apps or software to modify, create compilations, or adjust them into your content. It can be especially helpful if you're a content creator or need specific video clips for presentations or projects.
Why should you avoid downloading Youtube Videos to your gallery app?
Some of the things you should avoid when downloading a YouTube video, such as:
Most video content on YouTube is protected by copyright and is illegal to download. Check the copyright status of a video from its description on YouTube.
Once you download a video, you won't be able to see any advertising, which means none of your views will help the video creator financially.
Additionally, if you upload a downloaded YouTube on another website, remember that it may cause the cancellation of your membership on that particular site.
Conclusion
Overall, YouTube quickly gained popularity and became one of the largest platforms for video content globally. And if you want any video to be saved in your media files so you may follow the above methods. All are pre-tested and applied; you can even use them to download videos from other social platforms like Facebook, Vimeo, and Instagram. However, check YouTube's copyright terms of service and respect the copyrighted materials of the video's creators.
Editor's Recommendations