Tech industries nowadays work hard to improve the universal modern technology system. Other than that, web facilities and app development techs keep improving day by day and playing a prime role in maintaining our daily life comfort. Regarding a friendly user human interaction company, Instagram is in the top 10 list for sharing blogs, brand sponsoring, and business. Where people used to express their feelings through emojis, likes, comments, etc. although holding an Instagram account is fun, maybe some issues might bother you. That's why we come up with this article for you guys. After reading the article from top to bottom, I assure you you'll get your problem solution on how to see likes on Instagram, so stick with us till the end. We'll explain it in detail.
Analysis of Viewing Likes on Instagram
Instagram focuses on a user-friendly interface, but unlike others, there are some complicities." firstly," you need to learn some aspects of a platform, how this application works, and "this and that." After going through the whole scenario ready for further action. The algorithm of Instagram works according to the user per demand. If a user doesn't want anyone to see his IG post-generated likes, Instagram will never show you their likes numbers except when he/her allows doing so. In 2019 before the Instagram update version, people used to view the number of likes. But now, this feature has vanished.
But there is a way out that helps you see the people who liked a particular post. Let's make it easy, open any specific posts and move your eyes to the right bottom of the post. "Liked by XYZ and others "this option shows on your screen, and click on "others." It'll redirect you to the page where you will see the number of people who like a post – this is a technical way where you need to count the number of people. Though a post with 1 million likes will be a hectic task.
Why is Instagram Hiding its Likes Figure?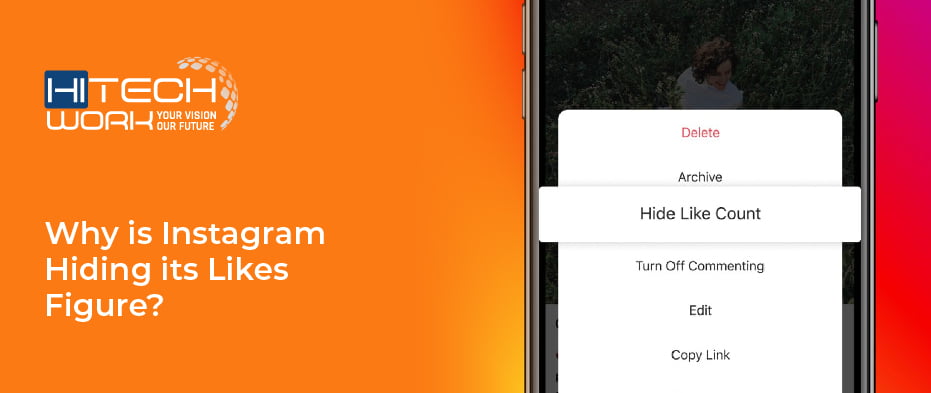 It's been a long journey for Instagram to reach where you see it now. Adam Mosseri, chief of Instagram, discovered how he could make Instagram more friendly to the user by creating a vast space where people interact more and find Instagram easier than other platforms. His main goal is to target young people. After analyzing that much, he and his team come to a point where they feel that some people build up pressure inside them that they can't compete with other users in "likes and posting."
After studying those youngsters for 2 years, they give this opportunity to users whether they want to show their Instagram likes to see or not. With this opportunity in hand, those peoples are now more confident about Instagram. The initiative is taken to empower those incompetents in society who fear doing anything.
How Can I See My Liked Celebrity Posts on Instagram?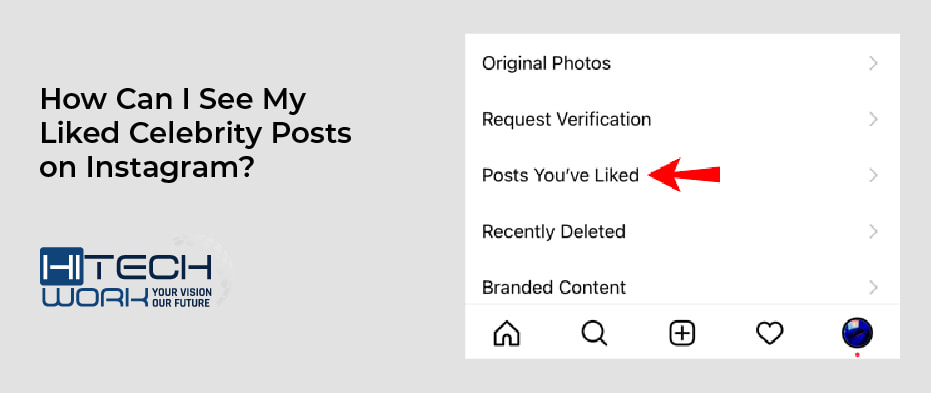 Modifications transpire every time in the tech world looks different today, but maybe you'll find it way different after time passes. Development is common in software-related techs. Their motive is to enhance things daily because their rivals always find ways to knock them down, and it's a game of throne type. Every company competes with each other to sit on a throne, so without wasting your time, let's get back to the topic. How can you see your liked post on Instagram? Finding a post you have liked is simple. The only thing you need is to follow this quick instruction on how to see likes
Open the Instagram application on your phone, and click on your profile.
An option is shown in the upper right corner indicating three horizontal lines it's a menu bar, hit a click on that option.
A window popup. Select the "Youractivity" option.
After then, click on "Interactions" –
Another window appears. Tap at the "Likes" option – This will redirect you toward the posts you like.
Can I See My Own Grid Post Likes on Instagram?
People don't find a suitable answer for the frequently asked question of seeing their post likes, but we have the answer. It's slightly different from the above procedure. All you need is to follow these quick steps to check your post likes.
Hit a click on your Instagram profile.
Click the post you want to check the likes of.
Once the post opens, you'll see "Number of likes or others" at the bottom of the photo.
It'll redirect you to the list of people who liked your grid post.
How Do You See Liked Posts Using Chromebook & Desktop?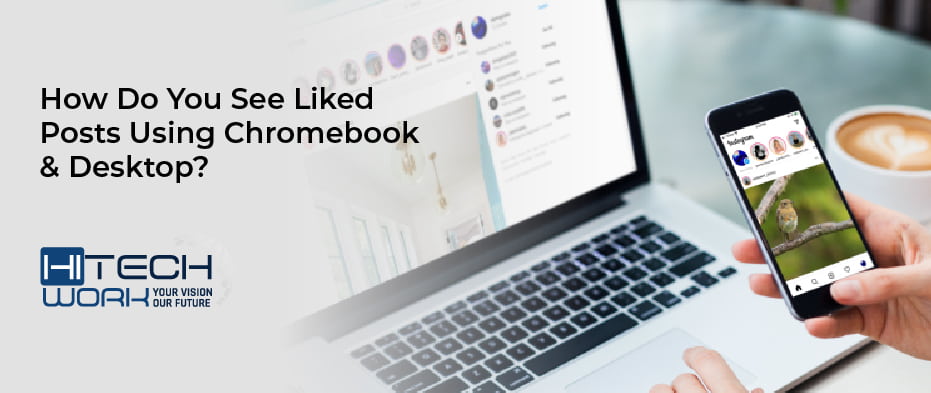 Chromebook is a product of google, and just like every other brand, google introduced its products in the market in the form of multiple categories. One of the categories is Chromebook, and Chromebook uses its default browser, so use the chrome extension "Layoutify." But this extension is not currently in work after the Instagram 2019 update. Therefore, the best option is to use the play store if your Chromebook supports it.
But it would be best to remember that it only makes you see the past three hundred liked posts. If you forgot the username of a particular post and didn't save it, then finding it out would not be easy.
Note: This method also works for a desktop device similar to Chromebook.
How to View Liked Instagram Posts Using Mac & Linux?
When you want to view Instagram likes history, you have multiple options to see. You can also consider the best private Instagram viewers by AppleToo. The browser extensions, App Store apps, and android emulators are also the best options. The coolest option for Mac is to use Grid for Instagram from the App Store. So, here's how you can do it.
Tap on your profile icon at the top.
Choose the liked link, which is accessible in the navigation menu below the profile section.
Browse the posts you liked and click on them to see or remove the posts' likes.
At the end of the Mac, view likes the process. Now, let's talk about Linux – it doesn't have an app store, but you can use another way by using the Chrome "Layoutify" extension. You can also try downloading Android or iOS emulators and installing Instagram.
Note: The use of the Layoutify extension is available in the previous section.
Can I Delete Someone's Likes from My Instagram Post?
Unfortunately, you can't delete anyone's likes on your post, but there is a way out where you simply just block the user. In that case, you'll never receive any of the likes from their side. Instagram didn't introduce any such feature yet, which helps to delete the likes of anyone. But I hope they'll soon introduce the feature regarding deleting someone's likes from the post.
This year 2022 – Instagram announced that it gives users a golden option whether they want to hide or unhide their likes on Instagram to see by anyone. Now users can keep their likes private or publicly show them to their fans.
Conclusion
We express it all "in a nutshell" long research brings us to a point where we found out that people are struggling to find these questions answers which motivates us to move ahead and write this article for you guys. According to our research, we came up with this article where we try to concise it so you don't find it exhausting and get your answer quickly.