Apple made some necessary improvements to the weather app in iOS 16, such as making each panel clickable to view more details about the current weather. Apple has also introduced a new option to get alerts for severe weather. This article will walk you through how to turn on weather alerts on your iPhone.
However, the weather app on iOS 16 will send an alert if there is a serious weather condition near you, so you can all set for major rainstorms, heat waves, hurricanes, and more. Further, you can also allow the alerts on your current location and add any other location to get the weather update.
Although, severe weather notifications are only available in some countries, such as the US, Mexico, Thailand, Brazil, China, and European regions. further, if you are annoying with government alerts so here is a guide: How to turn off Amber Alerts.
About Weather App on iPhone
The default weather app on iPhone has vanished from a simple forecast graph to a strong tool for understanding the weather around you. The bad weather notification on iPhone, first launched with iOS 14, lets users get alerts in advance for government-issued severe weather conditions.
Now, iOS 16 latest feature allows the app proactively alert you whenever severe weather events, floods, earthquakes, hurricanes, and more are about to hit your location. So in the next section, we will discuss how to turn on the weather updates.
How to Turn On Emergency Weather Alerts on iPhone (Easy Steps)
Although, before allowing the weather alerts, you will need the weather app permission to access your location. You can do it from the settings app, then tap on weather> location > and allow location access.
Now, learn how to turn on weather alerts iPhone.
Launch the weather app on your iPhone.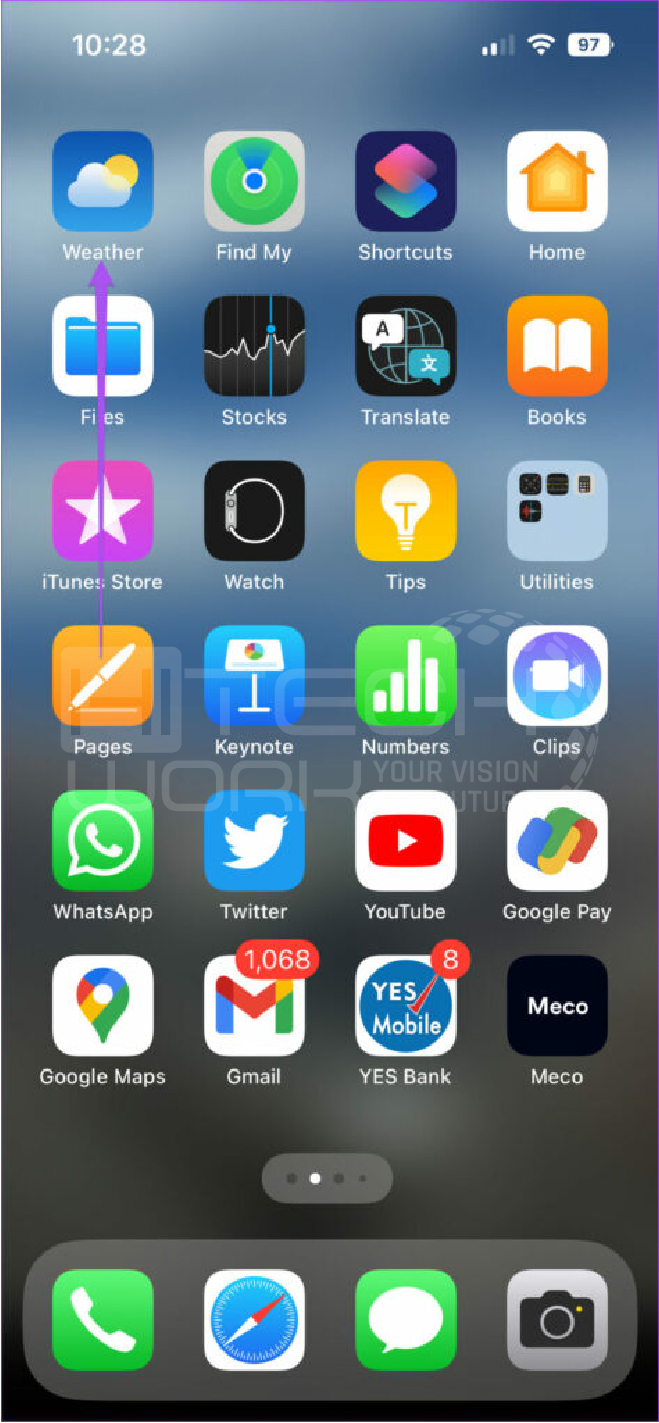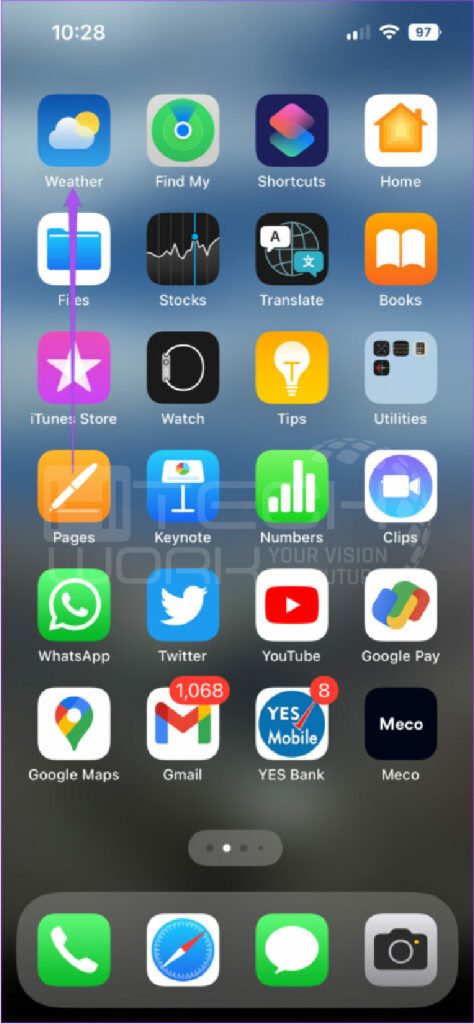 Select the horizontal lines at the bottom-right, open the cities to list you are tracking, and then select the circle icon from the upper-right.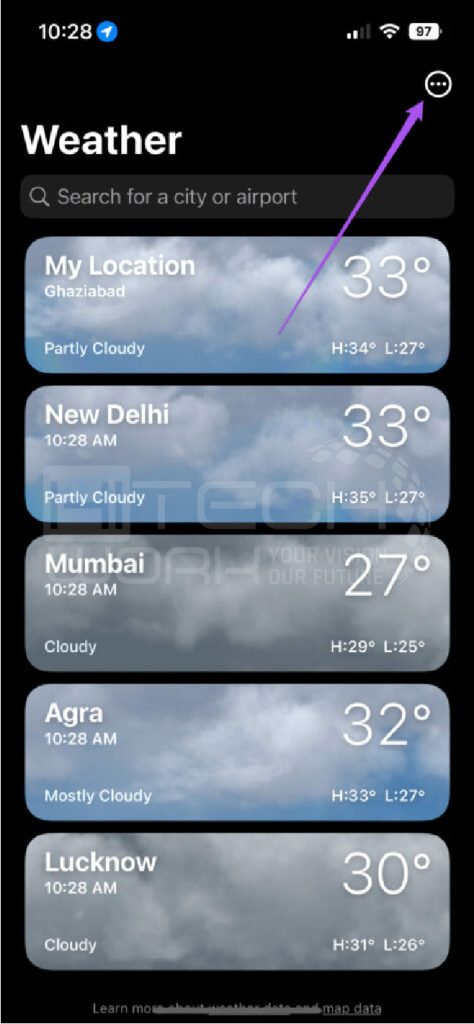 Next, tap Notification from the drop-down menu.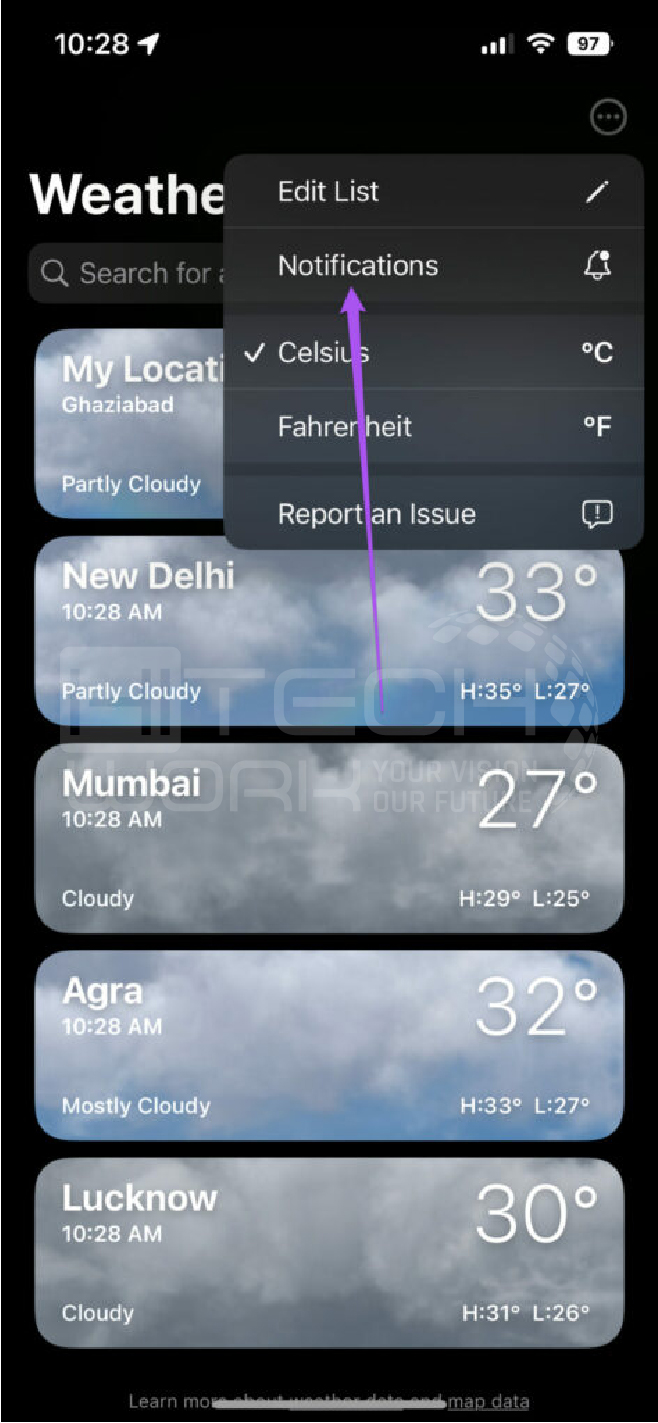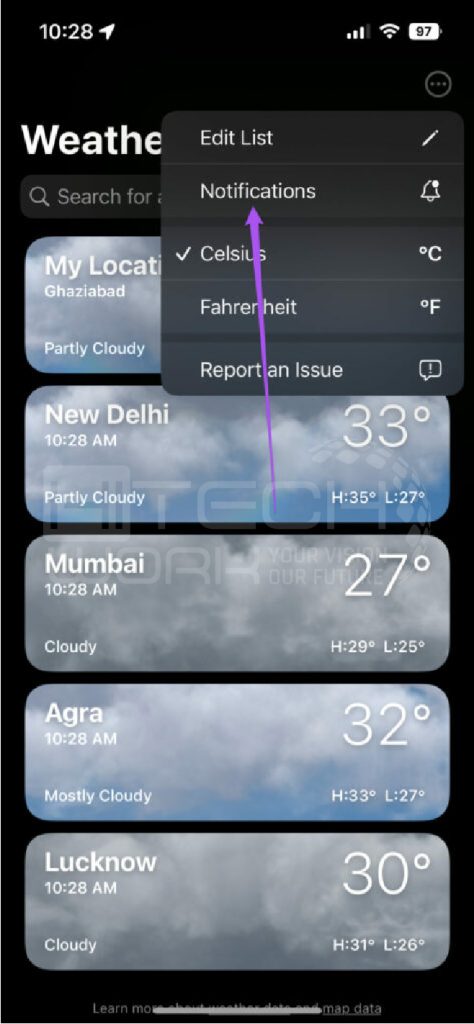 This will show the weather app's notification page. You now have two options to turn on severe weather notification alerts.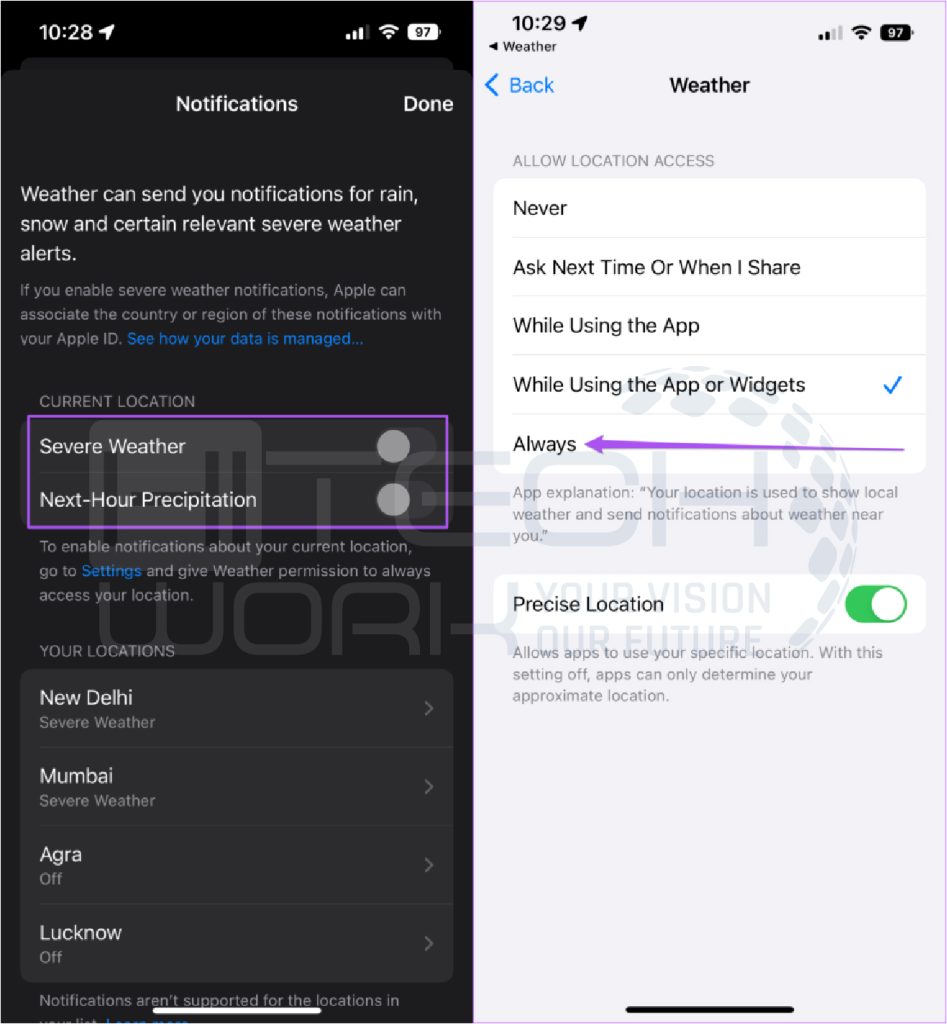 Select the severe weather option to turn on weather alerts for your present location. It means that wherever you are, you'll get alerts.
If you choose any of your saved cities, you can also turn on severe weather for them. So you'll get a Notification for that city whenever they go, even if you aren't there.
Further, you can also turn on the Next-Hour Precipitation option. It will alert you if rain or snow is expected to start or stop within an hour.
Although, you can later turn off these notifications by returning to the page.
So your iPhone will instantly alert you whenever there is a thread of bad weather, such as hurricanes or flash floods, to start or end at your location. iOS 16 has a critical alerts feature; turning it on will alert you with a sound, even if your phone is silent. You can turn it on from the notification page.
Steps to Turn On Weather Alerts for Other Locations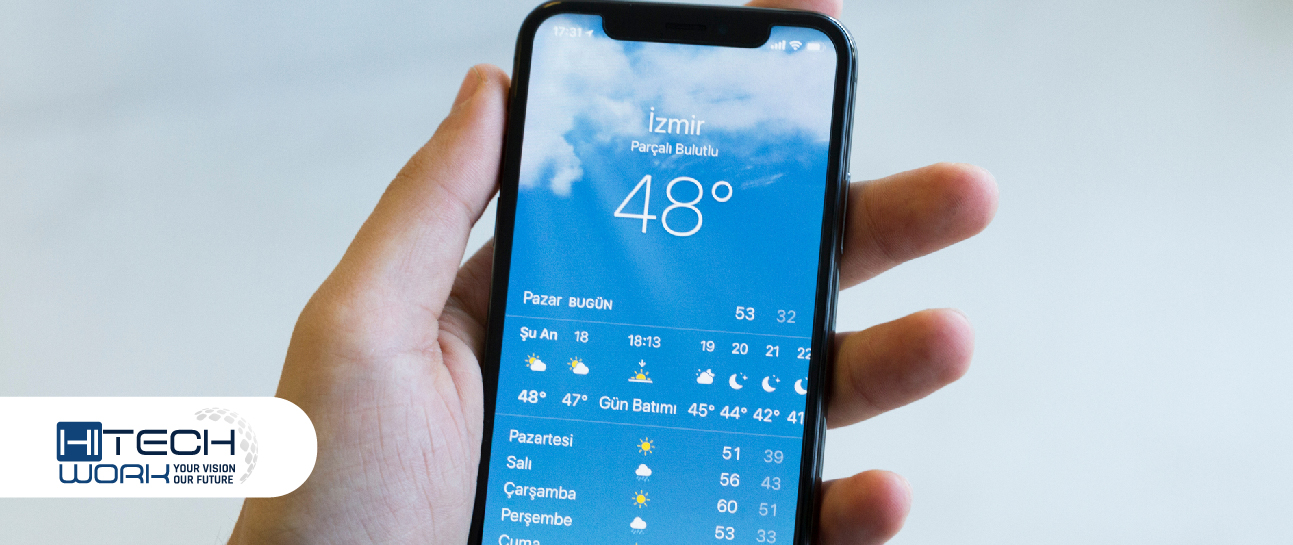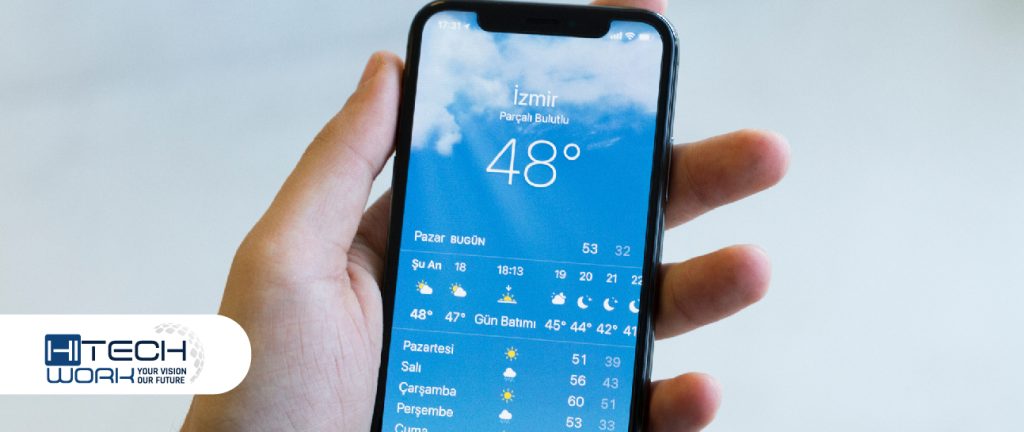 It is extremely important to get instant alerts of the weather condition of your current location. But if you want to know the weather alerts for other locations, you may soon travel. You can easily set it on your iPhone.
Open the weather app.
Select the triple dot icon at the top right corner of the screen.
Choose locations under the location option.
Then, turn on the alerts you want for the location.
Tap done.
Note: critical weather alerts always beep a sound and emerge on the lock screen even if your iPhone is silent.
How to Turn on Weather Alerts on Android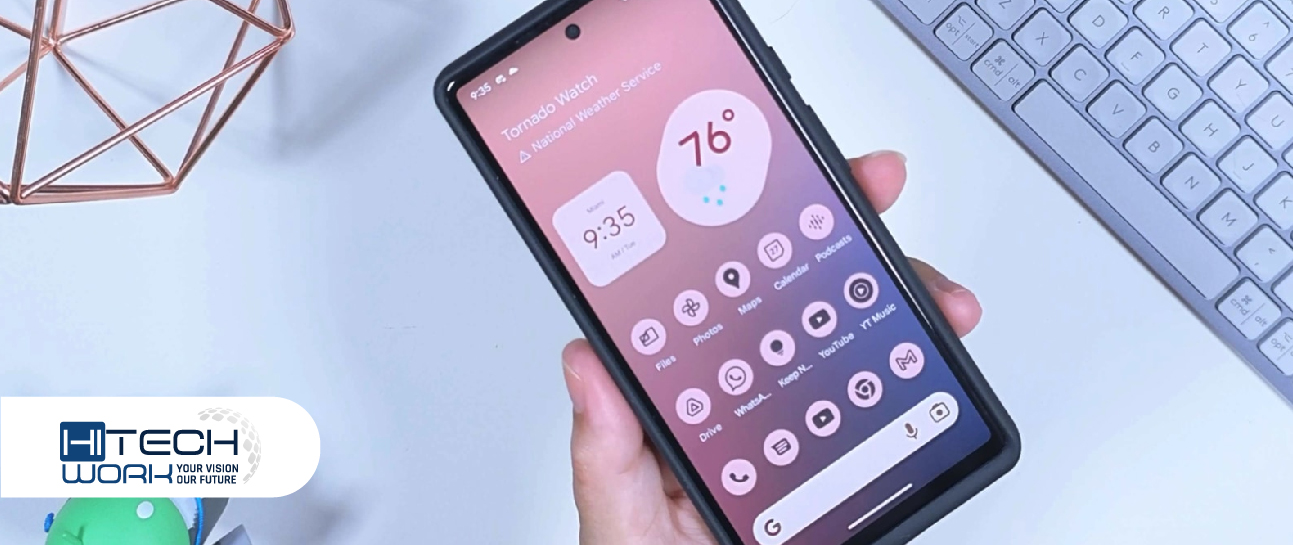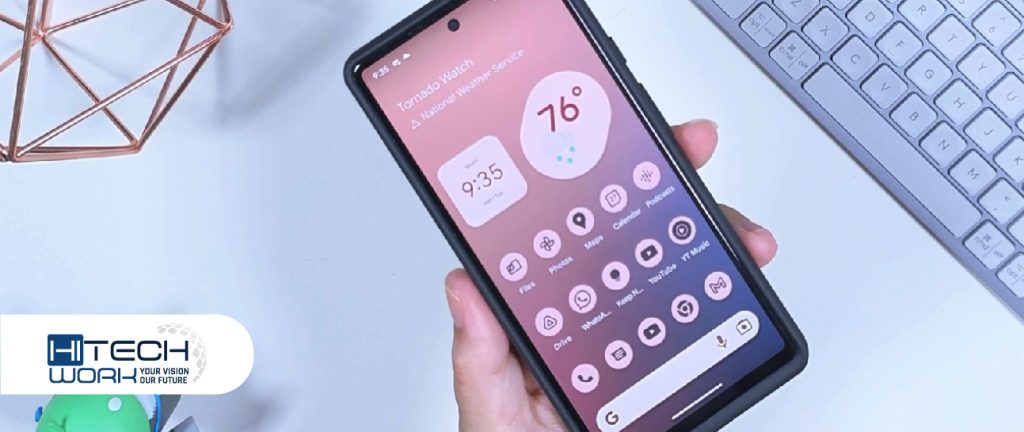 If you are an android user, you will get the weather notification through the Google app. Google offers the device weather alerts. So here's how you can enable weather alerts on Android.
Note: ensure you are using the newest version of the Google App.
First, long-press the Google app icon, and tap app info.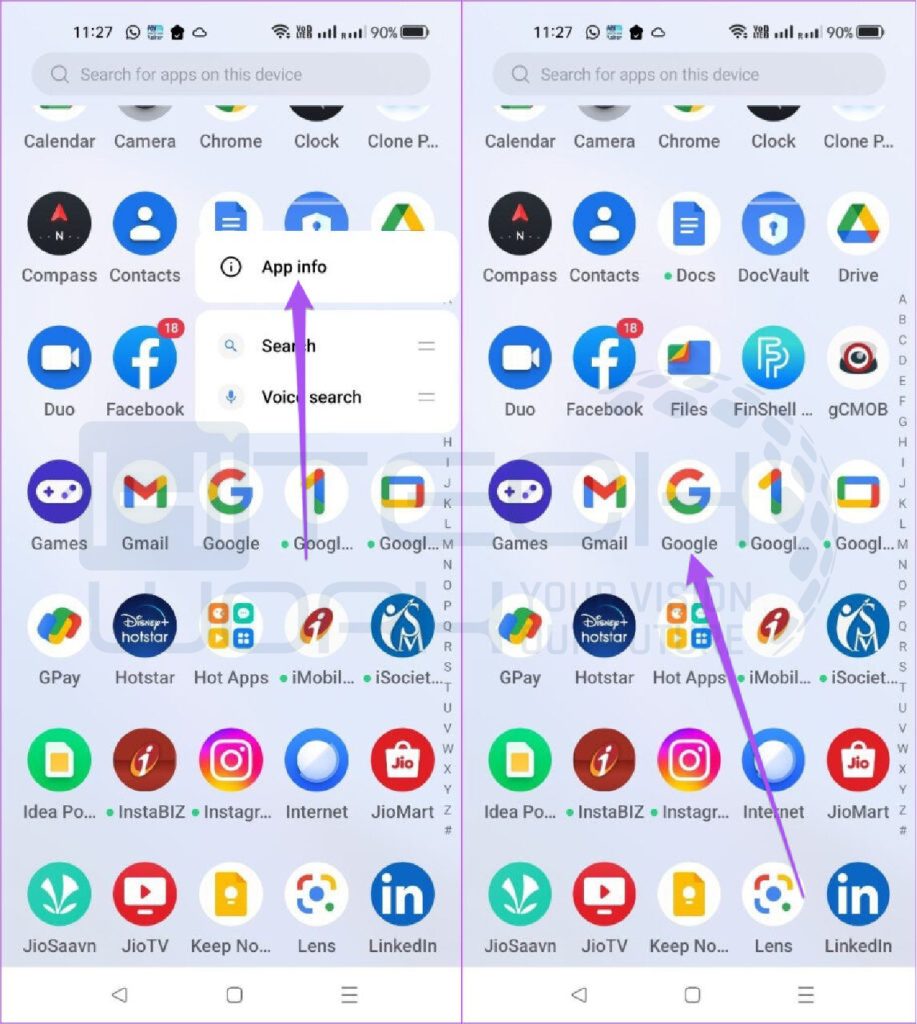 Second, select Manage notifications from the app info.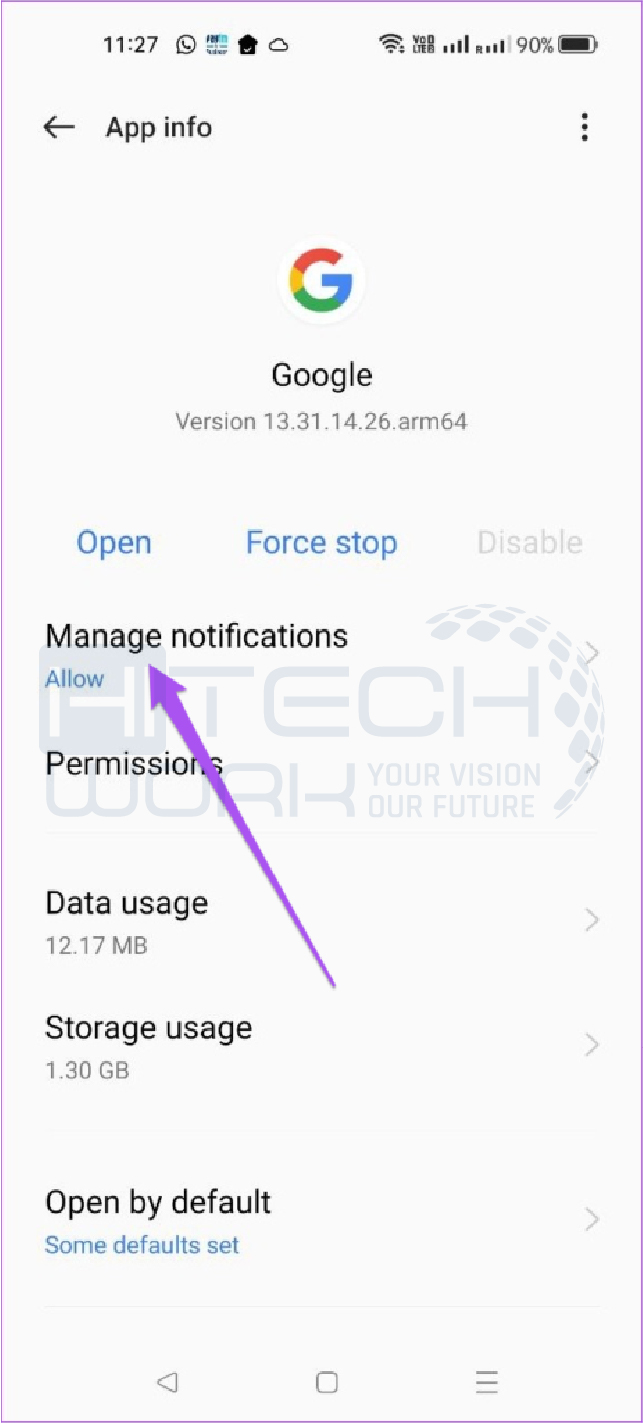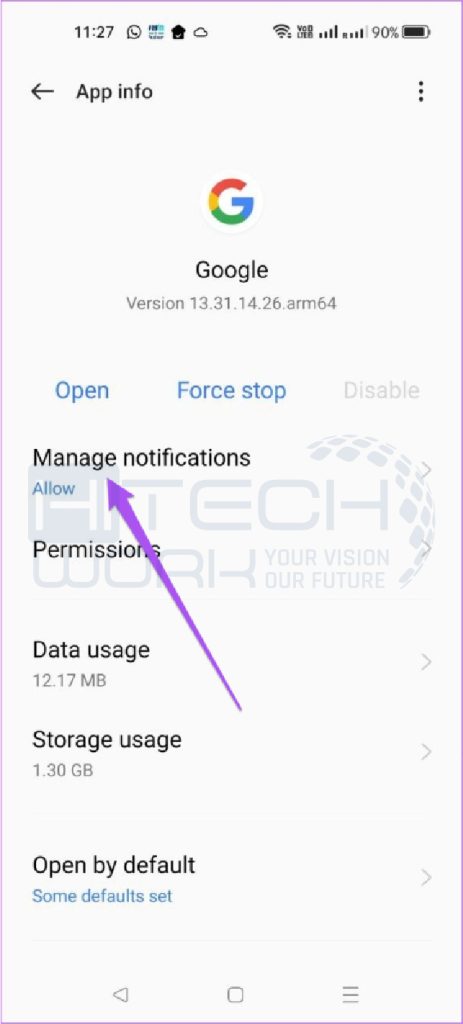 Move down and toggle the Current weather conditions. You can opt for the option after allowing it to customize your notifications.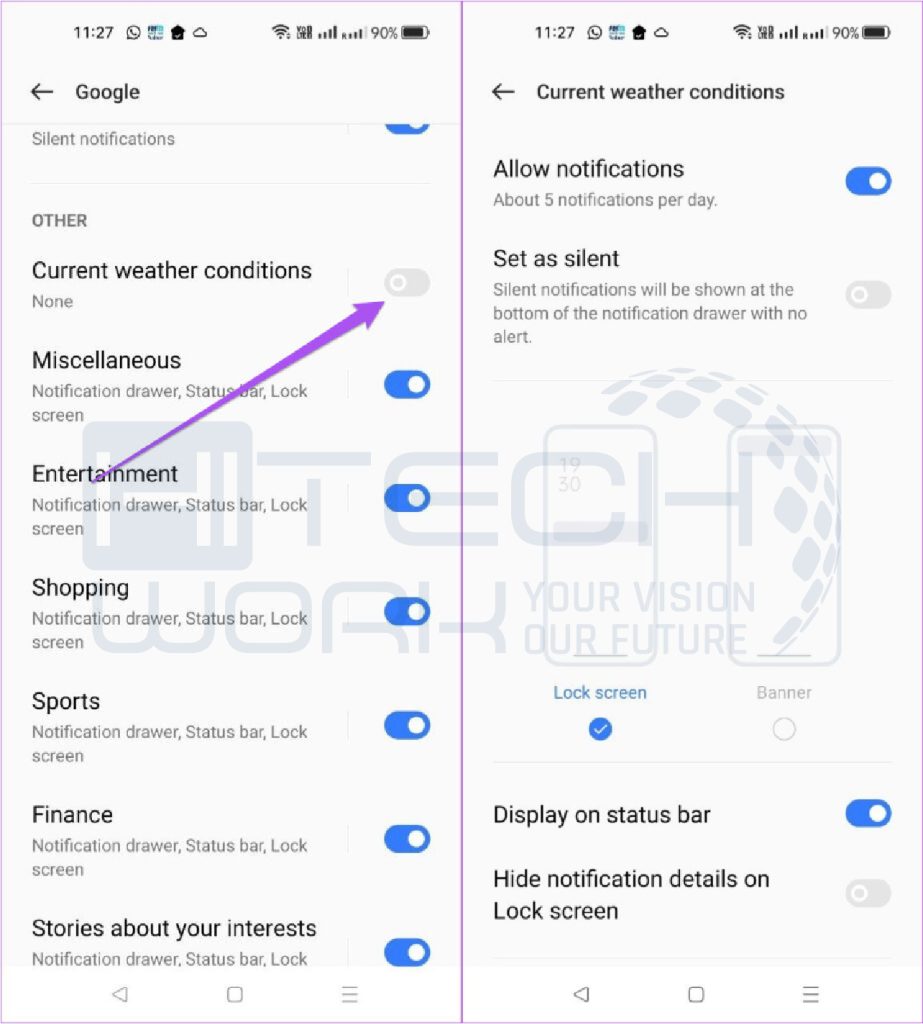 Move down more and choose the toggle next to "weather Alerts for changes & forecast."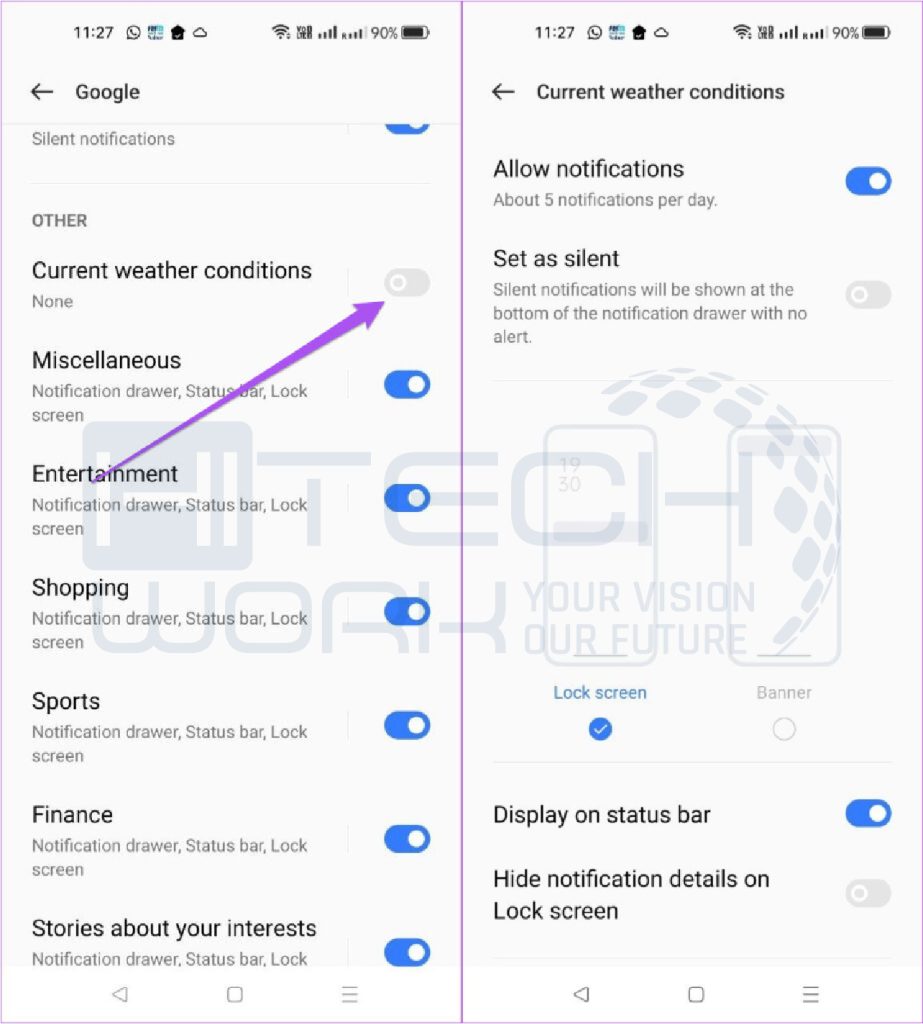 Also, enable emergency alert on Android by following the below steps.
Go to settings, move down, and choose safety & emergency.
Move down and choose wireless emergency alerts.
Select the toggle next to allow alerts.
Further, you can also enable emergency alerts such as severe threats and Amber alerts.
FAQs
Why am I not getting weather alerts on my Iphone?
If you are not getting weather-related Notifications on your Iphone, either you have not allowed alerts or are in allocation where alerts are not obtainable.
How do I turn on emergency alerts on my Android?
You can easily turn on the emergency alert on your Android by following the steps.
• Open Settings and tap the More option.
• Find the Emergency Broadcasts option.
• Choose the disabled emergency alerts that you wish to turn on.
Wrapping Up
Weather alerts are good to enable, as they ensure your safety before you move out of your comfort zone. For this purpose, iPhone offers weather alerts for your location and other locations you need to know about.
Hence, the weather app is the best for delivering alerts, letting you know that it's likely to start rain or snow. So read the article to know how to turn on the weather alerts on iPhone & Android.
Editor's Recommendation