Do not Disturb is one of the best features to silence calls, alerts & notifications on iPhone. And you can turn it on for a few hours or several days as per your need. But it's not ideal for enabling it all the time. You have to take it off for important calls. In this blog, we will discuss how to turn off the Do Not Disturb mode on iPhone.
However, you can also modify the time and location when DND should get allowed and even select apps or contacts that can send alerts. You will see the crescent moon icon on the screen when the DND is turned on. If you want more Hitech update related to iPhone, click on How to Enable/Disable Flash Notification on iPhone.
Let's learn how to turn off the DND mode, so you will not miss any important calls.
Steps to Turn Off Do Not Disturb on iPhone Via Settings App
Although, DND is the most useful feature when you need to focus on one thing. But it can also cause a few issues if you miss important notifications or calls. It's quite simple to turn off the DND mode.
However, the steps may vary depending on your iOS software. Here's how you can do it on new iOS & older versions.
a) Disable DND Mode via Settings App (iOS 15 or Latest)
Launch the Settings App on your iPhone.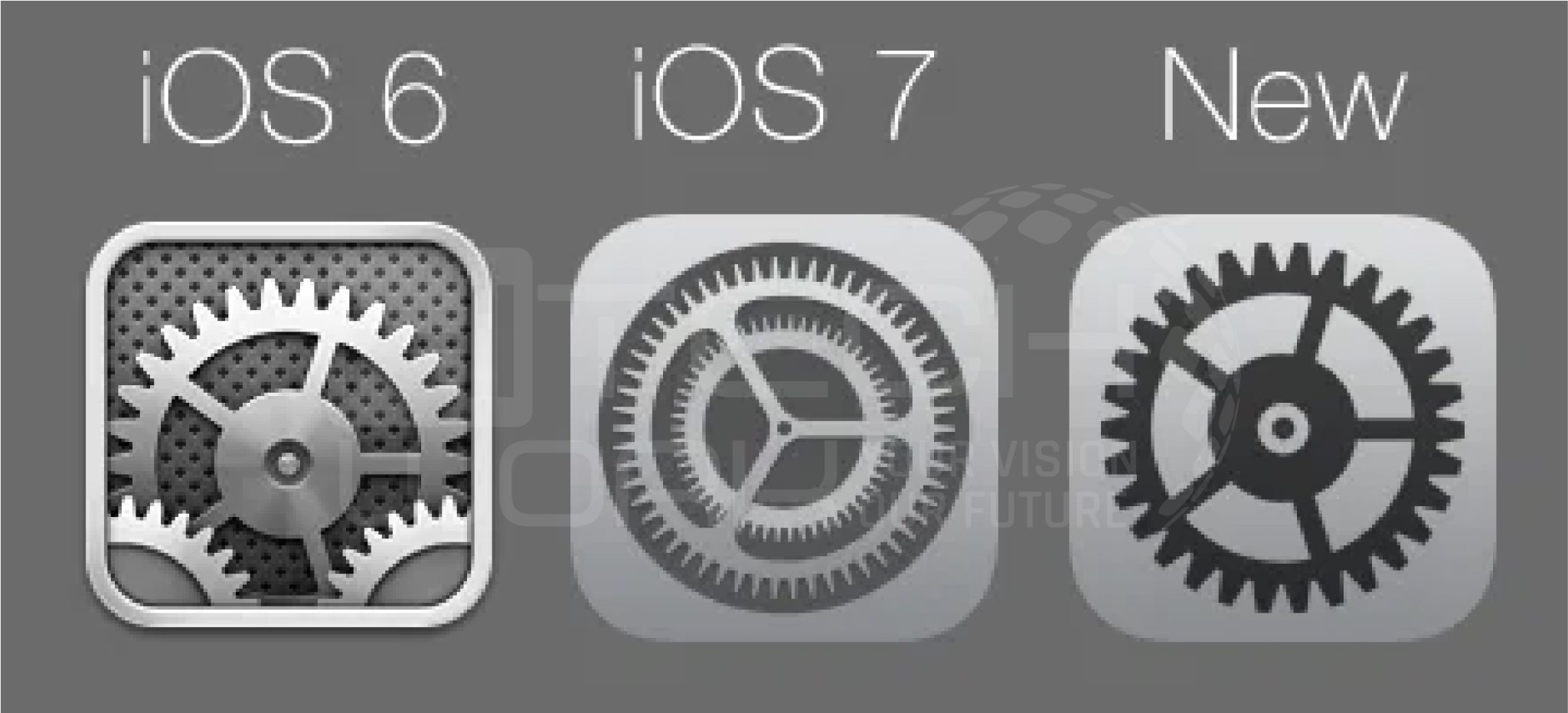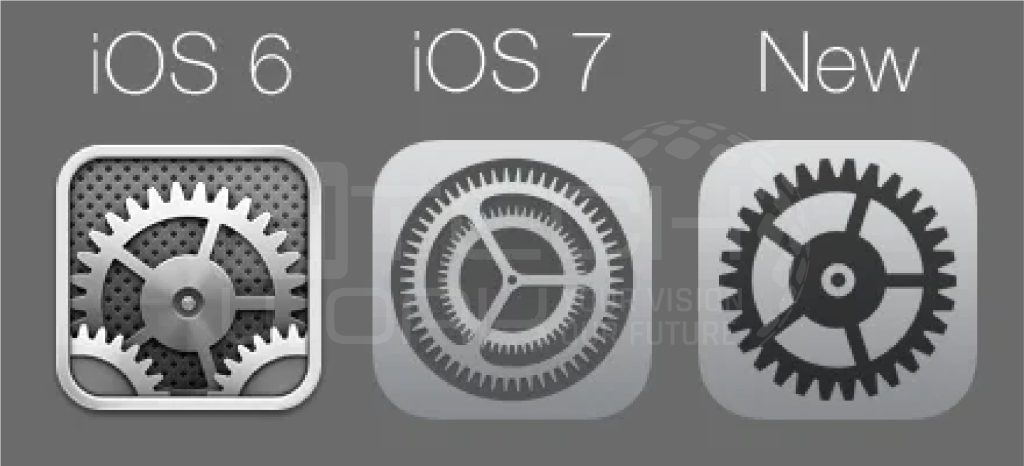 Click on Focus > Do not disturb.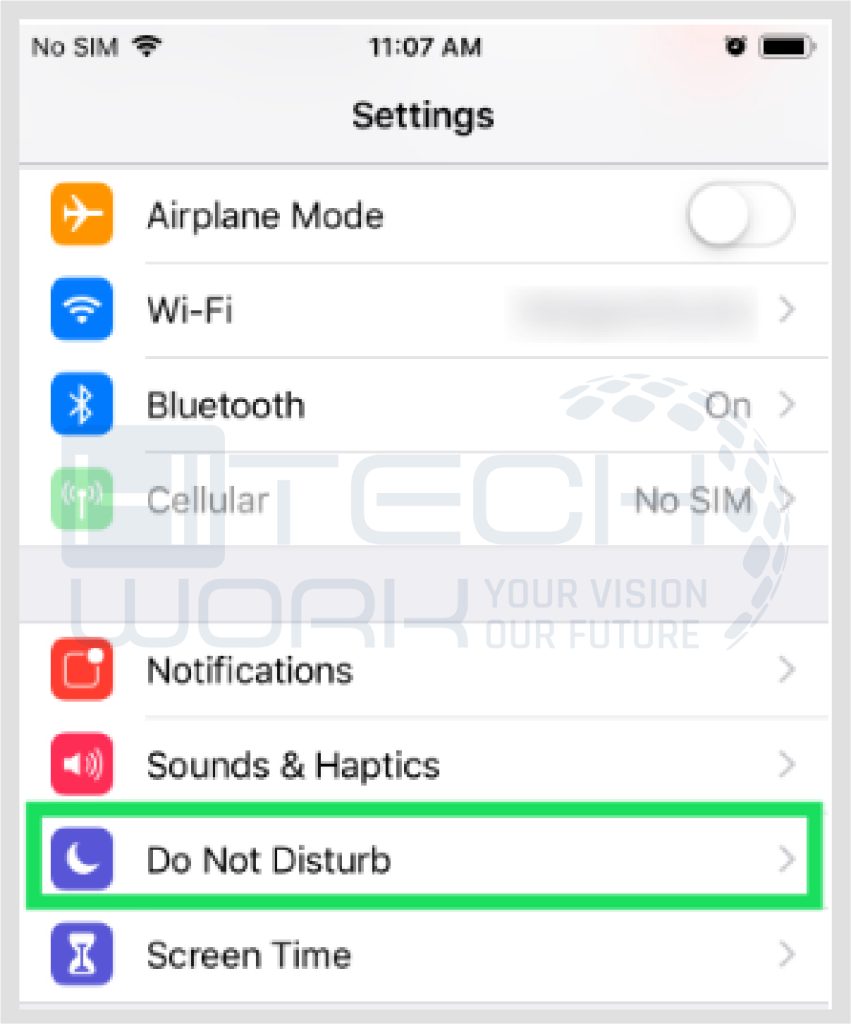 Turn the toggle off next to the Do Not Disturb option.
b) On iOS 14 or Older
Go to the Settings App.
Choose the Do Not Disturb option.
Now turn off the toggle, and make sure it turns grey.
By following the steps, DND will be turned off. But if you want to tweak it, just toggle it on.
How to Turn off Do Not Disturb via Control Center
You can directly turn off the mode from the control center by following the below steps:
Swipe down from the top right of the screen and tap on Focus.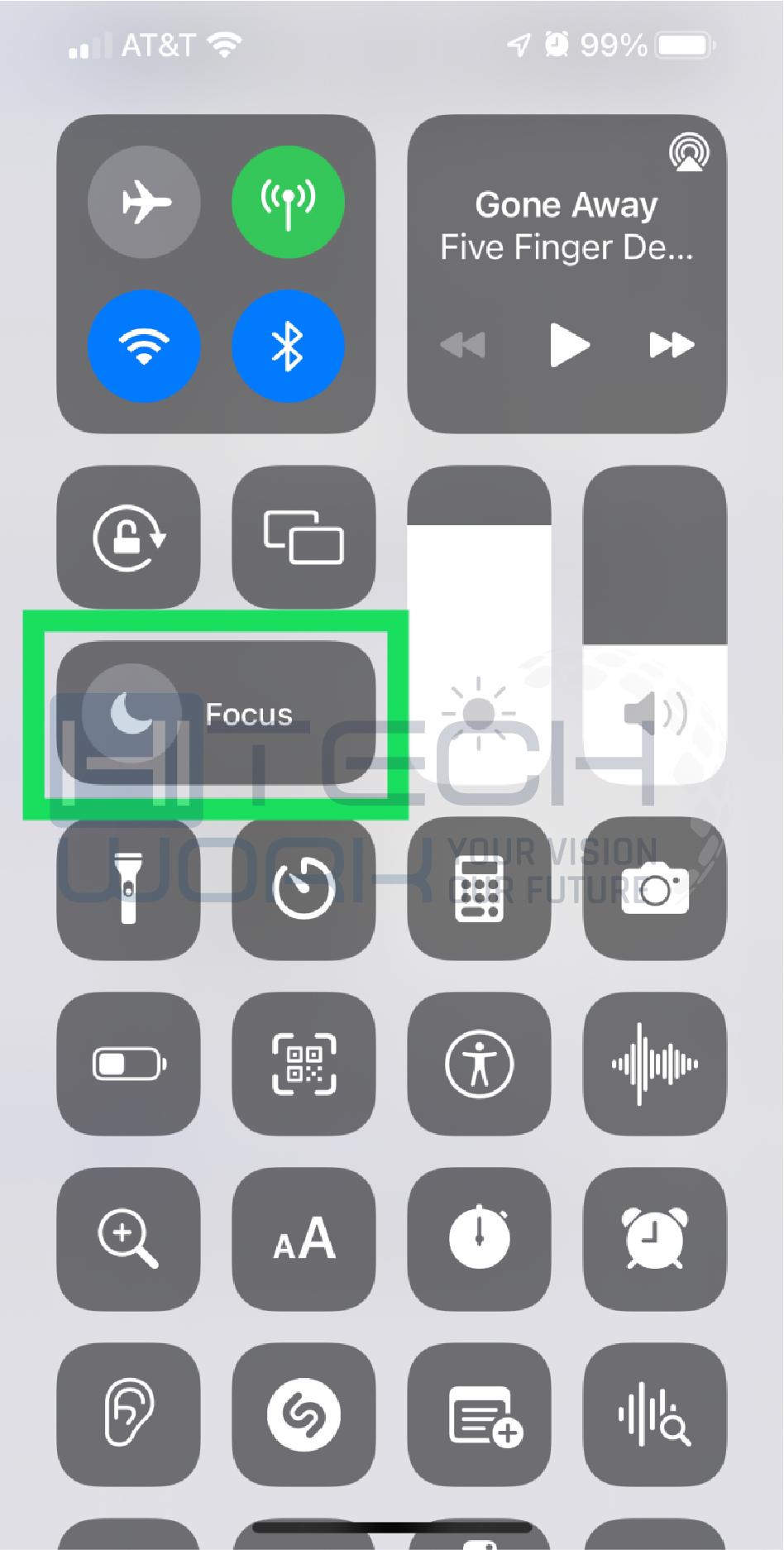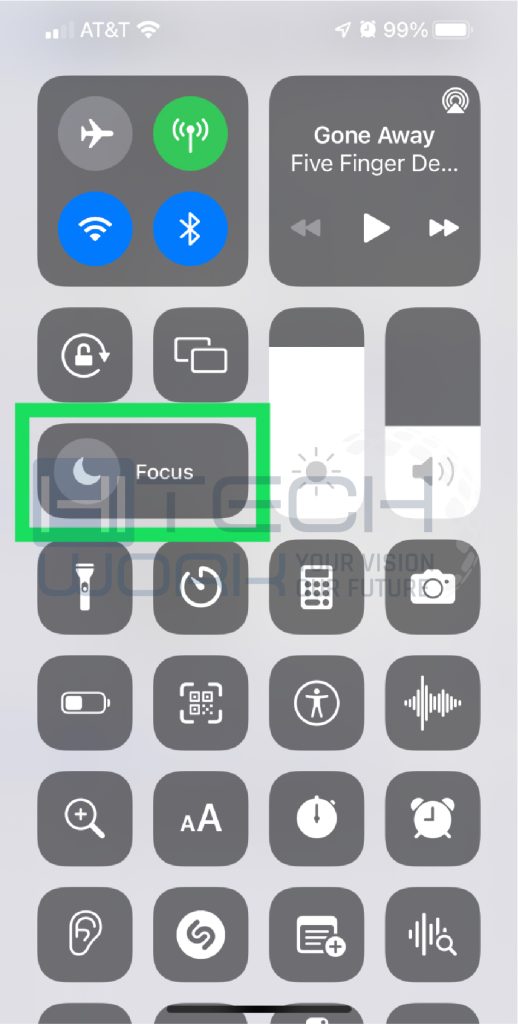 Then, choose Do not Disturb.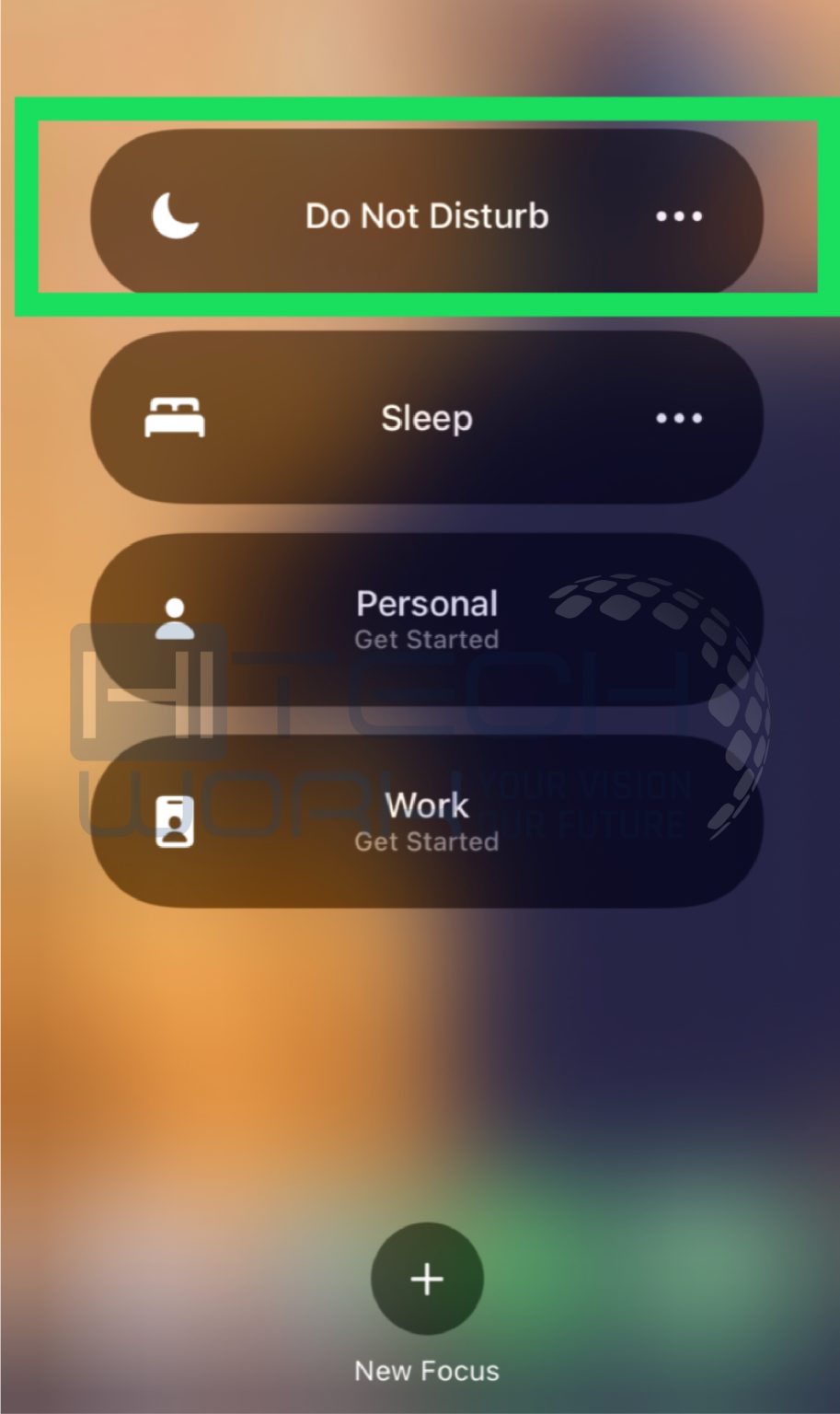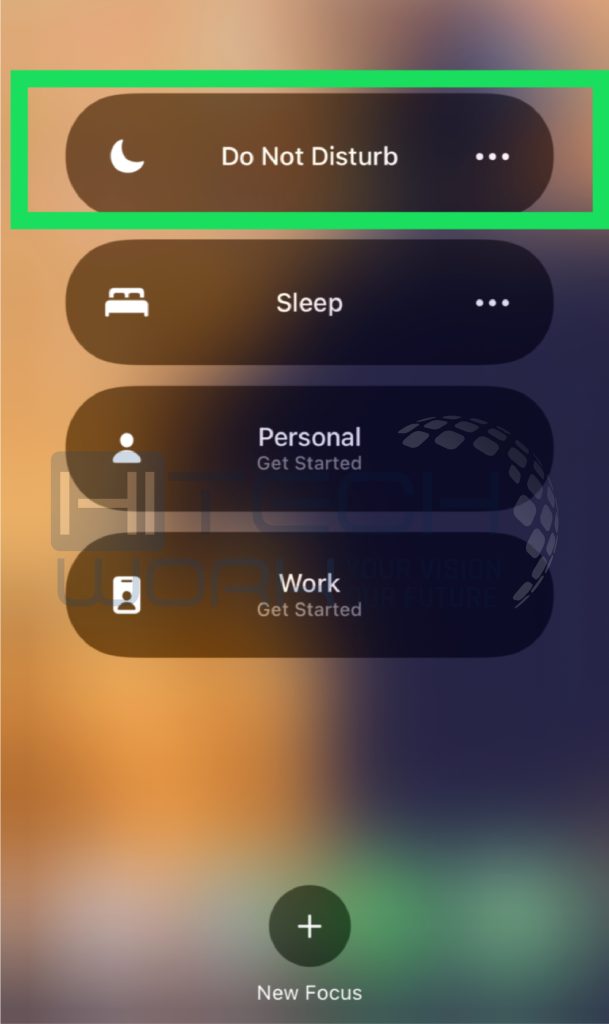 When you toggle off the icon, you'll no longer see the crescent icon on the top of the screen.
On iOS 14 or Older
Swipe down from the top-right corner of the screen iPhone (iPhones with Face ID) or up from the bottom of the iPhone screen (iPhones with Face ID).
Touch on the Do Not Disturb icon, looks like a crescent.
It will turn off when the icon turns gray.
Recommended: How to Turn Off Automatic Updates on iPhone
How to Turn Off Sleep Mode on iPhone
It's a kind of DND feature but with little variation. Once you set the sleep mode according to your sleep routine, you can also turn it off manually from the control center by following the steps below.
First, access the Control center.
Second, choose Sleep (the bed icon) to turn off sleep mode.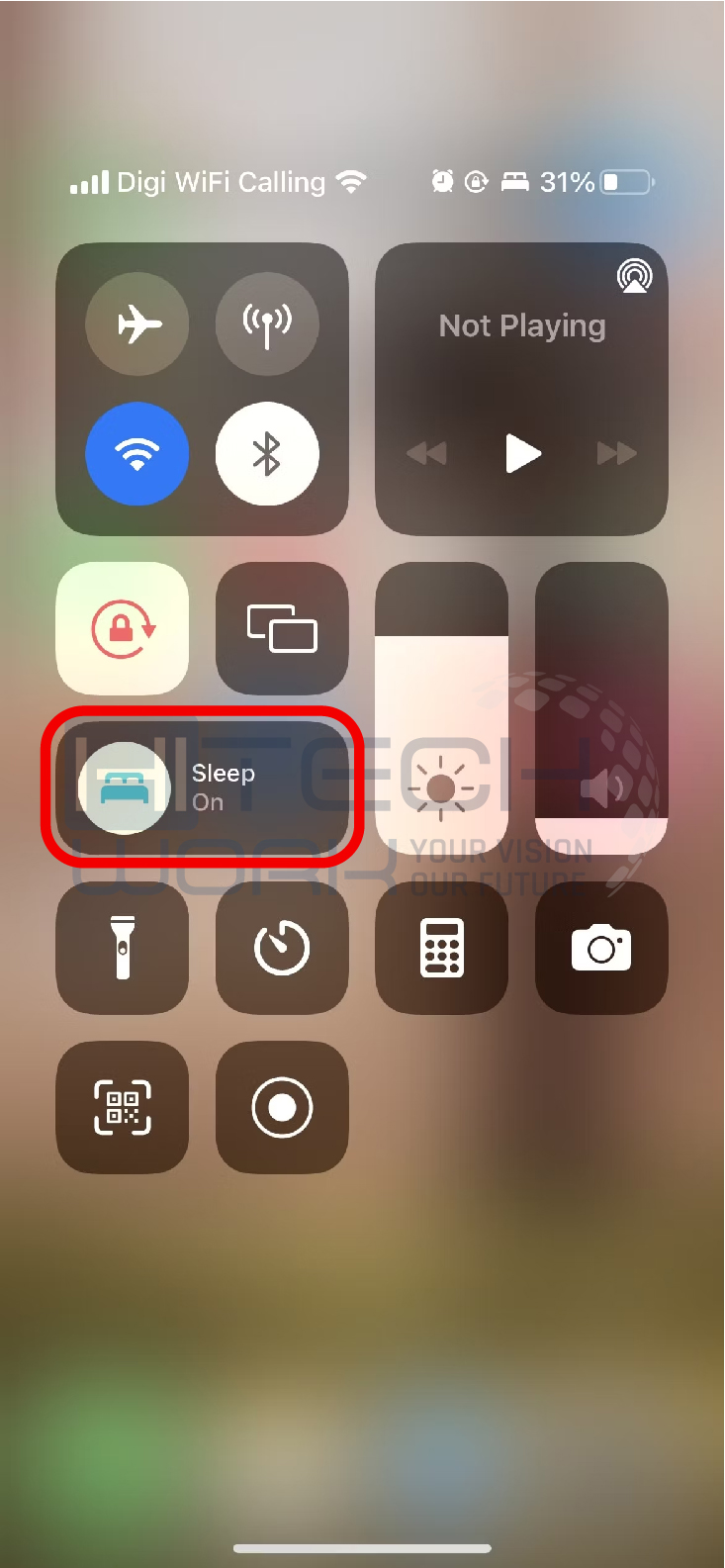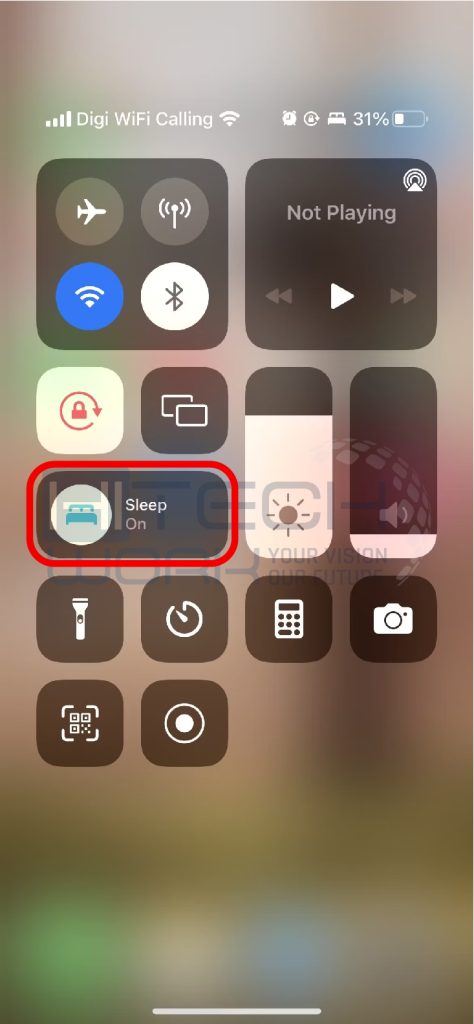 If it shows a list of focus modes, choose the active mode to disallow all of them.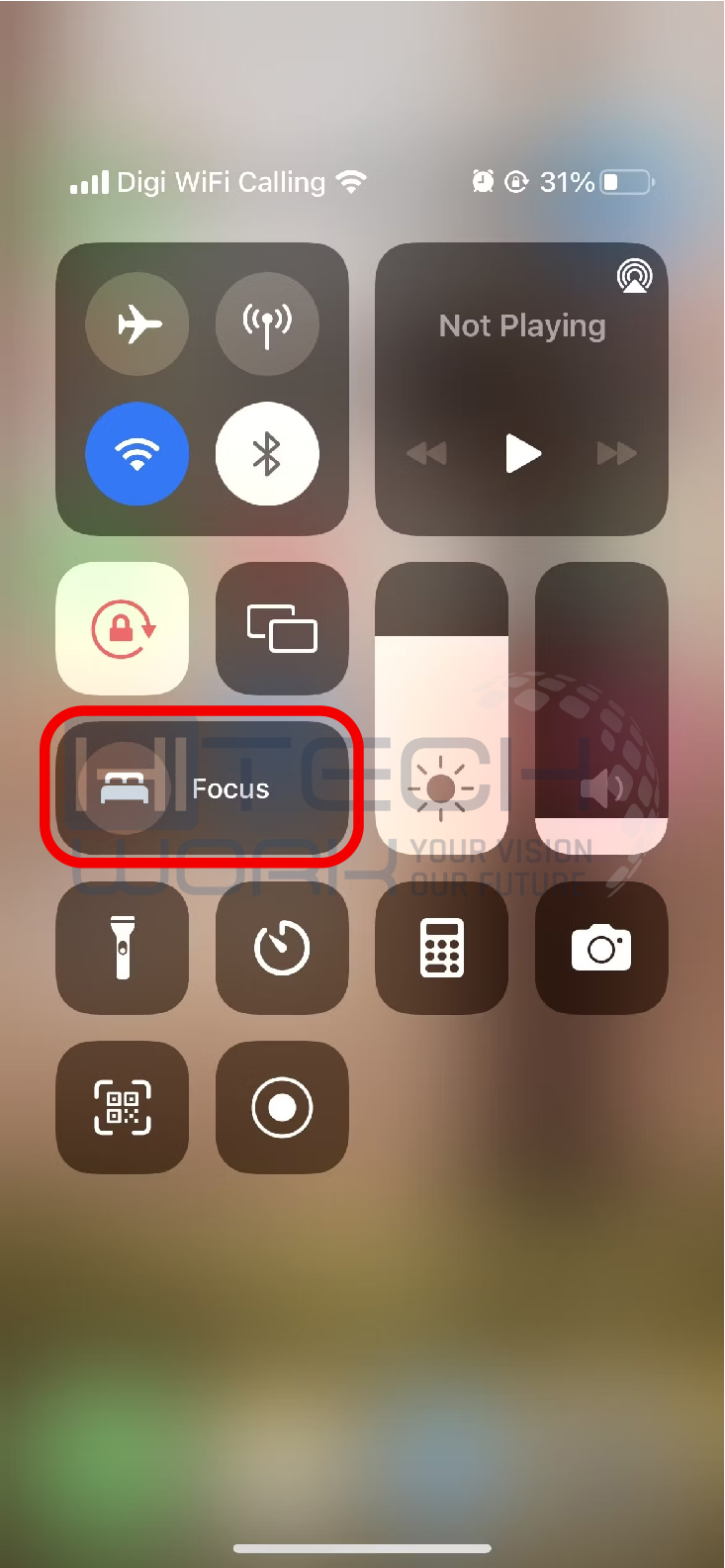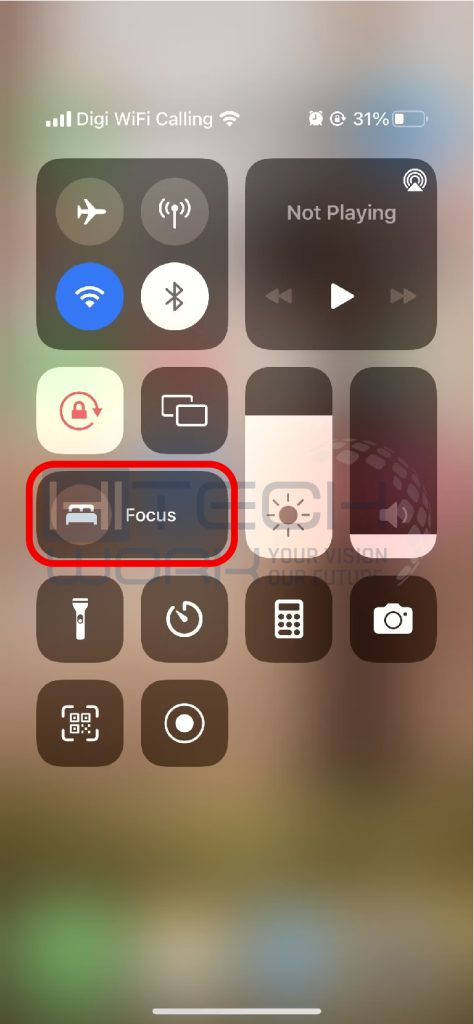 How to Customize iPhone's Do Not Disturb Mode
If you are using the DND feature but worried about the important calls, don't fret because you can customize the feature to meet your goals. Here's how you can customize the DND mode on iOS 15 or newer.
Launch the Settings App on your iPhone & click on Focus.
Next, tap on Do Not Disturb.
Now, choose any options to set a timer, contacts, and apps or add exceptions.
However, the latest iOS version lets you add app expectations so you can place your phone in Do Not Disturb but still get important alerts & calls.
Fixes: If You Can't Turn Off the DND Mode on Your iPhone
There are lots of things you can try if you can't turn off the Do not Display mode on your iPhone.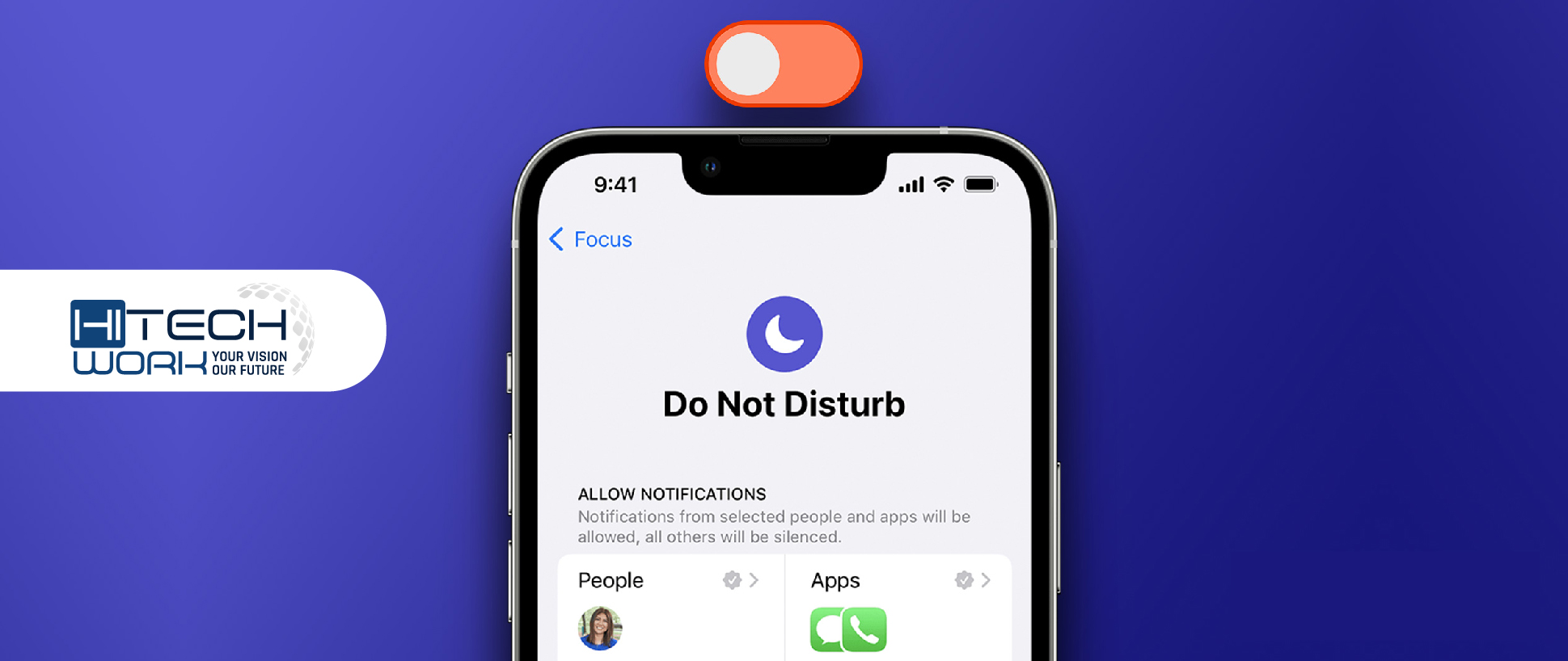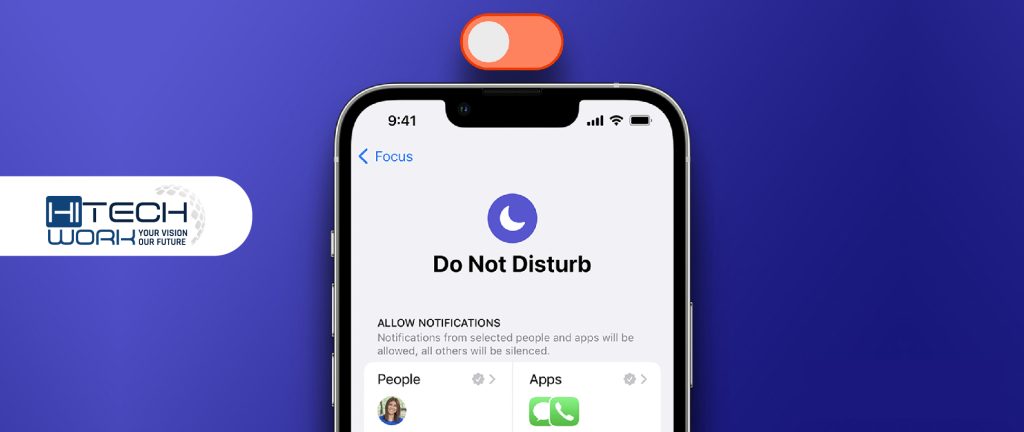 1. Check Software Update
Out-of-date software can sometimes create issues like this. Launch the Settings App and click on General to check for a software update. And check if the latest update is available.
If the latest update is available, tap on Download to install it.
2. Turn Off the Scheduled DND Mode
If you have scheduled DND mode, your iPhone will automatically allow the mode at the scheduled times. If you do not wish that to occur, toggle off the scheduled DND Mode.
Go to the settings App on your iPhone and click on the Do not disturb option. Move down to the "set a schedule." Although DND can be prompted by a time schedule, your physical location, or when you are using a specific app., choose the scheduled time, then turn off the Scheduled option.
3. Restart Your iPhone
Sometimes, simply restarting iPhone can fix minor glitches that may cause issues. So hold the side option and the Volume Up button until the power off slider appears. Then, slide your finger over the screen to power off the device. When your phone is turned off, hold the side option to turn it on again.
4. Force Restart iPhone
If a simple restart does not fix the problem, you may need to force restart your device. This differs from a simple restart and is usually effective in fixing software issues.
5. Contact Apple Support
If you have implemented all the possible steps and are still encountering the issue, it may appear to be due to software issues. So, in this case, you must contact Apple Support for further assistance.
FAQ's
Q1: How does the bedtime option work?
With this feature, your lock screen gets dimmed, calls & alerts are quiet, and notifications fall in the Notification Center only. When the scheduled mentioned time ends, all the settings return back to normal.

Note: You can allow the Do Not Disturb option from the clock app. Open the App, choose bedtime, and apply the set-up wizard. This will allow and disable DND as per your sleep settings.
Q2: Can I receive phone calls while DND mode is enabled?
You can still get your phone calls while Do Not Disturb is enabled. Although, all incoming calls will go directly to voicemail, and you will not get any notification that a call is coming in. if you wish to allow calls from certain people, you can add them to your Favorites.
Editor's Recommendations