Online gaming has become the most prevalent source of data leaks, information compromise, and cyber attacks. The dark side of online gaming is not difficult to comprehend. It doesn't matter if you are new to the game or experienced; the exposure to threat is always the same.
The blog is about protecting yourself while playing online games and the threats you might encounter in your gameplay. And you may also checkout Online Gaming Poses Many Security Risks.
Know the threats you are exposed to
a) Malware
You might get your system compromised when you click on unauthorized sources to download the latest version of the games. Malware, trojans, and bots can get hold, resulting in identity theft.
b) Phishing 
Some intruders intelligently make you click on links that steal your data, which is later used for phishing attacks, resulting in the loss of your assets.
c) Doxxing
A common way threat actors use to publicize your information is to trap you in more advanced illicit activities. They might send you threatening notes at your address or texts on phones, making you scared hence committing to what they say.
d) Eavesdropping
While gaming online, you sometimes unintentionally leave your camera and mic on, which might leave your sensitive information to the criminal-minded.
e) DDoS attacks
While gaming, you might experience DDoS attacks slowing your servers for some time. Usually, DDoS attacks in gaming are performed for non-monetary purposes, such as taking revenge. (Klonopin)
f) Deception
Fraudulent in-game purchases, predating, and cyber-bullying are also some ways used by cyber criminals to trap you.
Ways to ensure privacy and security while playing online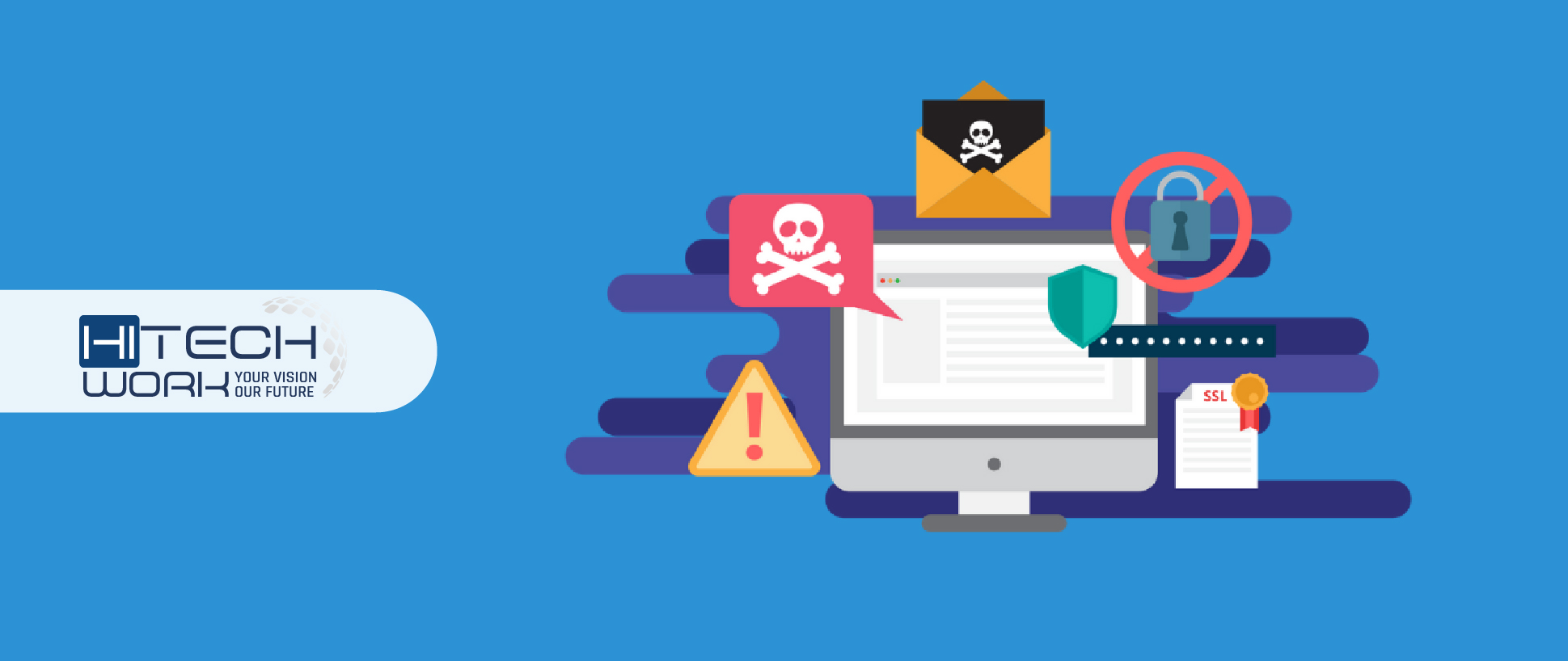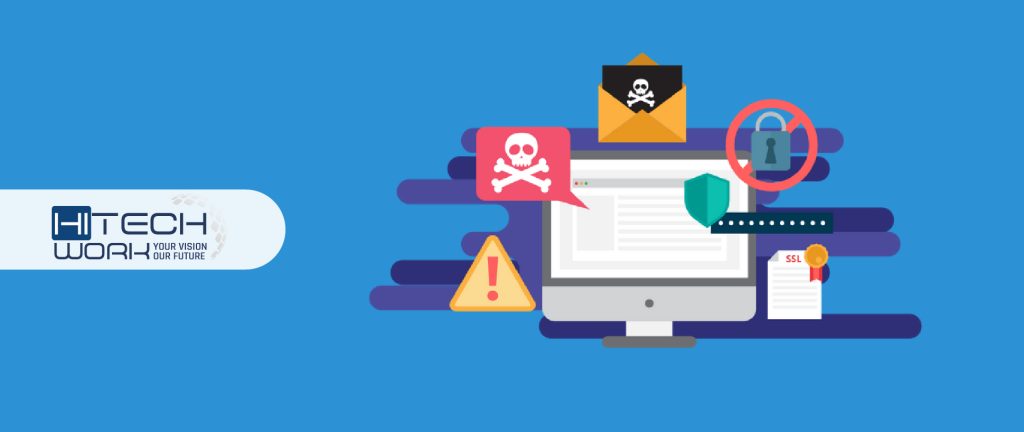 a) Be wary while signing up
Signing up for the game doesn't require you to give your original game and personal email address. Keeping a separate email identity for gaming is always a better idea.
b) Avoid clicking on suspicious links
If you want game updates, supporting software or any hacks to accomplish your gaming tasks, it is always best to look for an authorized place. Clicking on any link that comes your way might be a tactic to trap you.
c) Keep a check on third-party sites
Some gaming features might take you to third-party websites that track your data, resulting in account takeovers. Try not to visit them.
d) Avoid linking your payment cards
If you wish to refrain from practicing in-game purchases, do not link your credit/debit cards. If you have done that already, you can remove the details when payment is made. Keep a check on unverified purchases with your bank.
e) Use a VPN 
Using a Gaming VPN designed explicitly for security while playing games is the best thing you must do while playing online games. A VPN hides your IP address and keeps your data encrypted. Also, it comes with game-supported features such as port forwarding and dedicated IP so that you can open ports without concern about security challenges. 
How to Build a safer gaming community
With the rising concerns of millions of players about security, while playing games, there is a need to build a safer gaming community with all gamers being stakeholders. It is a collective responsibility that we owe.
Together, we can ensure that gaming cultivates inclusivity and diversity, foster collaborations, empowers reporting systems, promote online security, and build an environment that prioritizes safety.
Frequently asked questions
Q1: How to avoid griefers in online gaming?
Griefers are people who might annoy or bully you while playing in groups. They threaten you as cyber intruders sometimes use this way to get your data leaked. You can report such players on official channels and better avoid talking to them.
Q2: What must game developers do to ensure the best security practices?
Game developers must look for the following:
Securing payment gateways
Piracy and unauthorized installation
Monitoring app security in real-time
Preventing memory hacking
Flaws in in-app purchasing
Q3: How do gamers get hacked?
Gamers are hacked when they use cheat codes to accomplish their gaming tasks. They use unverified links to install updates and end up with phishing causes. Also, sometimes they get defrauded through swatting by giving their private information.
Concluding Thoughts
Massively multiplayer online (MMO) games are the first choice of hackers. They can intrude on a massive amount of data and can defraud many at a time. Keeping your security in the first place is what you require.
Being vigilant and looking for potential threats is your first line of action. Play your games, but protect what's truly yours!
Editor's Recommendations