YouTube TV is an online streaming service that brings with it many latest and most convenient features. The Live Guide is the recently updated feature on YouTube TV.  With the help of Live Guide Customization, you can arrange your YouTube TV channels to reduce clutter on your account. It will also help you to sort out your channels by "Most Watched," making it easily accessible.
That's not at all about the new Guide. You can also adjust some options to suit your requirements. Would you like to know how to access those features? Keep exploring!
Further Reading: YouTube TV Hallmark Channel Available From 3rd November 2021
Pathways to Arrange Channels on YouTube TV
There are two main ways to rearrange the channels on your YouTube Television streaming service. These are:
Live Guide Customization
Dragging Method.
Overview of Live Guide Customization
Live Guide Customization allows you to hide and rearrange your YouTube channels. This will maintain neatness and reduce clutter, as you can hide channels you never watch.
When you start accessing YouTube TV, you notice that there is no specific order for the list of networks, and there will be over 70 live channels randomly ordered.
However, YouTube Live Guide Customization works here and rearranges the channels properly. If you would like to arrange channels as per your choice, here's how you can do it.
Note: You can customize your YouTube channel on both desktop as well as mobile devices. Follow the given instructions.
Organize YouTube Channels via Live Guide Customization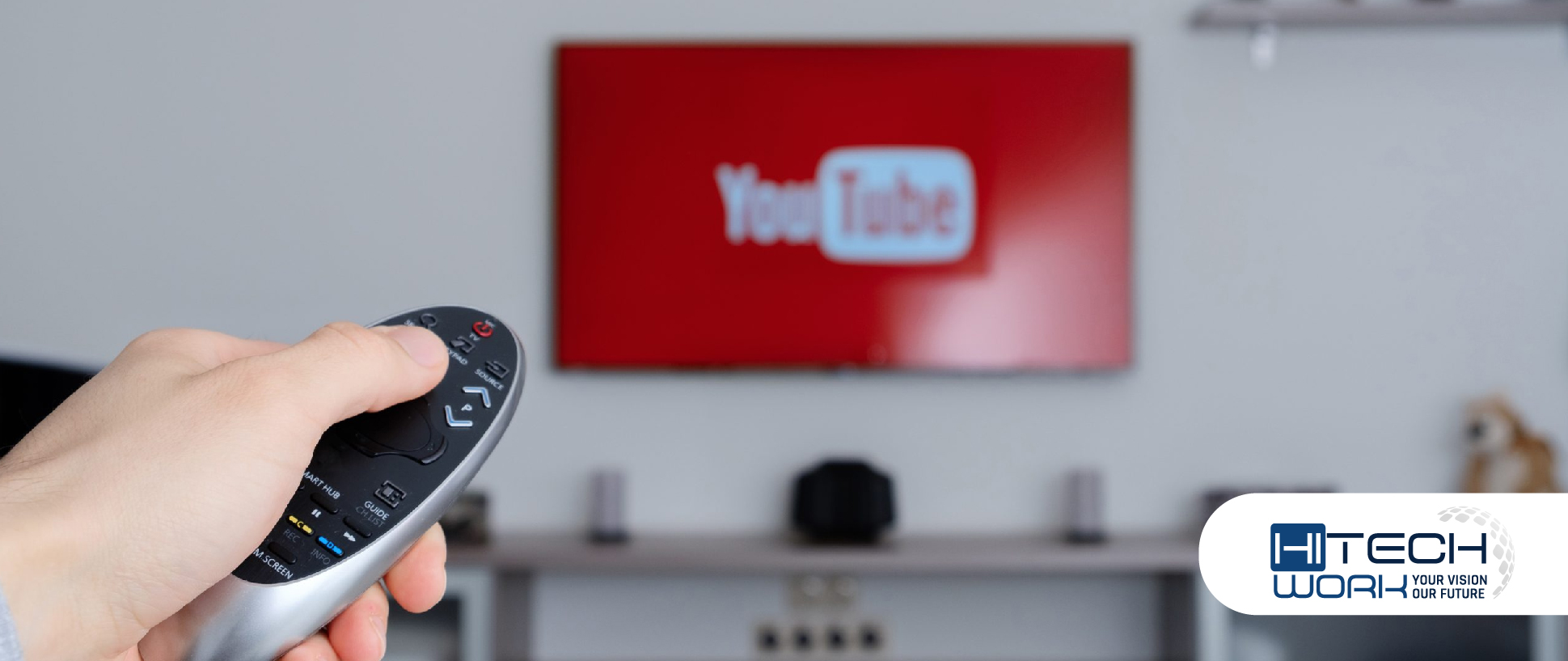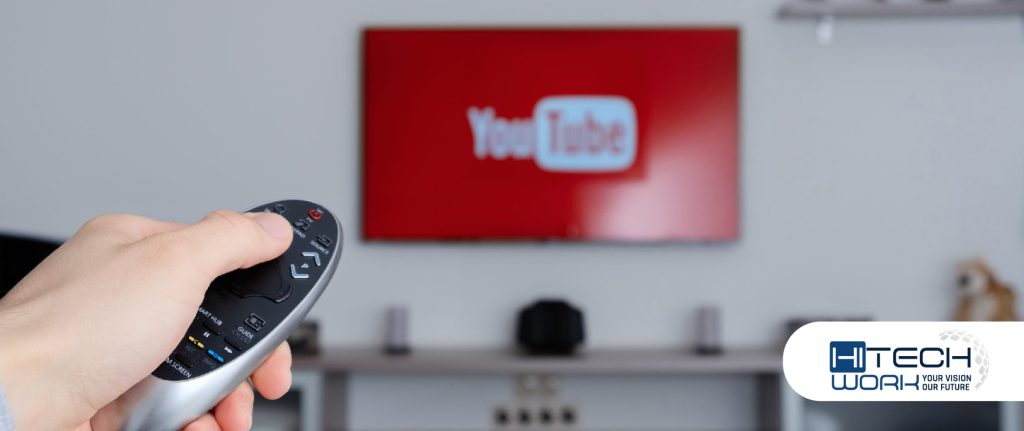 You can organize the channels on YouTube according to your taste. After making the arrangement, the channels will be visible properly on all the devices you would like to stream. In this way, you can access it on your mobile device or desktop without hassle-free.
Recommended: How to Search YouTube Channels
You have many options for sorting channels in various ways, such as:
A default view
A custom view
Most watched
A-Z
Z-A
The custom view arrangement is for assembling the channels on your YouTube TV based on your viewing history. Although the custom view is excellent, it is time-consuming. Furthermore, "Most watched" is simpler to set up.
Have a glance at our step-by-step guide below to set up on your desktop and mobile device:
Assemble YouTube TV Channels Properly on the Desktop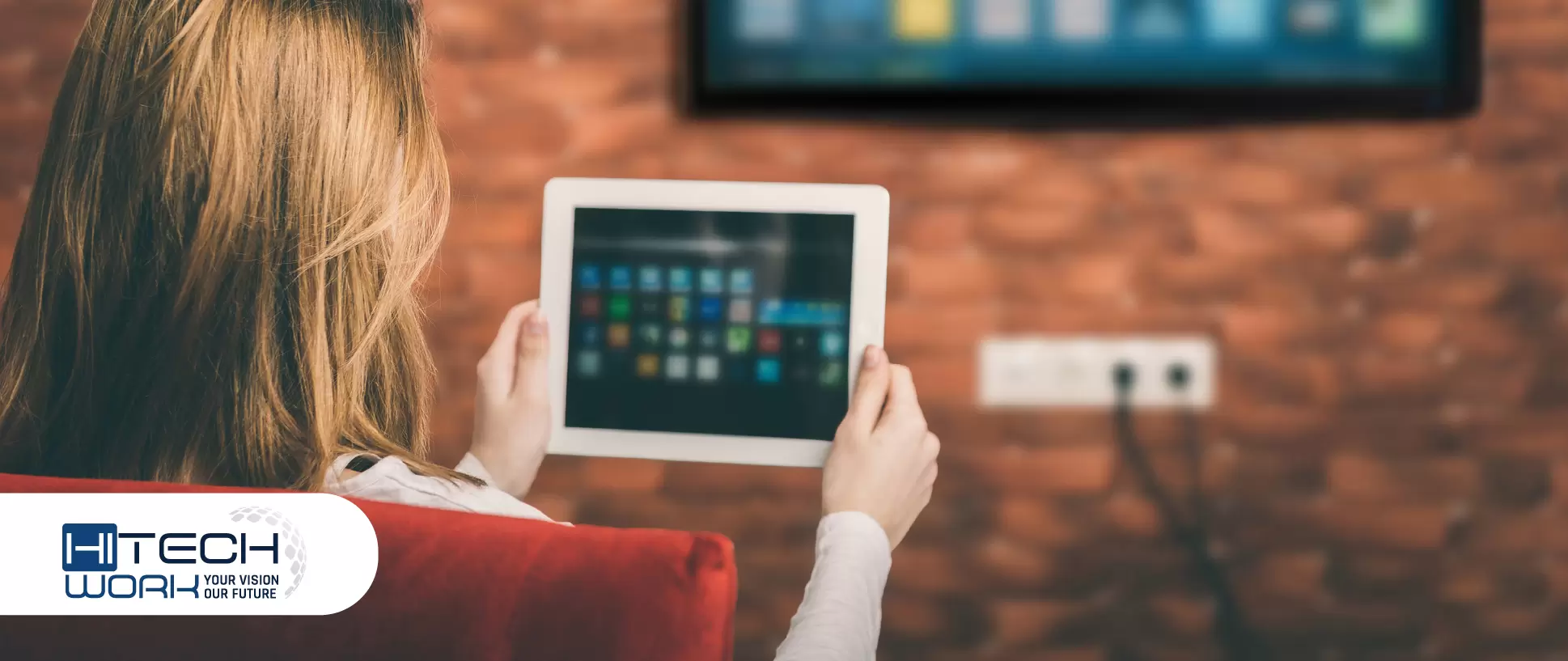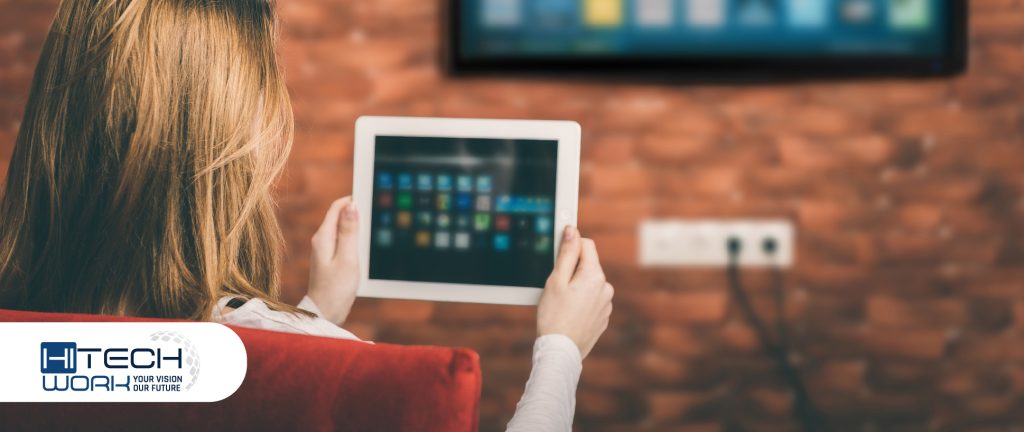 Here's how you can assemble channels on your YouTube TV:
Visit YouTube TV and log into your account.
Choose Your profile picture at the top of your page.
Click on "Settings" from the drop-down menu that displays on your screen.
Select the "Live Guide" from the sidebar menu on the left side.
A list of all the YouTube TV networks available on your screen.
You will hide a specific network by not checking the box next to the network name. As a result, it will remove a channel from your custom view.
Now, drag the channel up or down in order to assemble them properly. You can easily drag it by tapping the three-line icon on the right and holding it while dragging it.
Exit the setup menu and go back to the home screen in order to save changes.
Once you choose the LIVE tab at the top of the YouTube TV home screen, you will view the new channel order, and it will not show deleted channels.
Rearrange YouTube TV Channels On a Mobile Device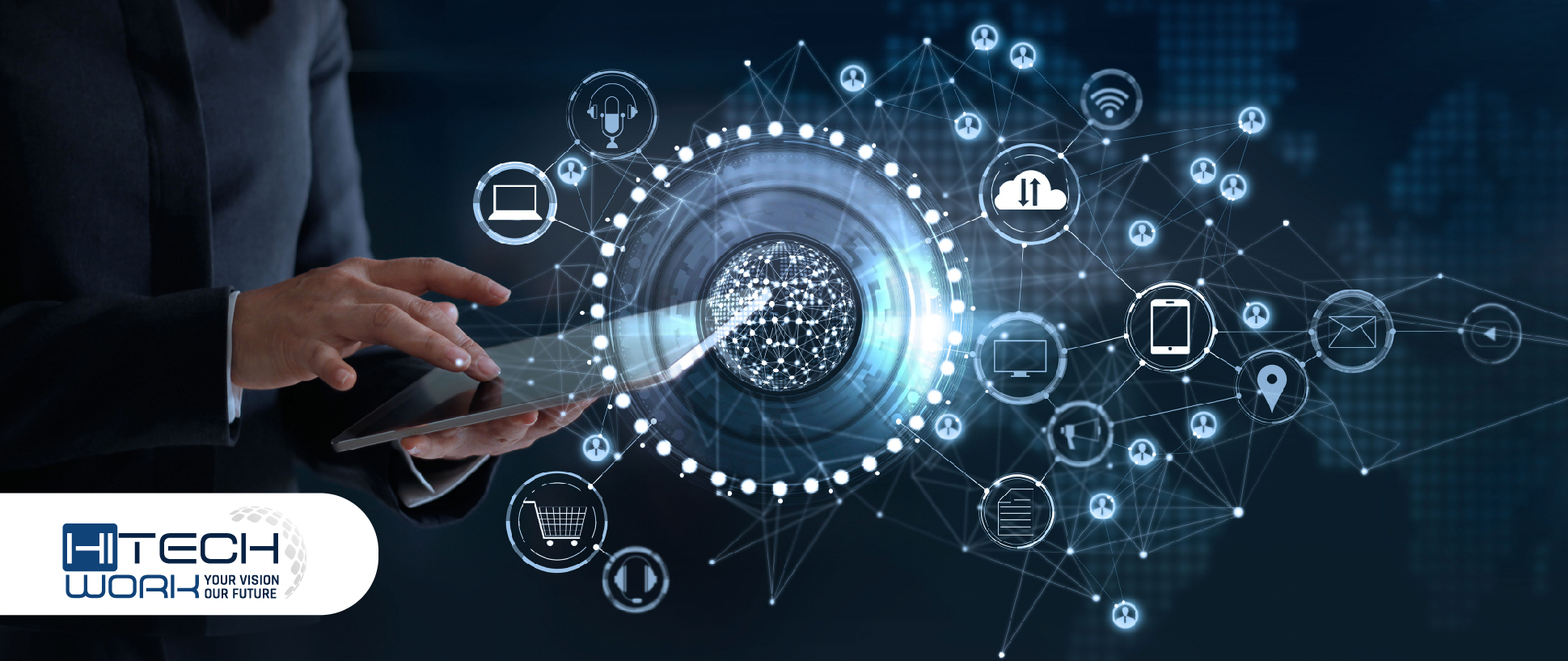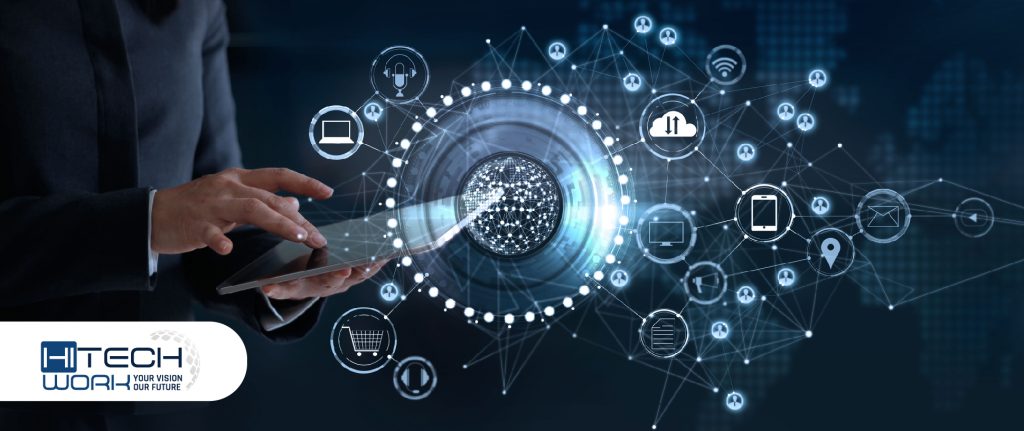 If you don't have a desktop, don't worry at all! You can also arrange channels on your Android or iPhone devices. Here's how to do it:
Open the YouTube TV app on your iphone or tablet.
Tap the Live tab on your home screen.
Search the "Sort" option at the top of the screen and click on it.
Choose "Custom" and tap to rearrange the channels.
Why's the Live Guide Useful?
The Live Guide is very convenient for users as they can record some of their favorite shows. You can never miss a single episode of "Grey's Anatomy or Stranger Things" with the latest option of viewing the upcoming shows for the week ahead.
The Live Guide option allows you to see multiple programs in advance, so whenever you get time, you will enjoy your episodes. Furthermore, you can add a TV show to your library and subscribe to all the reruns and upcoming episodes.
Moreover, you can record games of specific teams or leagues if their matches are supported. Also, save movies and watch them in your leisure time and enjoy it!
These programs, movies, and games will stay for 9 months in your library. Select the title page to open its main page. You can see the "Remove" button beside the name of the show.
FAQs
Editor's Recommendation: