Are you a student or do you have a .edu email? If yes, then you can get unlimited Google cloud storage absolutely free.
Google recently announced Google drive student discount and made it free for everyone having the .edu email. Free Google Drive storage available only for students or teachers across the globe.
Google drive education is free and unlimited for everyone who belongs to the field of education whether a teacher or a student.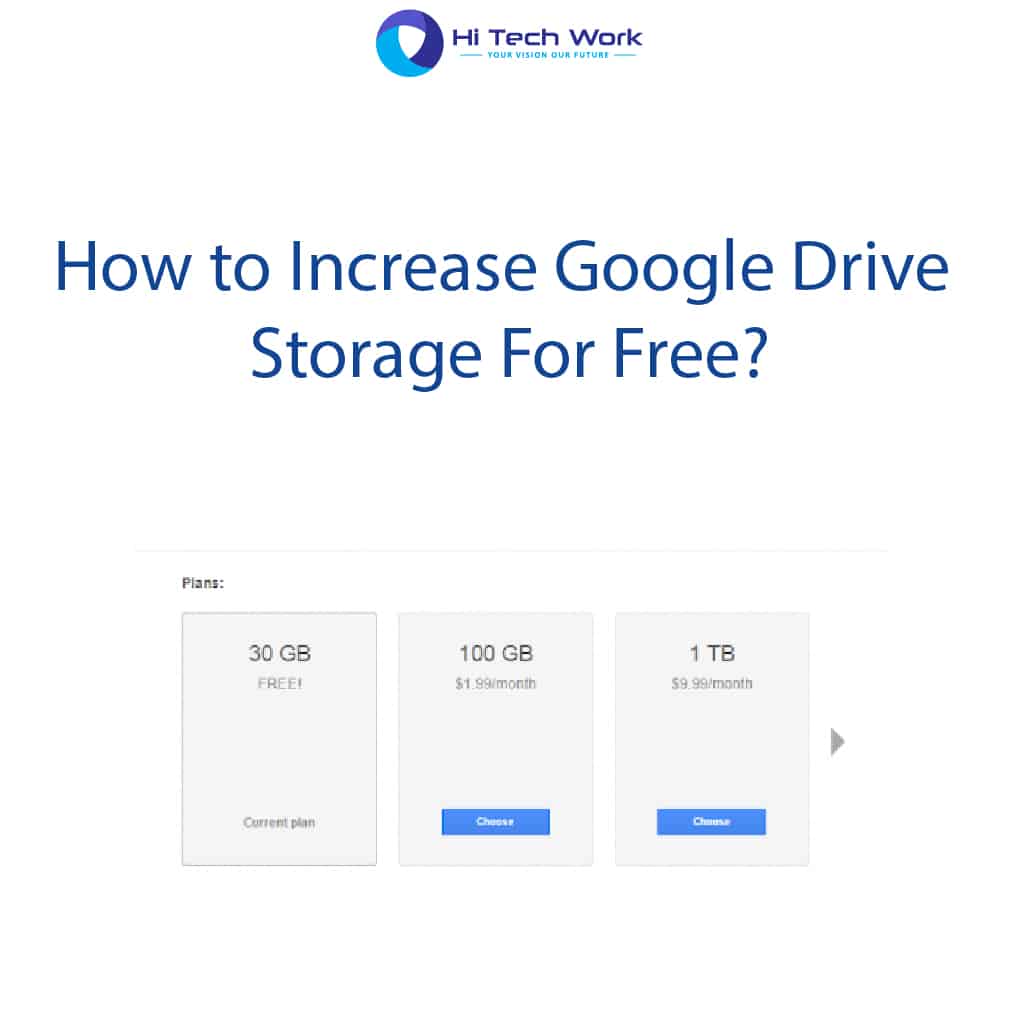 How to Increase Google Drive Storage For Free?
Google Drive for students includes unlimited storage for students with a 5TB storage size limit for every file. Google Drive for students also gives access to the Google Apps Vault so the students can archive documents and messages if they need.
Ben Schrom, who was the project manager for Google Apps for Education said that no student will have to face storage capacity issues while using Google drive for education. Unlimited Google drive can store files as much as you upload. Google drive students provide storage space of more gigabytes than a typical user can get.
Google Drive Is Safe For Students having .Edu Email Accounts:
Google drive student account is secure just like every other account created on Google.  Google drive ensures the security and safety of documents for students. The documents of students are safe when they are moving from your device to Google's data center, and also when it is stored on Google's servers.
Google Drive for education not only gives unlimited storage but also security. Google wants the students and teachers to be free from all worries of data theft and data corruption in the data centers.
Google drive gives free storage size to everyone who uses a .edu email address to access the Google apps for education. There is no subscription limit to Google drive for education; if your .edu email is valid then the account will work infinitely. By using the .edu email the students and teachers can concentrate on their academic activities and studies without having fear of data loss.
Google released Google Classroom one of the free Google Apps for Education Suite that was designed for teachers and students for collaborative work. With Google Classroom teachers can take organized classes and students can submit assignments with ease.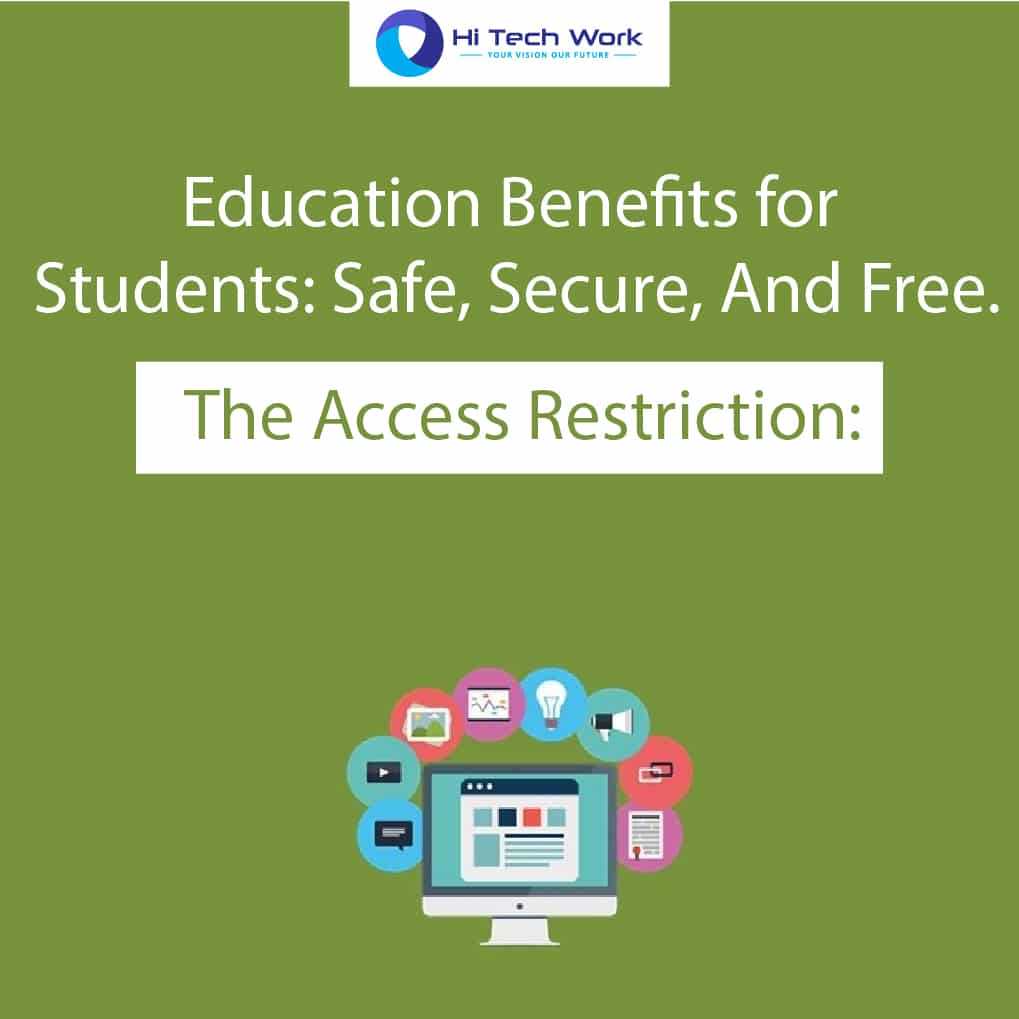 Education Benefits for Students: Safe, Secure, And Free.
You can set up a G Suit account for free. The Google drive unlimited storage student is free and secure. Google Drive account is activated usually in 14-days. It takes 14-days time to verify if the institution qualifies for the student account or not.
After 14-days, you shall be given access to the Admin-Panel from where you can manage things easily. Whereas the organizations like public libraries and military schools who do not boast their names as educational institutions are more suitable for G-suit for Non-Profits.
There is a big difference between a personal Google Account and G-Suit for education. G-Suit for education is safer, secure, and absolutely free for classroom use with the .edu email address.
The Access Restriction:
G-Suit for education is more appropriate for young age students. It allows teachers to restrict access to distracting tools that are not useful for younger students. The custom versions of the G-suit allow the teachers to keep the students on the given task and restrict them from accessing the other tools you cannot trust the student with.
With the G-suit for education the teachers and staff can exchange encrypted emails if it contains sensitive student data.
The .edu email address gives a lot of ease and benefits to students that they cannot even imagine.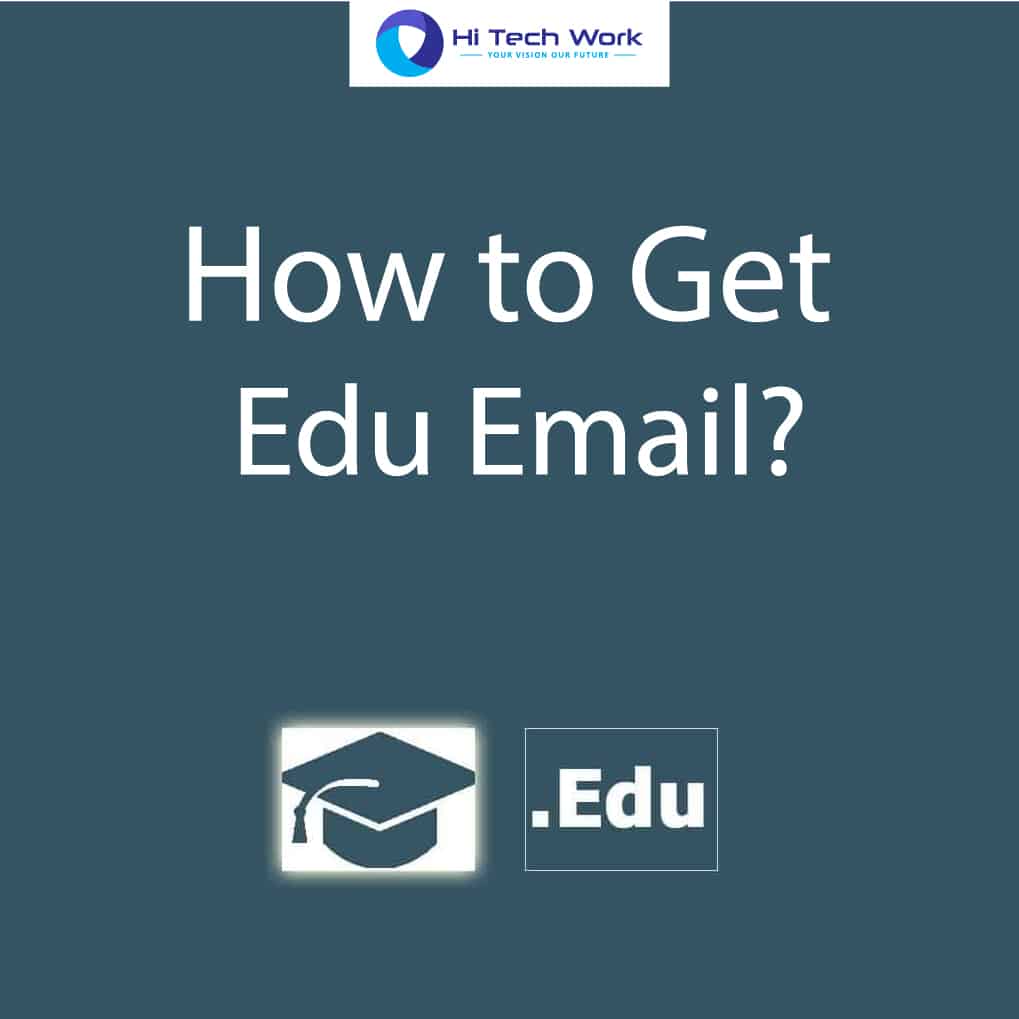 How to Get .Edu Email?
Just follow the method below to get the .edu email free in 2021
https://www.dvc.edu/future/steps/index.html, follow the link and enroll as a new student.
Click on "CCCApply". (if you don't have a CCCApply account, then go ahead create it first then proceed to the email creation of .edu email)
After successfully applying for the .edu email address, wait for 3 to 4 hours until your information is verified and the .edu email is created.
Conclusion:
The .edu email address opens up a treasure for students across the globe. With unlimited Google drive storage space, students can store unlimited data. Google G-suit for education is the best web application provided by Google to ease in the studies of students and teachers to manage students conveniently. The .edu email address is the best email to get in 2021.