Are you staying in a hotel on vacation and bringing your PlayStation 5 to time pass in a hotel? But you don't know how to connect it to the hotel's wifi that keeps dropping. So here you can find the step-by-guide on How to connect PS5 to hotel wifi. It may not be as easy as you hoped, but it is better than boredom in a hotel room.
Must read: Can I Use PS4 Controller on PS5
However, there are many limitations on the hotel's wifi, so don't be surprised if you can't connect on the first try. As the authentication has to be made first for it to be successful.
Can I Connect PS5 to the Hotel wifi?
Yes, it is possible to connect your PlayStation 5 to hotel wifi as connecting it to your home wifi. It's just a little bit tricky at the first attempt. But there is a way to authenticate on your Playstation to make connecting ps5 to hotel wifi easy.
If you have ever connected a PS5 console to the hotel wifi, you will be recognizable by authenticating it via a browser on your device. Connecting it with the PS5 built-in WiFi authenticator is so easy because it usually pops up by itself and helps you to enter the password.
But On a PS5, the browser is hidden and will not pop up automatically. Users have to look at it for themselves.
How to Connect Your PS5 to Hotel Wifi When Away From Home
If you're away from home and want to play PlayStation but wondering how to connect your PlayStation 5 to hotel wifi or any other place. Here you can find a complete guide on it.
Nowadays, every hotel room has a separate internet connection; thus, connecting to this kind of network is extremely risky. Therefore, we advise you to use a VPN connection while connecting to the hotel's internet or any other public place.
Here we mentioned two different methods to connect your PS5 to the hotel's internet connection.
How to Connect PS5 to Hotel Wifi without a Password
This method is the easiest because it has the advantage of using it without the help of any other gadgets. Follow the below-mentioned steps.
Navigate to the settings on your PS5 by pressing the gear icon.
Open your Network settings and press the settings option.
Now Set up an Internet Connection message will appear on your screen; tap on it.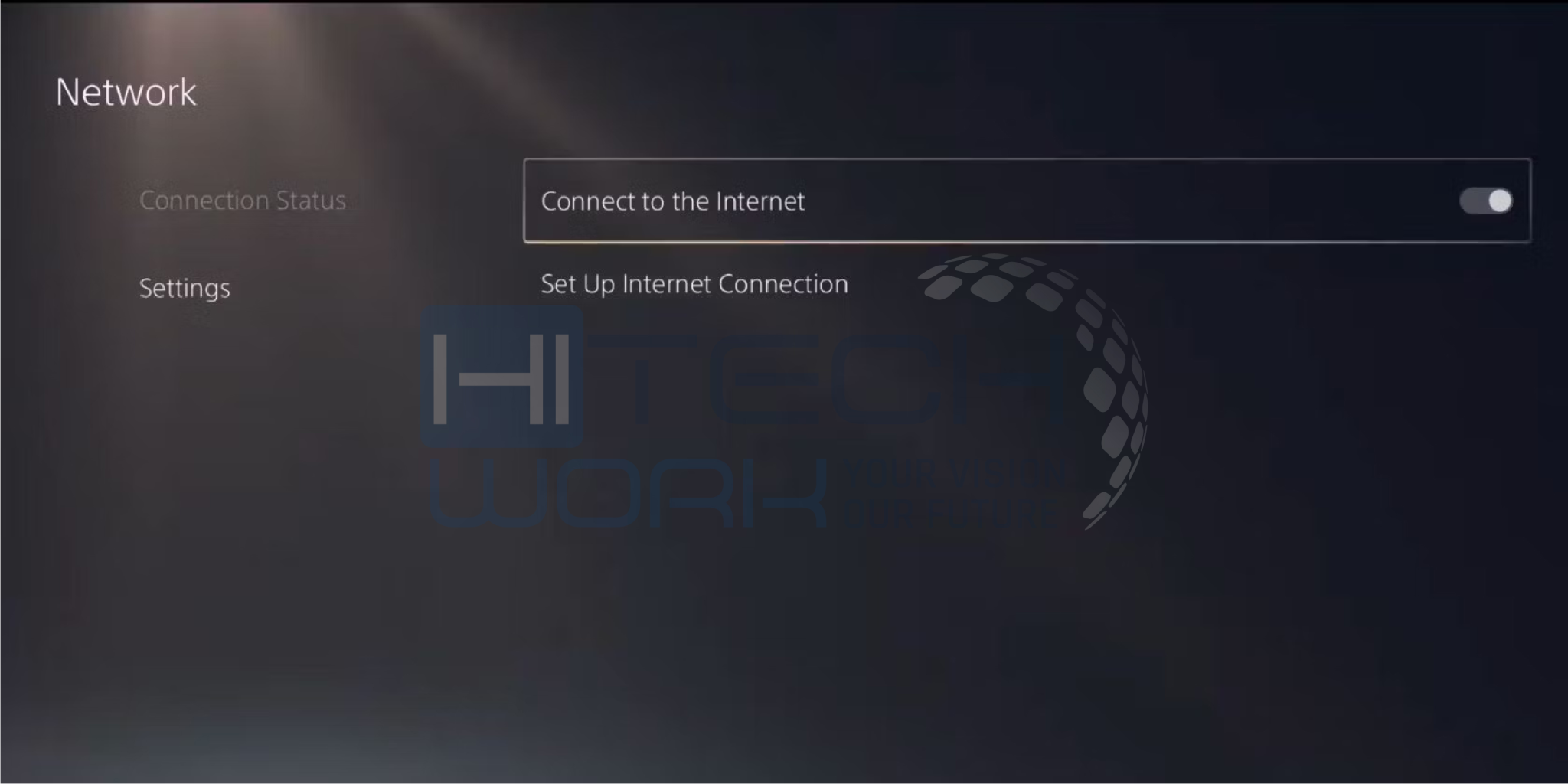 Now look for your Hotel's wifi name from the list of available internet connections.
If the connection does not work, return to your PS5's main settings page and tap User's Guide, Health & Safety, and Other Information options.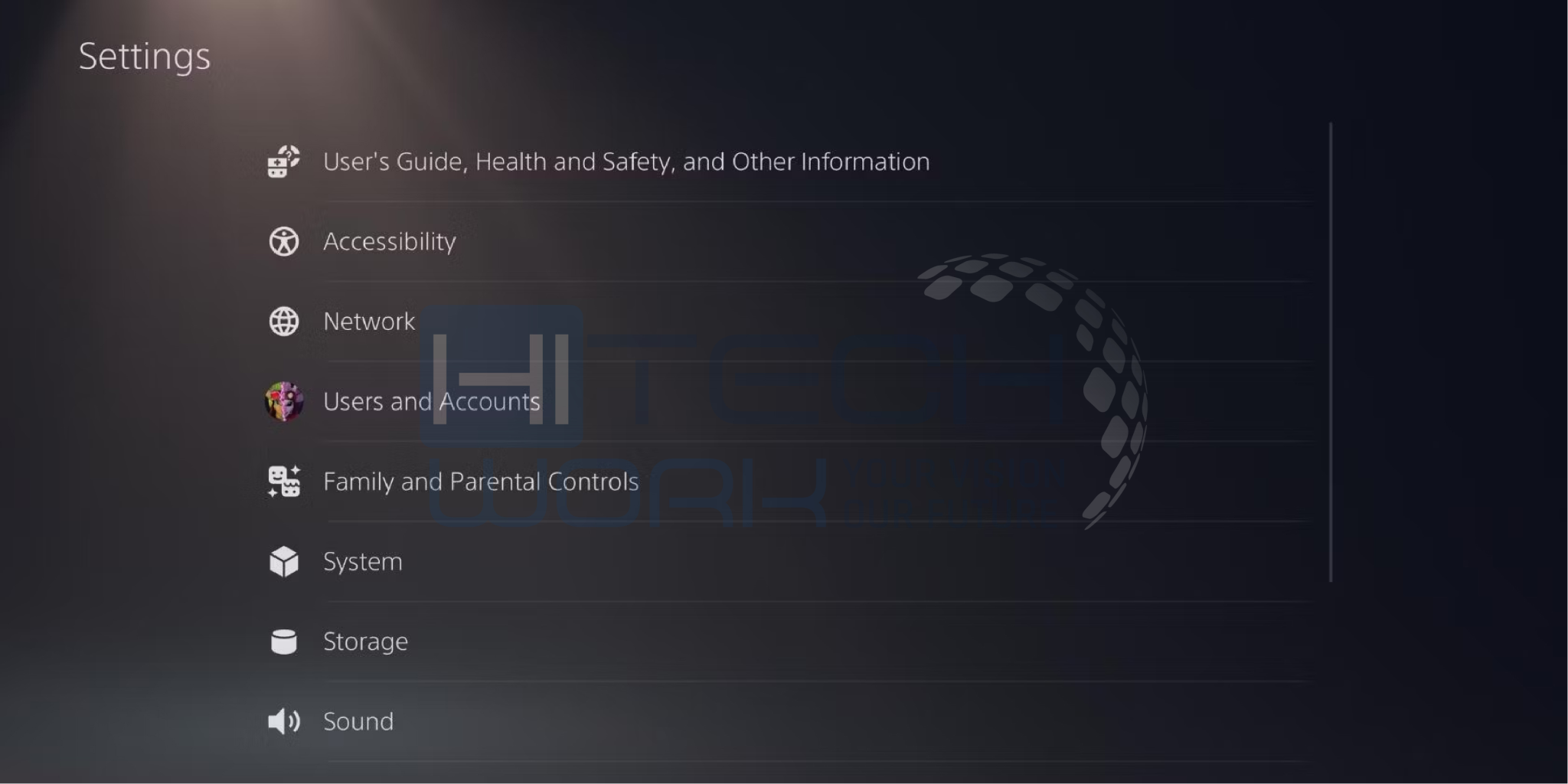 Now open the User's Guide option. Then, it will immediately open a browser showing you a hotel's internet access page.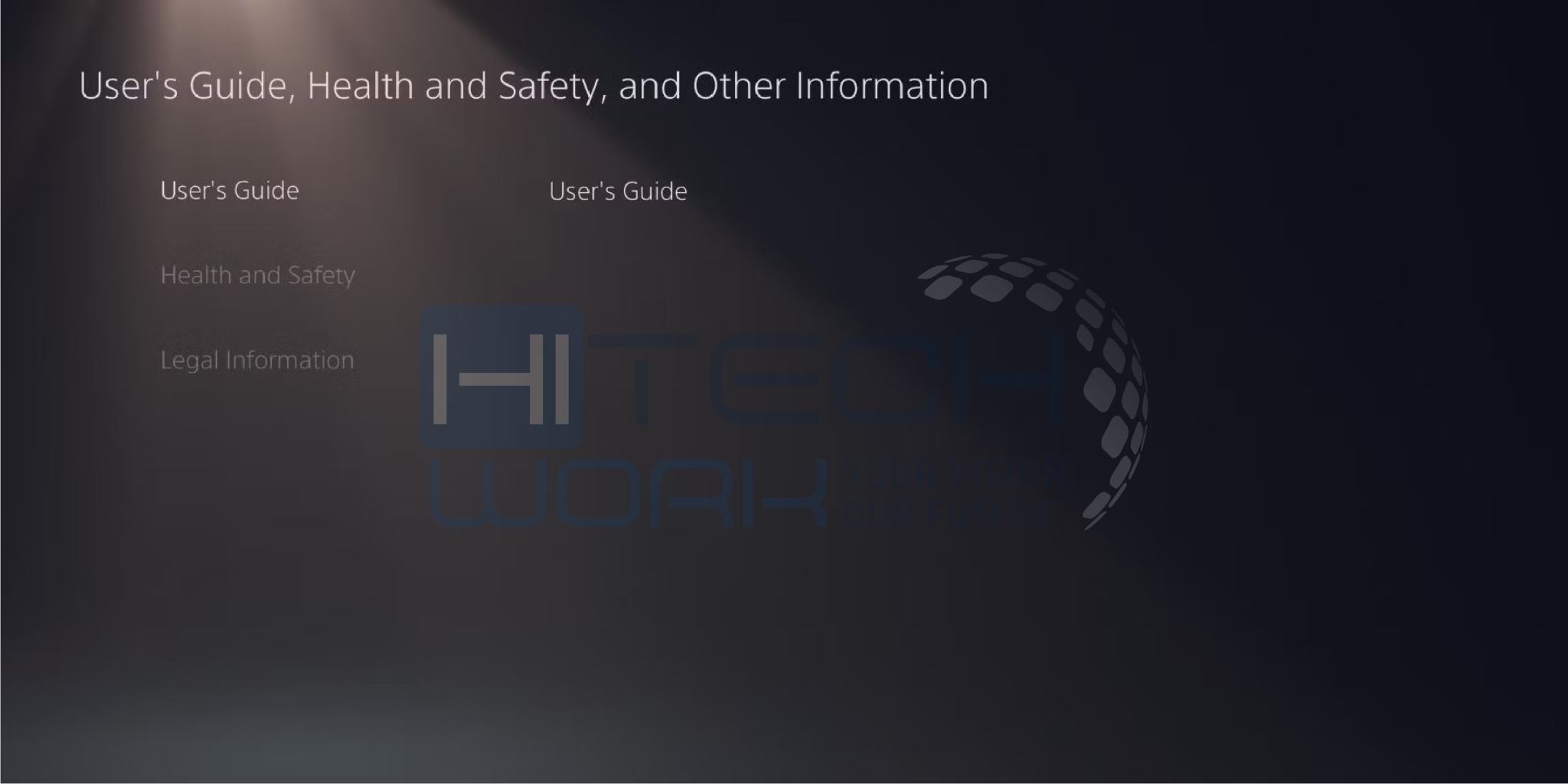 Then accept whatever conditions and terms you have required, like your browser or Mac address, to agree to before accessing your hotel's wifi.
How to Connect PS5 to Hotel Wifi that Requires Login on Phone
You can also use your mobile device to authenticate with your PS5 to your hotel's wifi. Suppose you are having issues connecting your console so you can use its built-in authenticator. Follow the step-by-step guide on it.
Go to the settings page on your PS5 to click the gear icon.
Open your Network settings, and press the settings option.
After that, choose the Set up an Internet Connection Option.
Now look for your Hotel's wifi from the list of available internet connections.
If your connection failed, select How to Authenticate.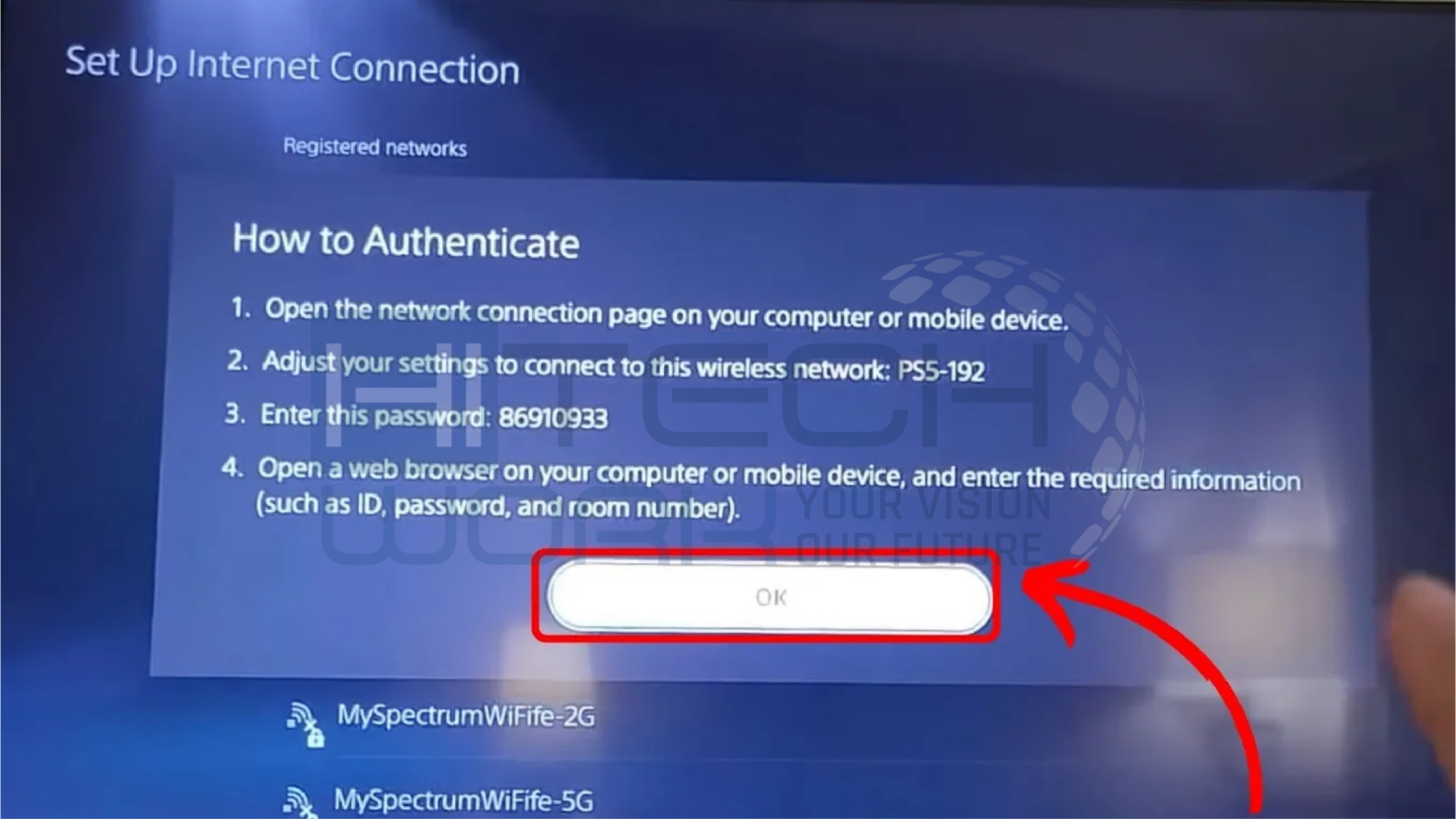 Now choose Connect Phone to PS5. At this moment, your PS5 console will offer you an eight-digit passcode.
Find your PS5 wifi connection on your Phone. It will come with a code that begins with PS5 afterward; the three numbers are unique to your console.
Connect your PS5 wifi using your phone and enter the eight-digit passcode.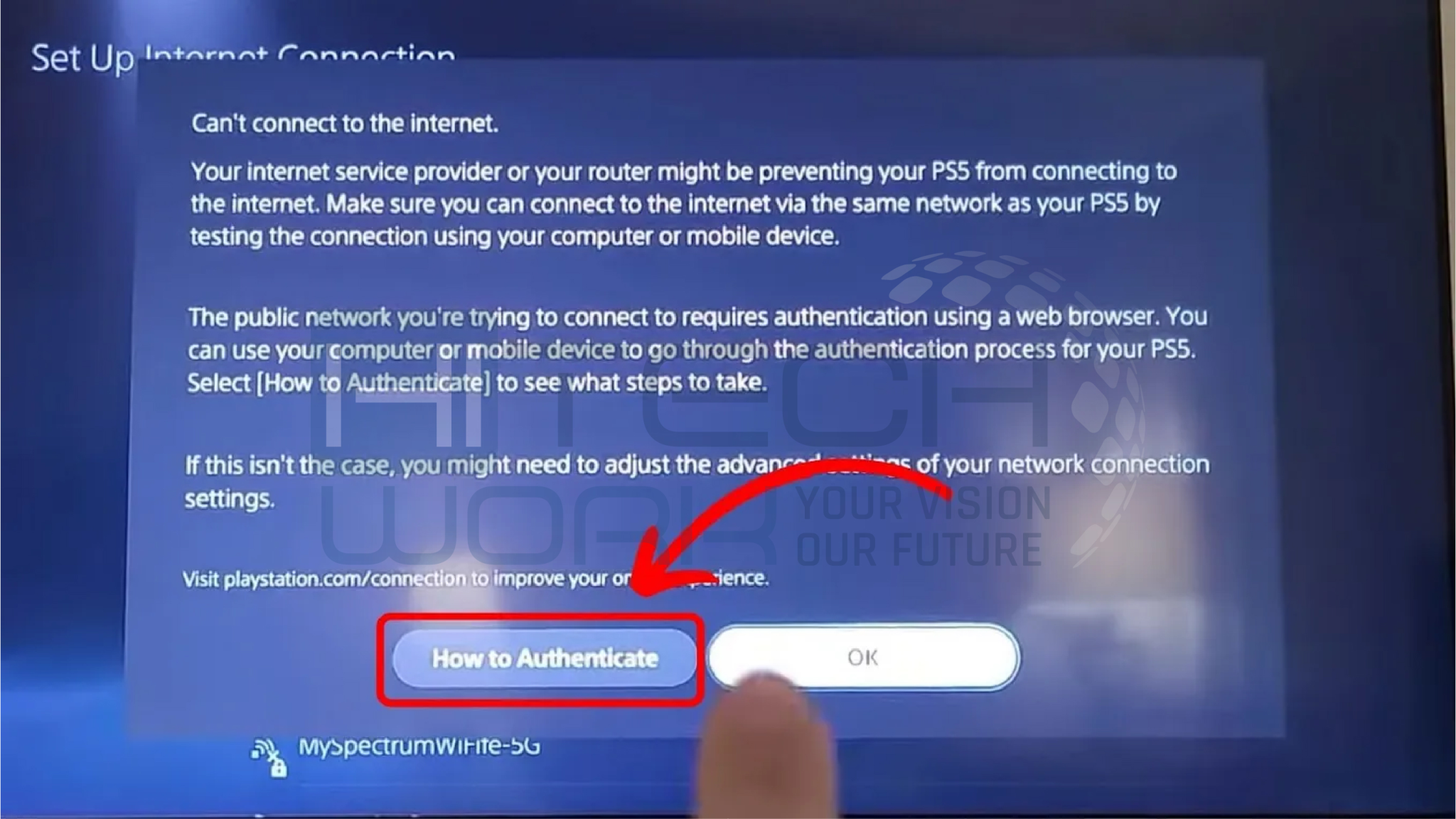 After that, a browser will pop up on your phone, and at the same time, you will be able to login into your hotel wifi to connect to your PS5.
How to Connect the Game to Hotel Wi-Fi PS5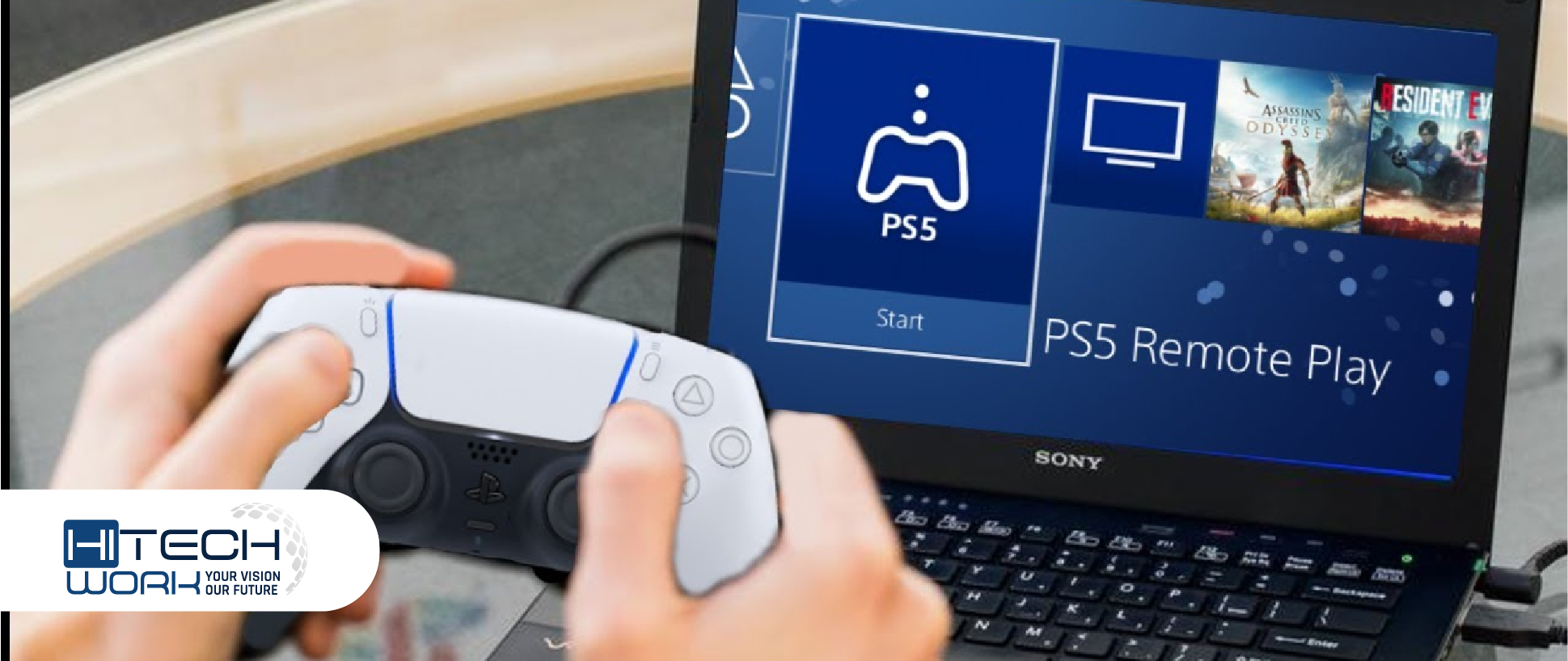 Suppose you're addicted to playing online games and considering staying in a hotel or on a road trip, so a travel gaming router is the best option for your vacations. You can simply connect it, play your online multiplayer or single-player games, including PS5 games, and connect it with your Mac and Xbox game pass. You can also check out Playstation Plus Will Get one of the Best Ps5 Games.
A travel router will create a new wifi network for your devices and simply can connect to hotel wifi and help you to play your favorite games online. Users can do it by plugging the router into the hotel's wired internet connection.
Can't Connect PS5 to Hotel WiFi
Suppose your PS console can't connect to your hotel internet connection it all sores down to a few reasons. Here we describe the issues you must consider if your device can't connect to the hotel wifi.
Connection Problem: when a user tries to connect to frail internet, it can create an issue for your PS5. The connection is not adequately constant, so users can't ample the connection.
Wrong password: Users must check whether they have input the correct password. The incorrect passcode could be the reason you can't connect to the hotel wifi.
DNS Error: A user will not connect their PS console to the hotel wifi when they face a DNS error that occurs when they can't connect to an IP address via a domain name system.
Wrong Network Configuration: When users are not using the appropriate network outline can halt their console from linking to the hotel's internet connection.
Connection Require Authentication: hotel wifis' internet connections are not as candid as in your home. It necessitates authenticating devices so it can trail commotion and networks.
Requires Extra Device: An additional networking device can help connect your console to the hotel WIFI.
PS5 How to Authenticate Not Showing; What to do?
Suppose you are at the hotel and connected to their wifi fine just had to authenticate via your phone or browser, but you can't get the how to authenticate the message. In this situation, do you know what you will do to connect your PlayStation 5 to the internet?
Here we have shared some reasons that cause the How to Authenticate prompt not to pop up on your Hotel TV screen to connect wifi on PS5.
Rebooting your Playstation system
Poor Wifi frequency
Ask the hotel to connect your system
FAQS
Editor's Recommendation