I have prepared a comparative study of the best email addresses in the world for you guys. In this article, we shall discuss the benefits of the most used email addresses in the world. Hotmail, Gmail, and .edu email address. We shall analyze all of the three email addresses and shall see which one is best in 2023. Now, without further due, let us move on to our topic of discuss Hotmail vs Gmail vs .Edu.
Benefits of Hotmail Email
The Microsoft-supported Hotmail email address has been facing a downfall for quite a long time against Google's supported Gmail.com email address. However, there are still some Benefits of Hotmail.com email address over the Gmail email address.
1. Hotmail Gives Personal Folders
The "Personal Folders" feature of Hotmail email gives you the freedom of grouping related emails into one group. This will help you organize related emails into folders to access them easily.
2. MS Office Support Feature
Even though you can open, read, and edit MS Office documents using Google.com mail. But, the Hotmail.com email address has more compatibility and support for MS office documents.
The Microsoft web application provides the MS word environment experience. the documents can be downloaded, opened, edited, uploaded and all the editing and formatting stuff can be done online.
3. Connect Hotmail to Facebook.com Chat
Hotmail.com provides you access to Facebook friends and chat directly from outlook.com and reduces the hassle of chatting from two platforms at one time.
4. Less Ads Then Google
According to statistics, Hotmail shows 60% fewer ads than Google.com. This is a major advantage Hotmail has over Google.
5. Microsoft Exchange Server
Microsoft Exchange server offers Outlook.com free email, calendar, and contacts to be managed on a dedicated server which can create a backup to save you from data loss.
Benefits of Google.com Email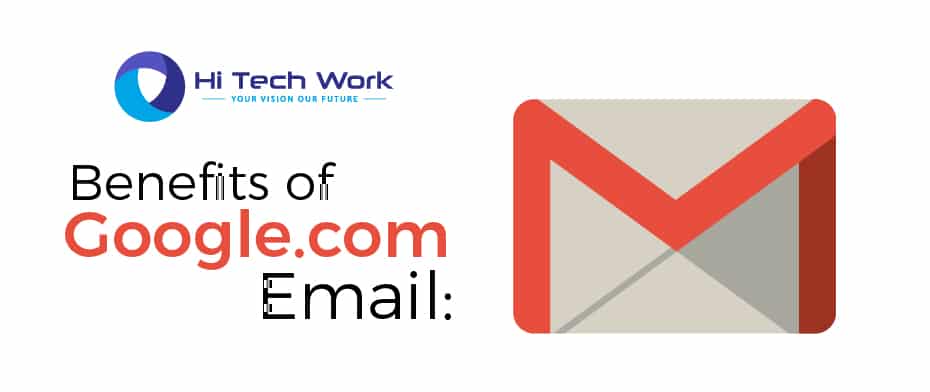 Hence, Gmail.com account is the most widely used and probably the best email address that offers free access to a lot of amazing web applications and utilities. Google offers G-Suit for Education that helps students and teachers to organize graded assignments. Now let's discuss some of the major benefits of Gmail email addresses.
You can also check Step-By-Step Guide to Create a Google Account Free
1. Storage Space
Gmail for business provides 25GB of free email storage space. You can save emails having text, or multimedia files like audio, video, pictures, and documents.
2. Access Anywhere, Anytime
I do not think I have to explain this you can access your Gmail account from any device, anytime, anywhere. Moreover, You can also add emails from other domains like Yahoo.com email address, and Hotmail.com email address to the Google mailbox to receive email from them also.
Here is how you can do it:
Click on the "Gear Icon" and go inside settings.
Click the "Accounts and Import" tab.
See the 5th option in the list "Check mail from other accounts" and add new accounts from different domains.
Add all the details and click on "Save Changes".
3. Multiple Applications with Single Account:
With one Gmail.com email account, you can access multiple applications like YouTube.com, Google Play store, Blogger.com a free blog from Google, Google+, Google Drive, Google Docs, Pinterest, Google Classroom, Google Meet for online meetings, Google Photos a cloud for picture collection, and many more.
Benefits of .Edu Email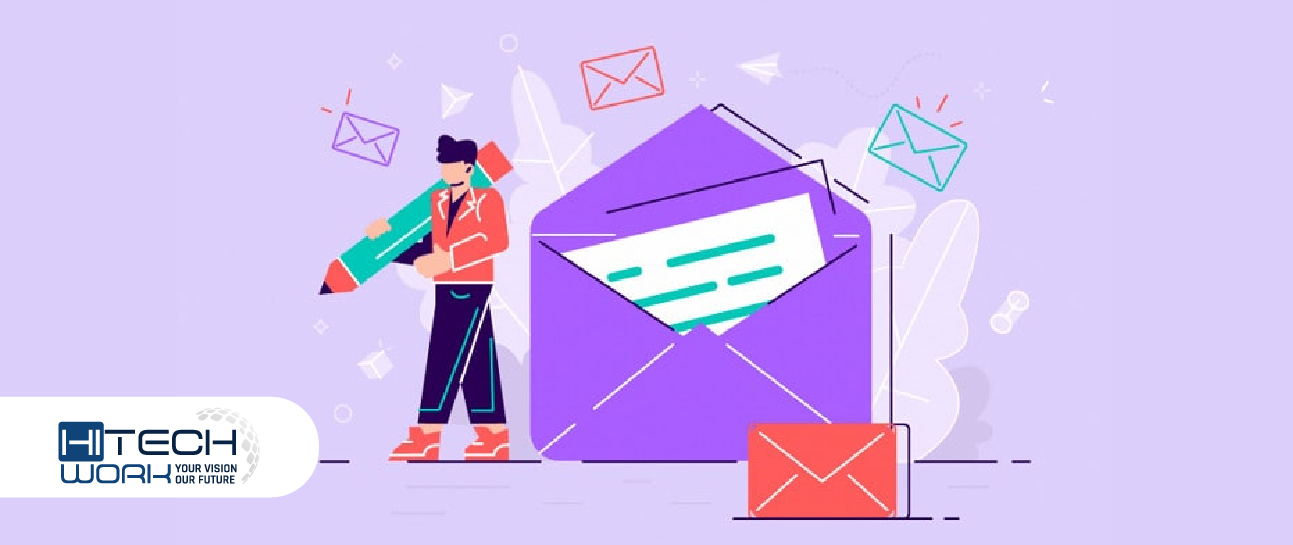 Now, for the last email address in our best email extension comparison, we shall discuss what is .edu email and what are the Benefits of the Edu Email Address. The edu email is an email address that is provided by colleges and universities to students and teachers to exchange official emails.
The .edu email benefits are countless as compared to the above two email address services. The free edu email like free subscriptions from Amazon Prime Account, GitHub Student Developer Pack, 15000 free emails/month, and much more. The .edu email account can save a lot of money for students and teachers at the same time.
1. G-Suite for Education
G-Suit of Education gives 5TB of storage and a lot of free study tools like Google Docs, Google Classroom, Google Meet, etc. The benefits of Edu email are countless; it helps you to save images, eBooks, videos, etc.
2. Microsoft Office 365
Microsoft office 365 is Free with a .Edu Email Address. You can access and use the online web application of Microsoft Office 365. Sign in with your email to MS Office 365, verify your account, and proceed to create your account as a student. The Microsoft suite includes Word, Excel, Outlook, PowerPoint, Microsoft Team, Share Point, OneDrive etc. the Office 365 typically costs $150, but by using .edu email, you can get all of the software for free.
3. Edu Email Benefits For OneDrive
you can also get Google Drive Benefits from .edu email that also include 1TB of OneDrive storage for free. When you sign-up to Microsoft office 365 using the edu email address, you can store up to 1TB of Documents, PowerPoint, excel sheets, images, videos, and much more.
4. GitHub Student Developer Pack With .Edu Email
GitHub Student pack with free .edu email address brings a lot of discounts with it. This one is the biggest benefit of the Edu email address. There are countless student email benefits when you subscribe to the Github student package. You can get amazing stuff with an Edu account for free having $1000 worth. See the list of .edu email benefits below:
Unlimited GitHub Repositories for students having .edu email.
$110 AWS credit.
Bitnami Business Plan free for one year (normally cost $49/month).
DataDog Pro free Account for 2-years (a monitoring system for cloud-scale applications).
Digital Ocean $50 credit for students having edu email.
One year SSL certificate from NameCheap ($9/year for normal users).
Free Services & Benefits with .Edu Email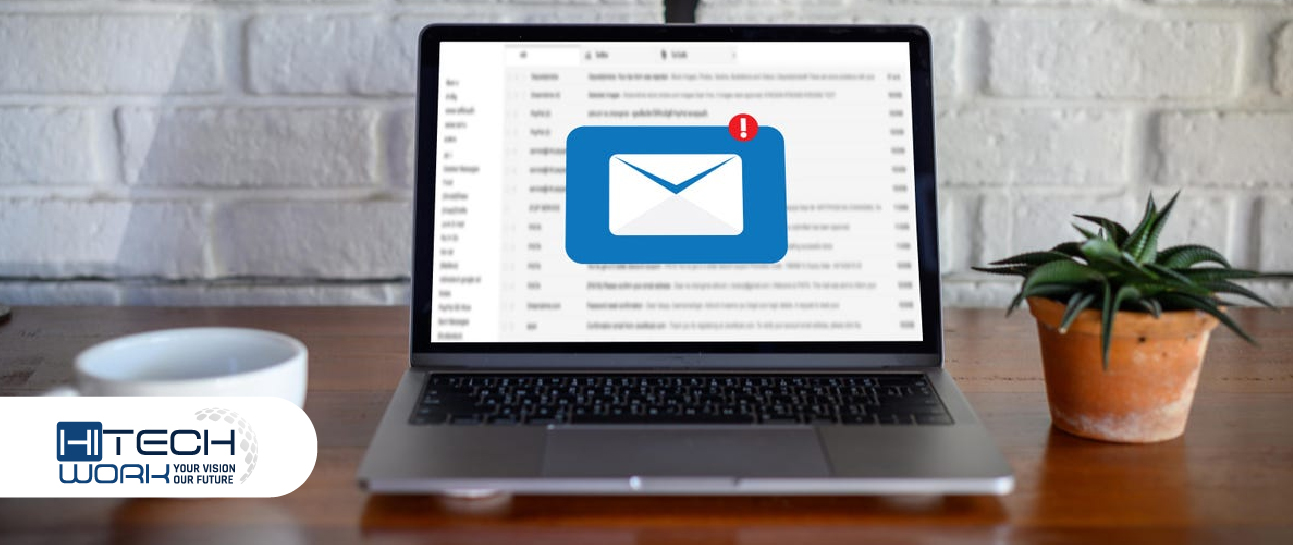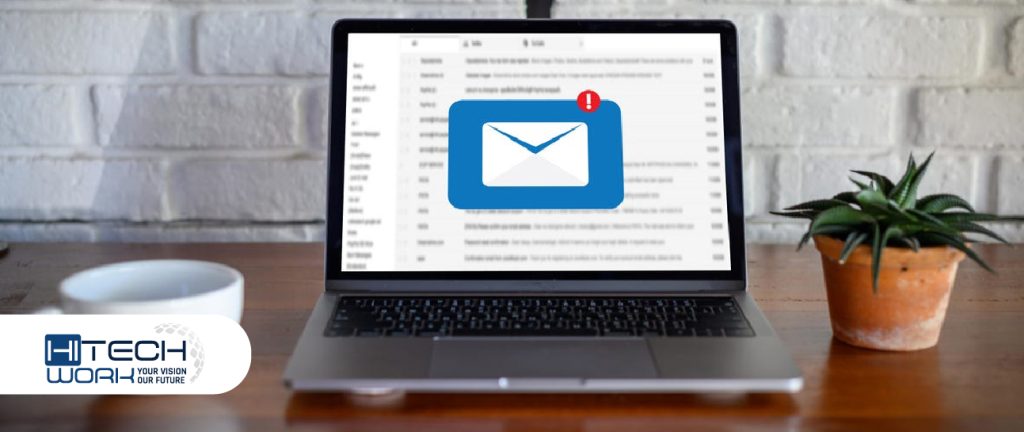 Free access to canva.com, thousands of free templates.
Microsoft DreamSpark having a lot of useful tools free for students.

Microsoft OneNote
Windows Embedded
Visual Studio Professional (for labs)
And, Visual Studio
Visual Studio Community (for edu email holders)
SQL Server
Windows Server

500MBs space at DropBox.
Free license for .edu email from Intel.
And, Free software for students having .edu email.
Free one-year membership for students.
Discounts with Edu Email Address
Edu email discounts for cellular carriers like AT&T, T-Mobile, Verizon, and Sprint.
Newspaper subscription discounts from:

New York Times ($4 for normal users).
The Wall Street Journal (15 weeks for $15 for Edu email).
The Economist (12 weeks for $12 for Edu email).

FedEx 20% off for students having Edu email.
35% off on annual subscription from MLB TV.
20% off on Levi's purchase with a valid .edu email.
50% discount from Spotify.
Norton antivirus software discount 40%.
60% discount on Adobe Creative Cloud for edu email.
Exclusive deals from Best But only for students having Edu email.
75% Discount on Premium plan from Evernote.
20% discount on premium plan from AWeber for students.
30% discount from Amazon for Edu email.
50% discount for one year on student edu email address from Squarespace.
FAQs
Final Words
In this article, we prepared a comparative study of the Benefits of the World's Top Email Address of Hotmail vs Gmail, and the .Edu email address. We discussed the benefits of all three of them and concluded that the edu email for students is the best email extension & you can also Get the Free Edu Email from different ways. The other two, however, are doing best in their domain, providing the best services at free or no cost. In the end, we leave the decision on you to decide which one is best in your opinion.