In iPhone, some photos appear on your home screen as "Featured Photos," which can disturb your privacy. So how would you deal with this? Here's a guide that will tell you How to Change Featured Photos on your iPhone or prevent them from showing up on your home screen.
IPhone users got the photo widget that automatically chooses pictures and shows them up on the home screen, while people don't like it for personal or privacy reasons. And currently, they cannot edit the image they want to feature in the Photos widget. However, removing the photos from the widget is available, assuring they will not be displayed on your home screen again.
Click here to Get WidgetSmith Ideas to Modify iOS Home Screen. And here, you will see how to use WidgetSmith ideas on iPhone and make An Widget Icon On The Editing Widget Screen.
What are Featured Photos on iPhone?
The images that are automatically cherry-picked from your memories by the recognition algorithm and shown as a slideshow on the widget are Featured Photos on iPhone.
Simple Guidelines to Remove Featured Photos on iPhone
Let's start with the following step to remove unwanted photos from iPhone.
Tap the image in the widget that will open up in Photos App.
Press the Share icon and Click on Remove Featured Photos. Then, head to the For You tab from the bottom of the screen. You may long-press an image to view this option.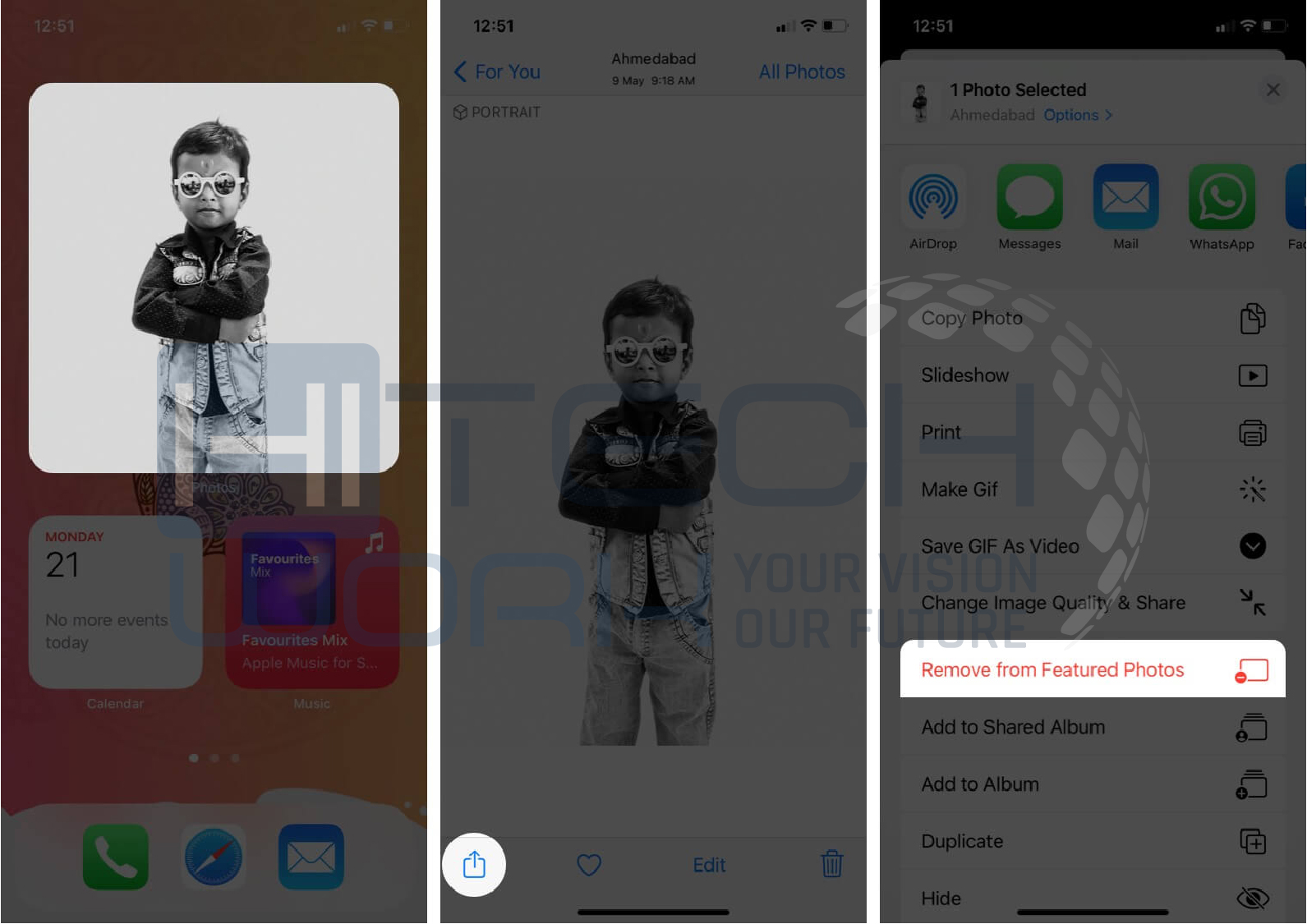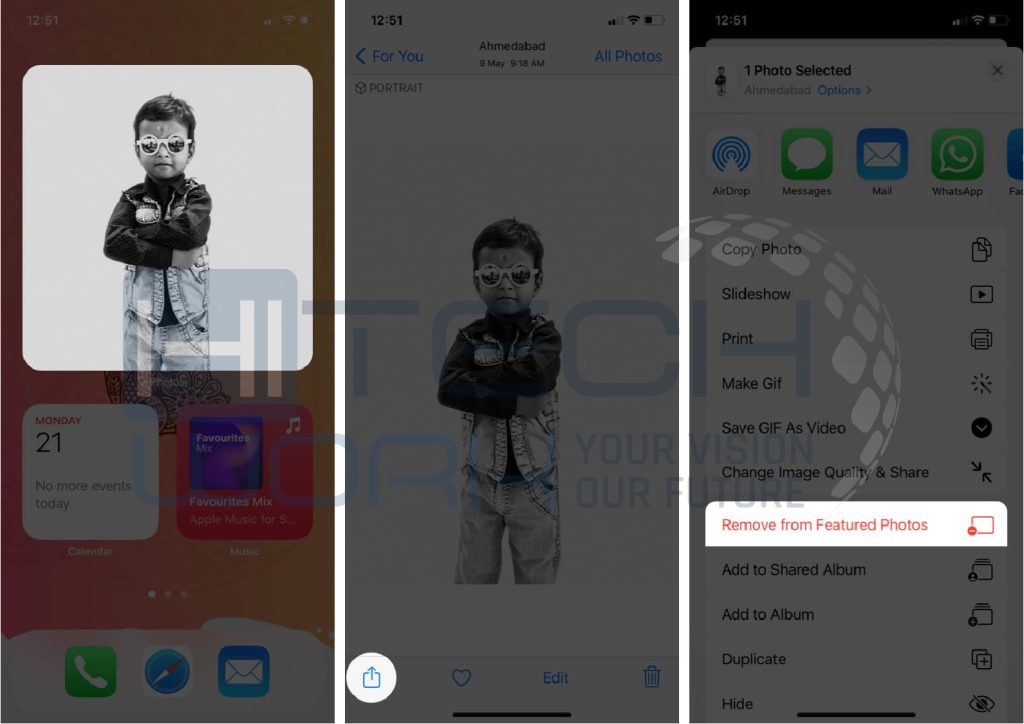 If the memory collection is displayed in the widget, tap on the More icon from the upper right. The next thing you have to do is, select from Suggest Fewer Memories Like This.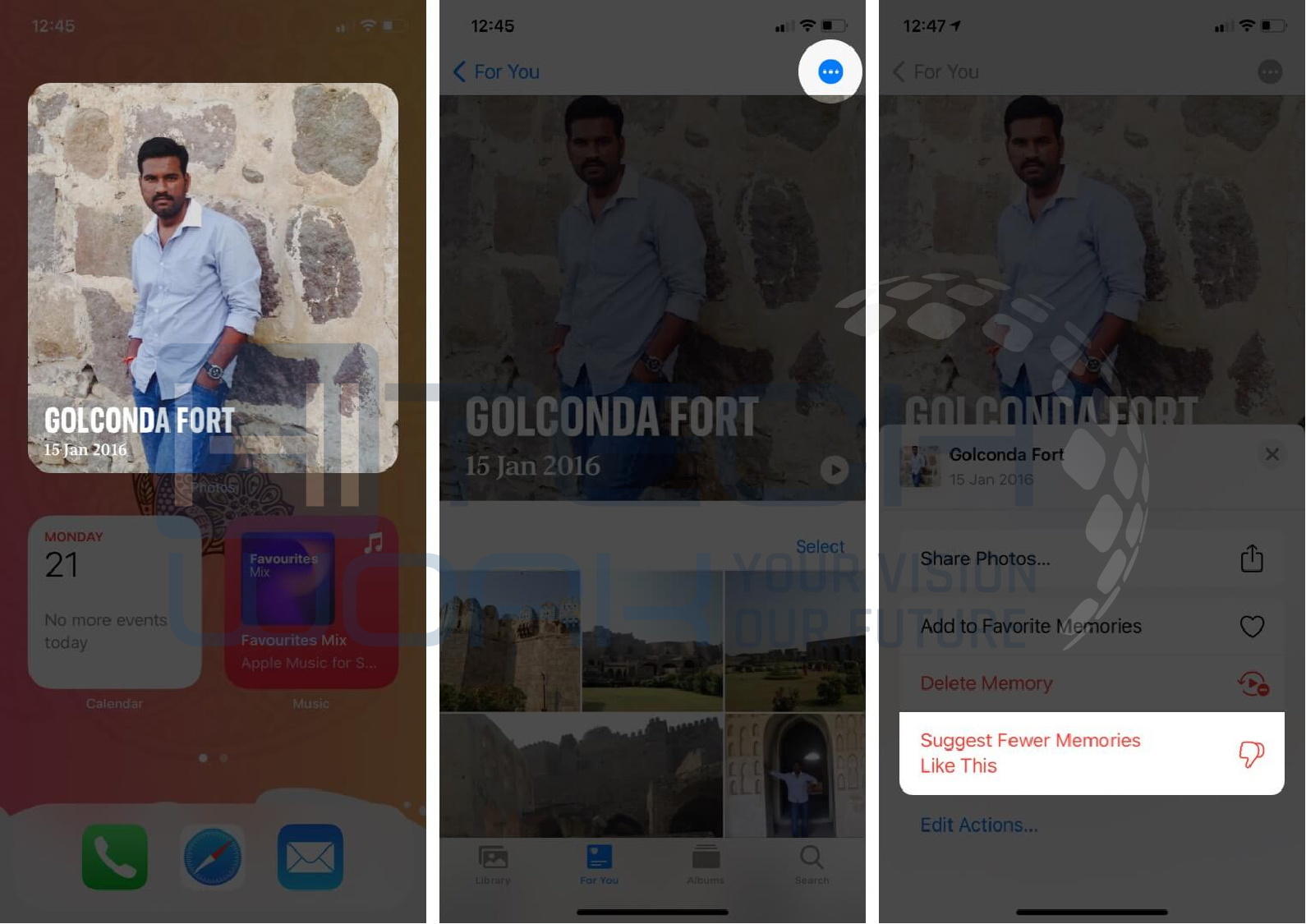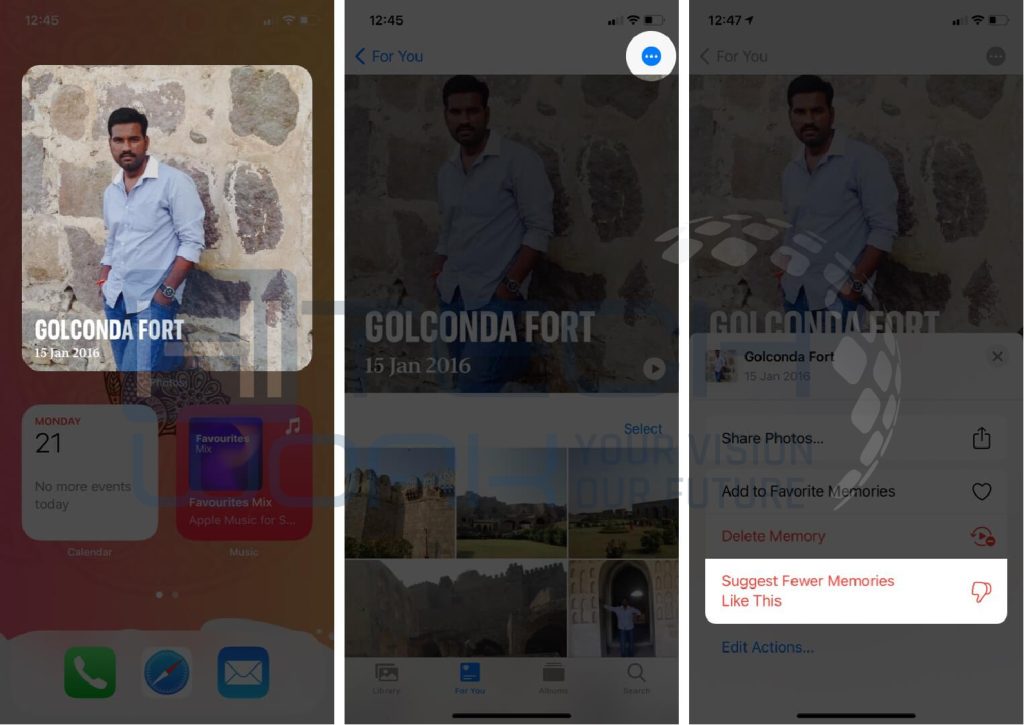 Here, it will be shown. Pick from Suggest This Day or Suggest This Place Less, and make sure to confirm it. Ultimately, the image will be removed, and the other will replace it. By following the same steps, you can remove any picture you want.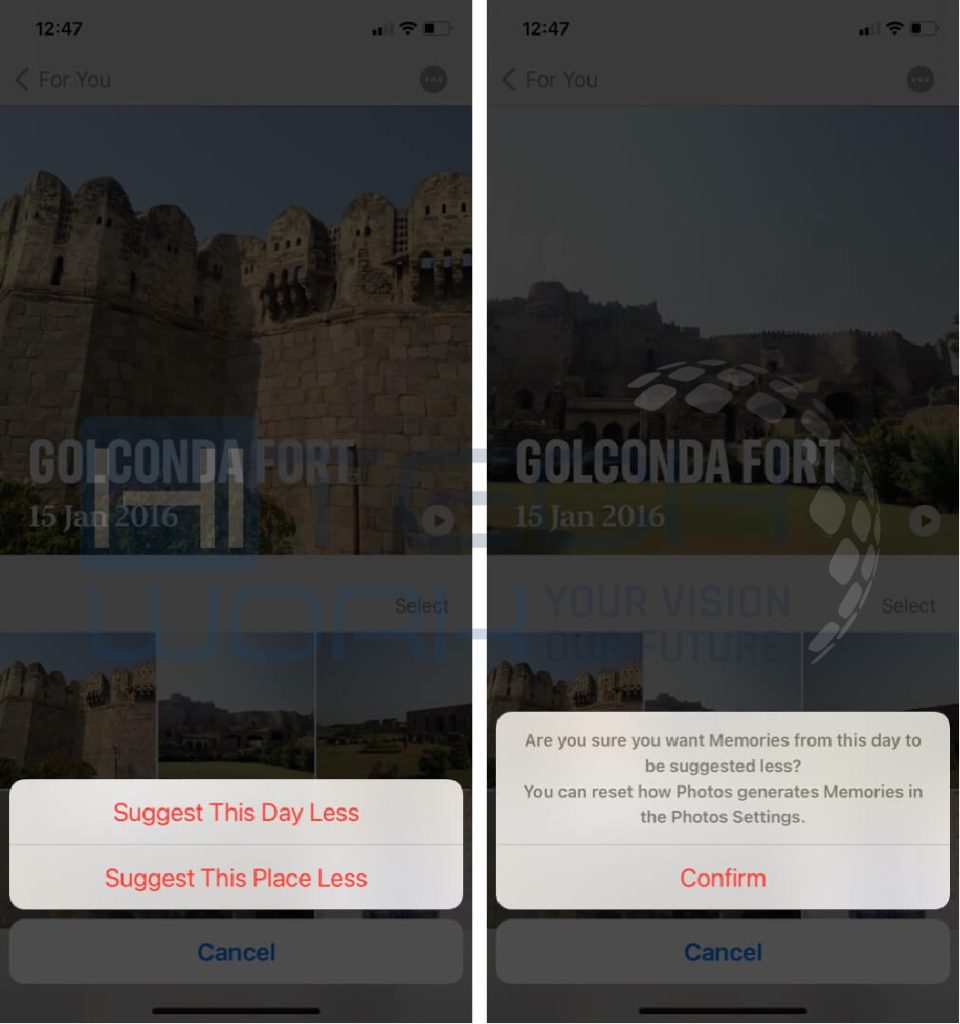 Remove the Photo from Home Screen
Another method is described to change the featured photo from iPhone Home Screen.
Go to the home screen.
Click on the picture that appeared on the widget.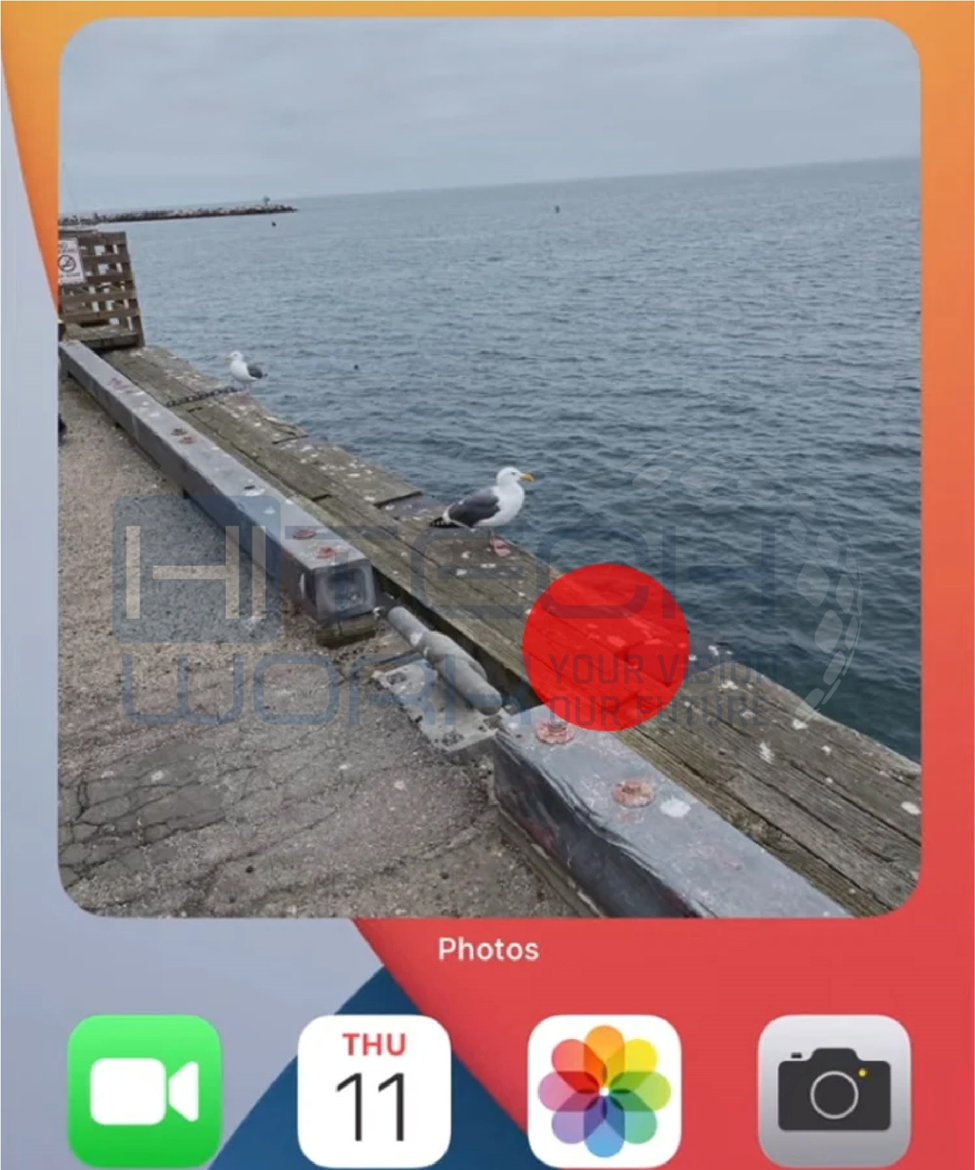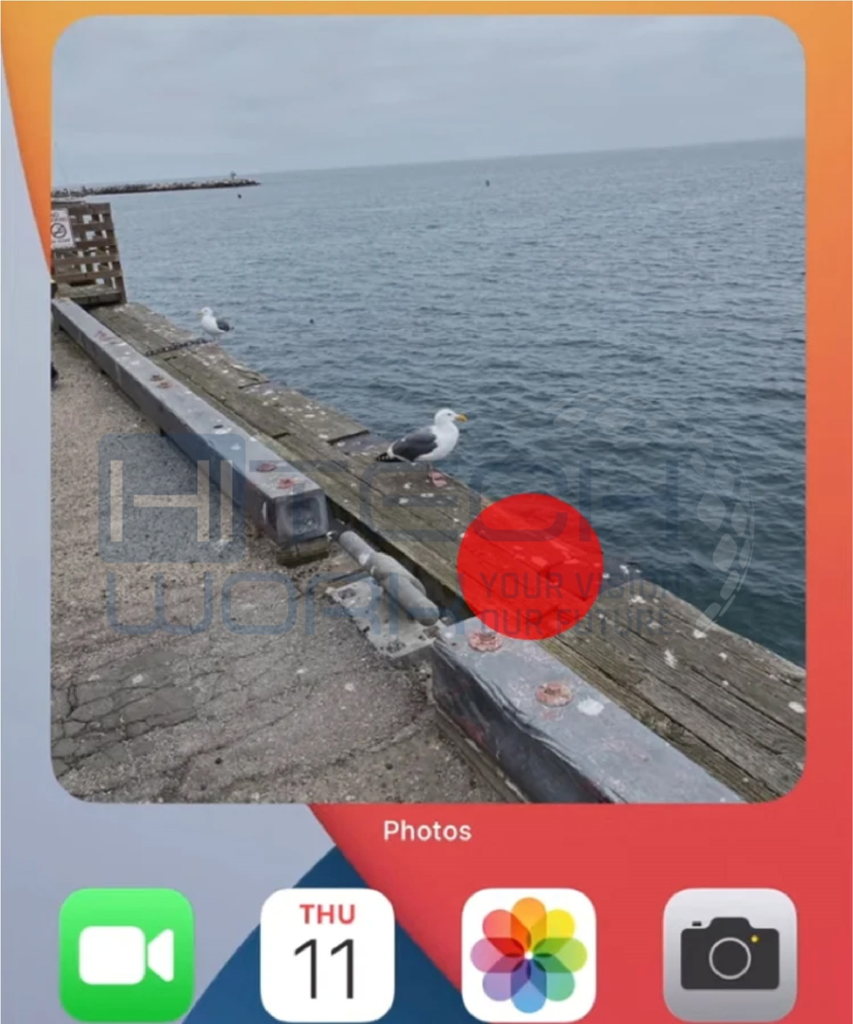 Press the Share Icon Button.
Click on the Remove from Features Photos.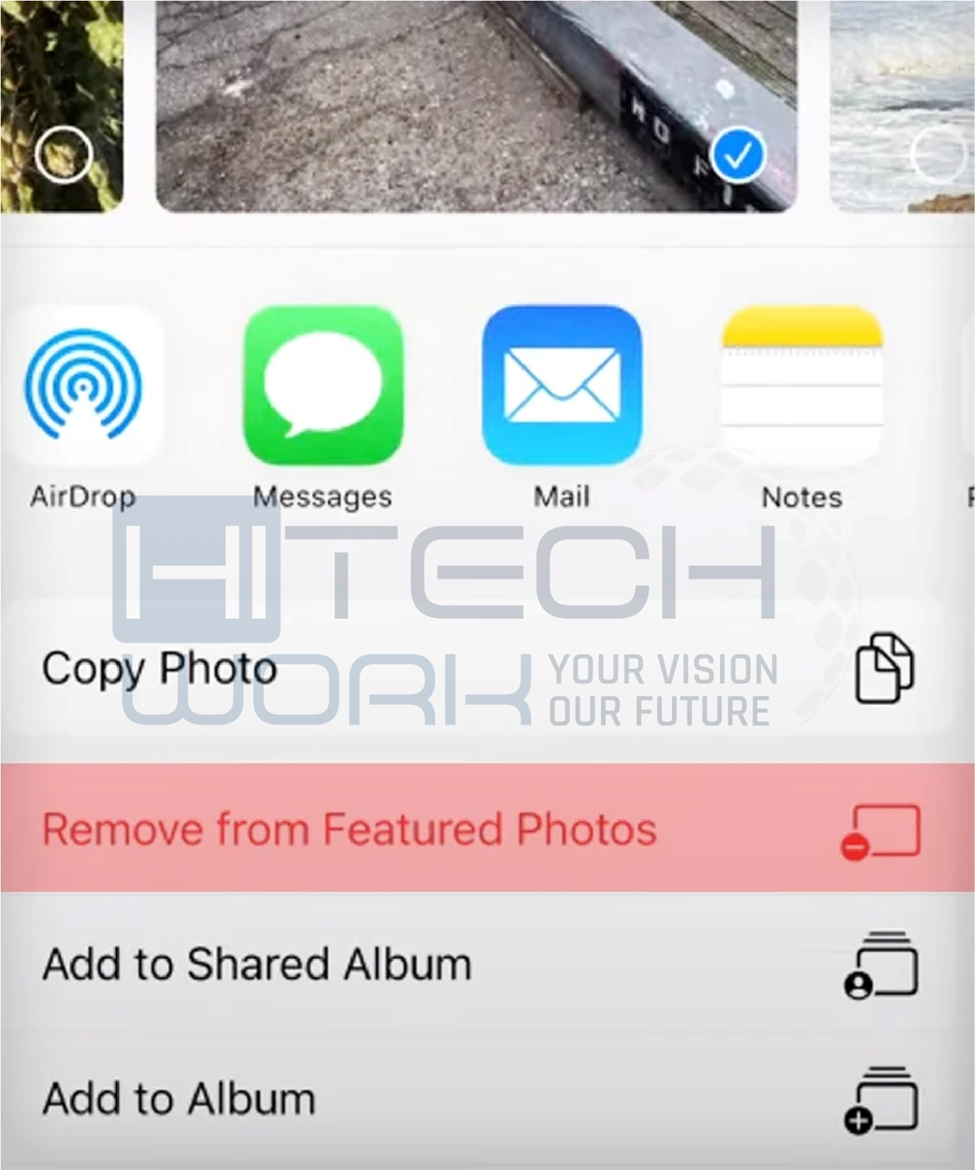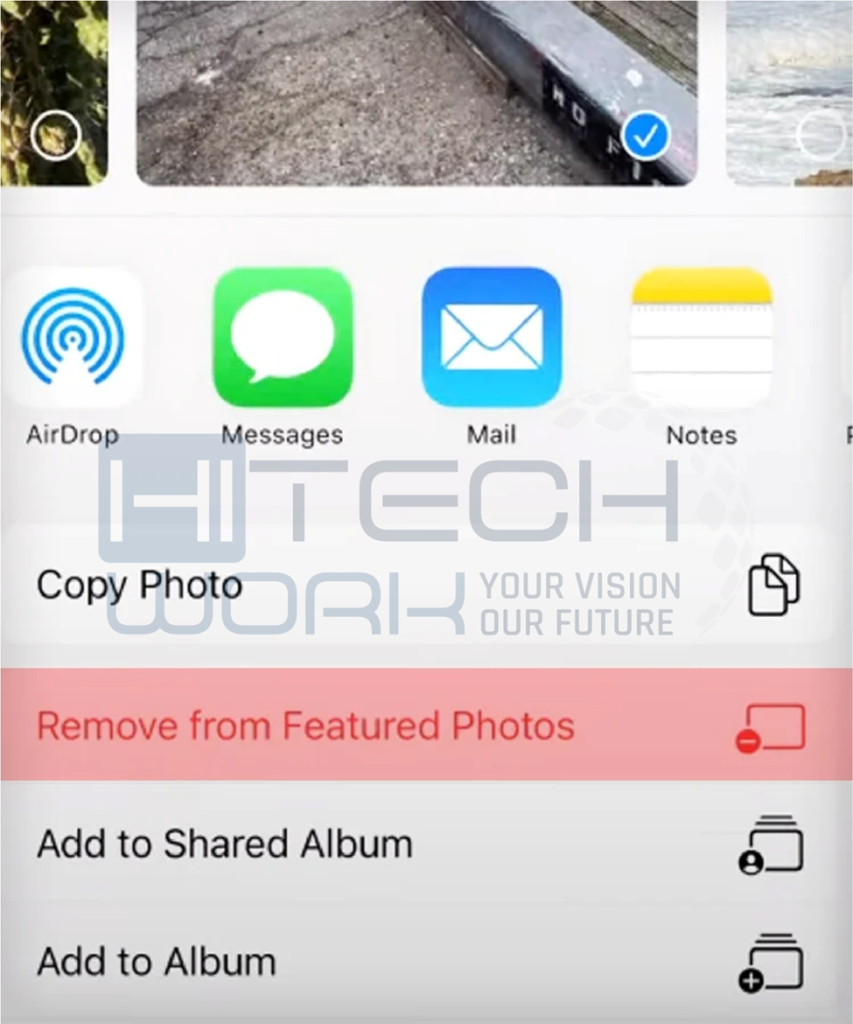 FAQ's
Conclusion
To sum it up, try out these ways to change featured photos on iPhone if you're concerned about your privacy and don't want any photos to be displayed in the featured photos. So you can remove the photos from the widget. Although, it does not let you add to it. As of now, iPhone does not allow users to choose or set the image they want. Hopefully, this option will be added soon so that users can create an album with pictures of their choice. For further queries regarding this matter, comment us below.
Editor's Recommendation