The tiktok story feature has become immensely popular, but what if you want to remove the Story after posting? This blog will let you know how to delete a tiktok story.
Tiktok launched the stories feature in 2022, with the same concept as Snapchat and Instagram, where users can post videos and pictures that only last for a certain period. The feature has become quite popular among users.
But what if you accidentally posted the wrong Story? Here's how you can remove the Tiktok story.
Let's get started…!!
Relatable: Top 7 Tiktok Features
How Tiktok Stories Work?
Tiktok stories are short videos of up to 15 seconds. If 15 sec isn't enough, you can divide the video segment by re-recording them, and they'll appear in order.
You can use this feature for videos you want to share with your followers without your video being saved. Like other social media platforms, these stories automatically vanish after 24 hours.
However, stories are intended to support deeper engagement with less focus on the content; they give your followers an honest and reliable side of your daily life.
Relatable: How to Update Tiktok
Things to Consider Before Deleting Stories
Deleting any Tiktok story results in a permanent action. You won't be able to undo it when it's deleted. So you have to keep some essential points in mind before attempting this.
There is no method to recover the removed tiktok stories. So it's always best to save the Story before removing it permanently when you click the Delete option.
Step-by-Step Guide to Delete TikTok Story
The steps to delete the Tiktok story are quite easy. Follow the below instructions to delete the Story:
Navigate to the Tiktok app and tap on your profile.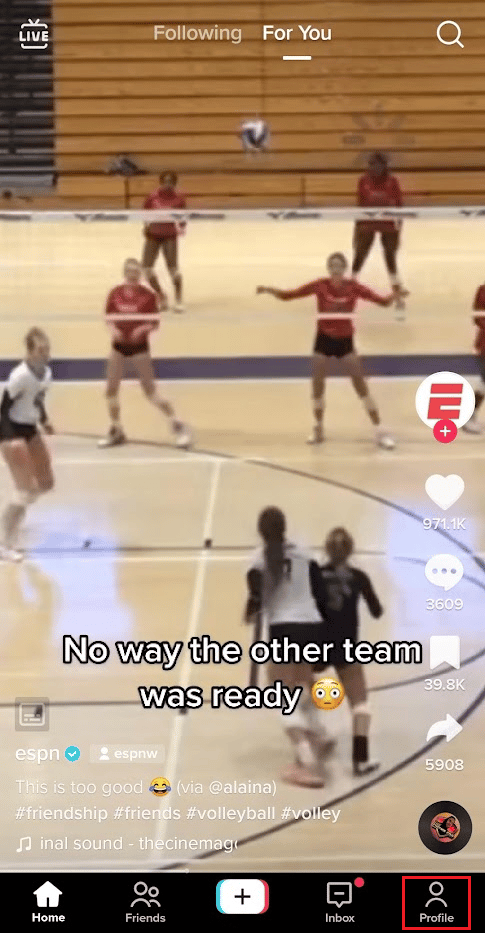 Select your profile picture to view your Story.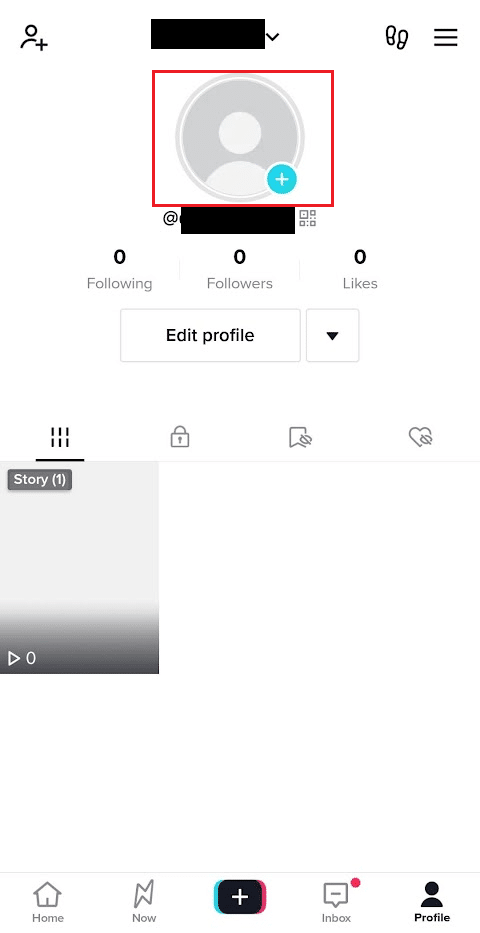 Tap the three dots on the right.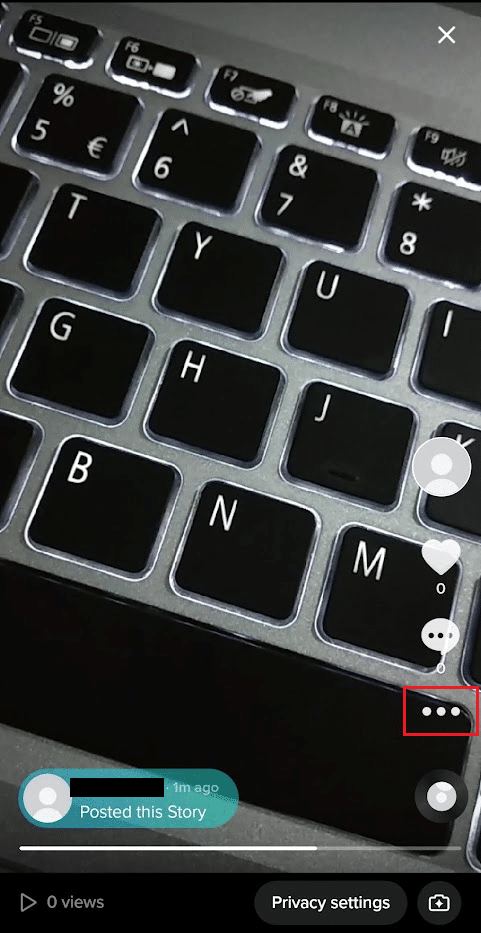 Choose the "Delete" icon.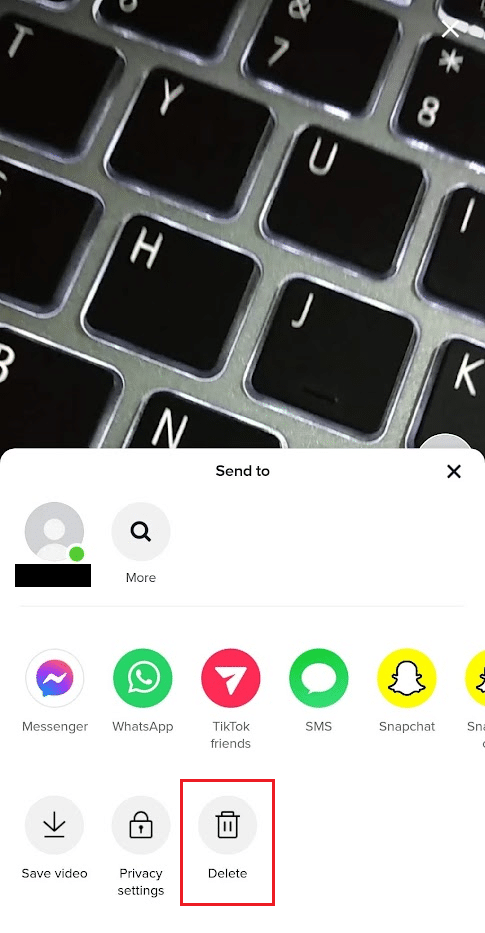 Tap "delete again" to verify.
However, the best thing is that you will be notified that you have deleted a story.
Relatable: How to remove Tiktok default Picture
How to Delete a Tiktok Video From an Account
It is quite easy to remove s tiktok video that you have posted to your feed. Here's how you can do it: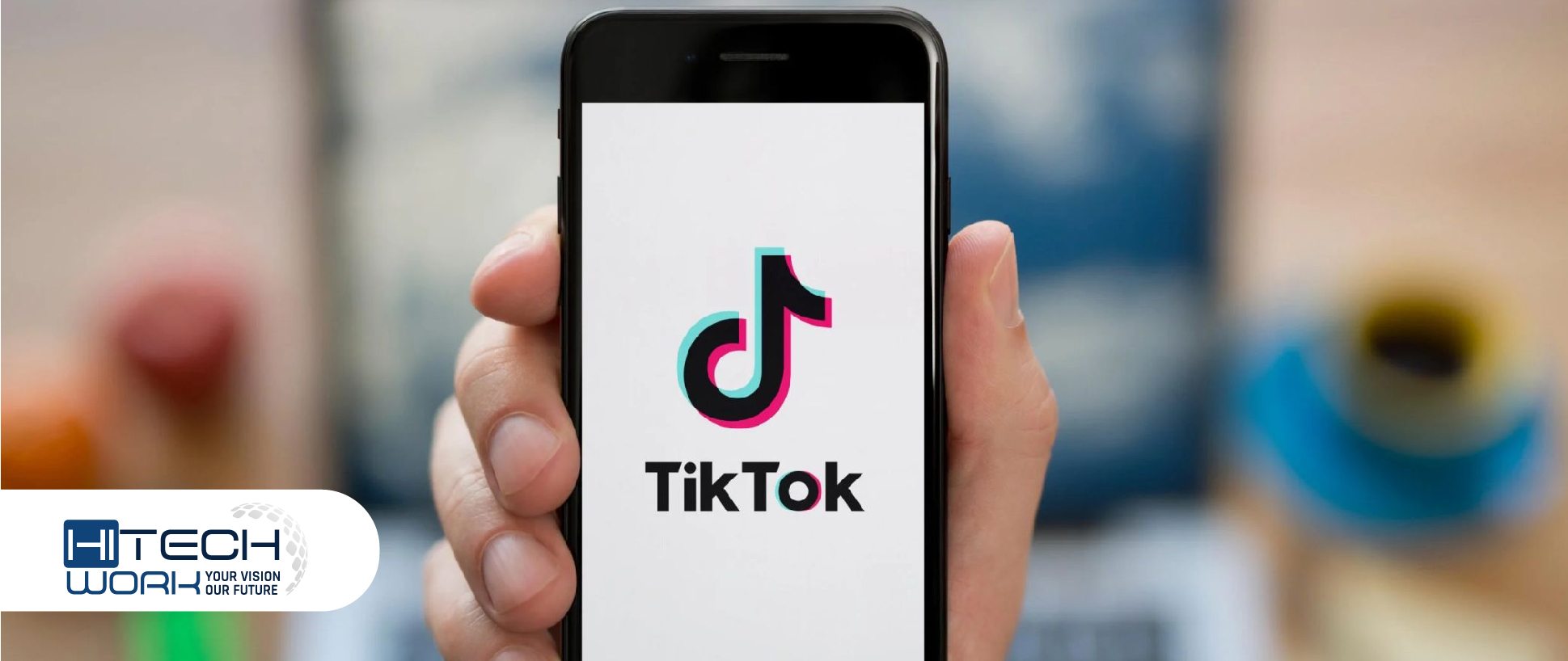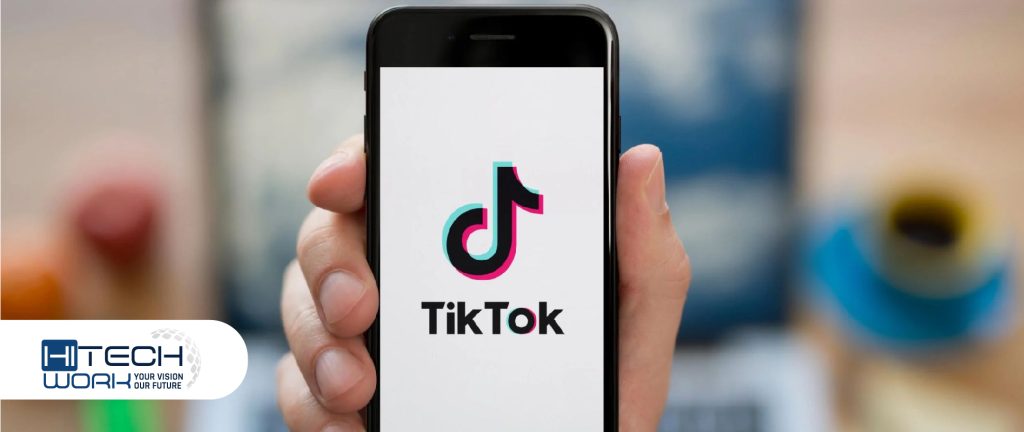 Go to Tiktok app on your smartphone.
Login to your account by giving your Tiktok ID and password.
Open your Tiktok profile by tapping the profile icon labeled "Me."
When you are on your profile, you will encounter all the videos you have ever posted. Now find the video you want to remove.
After choosing a video, tap the triple horizontal dots below the comments option on the right of the screen to view "More" options.
Below the share button, you'll see a single row of icons in gray; move along to the end of this row to get the "Delete" option.
Select the "Delete" option to remove the video and confirm it.
Note: You can only remove videos you post to Tiktok on your account. You cannot remove the video of other Tiktok creators. But you can report them for violating tiktok community guidelines.
Moreover, you will not be able to remove liked videos either, though you can unlike them to delete from your liked videos profile tab.
How to Save Tiktok Stories Before Deleting?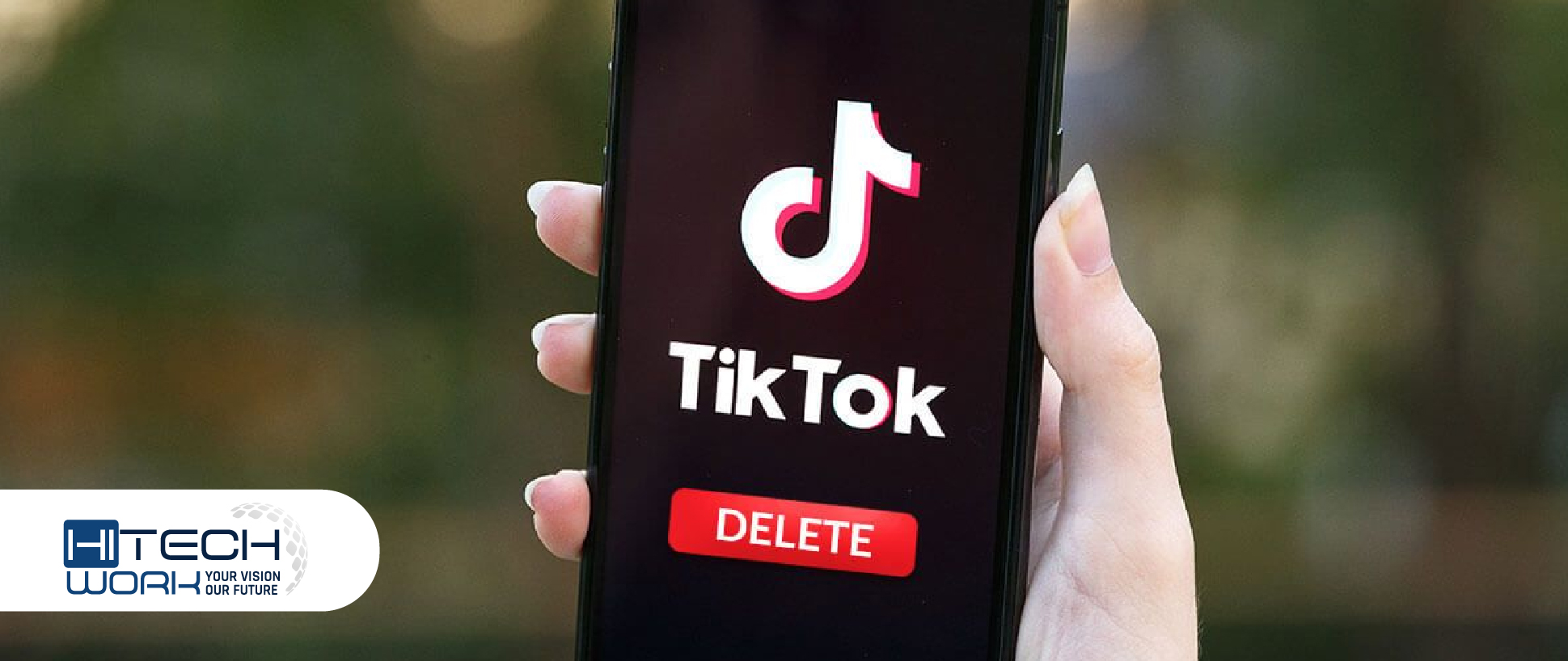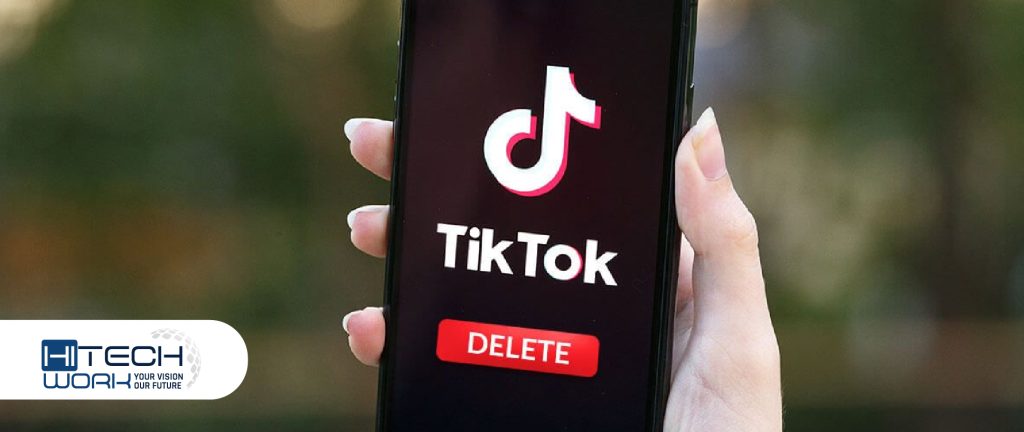 Follow the below steps to save Tiktok stories:
Go to your Tiktok app.
Tap your profile and go to the Story you want to take backup.
Select the triple dots icon & choose the save video option.
The Story will be saved on your device.
Like other social media apps, Tiktok automatically removes stories after 24 hours. When removed, you can't get a deleted Tiktok story back. So, ensure you have a copy of it before it gets deleted.
Also Check: Get & Use TikTok Coins in Several Ways
Why Can't I Remove My TikTok Story?
If you can't delete your Tiktok story, there are various reasons behind this:
Check if your internet connection isn't working.
There may be some glitch in your Tiktok app, so clear it and try again.
If the server is down, wait for them to be up again.
To avoid errors in your Tiktok app, it's best to update it to the newest version.
Also Check: Trollishly: Top Ideas to Create Killer Bio for TikTok Marketing 2023
How to Delete Tiktok Account Permanently?
Navigate to your Tiktok profile, and sign in to your Tiktok account.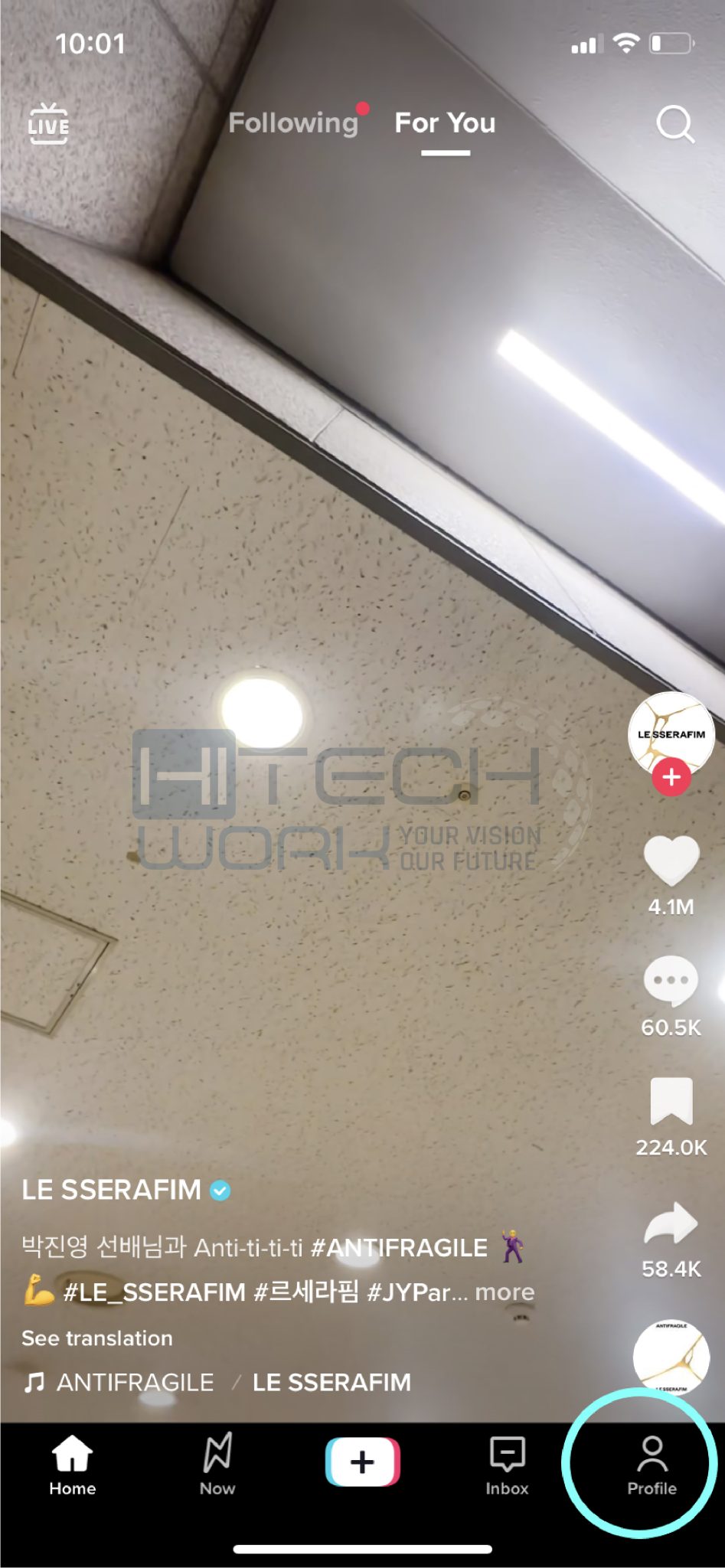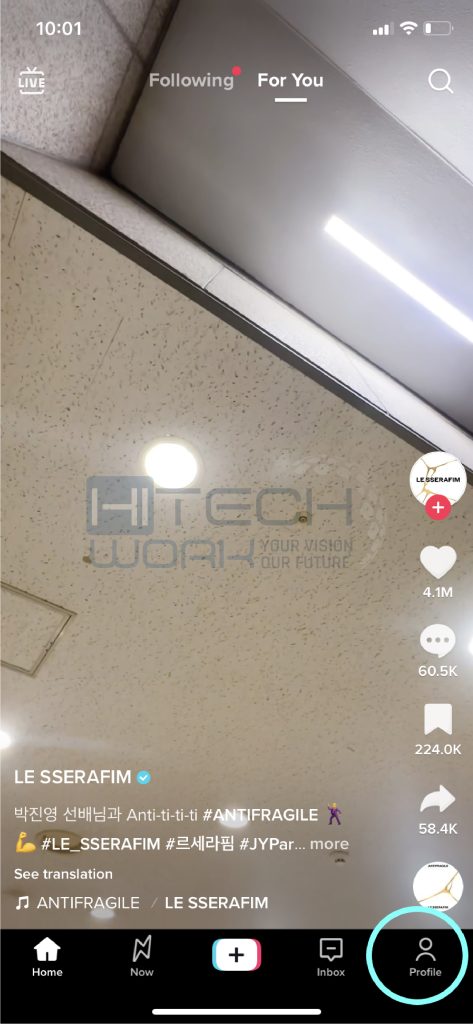 Tap the triple-line menu option.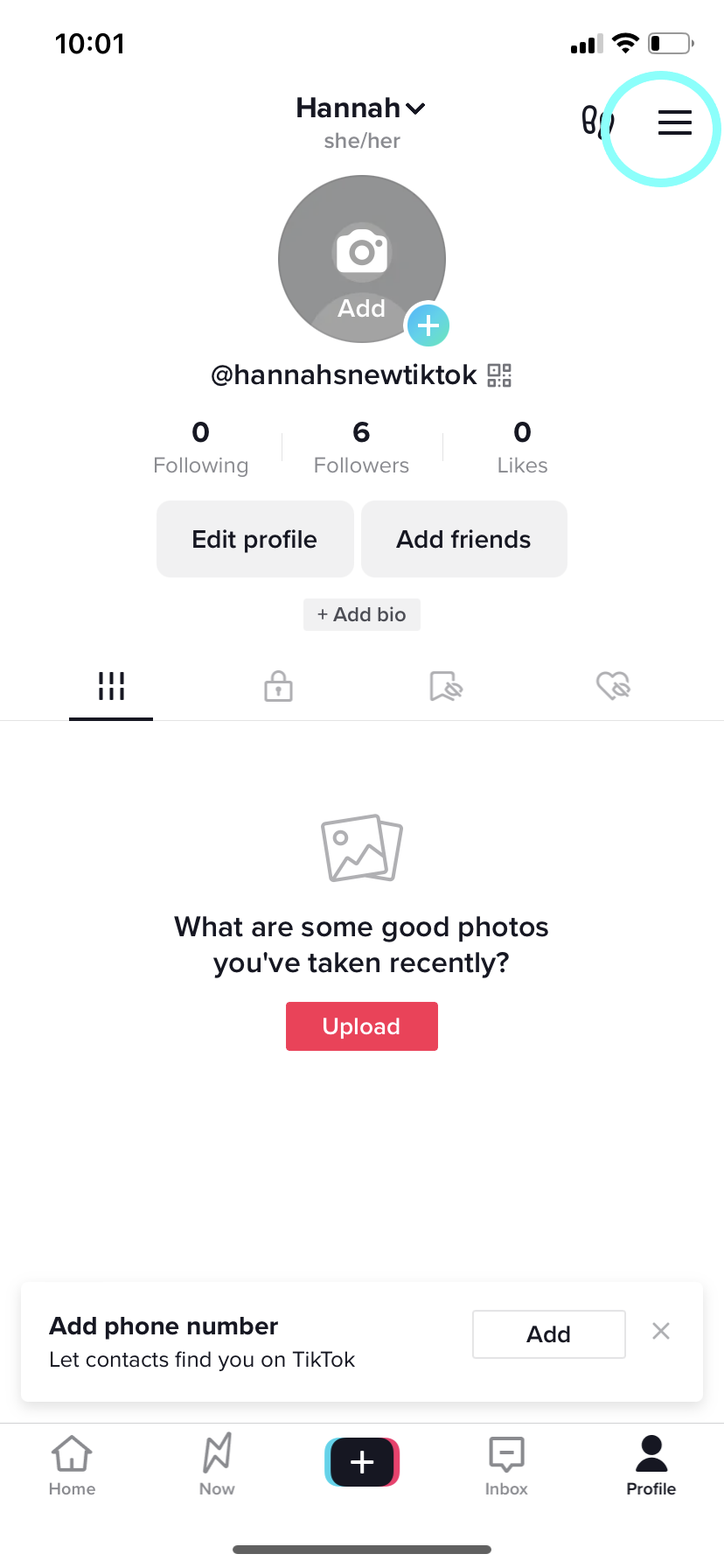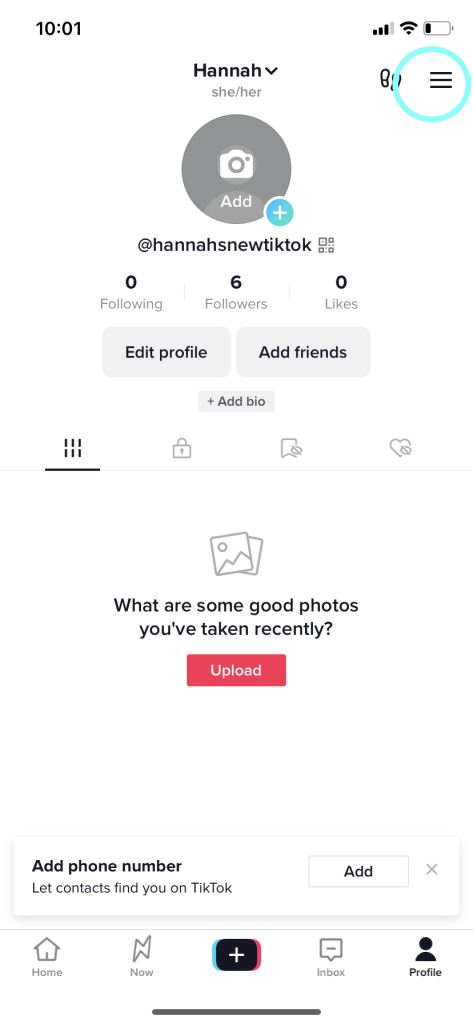 Choose Settings and Privacy.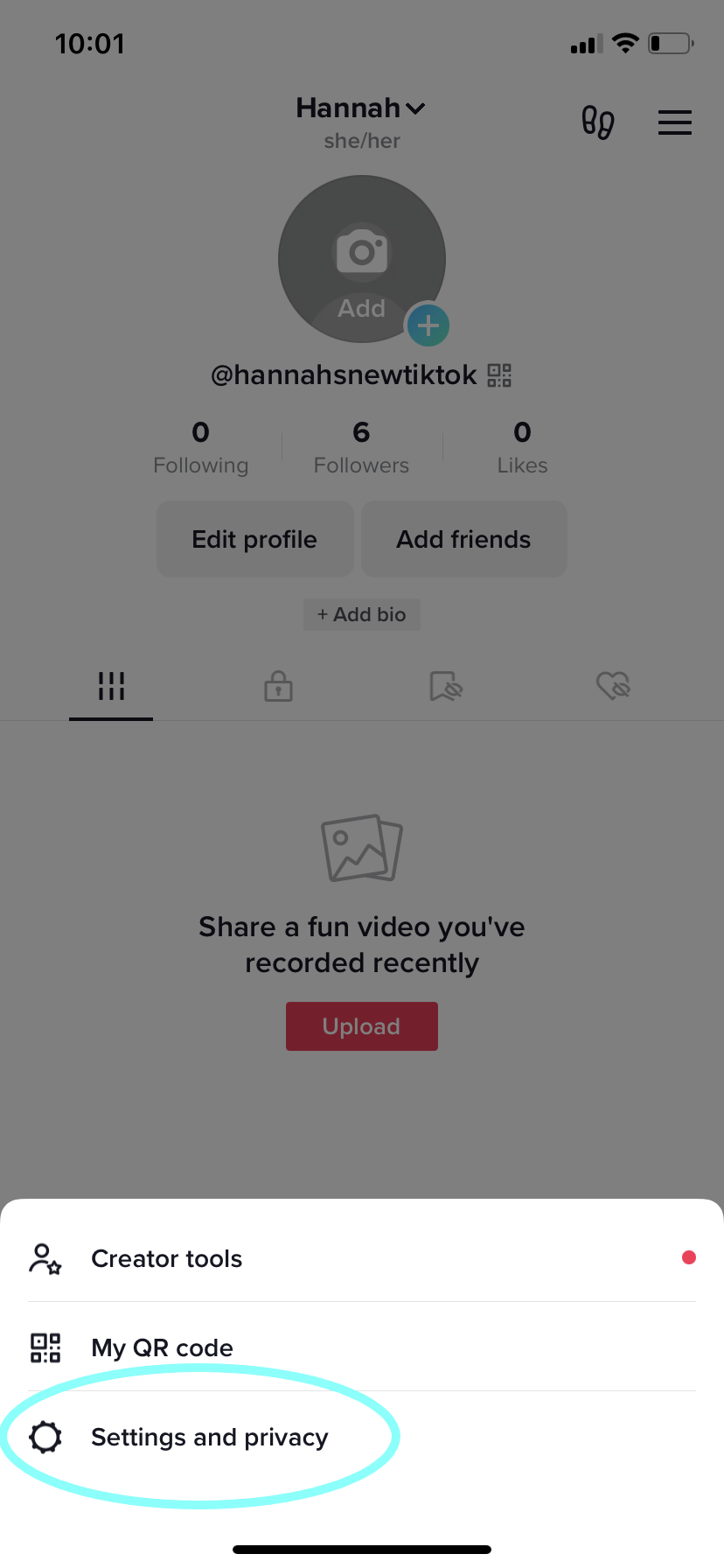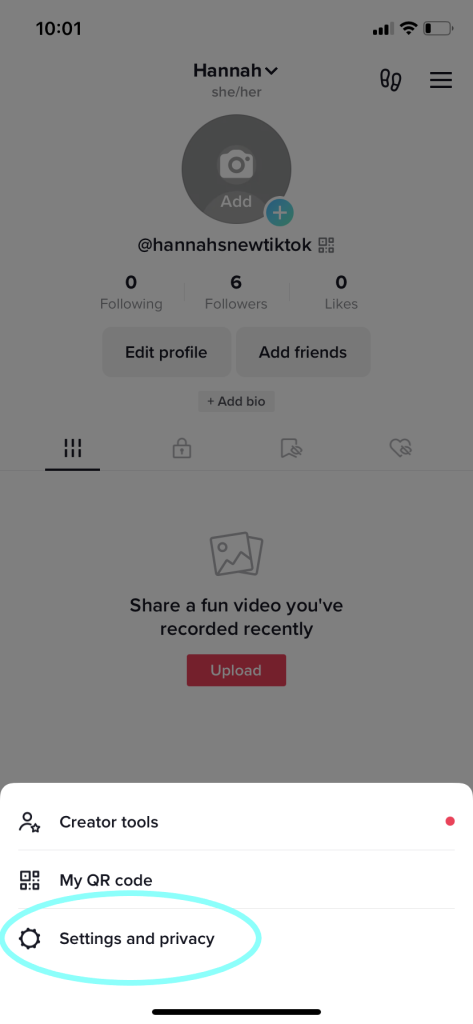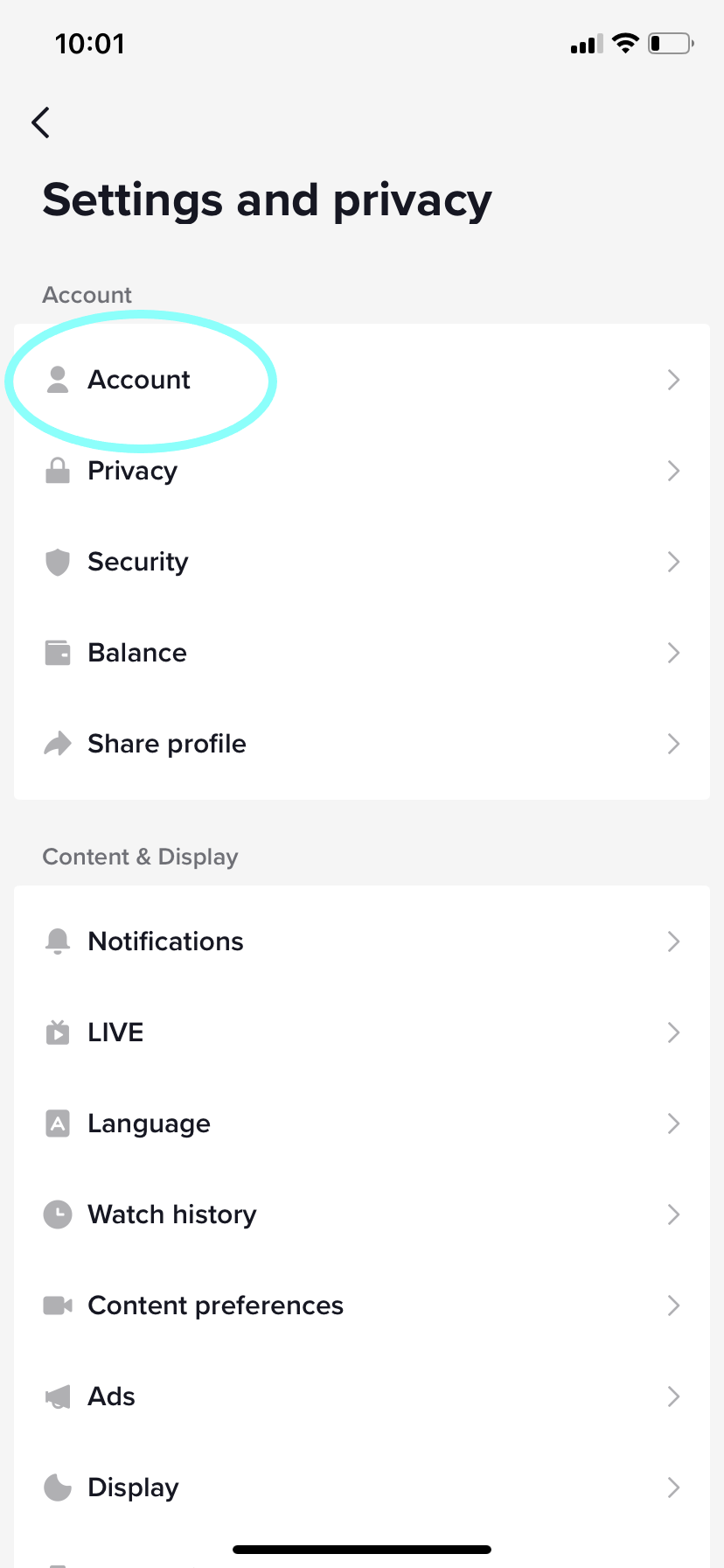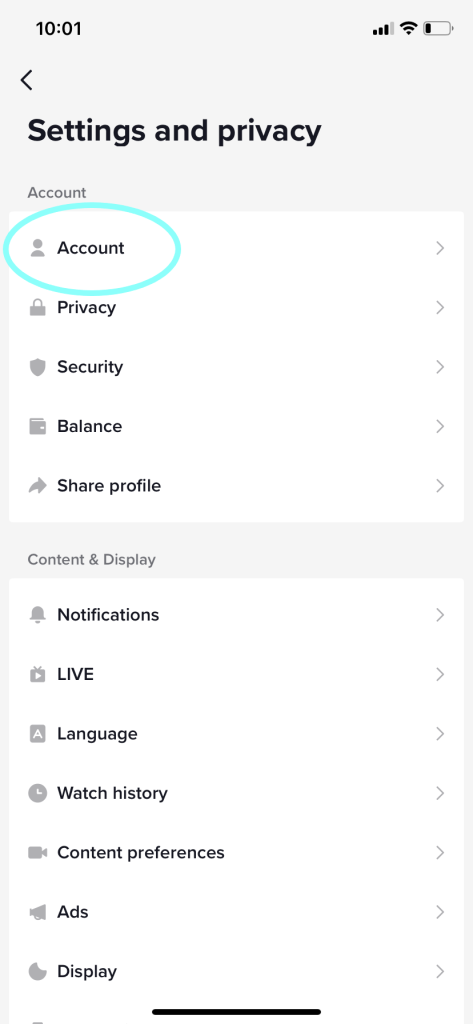 Now, select Deactivate or Delete account, but make sure to download a copy of your data at this stage to avoid losing it.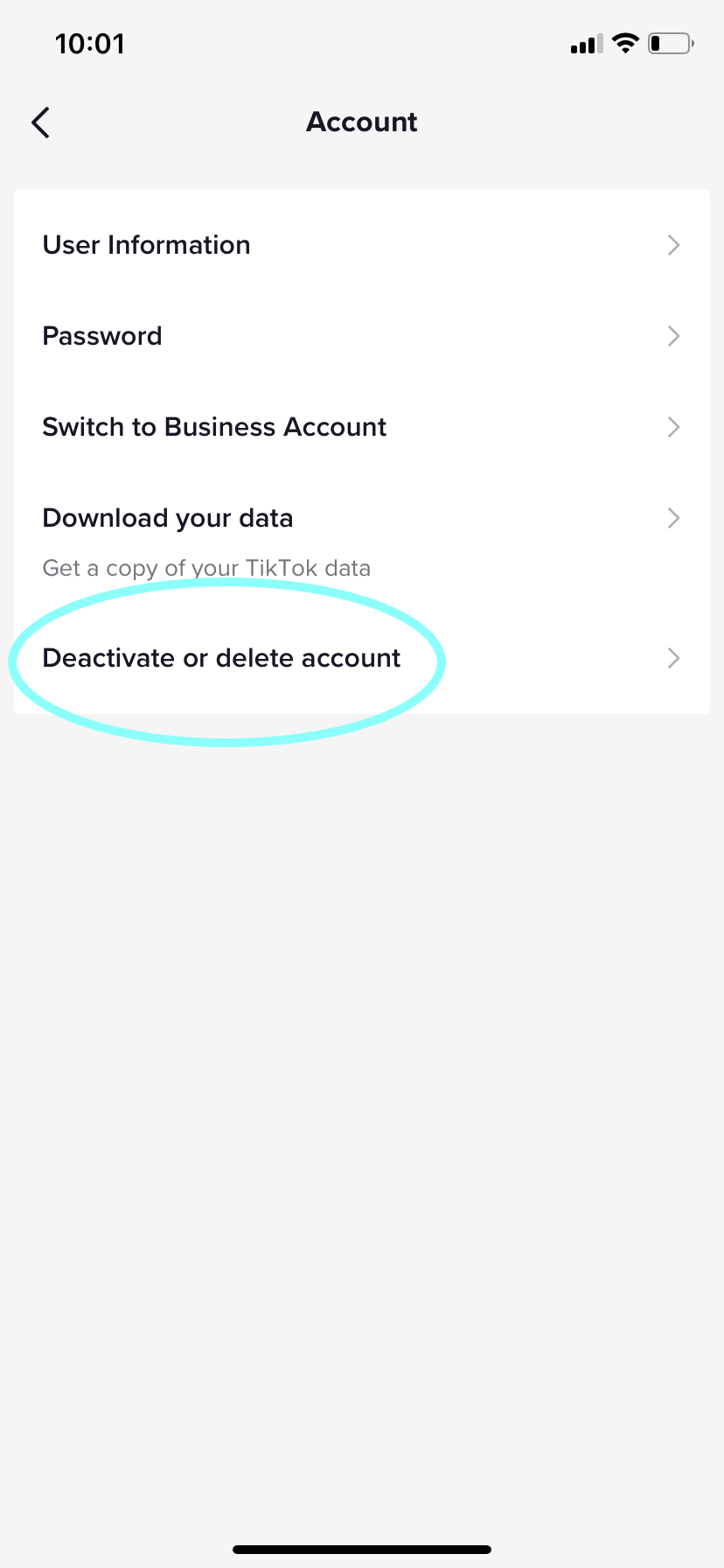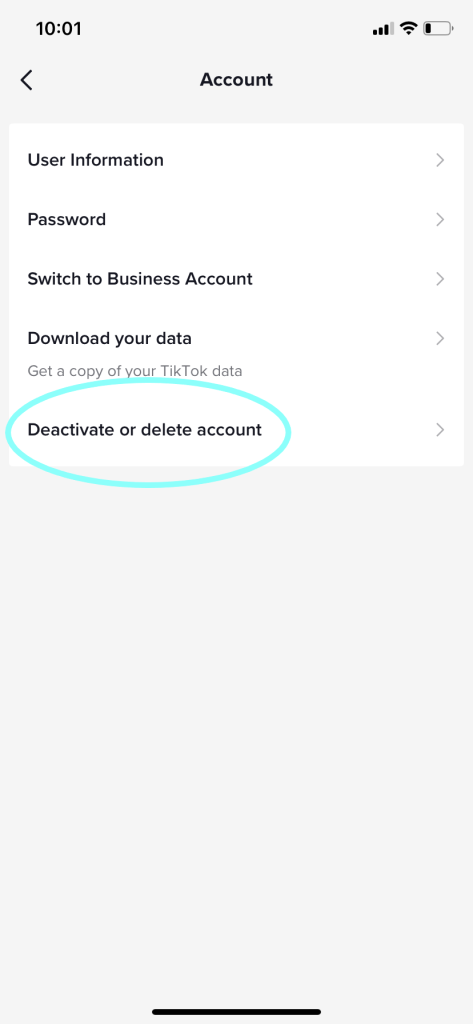 Select Delete Account permanently.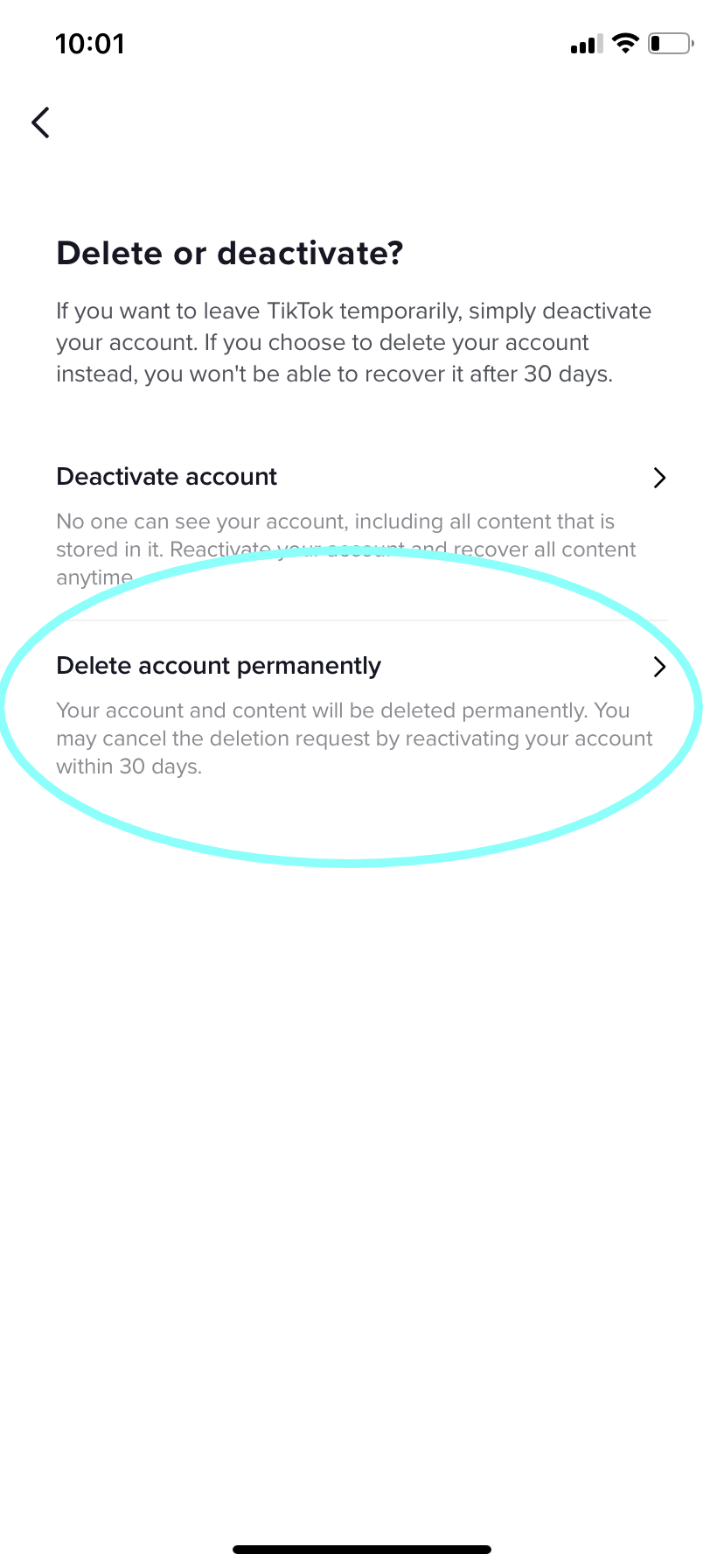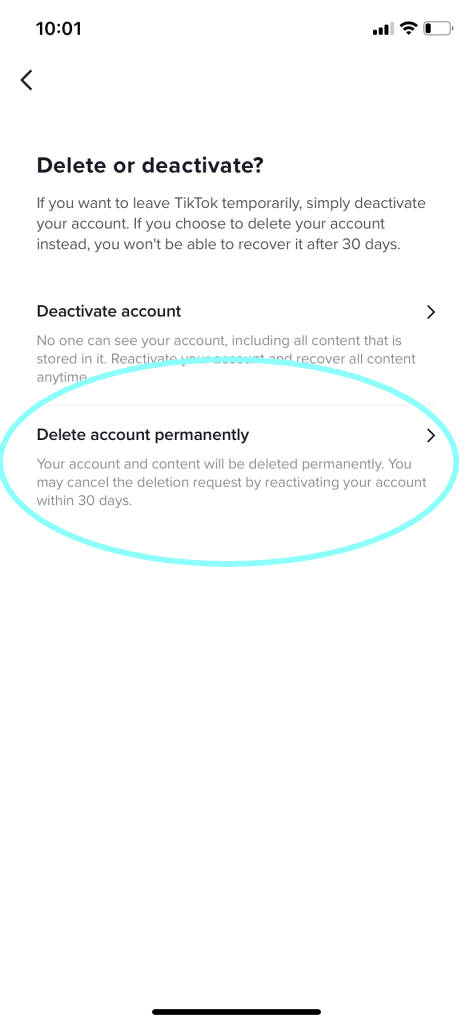 FAQs
Final Words
However, deleting the Tiktok story is quite easy, as we have mentioned in the article. Tiktok stories only stay for 24 hours, but if you want to delete the Story instantly, you can follow the above guide to delete the Tiktok story. But remember that deletion is permanent, so make sure to backup before deleting the Story.
Editor's Recommendations