Nowadays, Youtube has become necessary for marketers to capture the audience's attention. One of the great ways is to do this by making a connection with the viewers via promoting Community.
The Platform also states, "A loyal community of viewers assists you in promoting your content to new users with their social networks and gives instant feedback on what they like. But it will take time for your channel to grow.
However, the Youtube Community tab is a significant way to help creators build connections with their viewers. Do not fret if you didn't encounter the community tab. Read on to know how to get the community tab.
Relatable: Try Out The New YouTube Features In 2023
About the "Community Tab" Feature
The community tab on Youtube is intended to aid creators in building relationships with subscribers, impress new content, and improve their business outside of the videos they publish to their channel. These community updates include gifs, polls, text, and images, which is a great way to stay connected with fans in-between video uploads.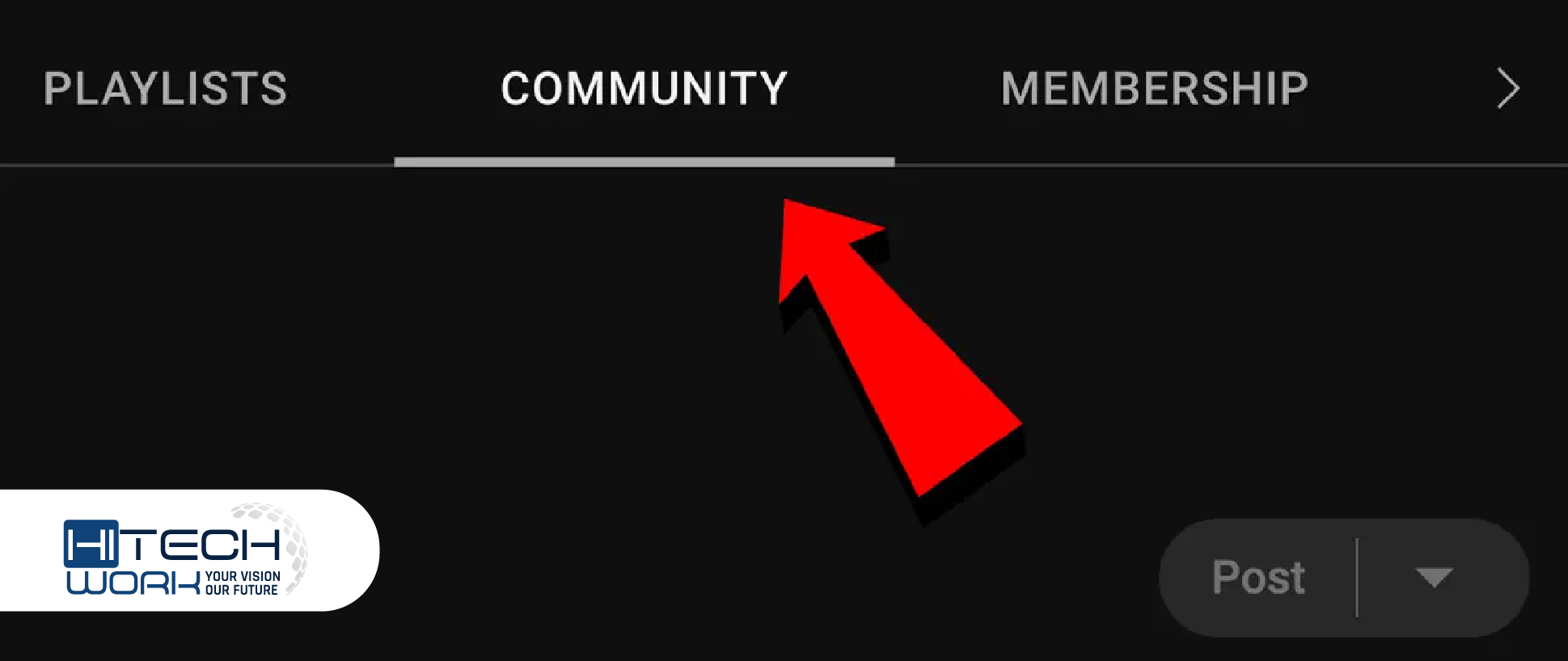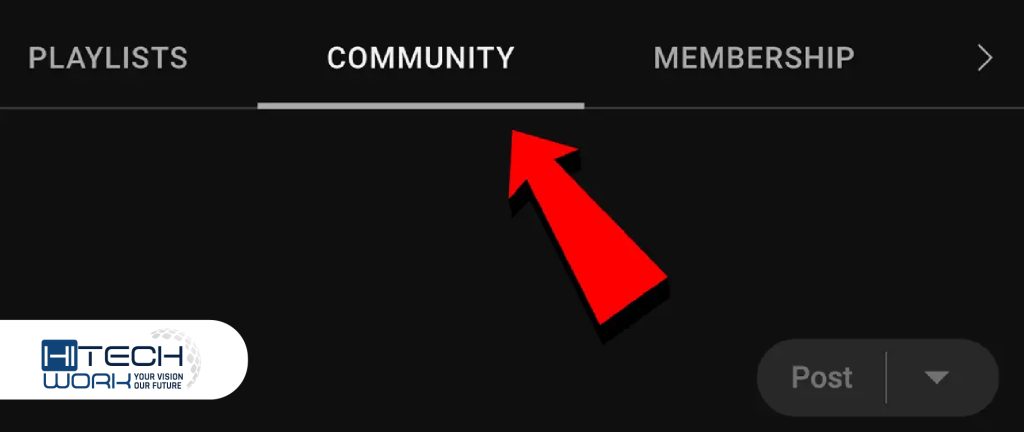 However, users can also like, comment or dislike posts and share them, and in this way, a community is created. You can also use this Platform to create social media posts like Facebook or Instagram posts. You can make a statement here without uploading any videos on your channel.
Relatable: How to Get Verified on YouTube
Community Tab Requirements on Youtube
As we have mentioned, the community tab is the best for connecting with the viewers to make a more conversational side to your channel. But if you want to get the community tab on Youtube, you must have 500 followers, and then the tab will appear.
However, in some cases, it takes one week after the 500 subscribers. But if you don't get the option on your channel, try to allow the custom channel layout. If you are looking for how to get subscribers on Youtube for Free. Check it.
How to Enable the Community Tab
The community tab is like a locked feature, but Youtube lowered the entry policy this year. Earlier creators need 10,000 subscribers. But now, you can just allow advanced features on your channel and get full access. Here's how you can do it:
Open Youtube Studio and tap settings.
Navigate to the channel and select "Feature Eligibility.
Here you have to verify your contact number, video, or Valid ID verification.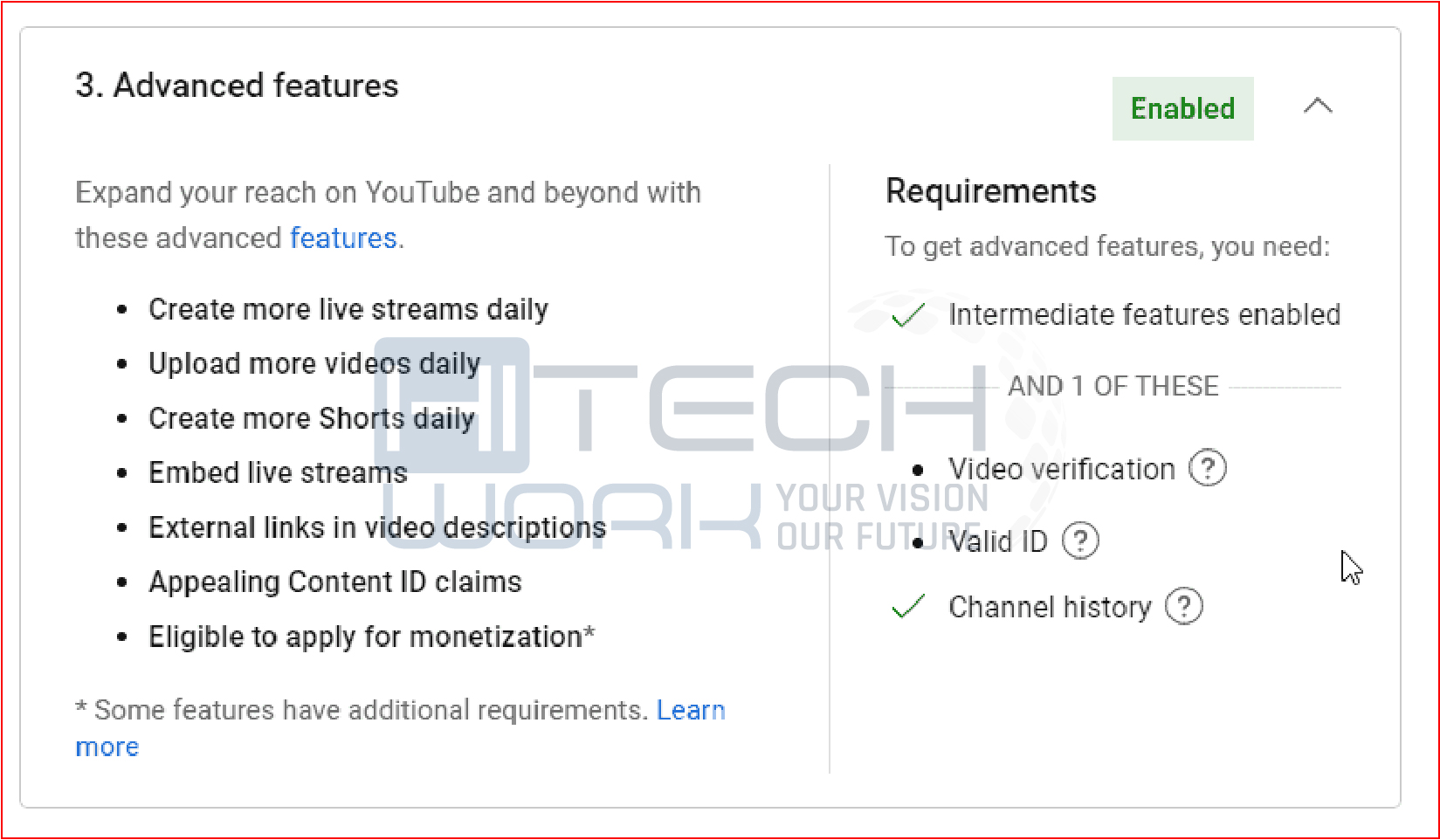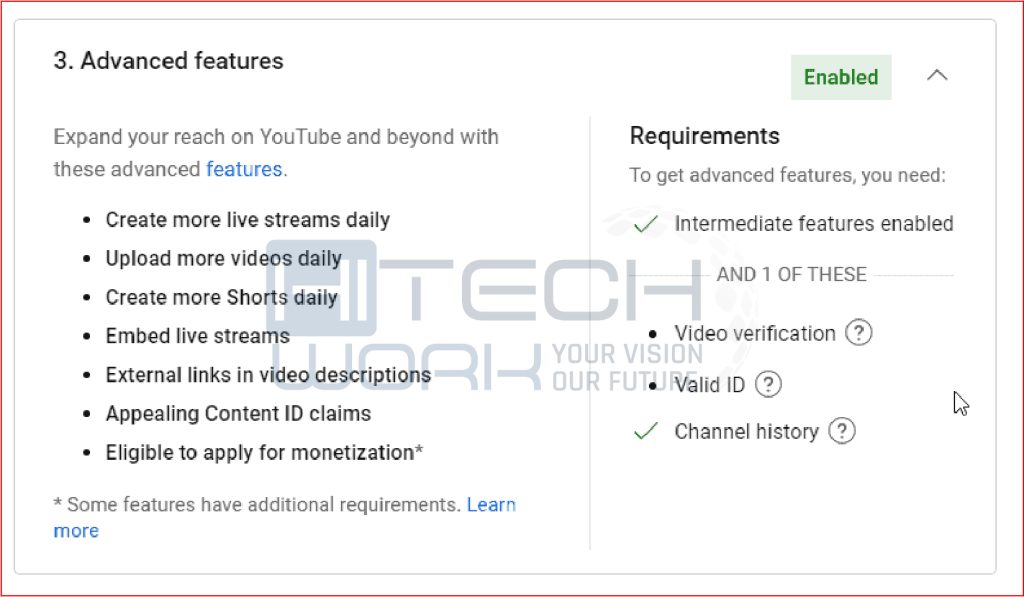 Once you have verified the on-screen instructions, you can allow the advanced features and make a post on the Community.
How to Create Community Posts on Youtube
When you access the community tab, it's time to begin posting and engaging with your viewers. Making a post is quite easy and similar to posting on any social media platform. Follow the below steps to create a community post:
Login to Youtube, and choose "Upload" from the top of the page.
Then, tap "Create Post."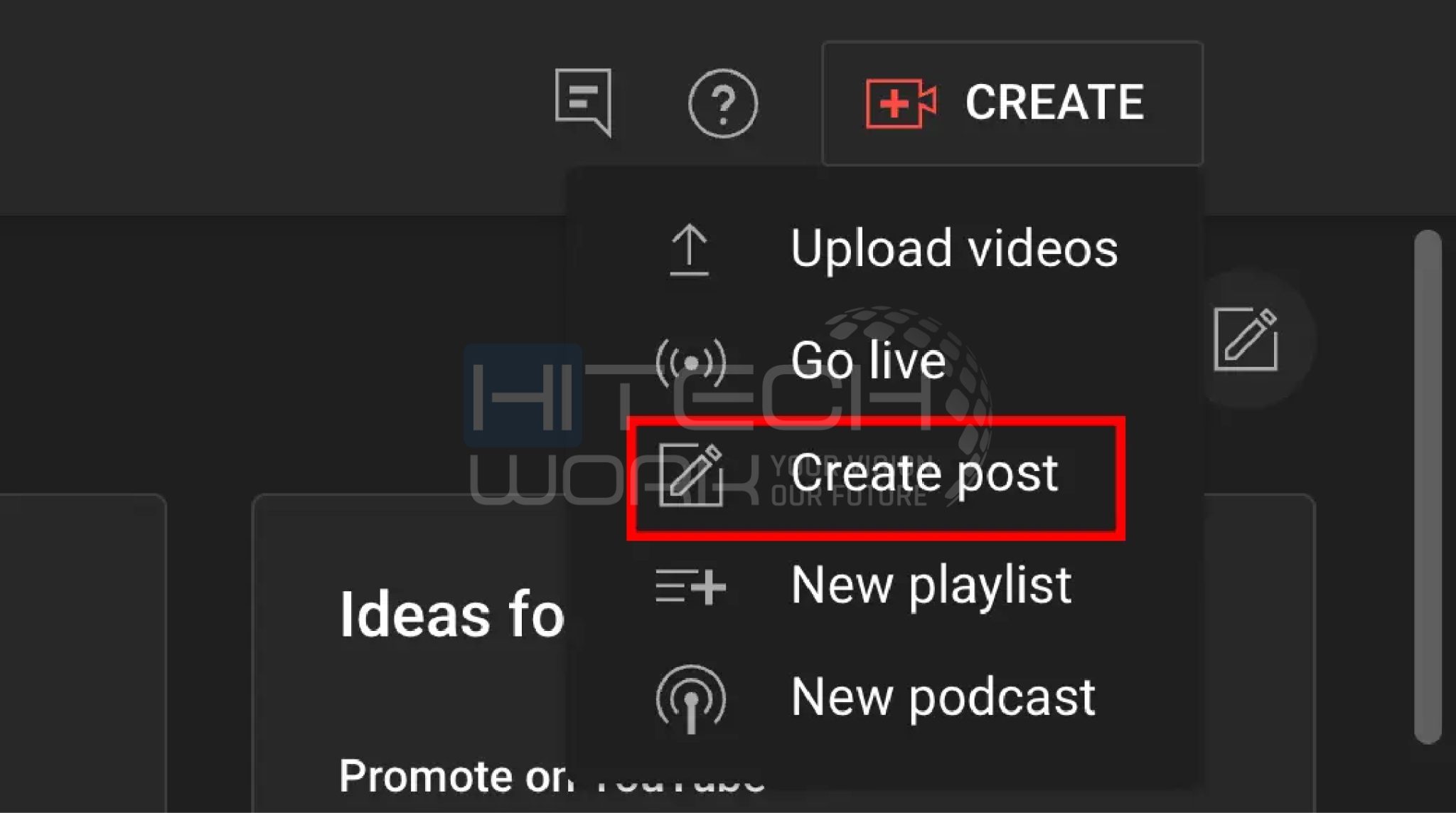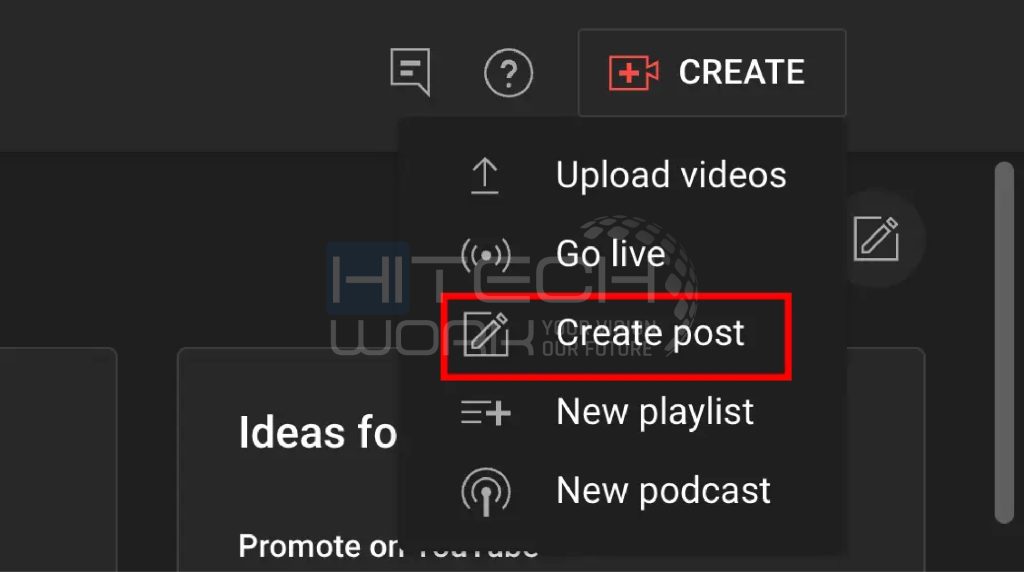 Now, enter a message to make a text post or select to add a video, poll, gif, or image to the post. You can also mention other Youtube channels by using @ symbol by entering the channel's name.


Tap "Post." When your post is uploaded, subscribers will get it in their feed. They also get a notification of your post.
Important: if your channel is set as a kid's channel, you will not be entitled to have the community tab.
Relatable: How To Download YouTube Videos Without Any Software
Is it Possible to schedule Community Posts?
To schedule a community post, you can choose the little down arrow option next to Post and tap schedule post. You can select the date, time zone, and time. Once you have done this, choose Schedule. This feature is helpful; it lets you bulk-create posts and schedule you to your needs.


Note: remember that once you have Scheduled the post, you can no longer edit the post. So before scheduling it, make sure to double-check the content.
To schedule a community post on Mobile, follow the below steps:
First, open the Youtube app on your smartphone, and choose the clock icon in the upper-right corner. Now choose the date, time, and time zone for when you need to post the content.
Where is Community Tab Feature on Youtube?
You can get each creator's community tab on their homepage if they have it. On the desktop, tap on a channel name to navigate to their home page. Here tap the Community in the middle of the screen. Now you can check all of their new posts where you can interact.
On the phone, you'll have to use the official Youtube app to see the community tab, as it won't display in the mobile browser. When you have viewed Youtube, navigate to the channel's home page. You'll able to tap the community tab on the header of their page.
YouTube Community Post Ideas to Grow Your Channel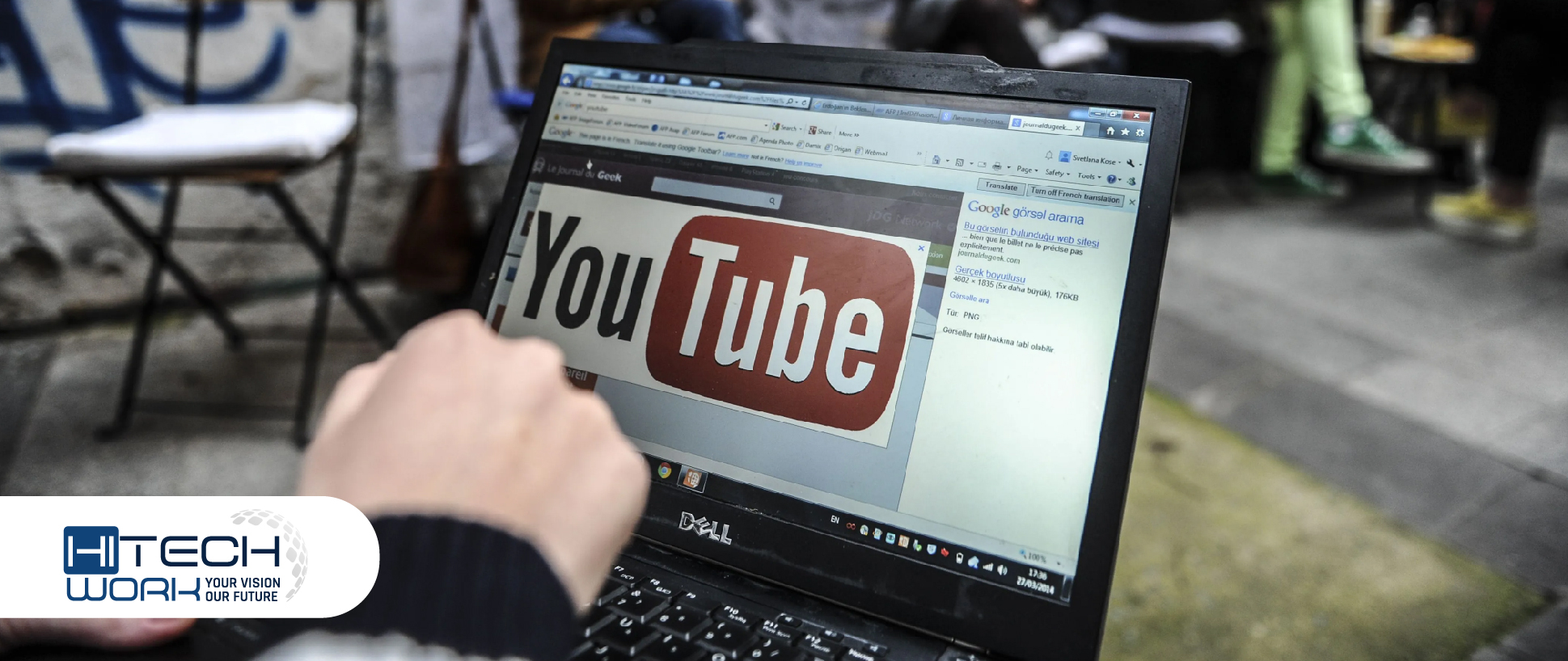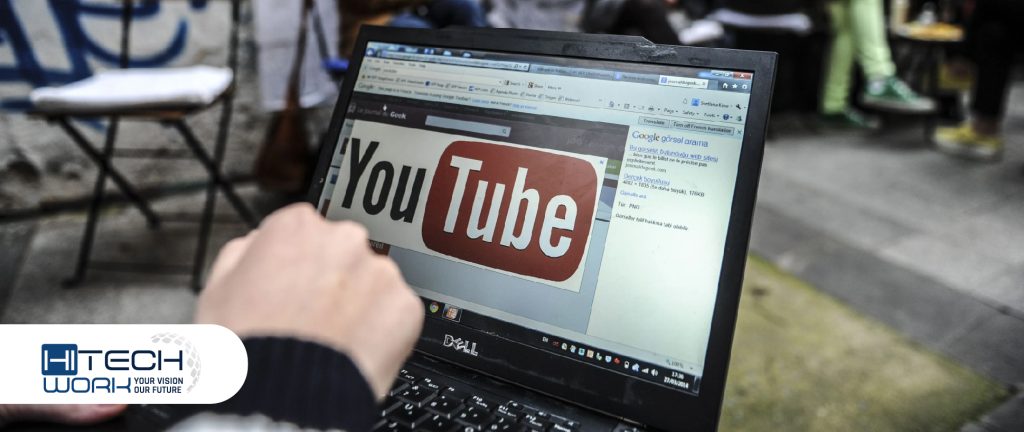 Channel engagement is one of the significant channel analytics. When your viewers are more engaged, they will watch more videos, share and keep coming back to your channel. The community tab feature helps you a lot in growing your network around your content. Here's how you can do it:
Relatable: How to Promote Your YouTube Channel
While shooting videos, you can record behind-the-scenes footage and updates and alert your Community about what you are going up to. Try to use this format for sneak peeks or personal updates.
Always try to respond to every comment, and use a heart to show appreciation for an audience's comments. It will help you to start a conversation and create a strong connection with your viewers.
If any comment you find fancy or from a VIP, or something you really want to endorse, you can pin the comment to the top.
If you upload your collaboration video with other creators on the community tab. It's a great way to boost traffic & watch time to your channel.
Create polls often to engage the audience about what type of content they want to see, and this assists you in making better content & marketing strategy.
Make shoutouts on your channel to show love and appreciation for your supporters.
Post regularly to keep the audience connected.
Last, you can also offer "Members Only" posts; it is a paid membership of your channel. You can select it to create posts that are exclusive to your members only.
Also Check: How to Avoid Copyright on Youtube in 2023
How to Find Community Post Analytics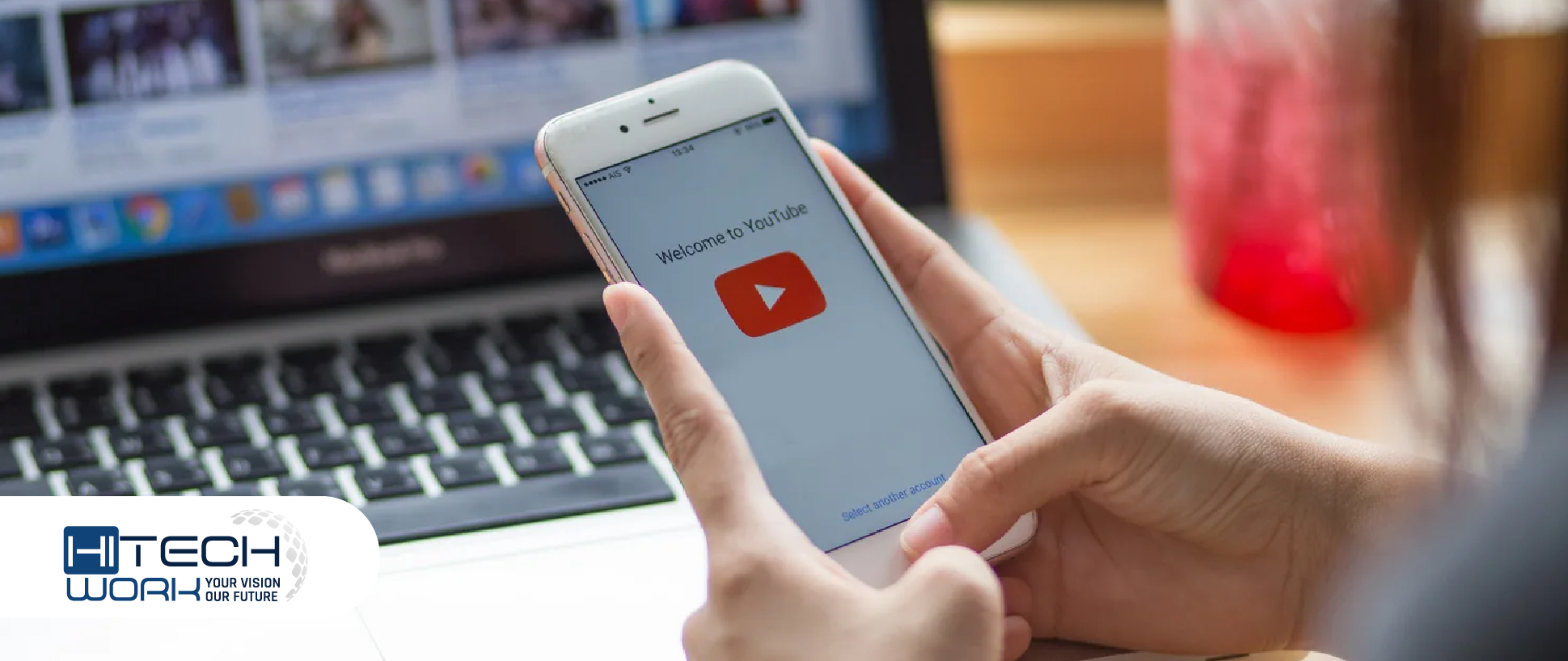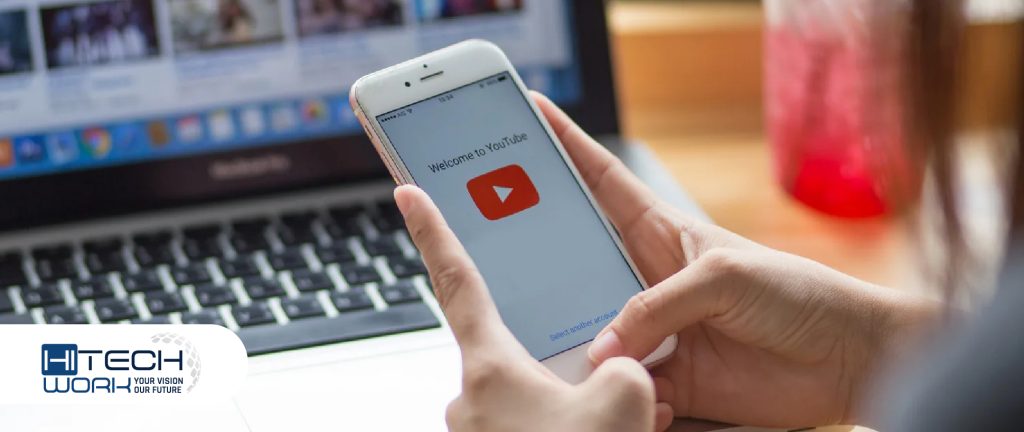 Keeping an eye on analytics is the best way to determine whether the community posts work for you. There are some places you can go to check out the data.
First, you can check it on the community page, scroll the posts and see basic numbers like how many votes, comments, and likes you get on each post.
However, if you want to check the detailed analytics, you'll have to jump into your Youtube analytics. All the data from the posts have been included in this section. To get detailed analytics, tap your profile picture and choose Youtube Studio.
Here, you will see some analytics of your latest post in your dashboard area. But for a full rundown, go to analytics > Engagement. Move down to tap Posts, and you'll see all your posts for the chosen time period (you can modify this at the top of the page).
For in-depth guides, choose an image, poll, video, or text to get analytics in each of those areas. So you can choose a poll, for example, and See more to get all the useful data.
FAQs
Final Words
Now you know everything about the Youtube community tab feature and requirements. So don't anticipate having the community tab instantly after your channel reaches a minimum of 500 subscribers. You must wait 2- 3 days once you get the minimum number of subscribers. Don't be disturbed if you cannot reach the 500 subscribers; Youtube may soon make this feature more accessible.
So to grow your network, it's better to use the community tab, as it is the best way to lure an audience & promote your brand. Hope you will find this feature quite helpful. Feel free to share with us about your success with your Youtube channel.
Editor's Recommendation