How to leave a Discord server on multiple devices? If you don't know about leaving, then this guide will be helpful for you in the easiest way. But before going to the main topic, let's start with the intro.
Discord is one of the most popular messaging tools where you can communicate with your friends. However, it was specially built for gamers, but now it is used by all groups and communities.
Nowadays, Discord is the best place for people who meet with similar interests. But whenever you feel that the server is not working for you well or you are not interested, you can choose to quit the discord server and join another server.
After leaving a discord, you cannot send or receive any message to the people from the server. And server notifications will no longer be sent to you as well. Furthermore, your name will also not show on the list of members. Therefore, this article will give you a detailed idea of leaving a discord quickly and easily on multiple devices.
Related: A 2-Step Process to Add Bots to The Discord Server
Overview of Discord
Discord is an instant messaging social media app where you can communicate freely with anyone through text messages, voice calls, media, and files. Millions of people use this app daily, and it's worth it.
In addition, most people of this era are turning gaming platforms into entertainment platforms through YouTube streaming and much more.
However, Discord servers are useful because they build a community space for people to chat and meet online. Like, if you are a part of gaming. You could join a server, particularly for video games, where all the members who like similar things can talk and grow together by sharing different things.
How to Leave a Discord Server on Smartphone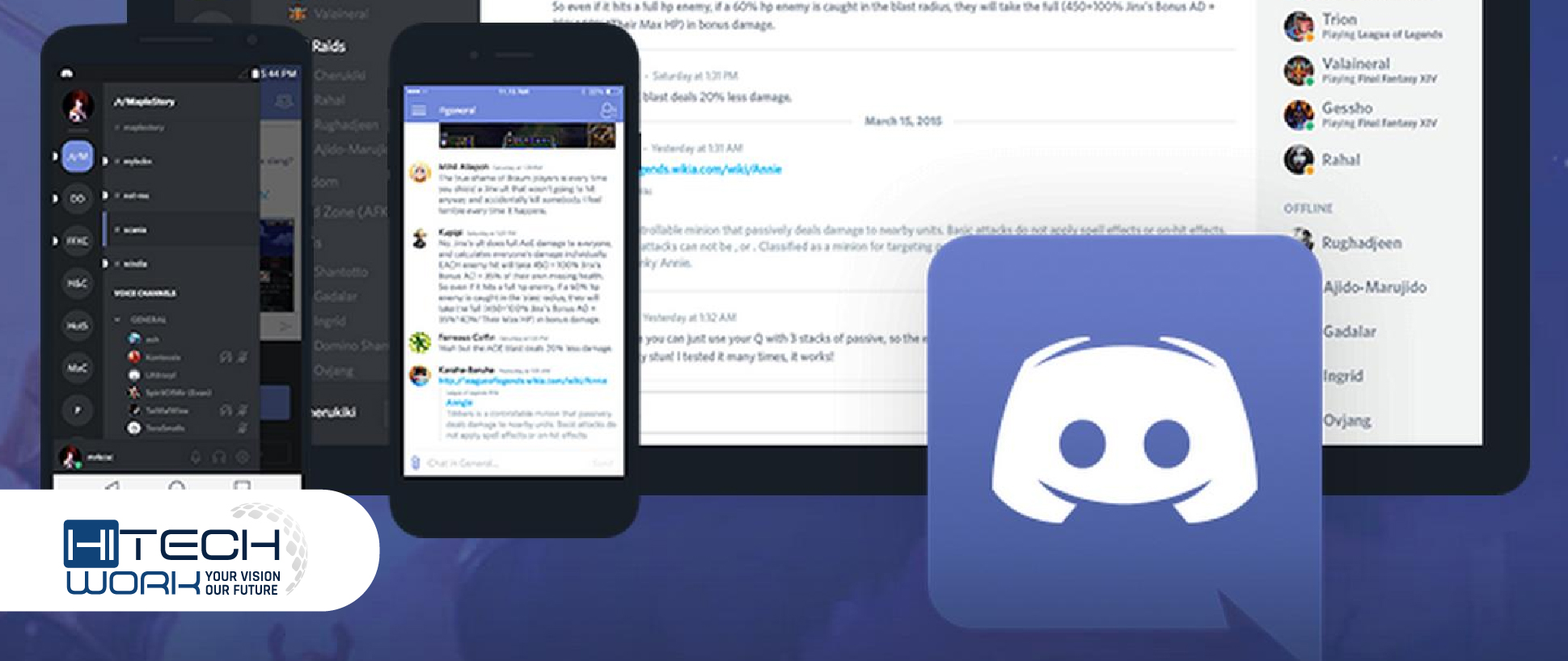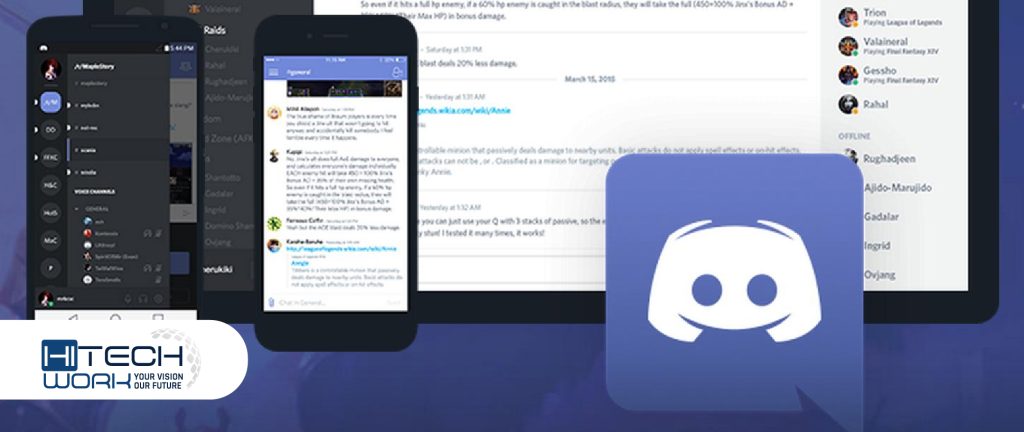 Leaving a discord server on an Android device is easy; if you change your phone, it is still easy to leave. So, follow the steps below on how you can do it.
Open Discord on an Android device.
Find out or choose the server that you want to leave.
Click on the three dots option next to the server's name.
Leave the server from the drop-down menu and click YES to confirm the action.
How to Leave a Discord Server on iPhone
Many people use iOS devices and prefer to use Discord on their iOS devices. But sometimes, people exhaust one of the individual discords. So, quit the discord server by following the steps.
Open Discord on your iOS device and choose the server from the left side of the menu.
Click on the three dots button on the top right of the menu.
Now select Discord server.
Last, confirm that you want to quit a Discord server.
How to Leave a Discord Server on PC & Mac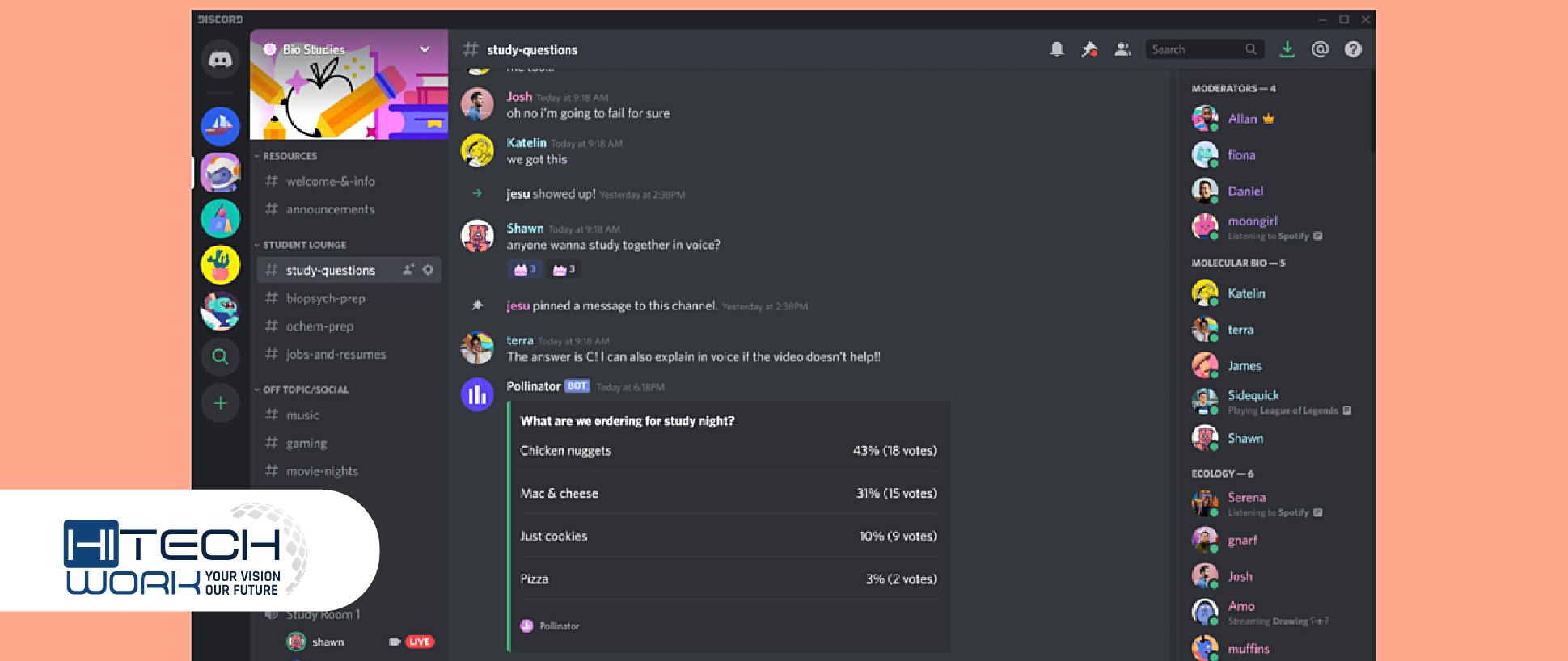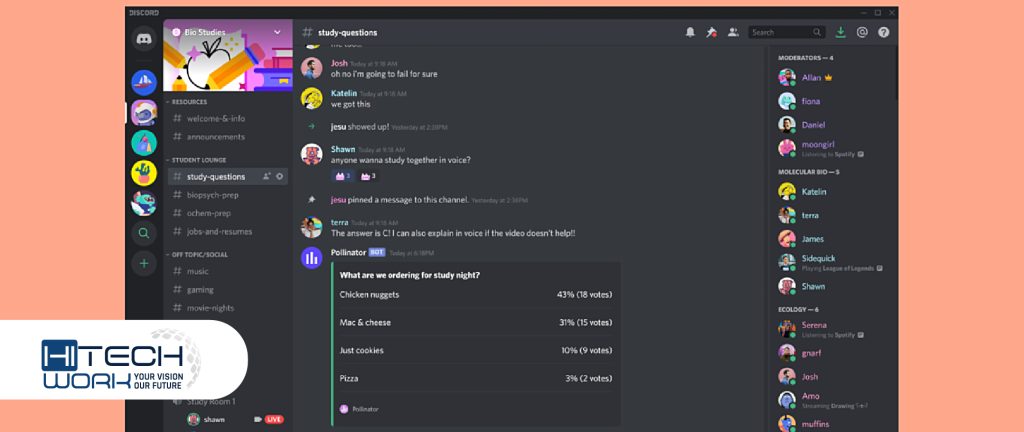 Most gamers or other people use a Discord server on their PC, and if you are one of them. And want to leave a server. So, here's how you can do it.
Open a discord on the PC.
Now go to the discord server you want to quit, shown in the screen's top-left corner.
Tap on it to show a drop-down menu and choose to leave a server.
Now the user will leave the server and not see the various servers in the sidebar. Even they cannot write and read a message on that server.
Suggestion: If you leave a server on your own, you can also rejoin it, but Discord has a policy: someone from Discord sent the invite to you. And if you accept it, you can rejoin them. So, here's how you can do it.
How to Leave a Discord Server You Made without Deleting It
Ownership of a Discord server is transferred to its users when they create it. How do you deal with the situation where you are no longer interested in running the server but still desire to keep it?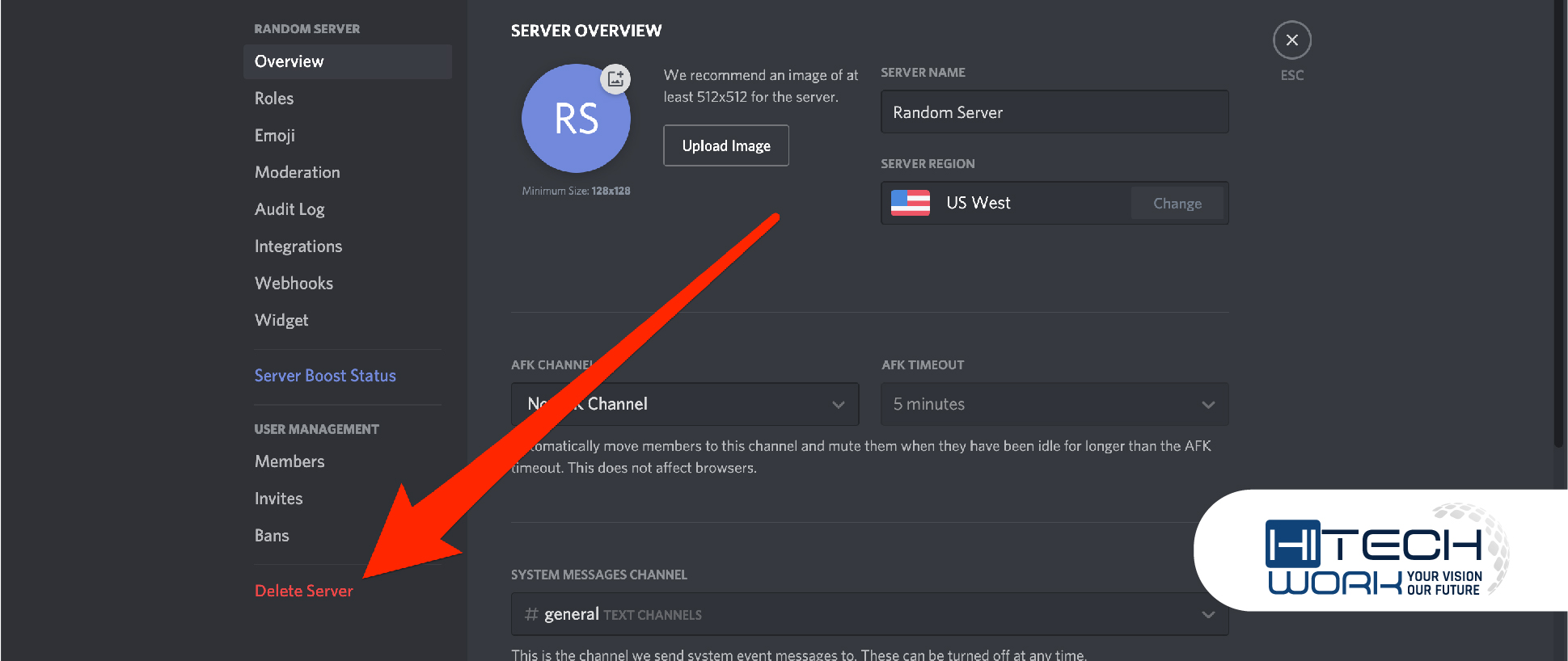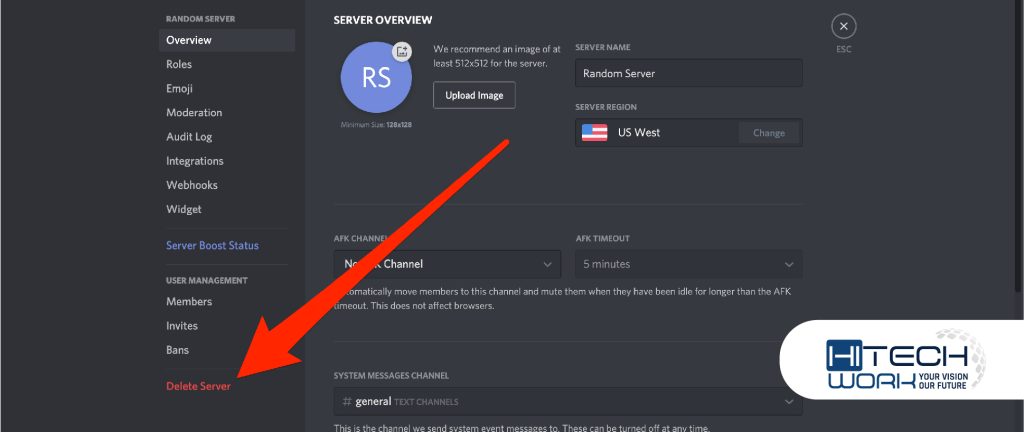 Luckily, you only have to transfer the ownership to another person. This ensures that you don't run the server anymore, but it still exists for other people, and the easiest thing is to do it on the PC.
Open the discord server.
Go to the top left of the screen and tap on the down arrow next to your server's name.
A drop-down menu with different options will appear, then click on server settings.
Click on the members from the side menu on the left, scroll down, & search for the user who will become the new owner of the server.
Keep over their name and click on the three-dot option, which is next to it.
Click on transfer ownership.
Now the ownership is transferred, and the other person can enjoy their ownership.
Suggestion: Think carefully as you think about yourself to transfer ownership of Discord. Once you transfer it, it is impossible to return the ownership unless the other person decides to transfer them back.
FAQ's
No More Interruptions
Discord is a gaming streaming or other content-sharing platform where people can freely talk with random users without interruption. And many gamers are using this platform as a game-streaming social media platform. But if you are tired of one of the Discord servers, leave the Discord conveniently and join another server.
Unfortunately, every device has a different method of leaving a discord. Therefore, we described leaving Discord in deep detail on multiple devices. I hope you like it and share it with your loved ones as a guide.
Editor's Recommendations