Have you already subscribed for Walmart Plus membership and want to know about Walmart Plus benefits? This article will let you know all the benefits you will get from Walmart Plus. Walmart promo codes & deals are also provided to value their buyer's money, Like Temu coupon codes.
In addition, you can also check: How to cancel Walmart Plus Membership
However, if you want exclusive benefits on your shopping experience, Walmart+ membership is actually worth it. Following are the benefits you will get once you sign up for it:
1. Ultimate Deliveries and Shipping
You can order almost everything from typical store grocery delivery to a vast range of merchandise. You will get your order delivered on the very next day with no order minimum, and same-day delivery is available, too.
5.99 Dollars will be charged on orders under 35$.
First come, first serve is available for popular time slots.
2. Discounts On Gas
Benefits you will get from a Walmart Plus membership is that it offers a 10% per gallon discount on gas purchases, which is increased per gallon by five cents. On the purchase of the following items, the discount is applied:
Mobil
Exxon
Murphy Gas stations
At Sams Club pumps, the members can fuel up gas at a lower price than general, and no additional discount is there, though.
Recommendation: Sams Club return policy (A Closer Look)
3. Scan And Go
After being a Walmart Plus member, you can access the Walmart mobile App feature. With the help of this feature, you do not have to wait in a very long line for a long period to check out. Then, it provides you with early access. Instead, you can use UPCs to scan for the items you have added to the cart. Furthermore, it gives you a running total of the products you have purchased.
However, before leaving at self-checkout station, you can scan the QR code. And if your payment information is saved in your Walmart wallet, you can easily pay from your mobile phone, too. Besides, it also has a downside that it does not load the coupon codes at the moment.
4. Spotify Access
Walmart+ members also have the advantage of accessing Spotify's premium ad-free version for free for 6 months. Nearly 60$ value is the given cost is a Spotify premium subscription individually per month 9.99$.
Recommended: How To See Who Liked Your Playlist on Spotify
5. Early Alerts/Deals Access
The benefits of Walmart Plus are that its members get early alerts and access to the deals or any new releases and Black Friday Sales. However, these are very beneficial if a limited supply is there.
6. Free Streaming/ Paramount + Essential Plan
It is an ad-supported tier where you can get free access to paramount + essential plans. Apart from that, it actually costs 4.99 dollars per month or 49.99 dollars per year.
Recommended: How do I cancel Paramount Plus International Sub: The Cost of It
7. Shopping Rewards
Access to cashback rebates on items such as groceries, households, and many more for Walmart+ members. However, in partnership with Ibotta, which is a cashback reward program is being offered. Per year, $500 can be earned by the members with these rewards. Moreover, these rewards can also be accessed with the help of 30-day trial members.
8. Same-day, Next-Day Or Two-Day Free Shipping
You can get your grocery delivery on same-day. Furthermore, eligible items with no minimum order on a huge assortment are offered free next-day or two-day for Walmart+ members. That means that without any surcharges, your order can be shipped.
9. Walmart InHome Delivery
Get your groceries delivered directly from Walmart to your refrigerator for an additional 40 Dollars as an add-on optional benefit. However, to avail of this option, members can check on Walmart.com.
10. Walmart Plus Week
Walmart Plus Week is an event where exclusive deals and discount benefits are offered to the members for a week. Similar to Amazon Prime Day. However, it is open to all, not just members.
Also, Check: How to get Amazon Prime Student Discount
Amazon Plus Vs. Walmart Plus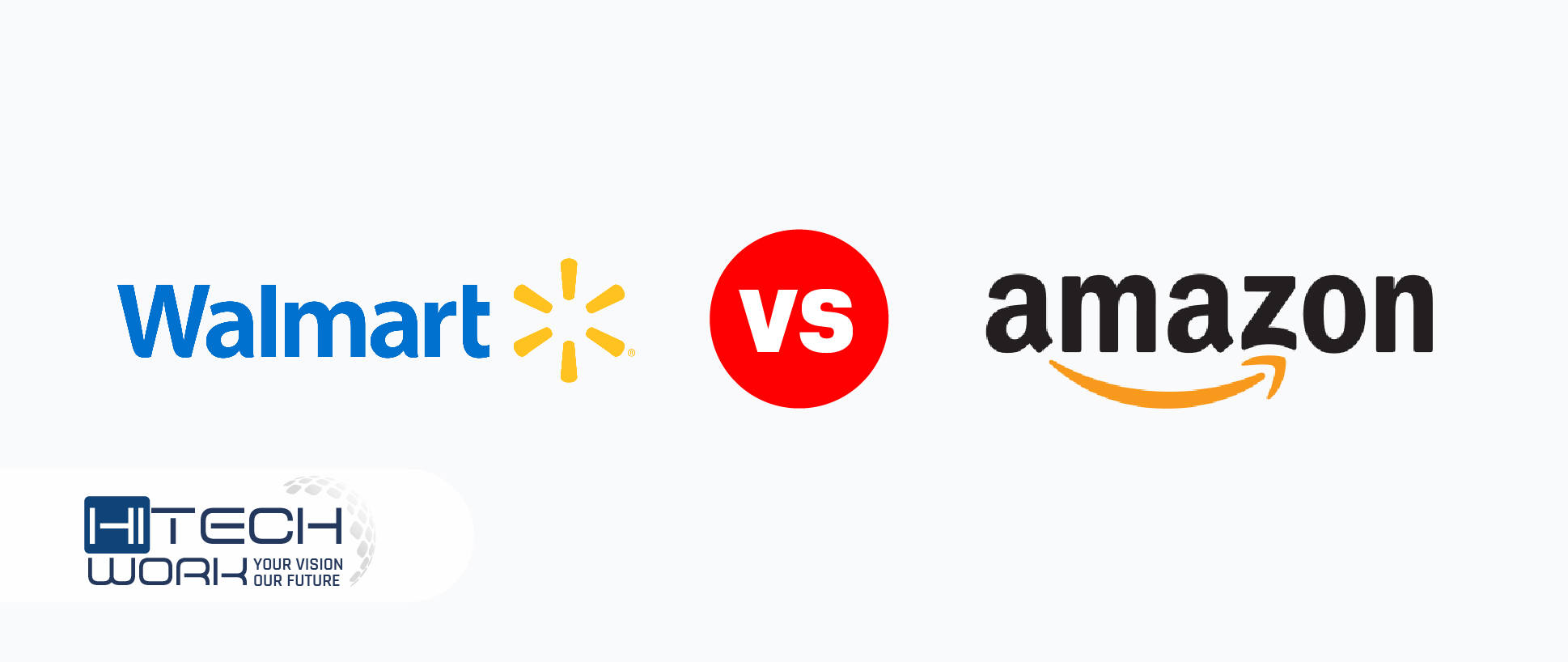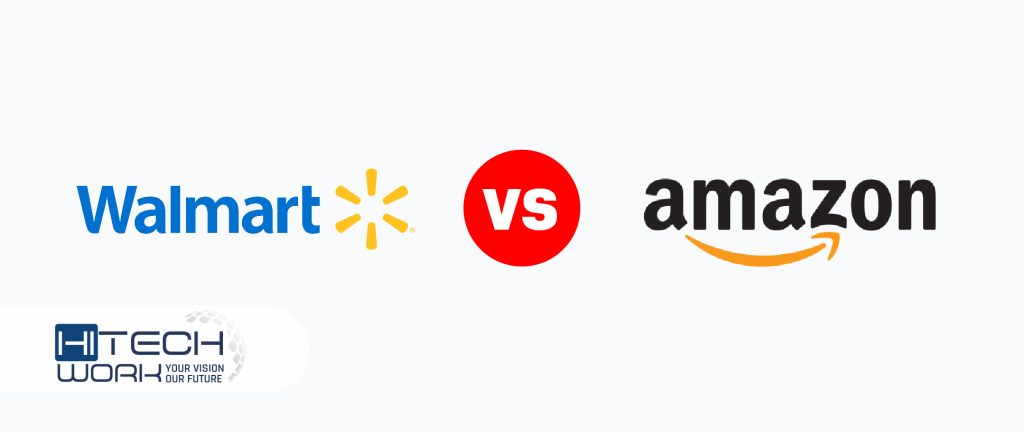 The following are the key differences between Walmart Plus and Amazon Prime:
| | | |
| --- | --- | --- |
| | Walmart Plus | Amazon Prime |
| Annual Membership Cost | 98 Dollars | 139 Dollars |
| Monthly membership costs | 12.95 Dollars | 14.99 Dollars |
| Free trial period | 30 Days | 30 Days |
| Cost Free Shipping | Next-Day Delivery, Two-Day Delivery with no order minimum | One-Day Delivery, Two-Day Delivery, and Same-Day Delivery with no minimum spend |
| Free Grocery delivery | Yes, with 35 Dollars order minimum | Yes, order minimums vary |
| Other benefits | Mobile scan and go, Paramount+ essential plan, fuel pricing, etc. | Online programs like Prime movies, songs, and e-books |
FAQs
Editor`s Recommendation