Are you a gamer and want to play and explore the amazing Roblox gaming world on Oculus Quest 2?
The Oculus Quest 2 is a VR (Virtual Reality) headset that runs the Android operating system (OS) and was established by Meta. However, Roblox is known for its great variety of games. If you want to play Roblox games in VR, keep reading this guide to get every detail about it.
Is Roblox Coming to Meta Quest 2?
As per the rumors, Roblox is coming to meta Oculus Quest headsets in the twilight of 2023. While currently, this launch is in the open beta phase. It means selected users can access and experience the Roblox games while developers continue to improve and enhance the VR experience.
But so far, nothing has been officially announced by Meta or Roblox. However, this development creates a new realm of probabilities for gamers. It let them explore the huge world of Roblox fascinatingly.
Things Required To Play Roblox On Oculus Quest 2
Basically, Roblox is not directly accessible to virtual reality. Here are the requirements you need to connect roblox to Quest 2.
PC-supported Virtual Reality: You need a PC that runs a virtual reality stream and plays games trouble-free. Ensure that your PC specifications are enough to use both game and streaming. However, Oculus Quest 2 is necessary for smooth gameplay.
Oculus Quest 2: Before you start setting up or playing in Oculus Quest 2, make sure your Oculus Quest is fully charged.
Roblox Player: To run Roblox Player, you must install an updated version of Roblox on your computer. You can do this by clicking the play button on any Roblox game. It will automatically install the Roblox player to your computer.
USB-C Cable: use a USB-C cable. It is recommended to use a USB 3.0 or higher USB cable.
Oculus Link Setup: The last thing you require is an Oculus link setup to your computer, as the main software connects your headset to your PC. That allows users to play Roblox on Quest 2.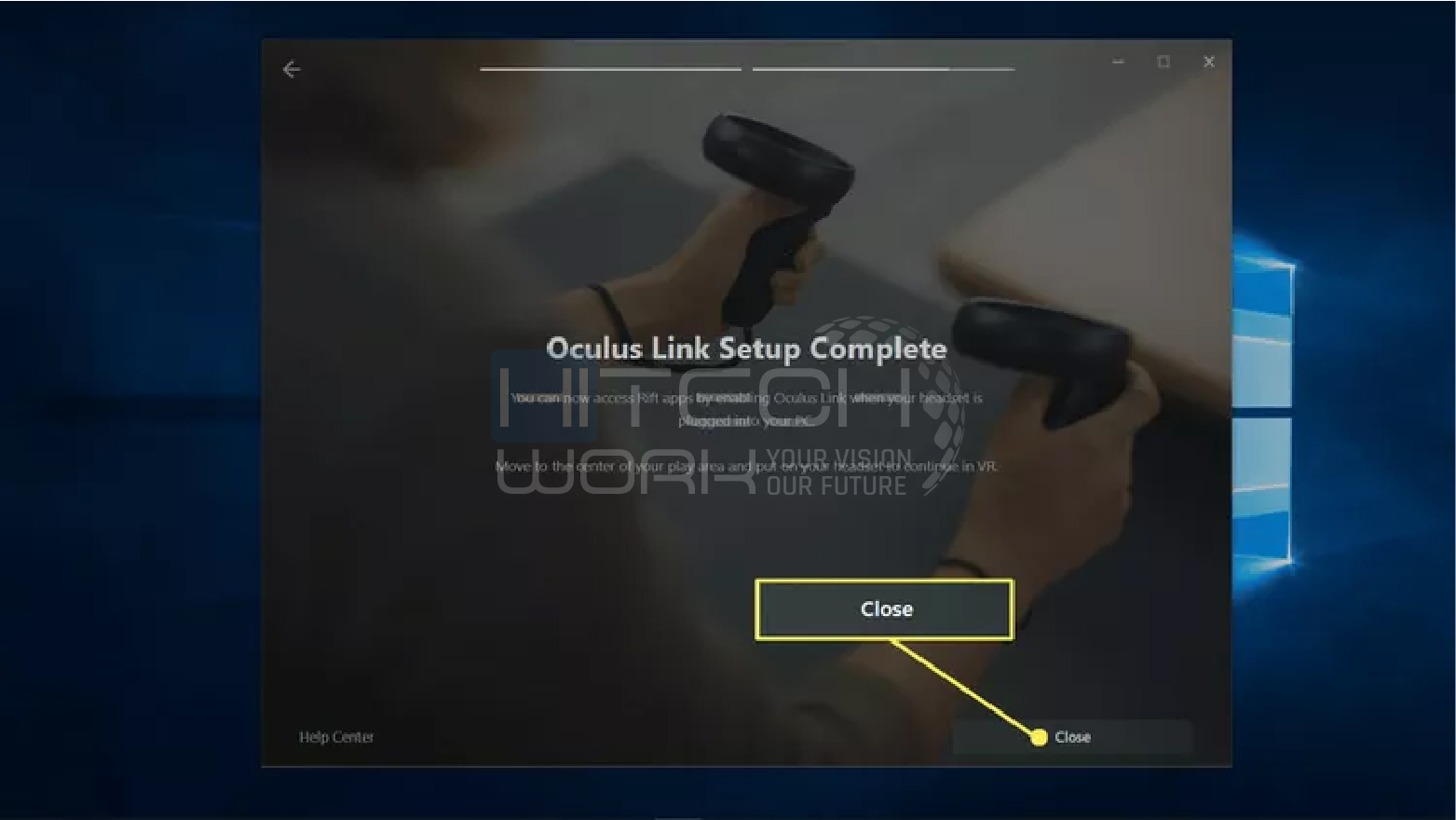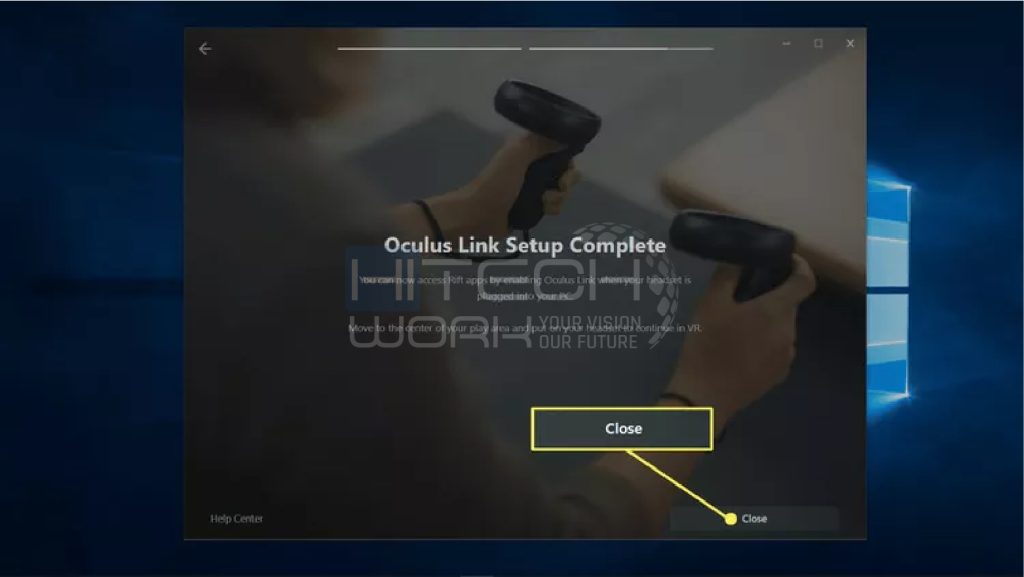 How To Play Roblox On The Oculus Quest 2 Using Link Cable
Go to the Oculus Quest 2 app and tap Devices from the left side panel.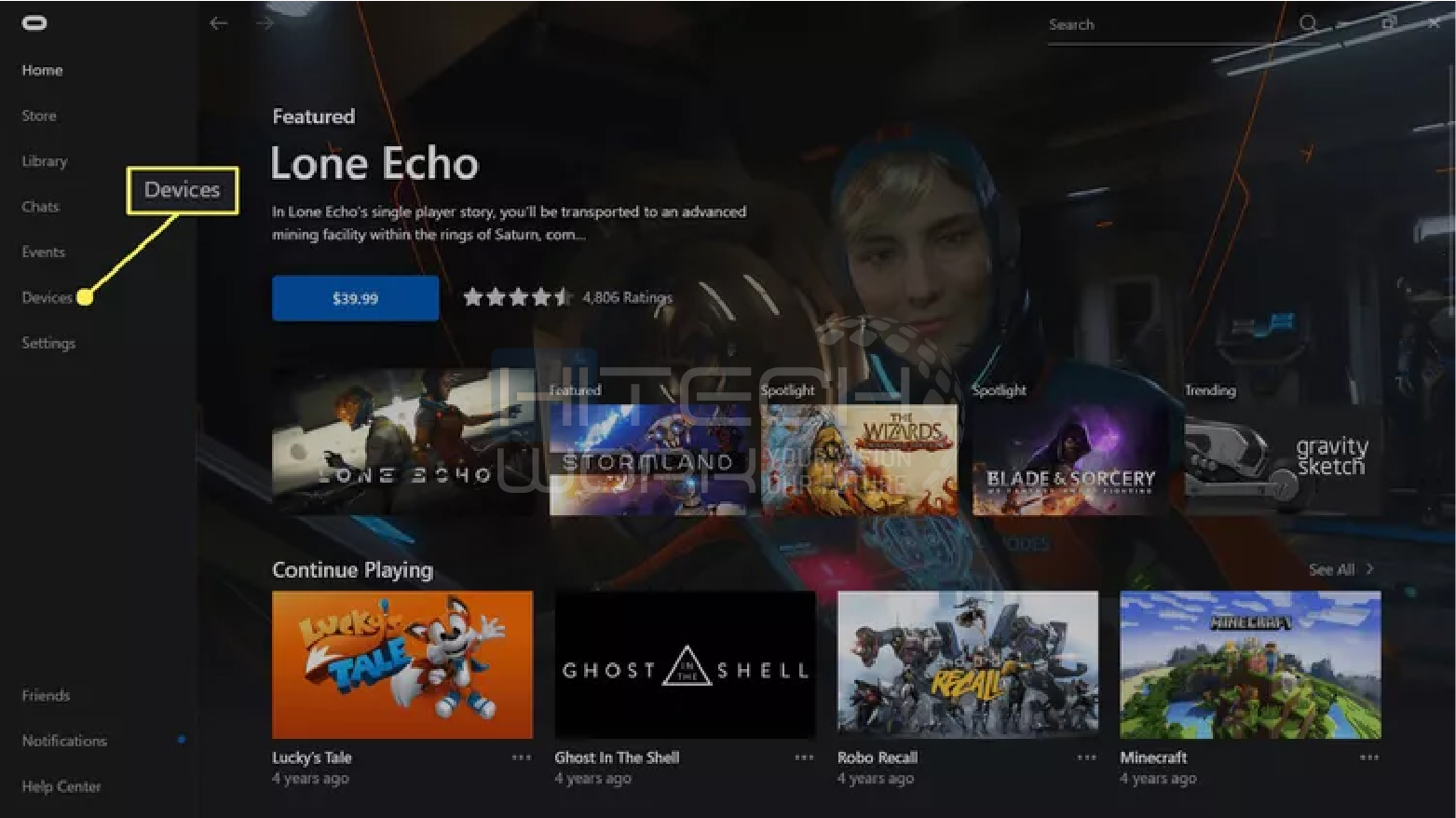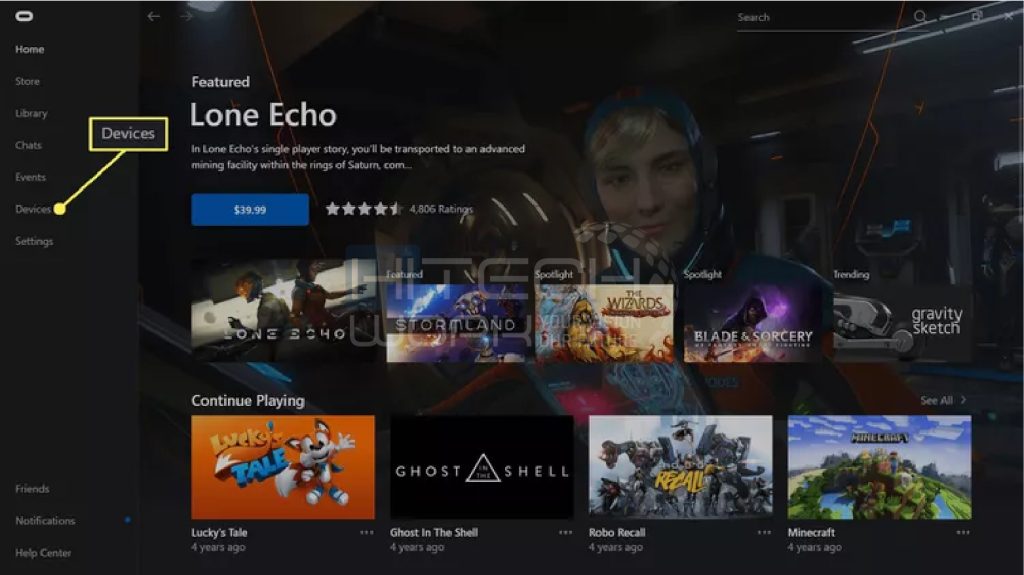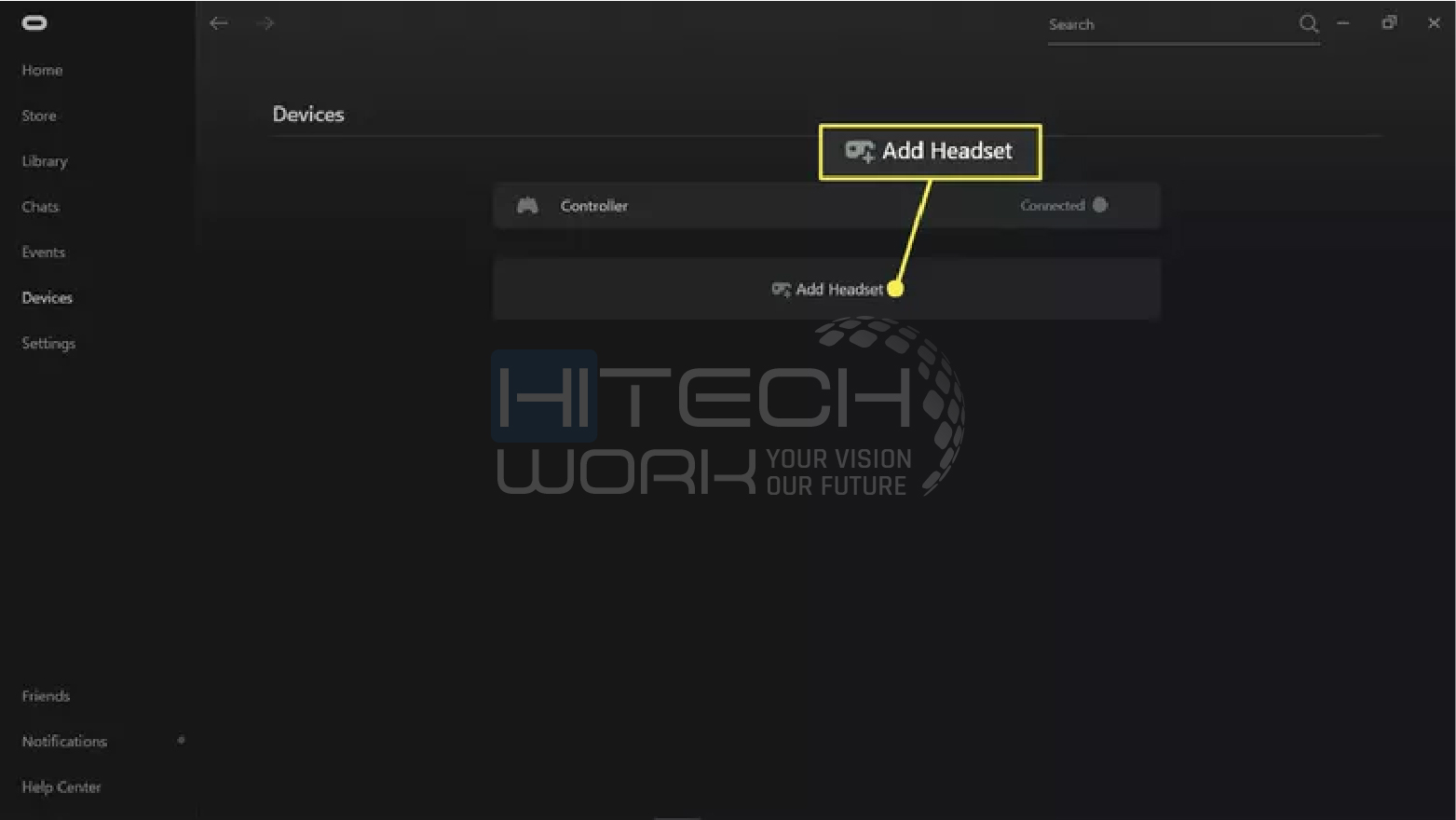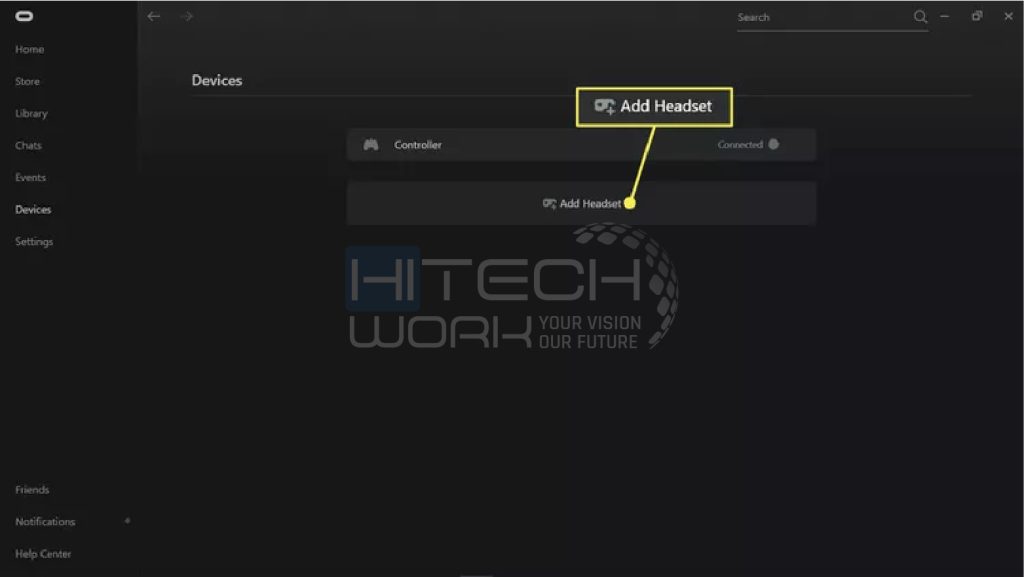 Choose quest 2, then click continue.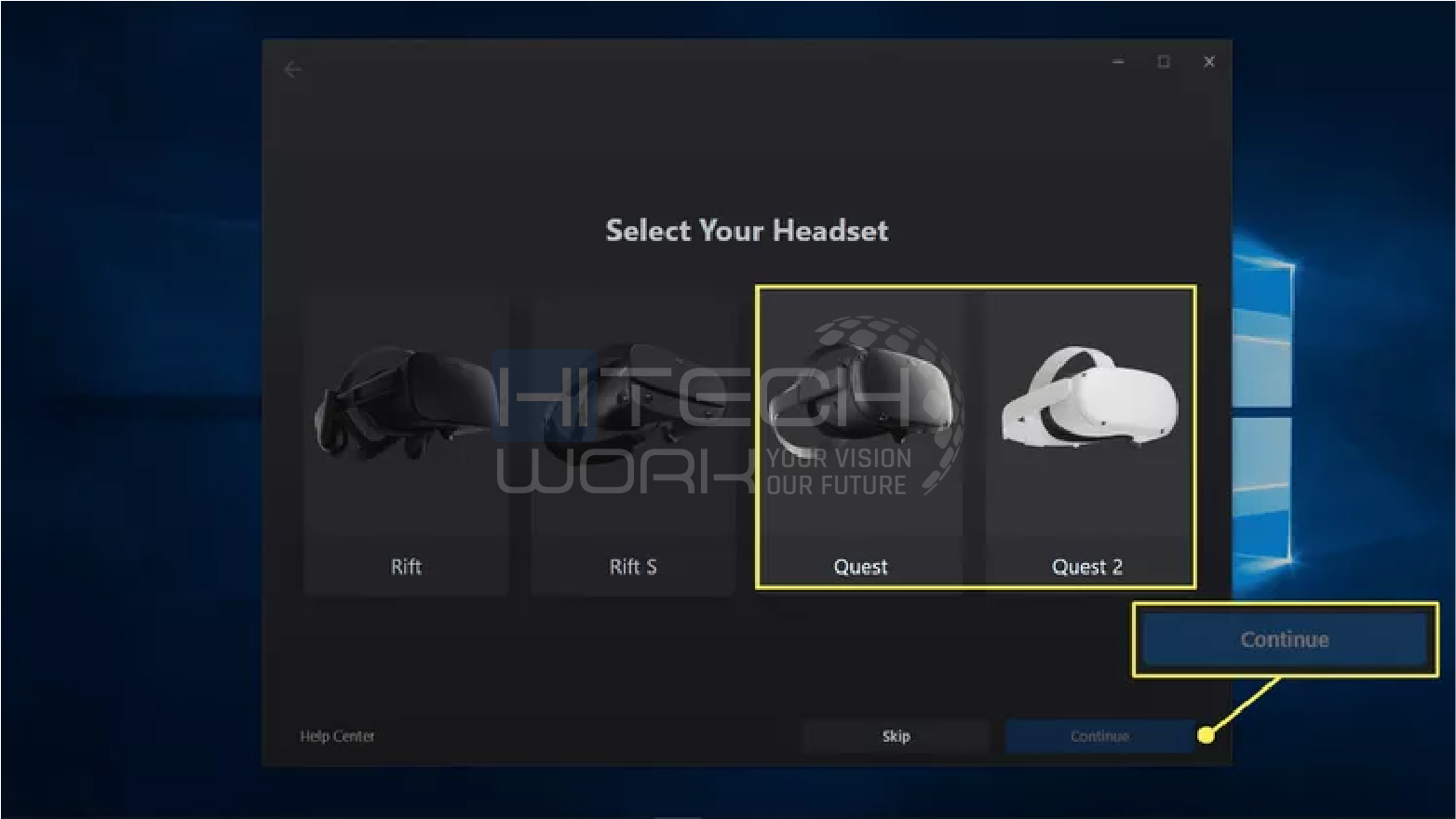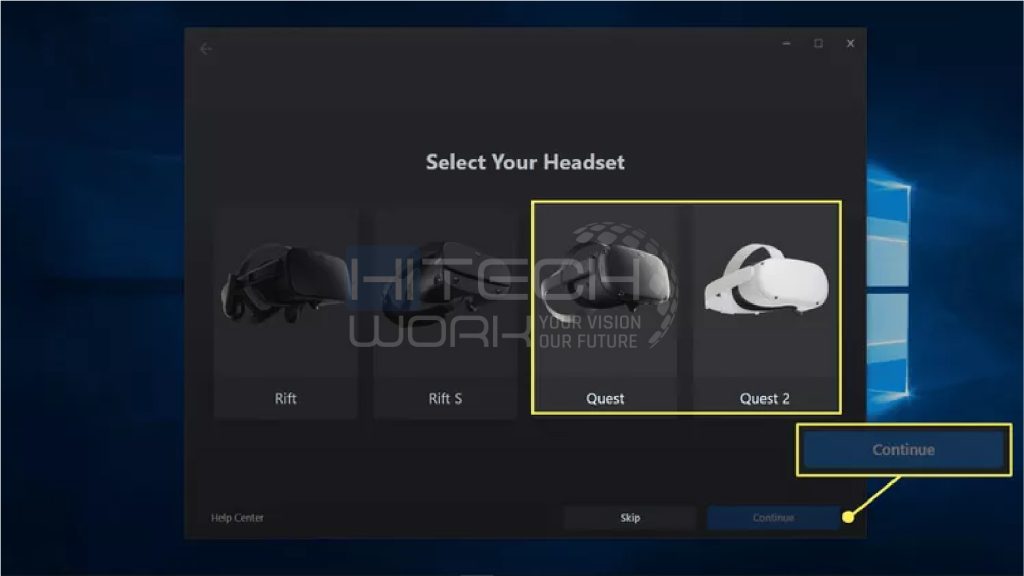 Connect your Quest 2 to your PC with the link cable and tap on continue.
Click continue and check your cable connection on the screen.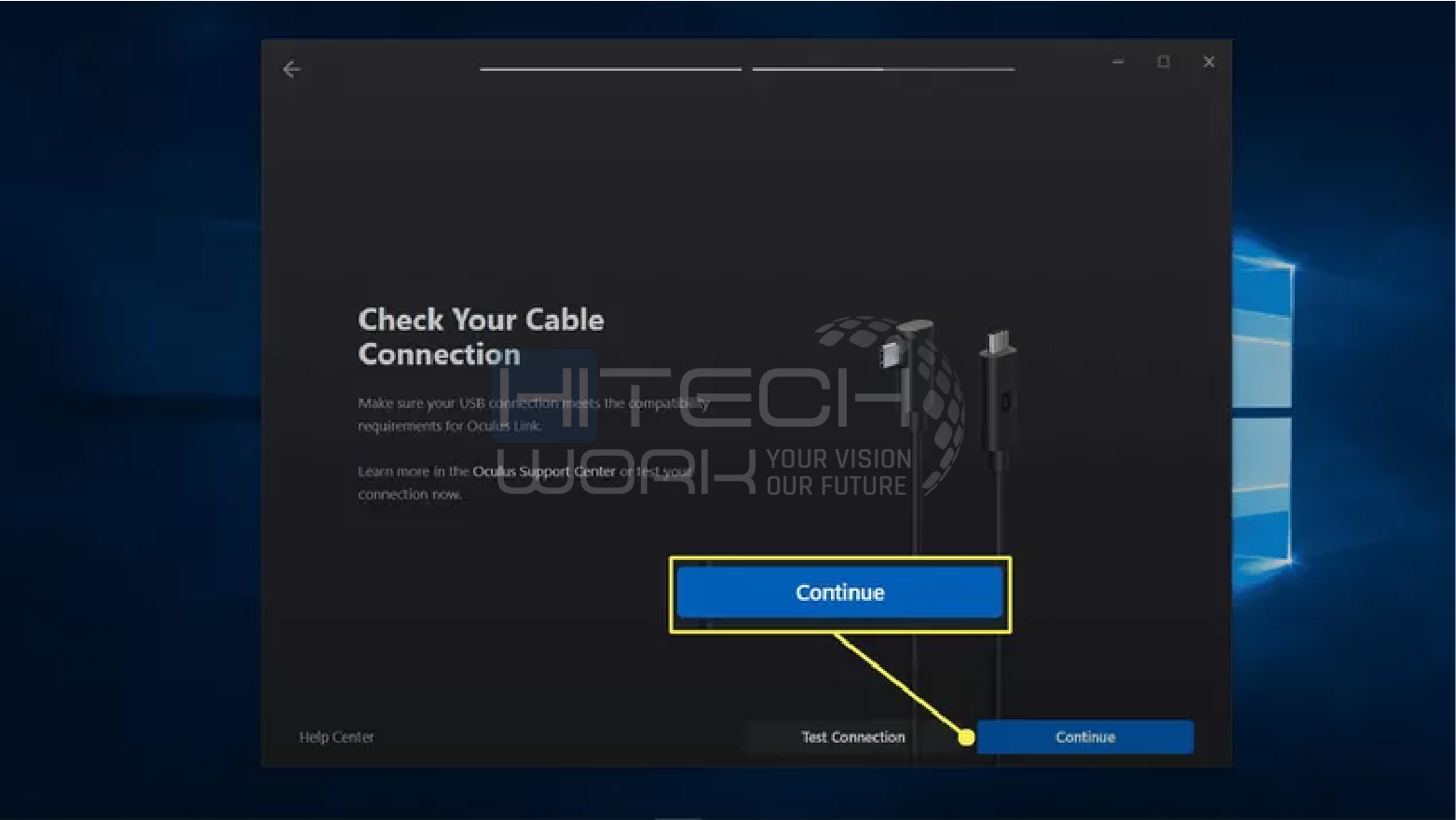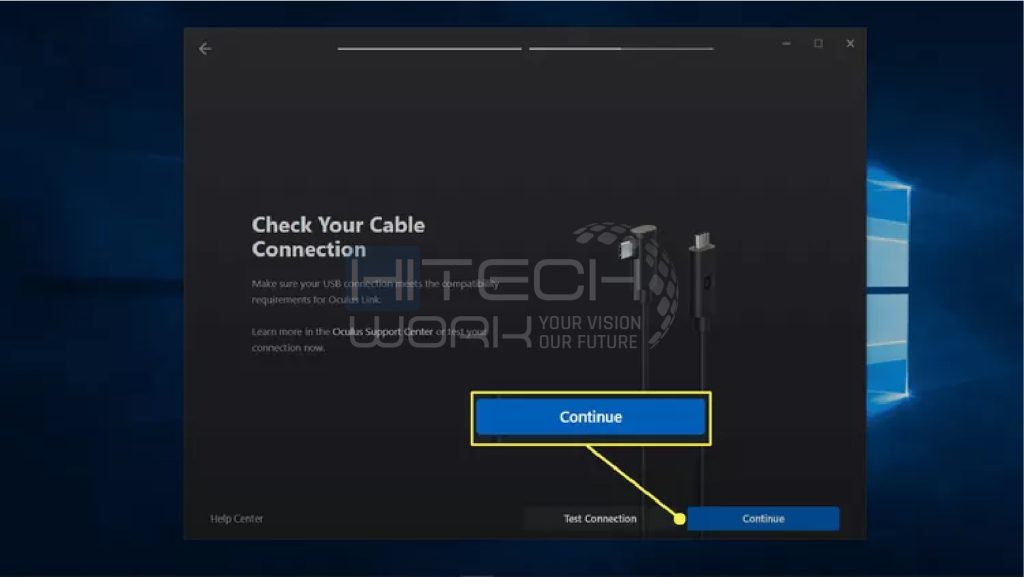 When setup is done, tap close and put your headset on.
When accessing the Oculus link, select enable.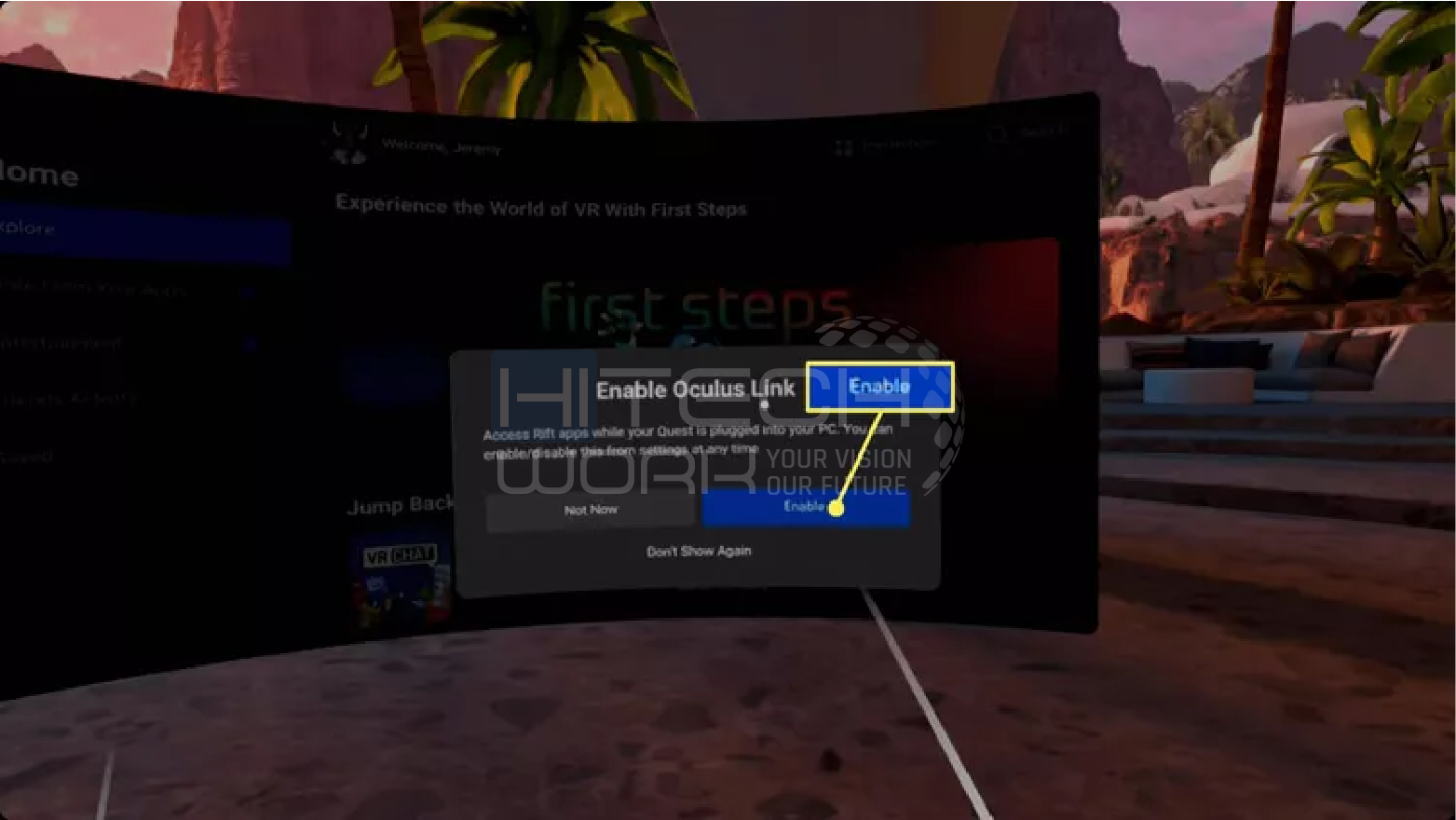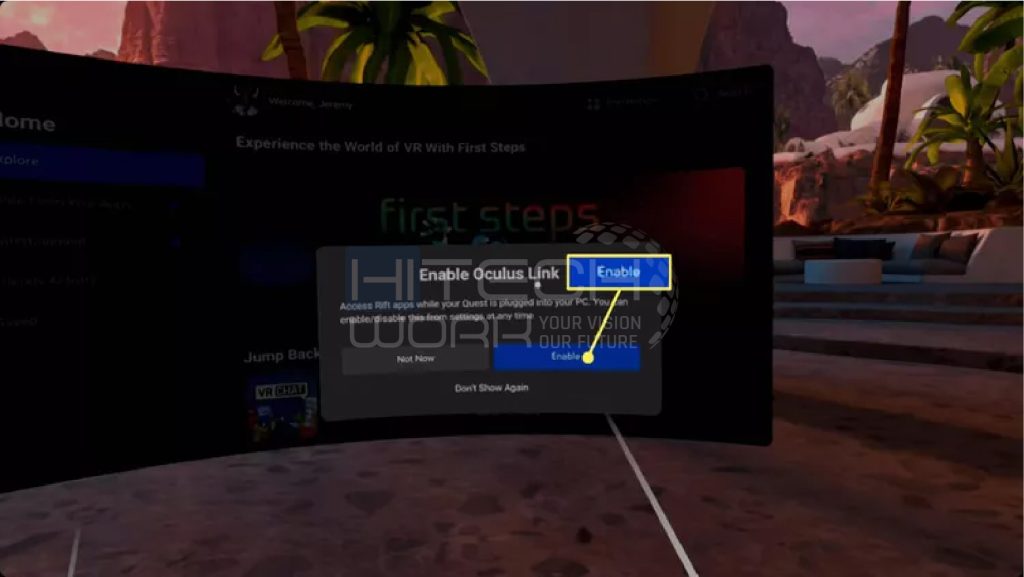 On the Oculus app, click settings, then click on general and enable unknown resources.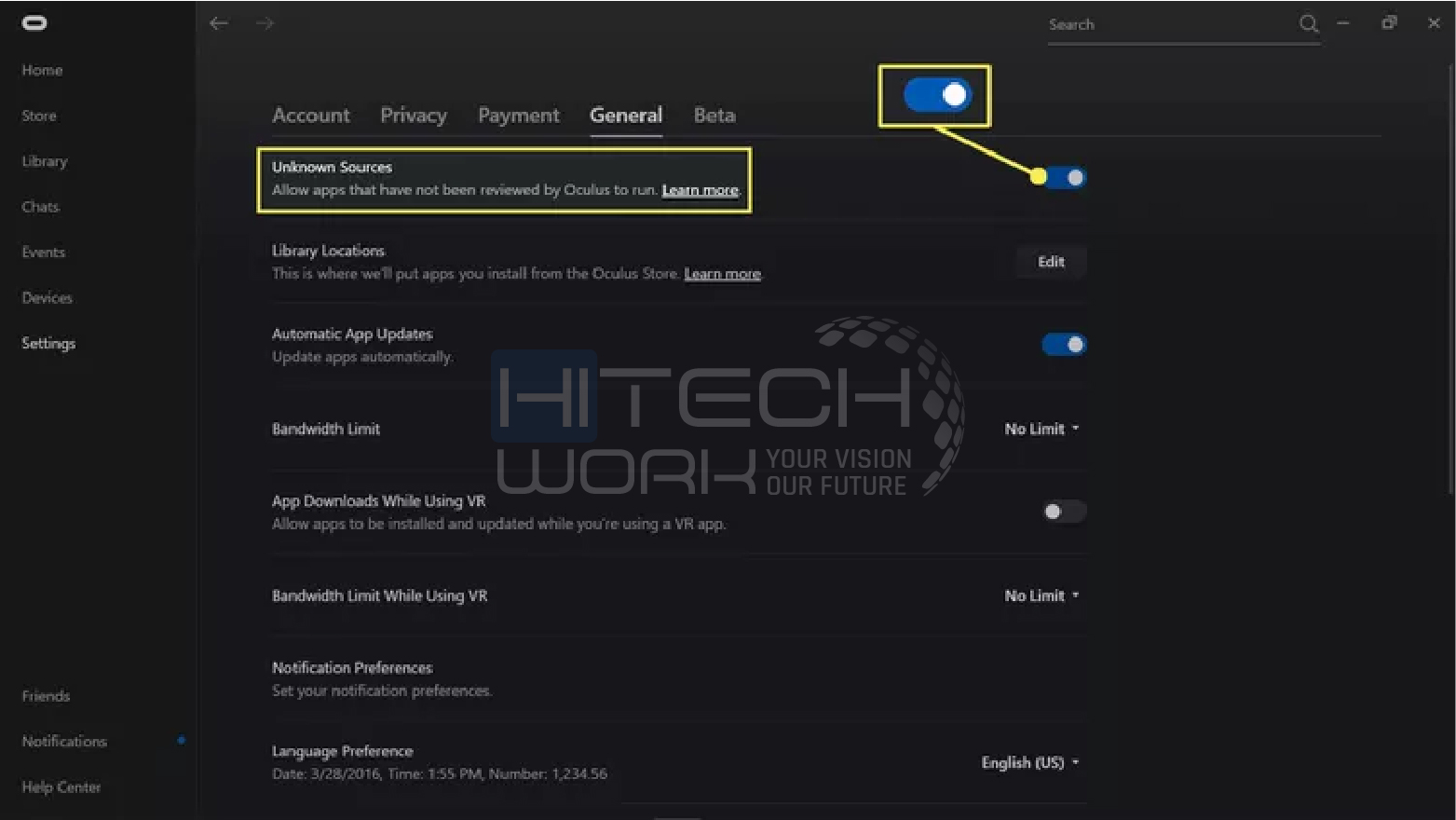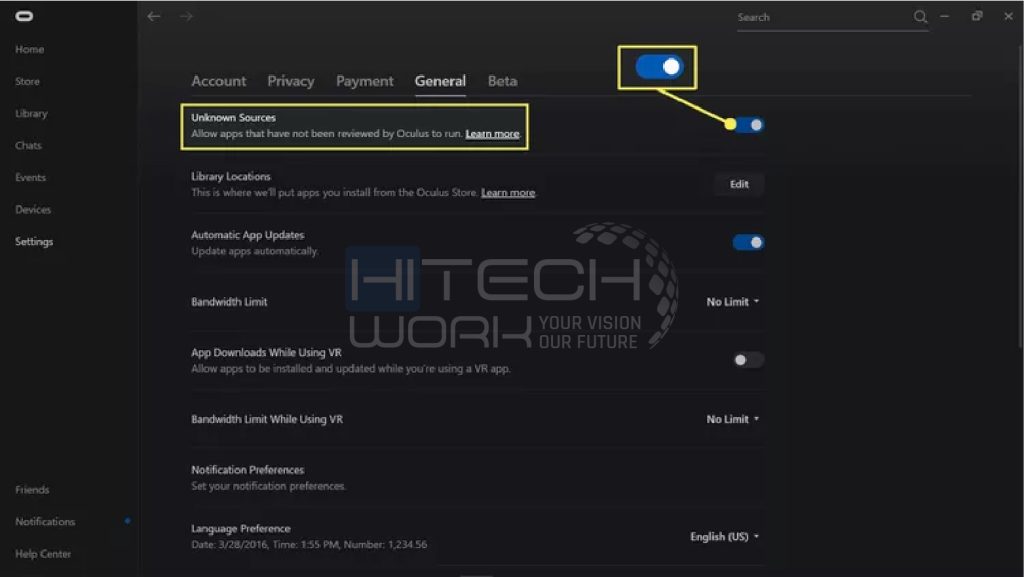 Go back to the Roblox website and choose one of the VR-friendly games.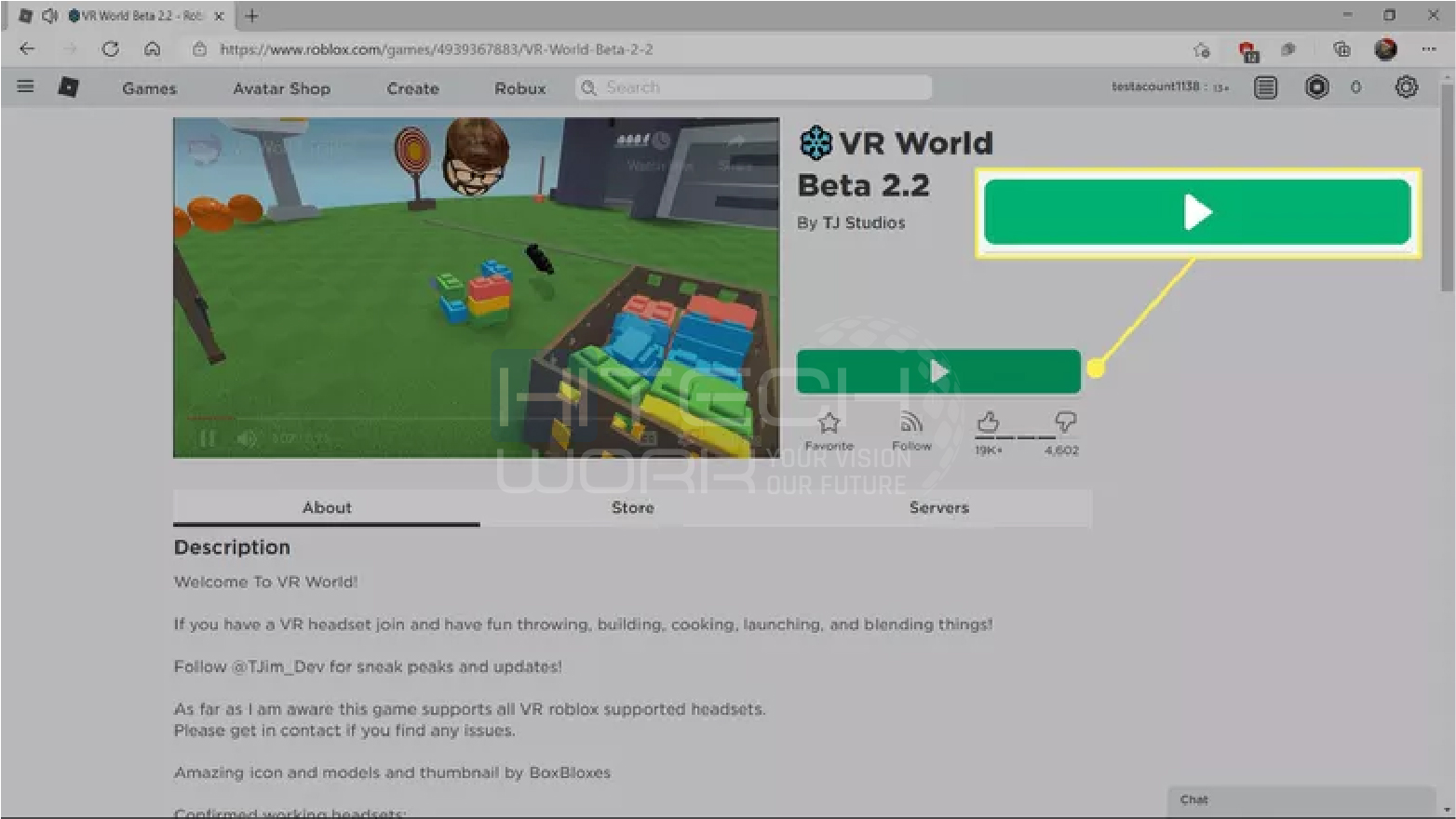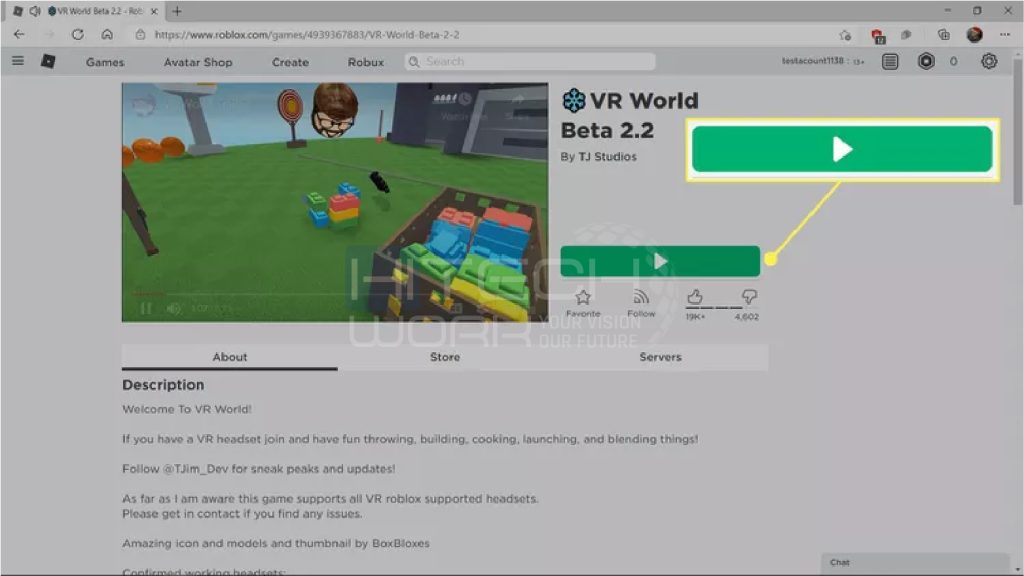 Play a game and put on your headset. That is it.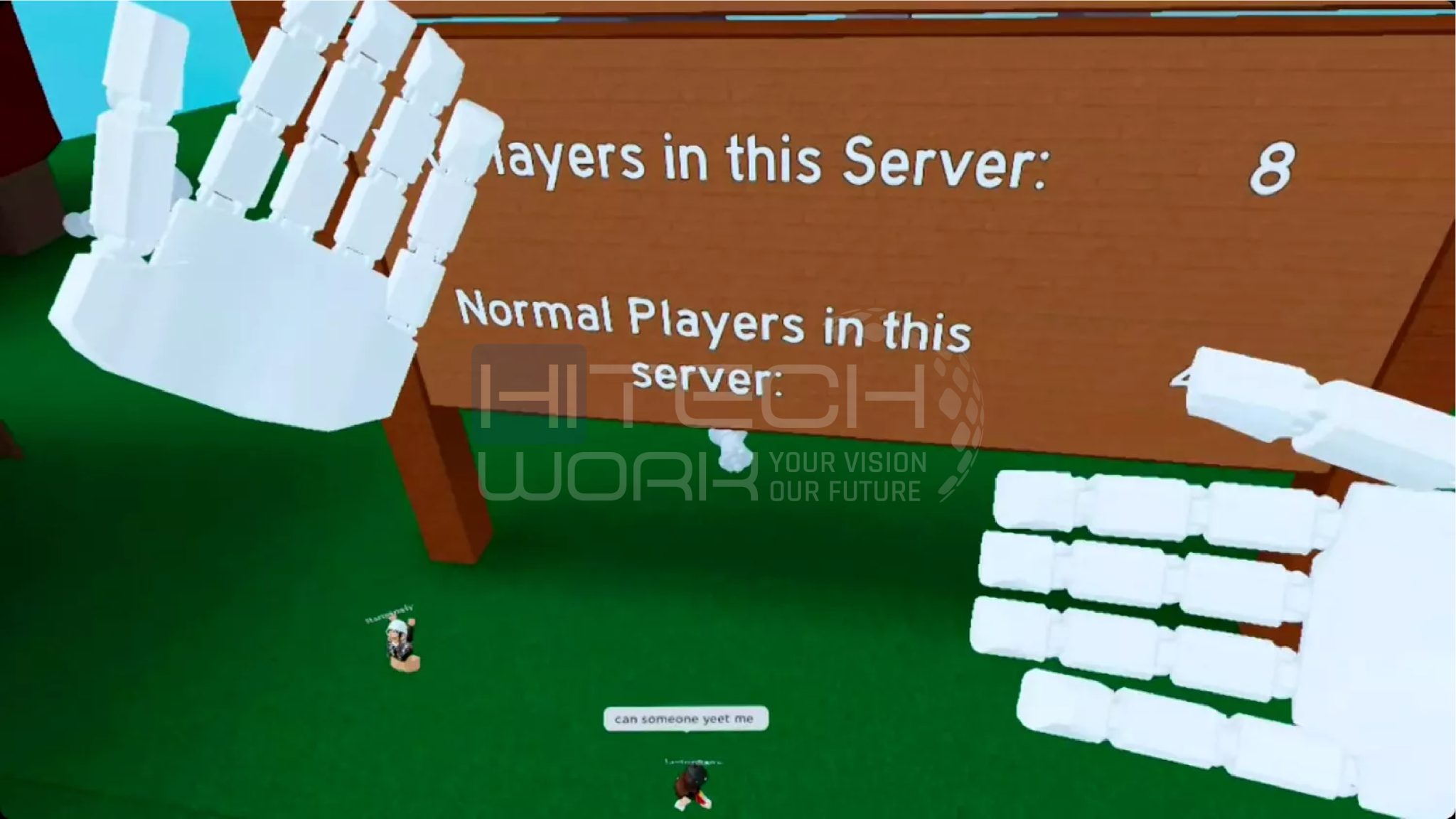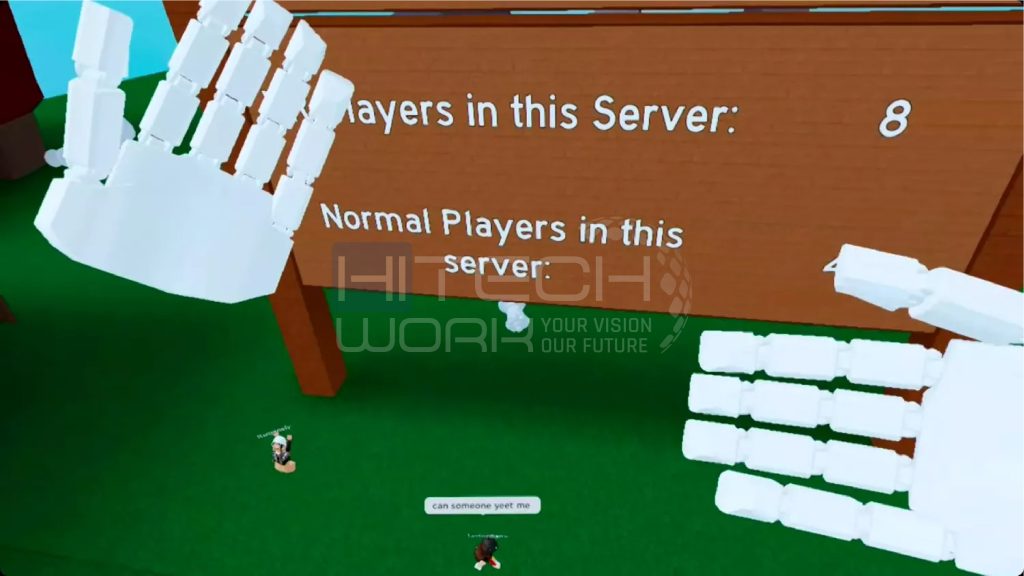 How To Play Roblox On The Oculus Quest 2 Using Air Link
NOTE: Ensure that both your headset and PC are running v28 of the Oculus Software.
Open the Oculus App on your computer.
Find Settings.
Choose Beta from the top navigation.
Toggle on the Air Link.
Press your Oculus button on the right VR controller (if the menu is not shown).
Tap on the time tray.
Choose Settings.
Find the Experimental option and tap it.
Now go to the main settings window and tap on the air link box.
Select the computer and click pair.
You can check by removing your headset and confirming it when the code is the same on a headset and your PC.
Put your VR headset on and finish the pairing process.
A pairing code will be shown on your Oculus desktop app and headset.
Once your Oculus Quest 2 is connected to your PC, you can play Roblox games in your Oculus Quest.
3 Reasons Why You Can't Play Roblox On VR
If you can't play a Roblox game on Mata Quest, it is because of some reasons that are
Also, check out this: Why Does Roblox Keep Crashing: All You Need To Know.
Games do not Support VR: Some of Roblox's games are not supported, and Roblox shows errors in VR mode, and some do not support quest headsets. If you can't find the VR option in the game setting, try a different Roblox world.
Install the Old Version Of Roblox: When you install an old version of Roblox, you may face this issue. Before installing Roblox, make sure you download the new updated version of Roblox. Try to install Roblox directly from the Roblox official website and create a Roblox account.
You Need A Steam VR: Download the Steam VR app and run it. Then, start Roblox on the browser for a smooth gaming experience.
Conclusion
Roblox's virtual gaming world is amazing to explore. However, you can easily connect and play Roblox to your Oculus Quest 2 with your PC with an external cable or via air link cable and enjoy the smooth and trouble-free gaming experience.
FAQS
Editor's Recommendation