If you are wasting your time watching Youtube shorts, you can easily block them. This blog will let you know different methods to disable shorts on Youtube.
In a short time, Youtube shorts gained immense popularity, and now millions of creators upload Youtube shorts daily. But the only drawback is that the shorts are quite addictive and waste a lot of time. Users unconsciously spend hours scrolling and watching shorts without any purpose.
In this way, removing Youtube shorts is a great decision to secure your time. When you disable the shorts, you cannot see the Youtube shorts section. Here are some effective ways to turn off shorts.
What Are Youtube Shorts?
Youtube is a great way of creating and sharing content with a short 60-sec video. Creators use a combination of music, text captions, and videos to create amazing content like lip-syncing, comedic bits, and short dance regular.
The Youtube short camera lets users record up to 60 seconds of video and add music, filters, stickers, texts, and other effects to make it effective. But if your short uses the Music library, it can only be 15 seconds long. Moreover, any video on Youtube that is 60 sec or less will directly place in the shorts section.
Relatable: Try Out The New YouTube Features In 2023
How to remove Youtube Shorts via Settings
You can adjust your Youtube settings to disable the shorts section, and here are the steps:
Select Avatar on the upper and select Settings.
Tap the general option from the settings menu.
Turn off the shorts and restart the Youtube App.
However, this method is not worked for everyone; if this doesn't work for you, try the next method.
Relatable: How to Block Youtube on iPad for Child Security
Mark Shorts as "Not Interested"
There is a trick to turn off Youtube shorts on the mobile app; you just have to mark shorts as Not Interested. By doing this will not permanently eliminate the short videos from the Youtube App, but the shorts section will remain hidden until you restart the app.
You have to mark every short video as Not interested. Here's how you can do it:
Go to the Youtube app on your smartphone.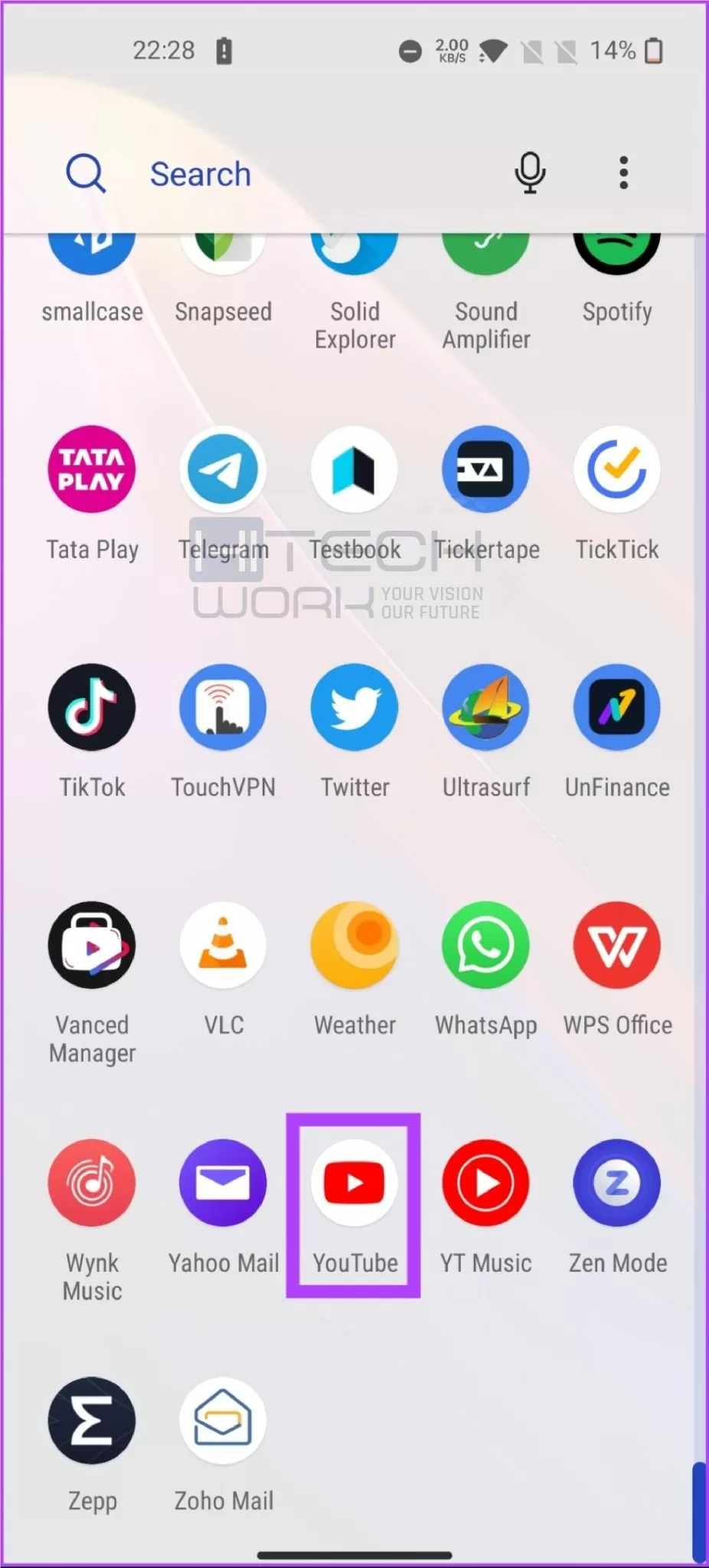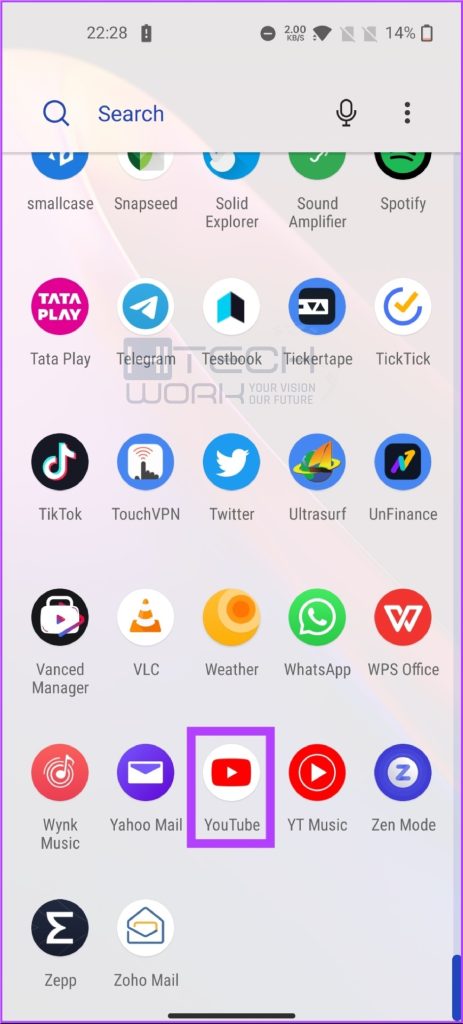 Play any short and move down; you will see the shorts section with many videos.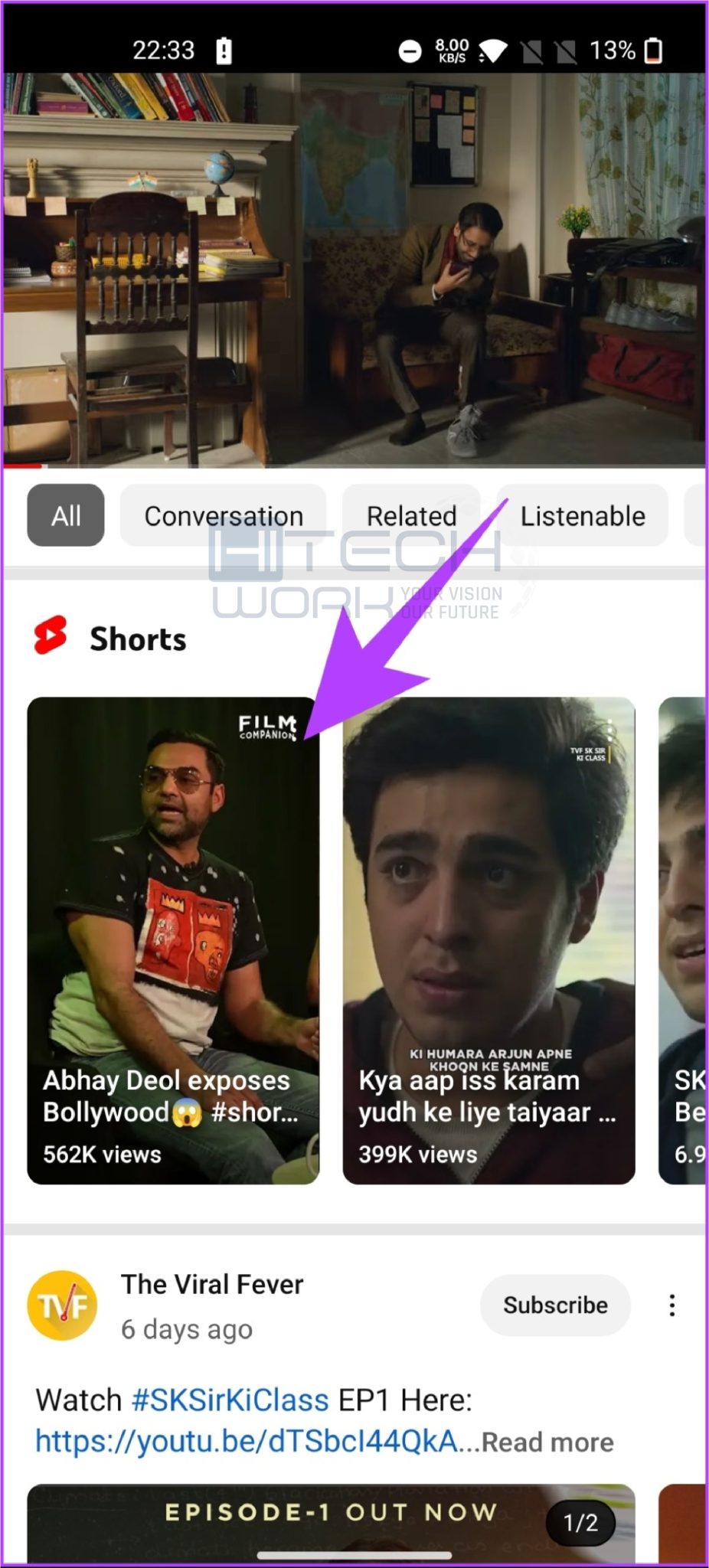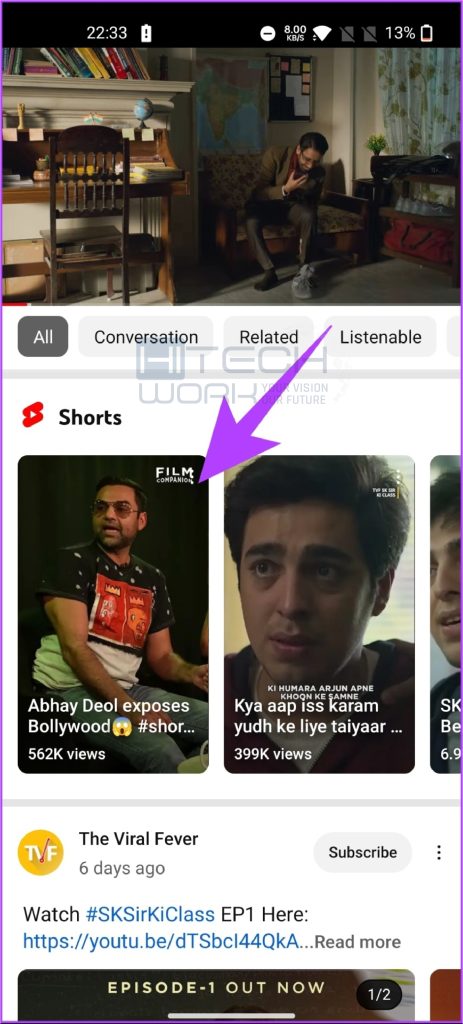 Now, tap the triple dots in the upper-right corner of the video.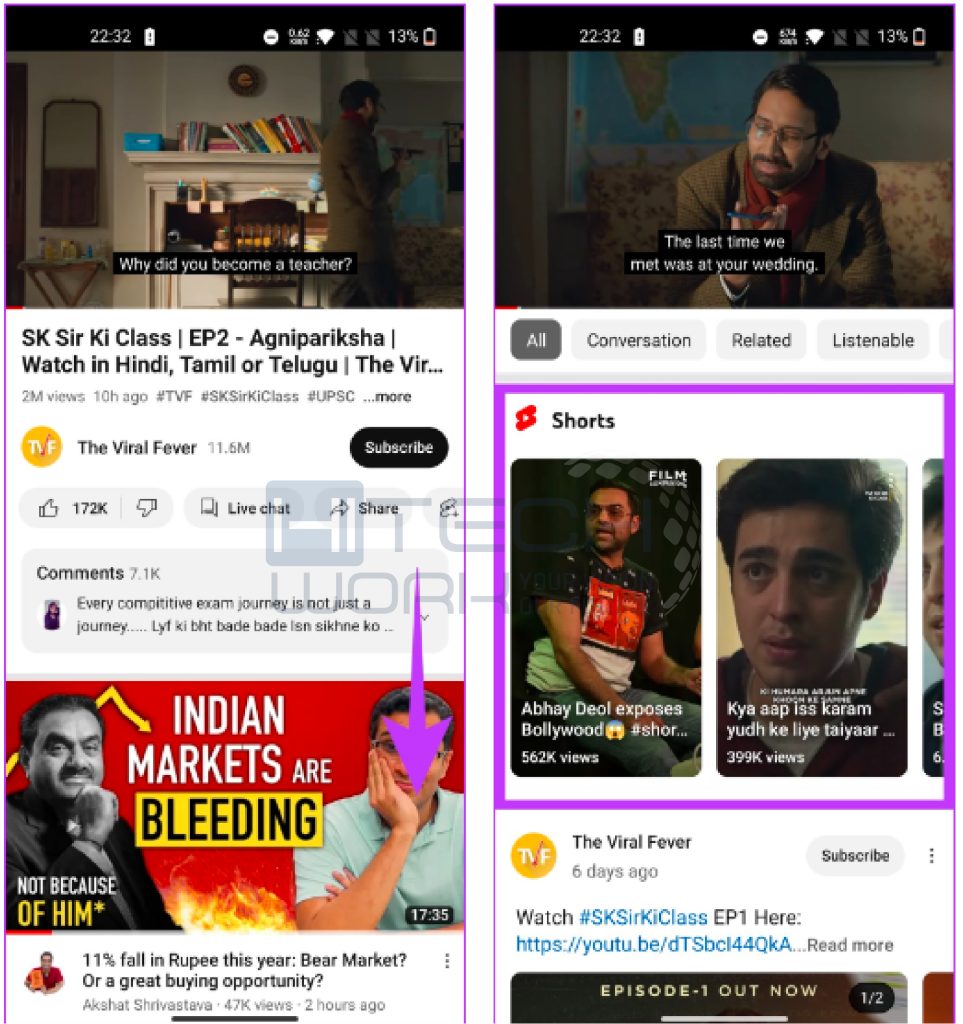 Choose "Not Interested" from the list of options.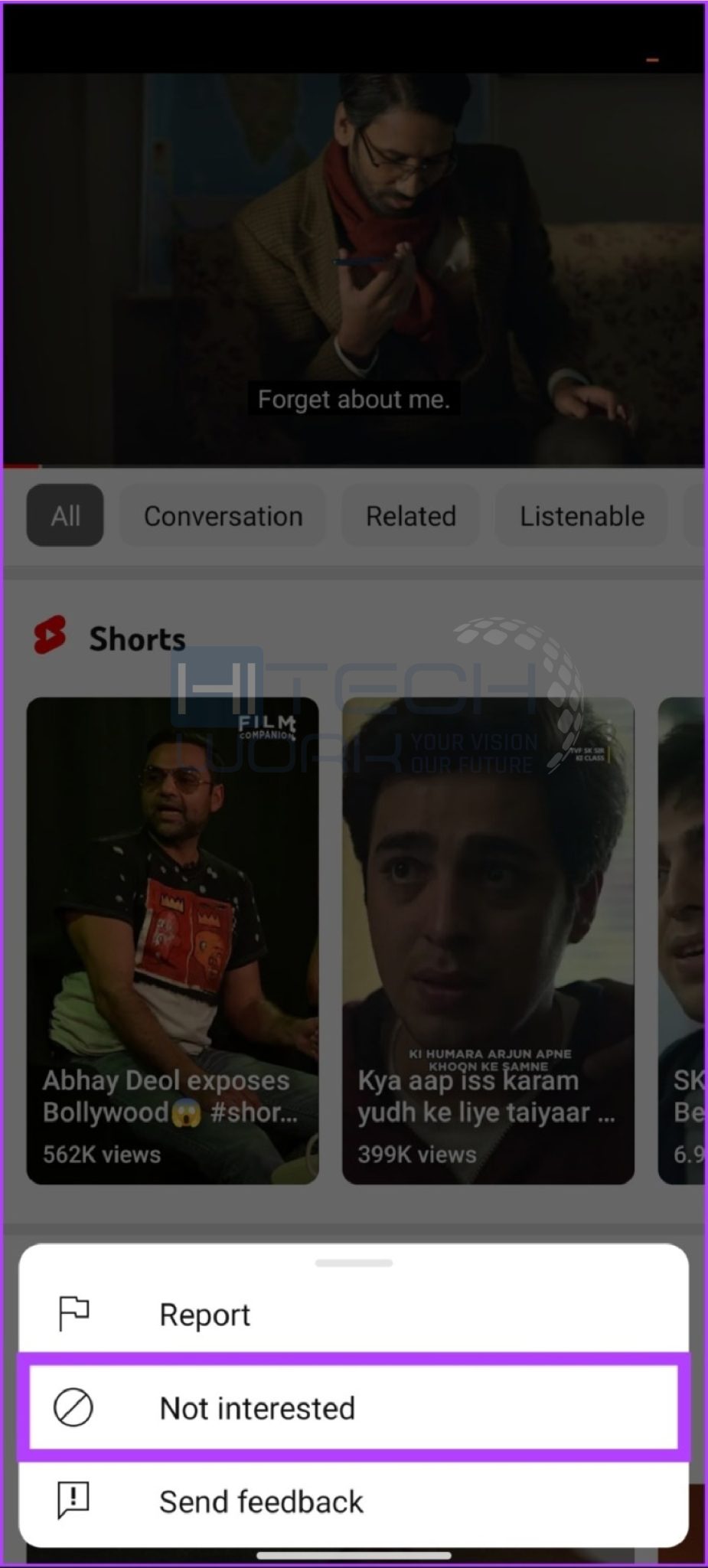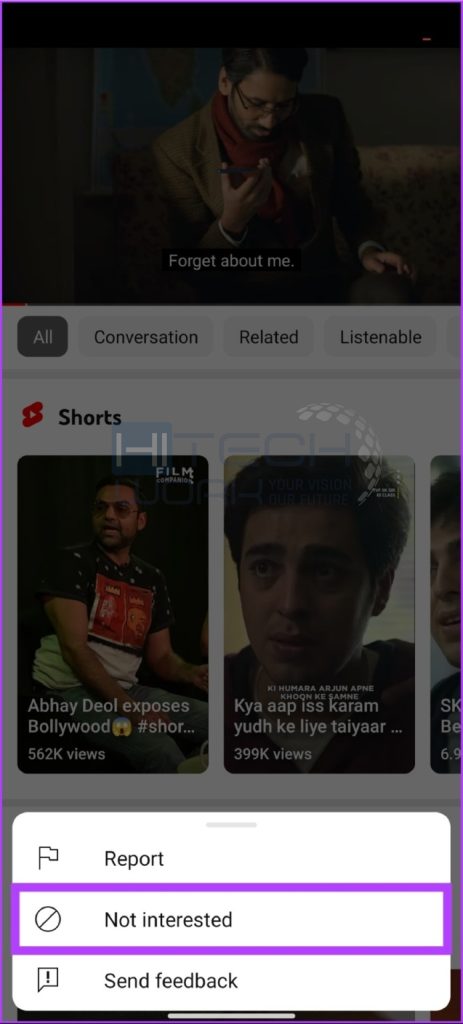 However, you have to apply the same steps for all short videos on Youtube.
Downgrade the Youtube App
If you want to remove Youtube shorts, you can use an older version of the Youtube app. Here's how to downgrade Youtube.
First, long press the Youtube app icon on the home screen and choose "App Info."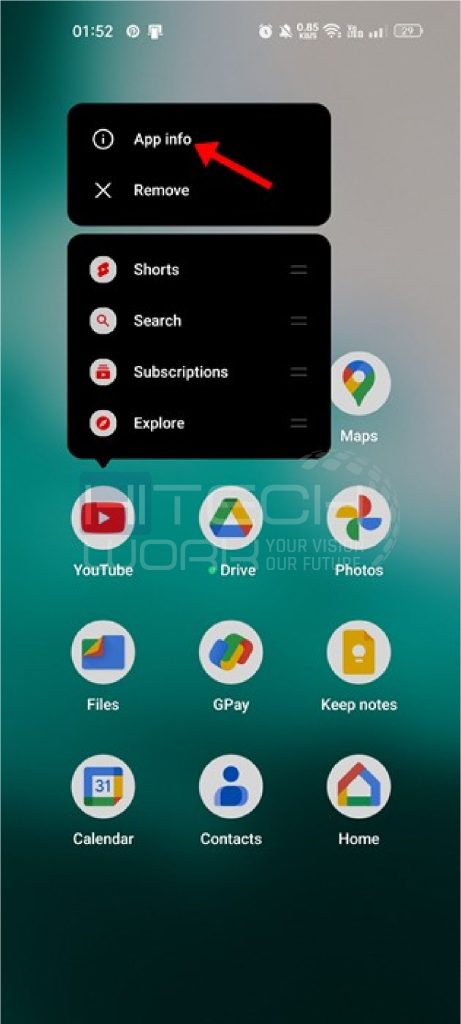 Select triple dots at the upper-right corner.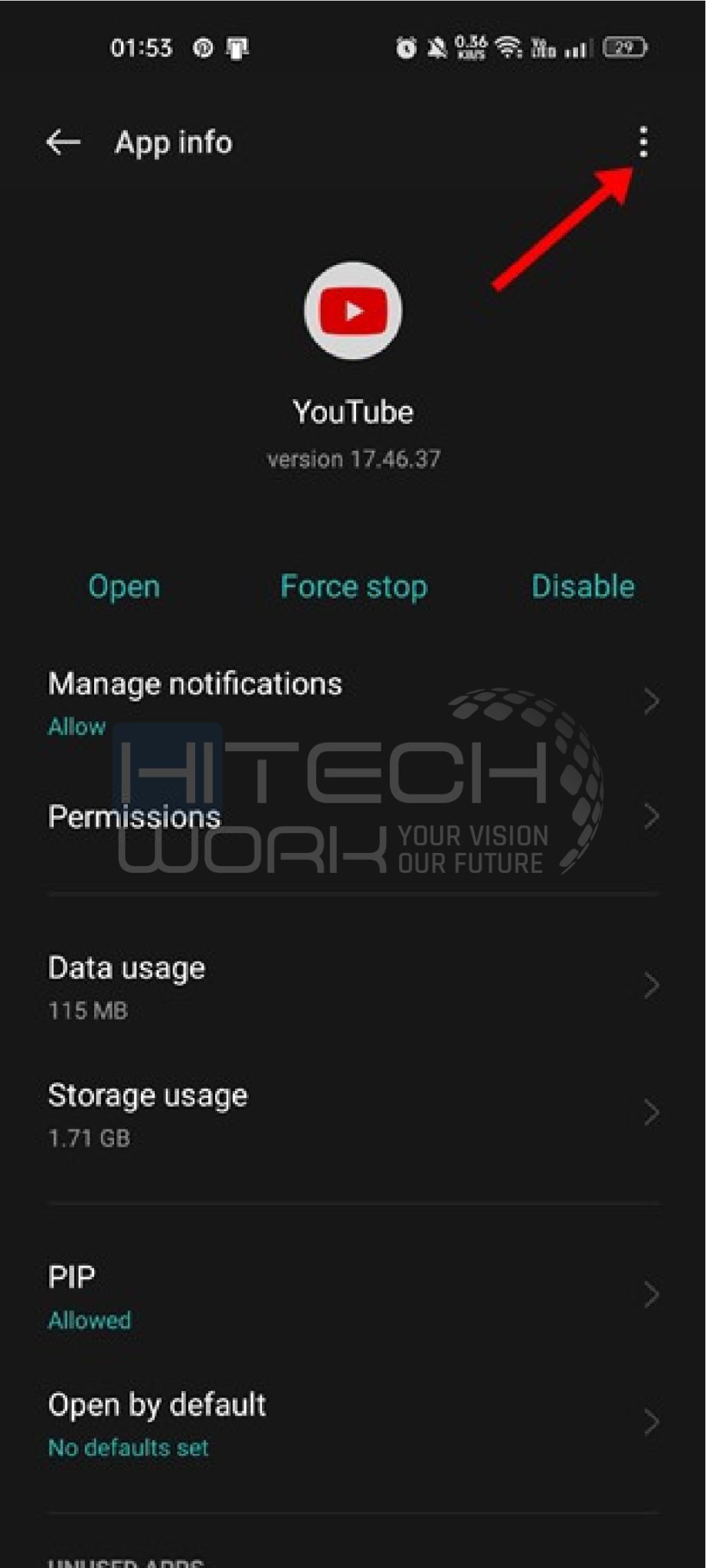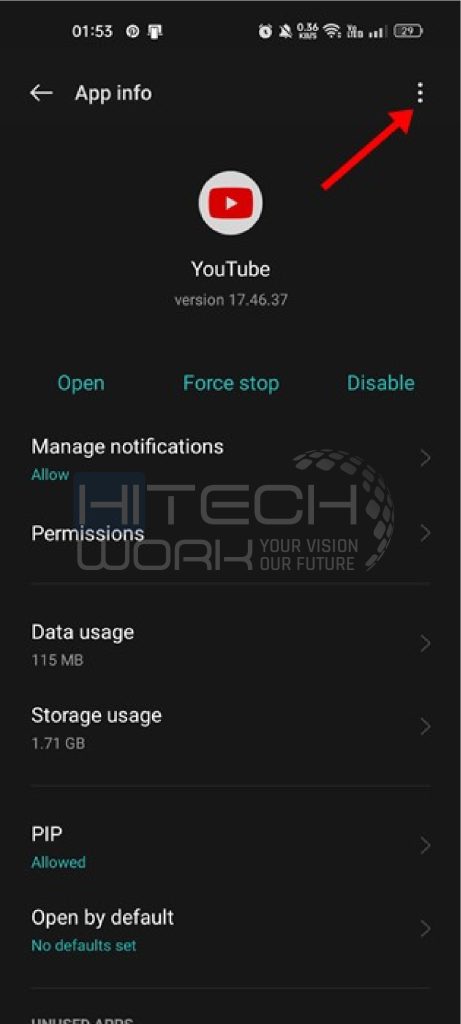 Tap "Uninstall Updates" from the list of options.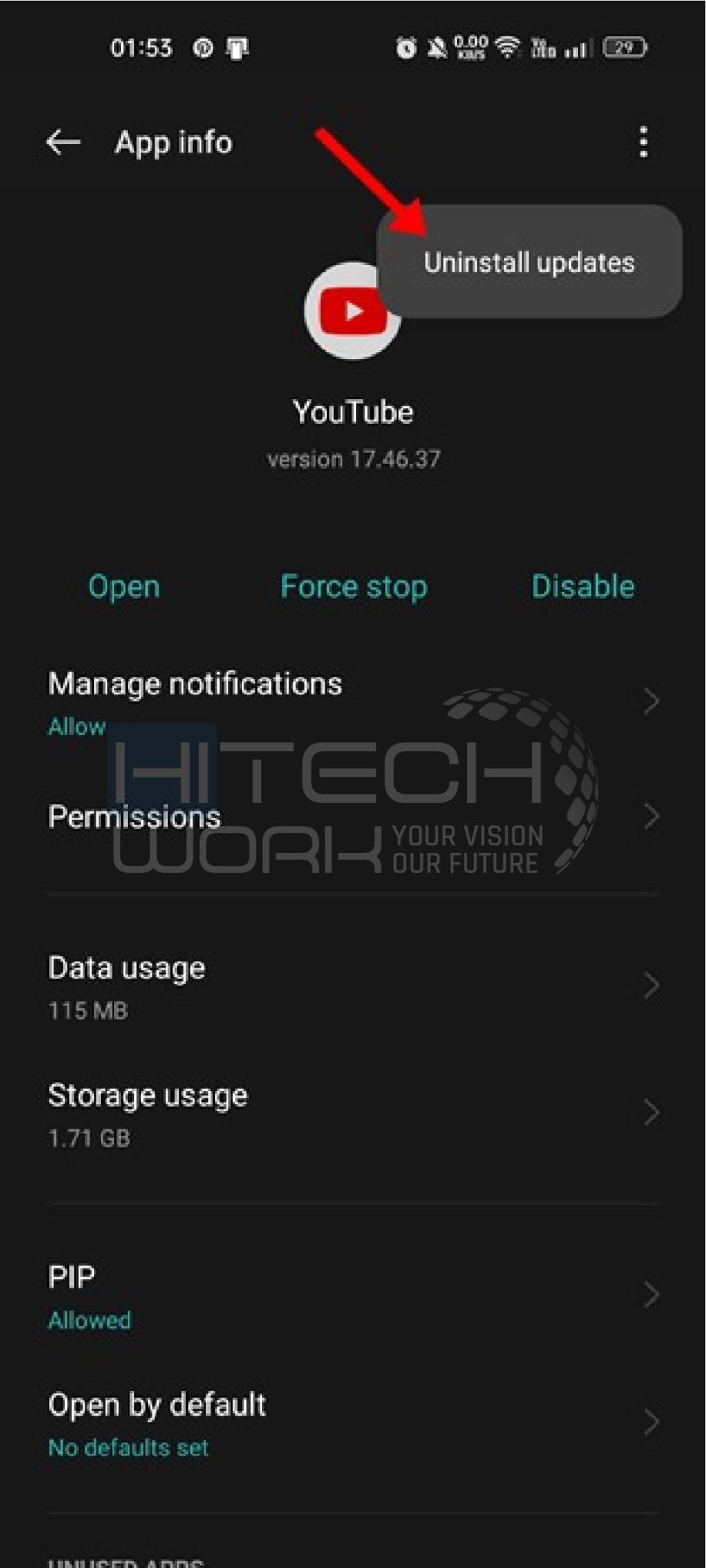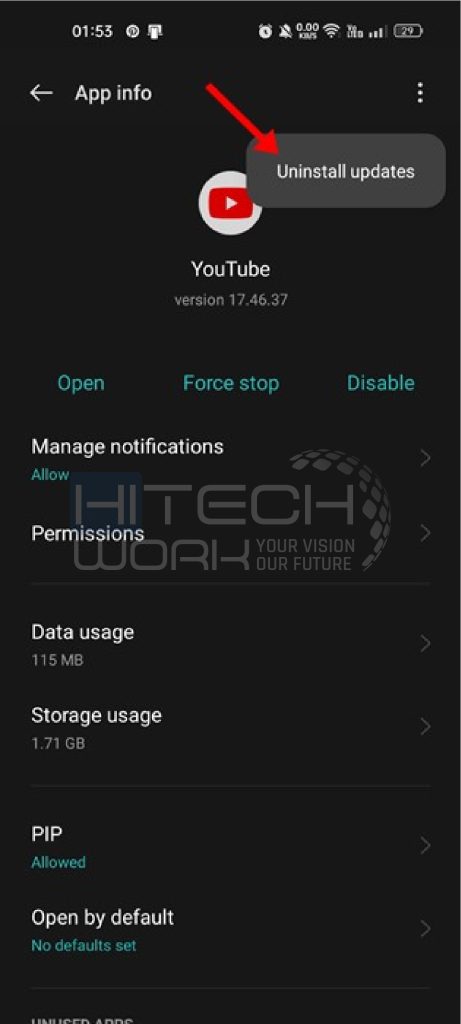 That's how you cannot see shorts on the Youtube app. Although, keep in mind to turn off auto updates for your app.
Also Check: How to Report YouTube Channel
Remove Shorts for 30 Days
It is a convenient way to remove shorts from the feed. Youtube offers an option that hides the "Shorts" section for 30 days.
For this, open the Youtube web browser and log in to your Google account. After logging in, access the shorts section, and tap "X" shorts at the top-right corner. It will disable the short section for around 30 days.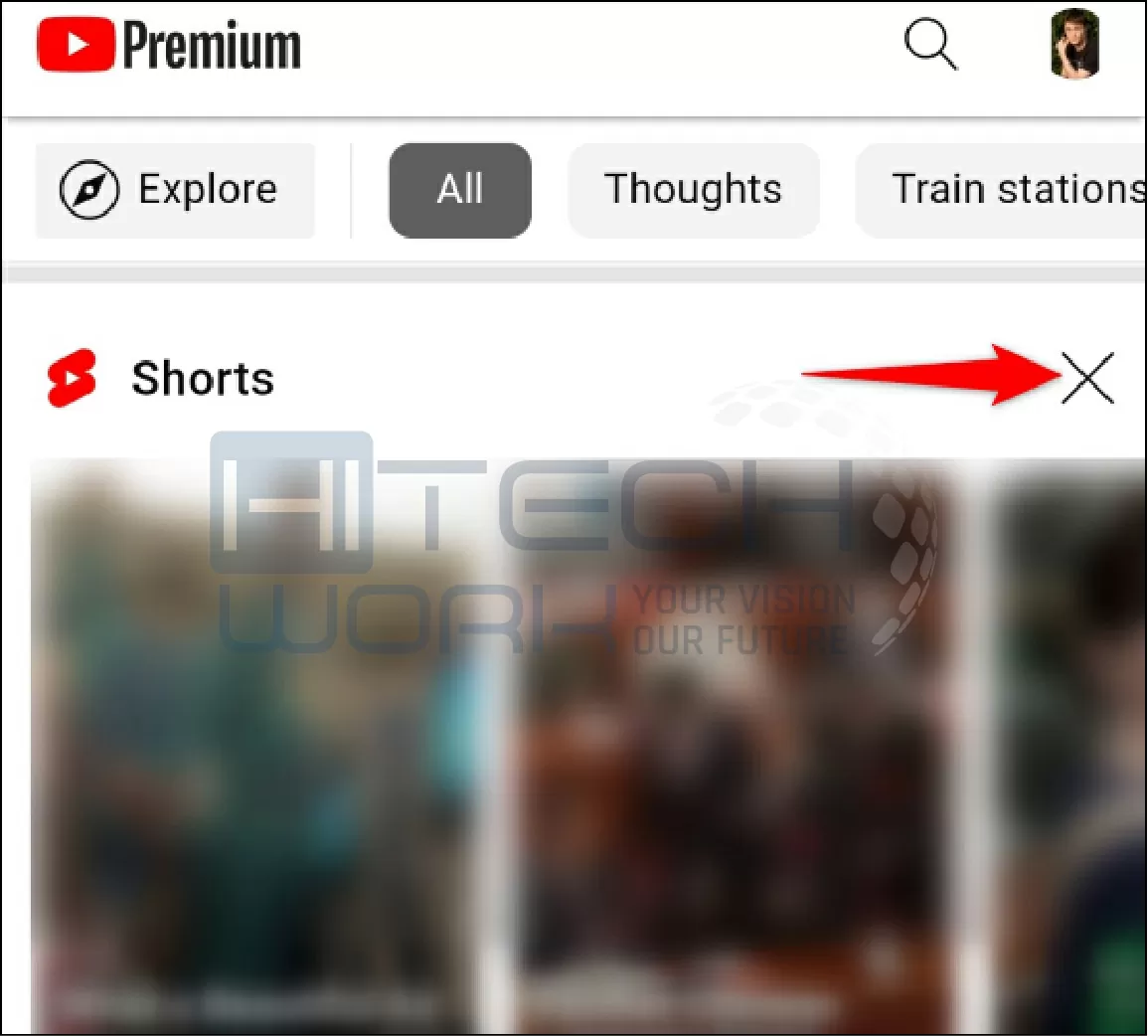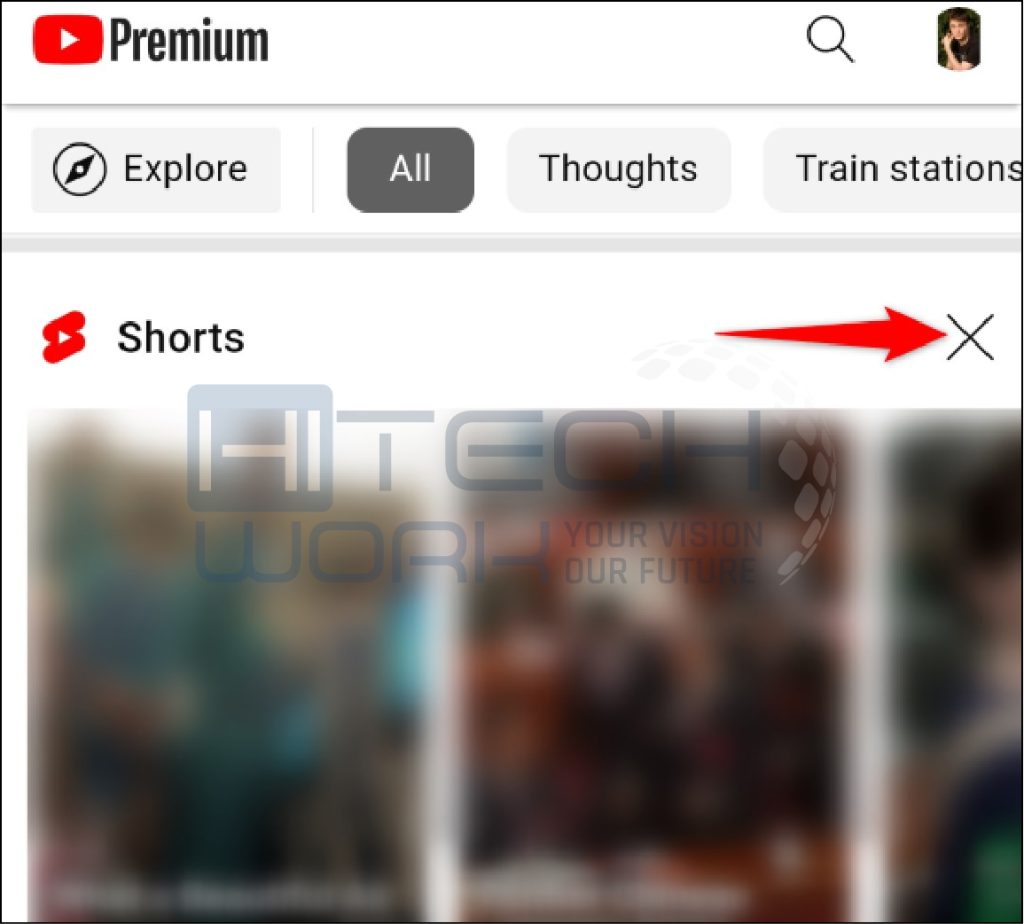 But after 30 days, the short section reappears, as it's not a permanent solution, but it would help reduce distractions.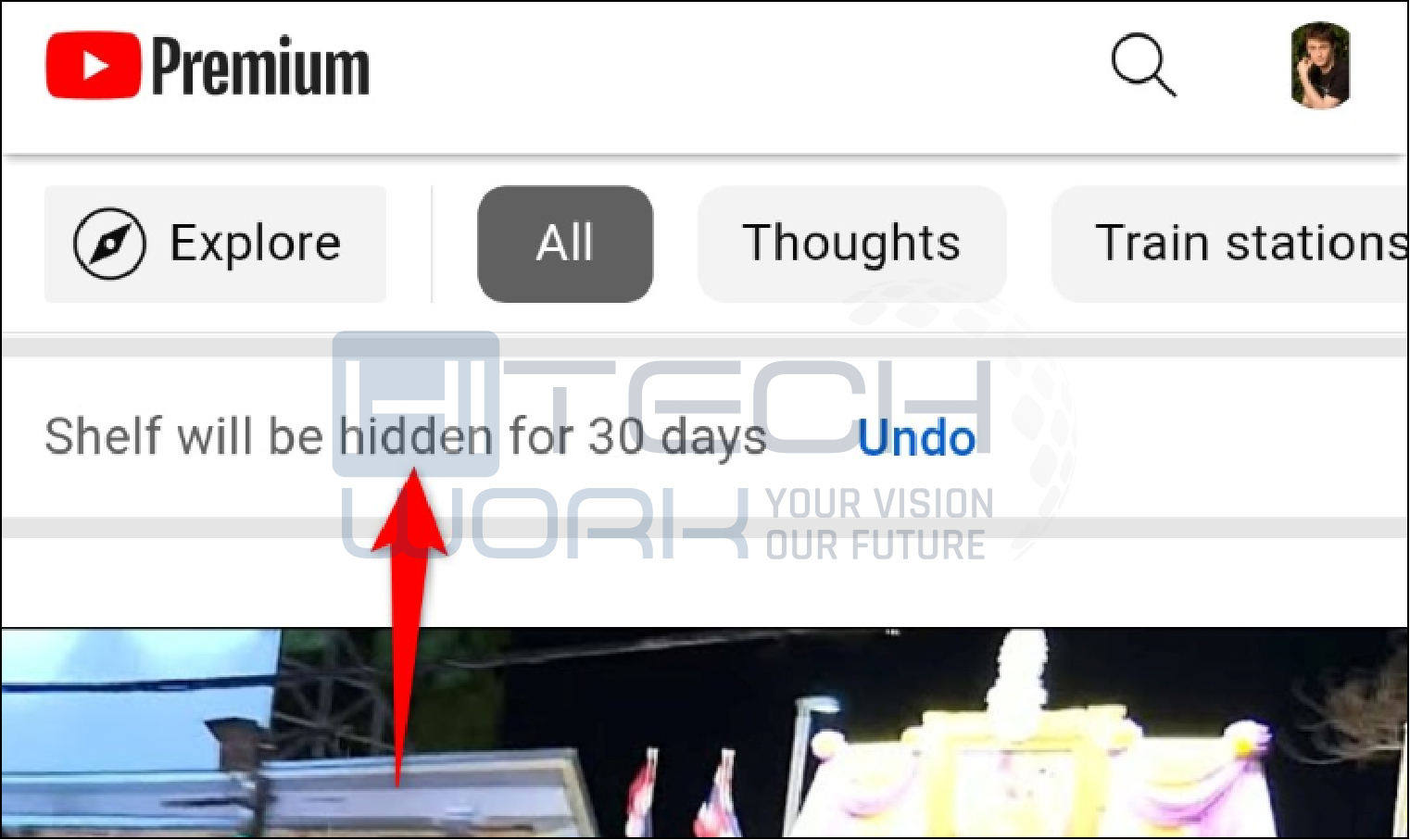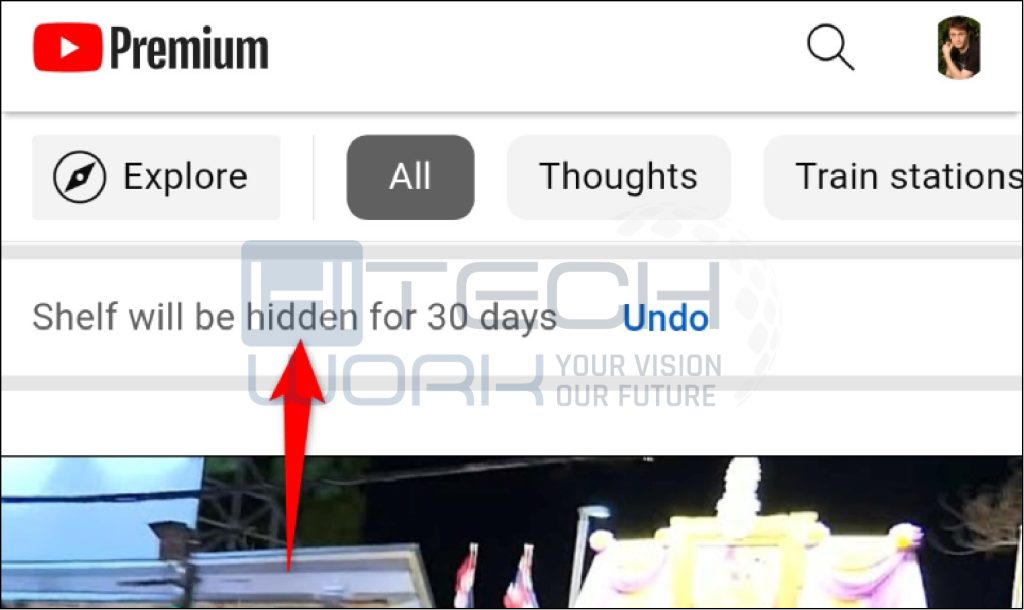 Uninstall Youtube Updates
It is another way to disable shorts permanently; you can uninstall Youtube app updates. This method will roll back all the updates and offer you the original Youtube app version without a shorts section.
Before uninstalling updates, remember that you will lose all your latest Youtube features that you may be using right away. After uninstalling updates, you will see the factory version of the app without any new features. Here's how to disable shorts on Youtube Vanced:
Open phone' settings > Apps > Youtube.
Tap triple dots from the top right side of the screen.
Tap "Uninstall Updates" here a popup message will appear to warn you about the risk associated with this. If you really want to remove Youtube shorts permanently, tap Okay.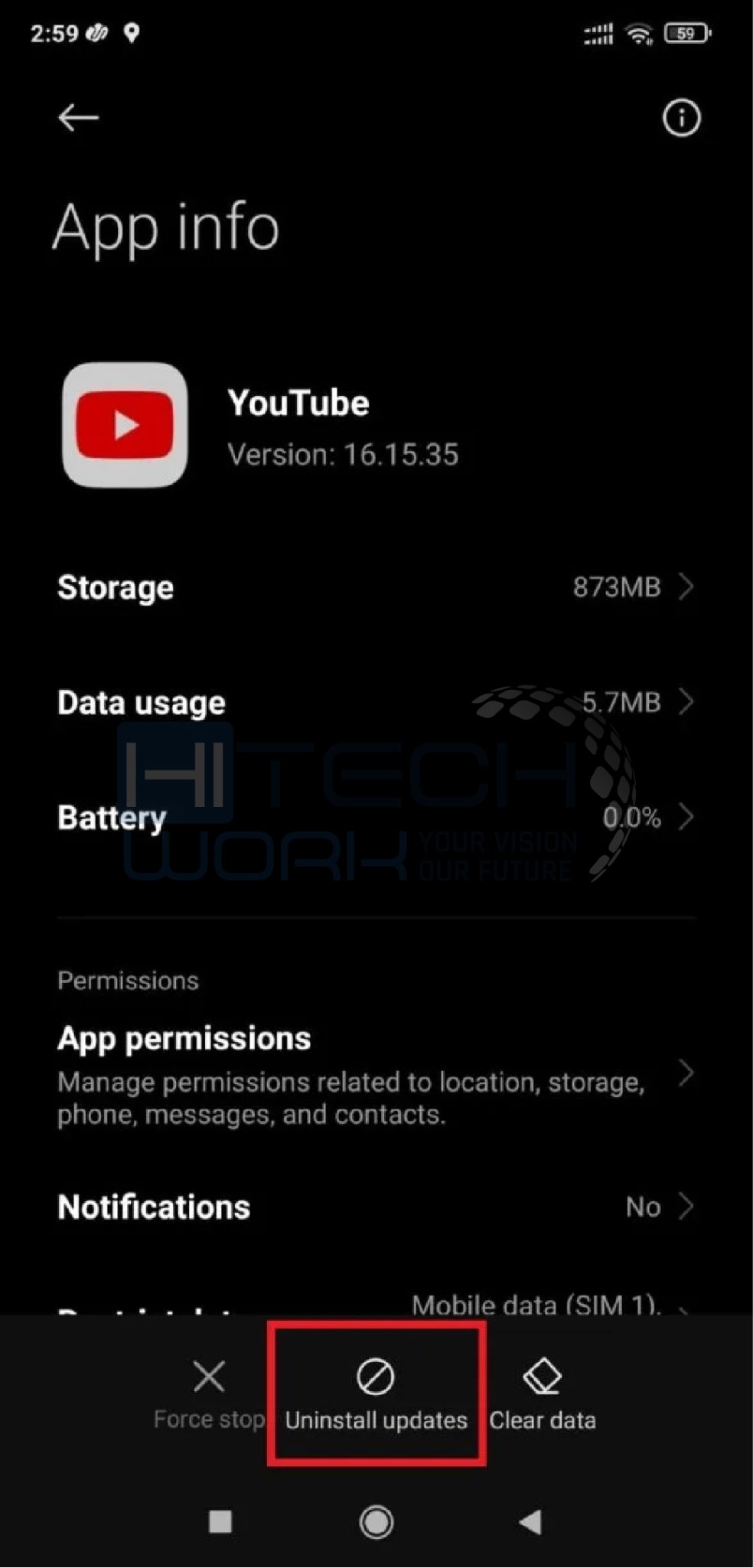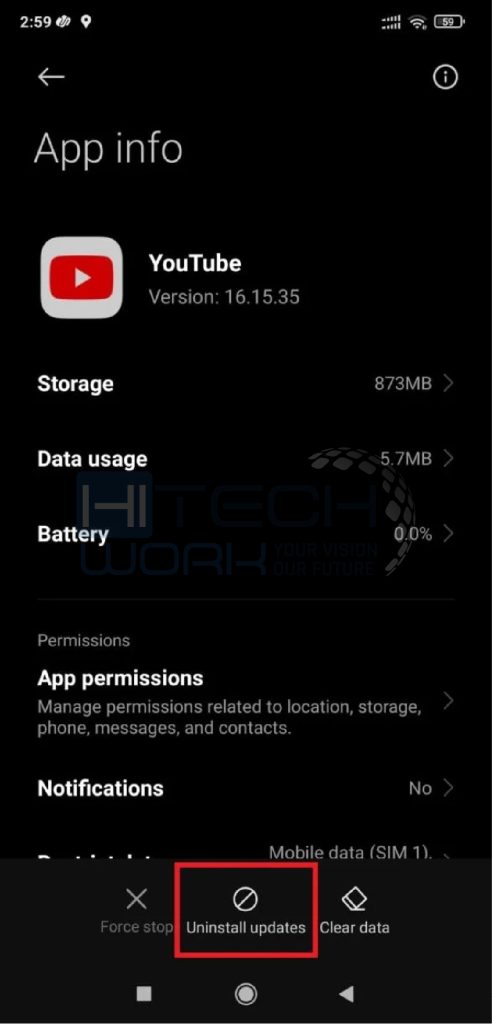 Other than that, you can open the Play Store, search for Youtube, and tap Uninstall. This will not delete the Youtube app from your phone but only removes the updates.
Also Check: How To Delete Playlist on Youtube
Alternative: Use Youtube Vanced
You can use the modified third-party app Youtube Vanced instead of Youtube. It offers a smooth way to remove the shorts section. It's free to use and has amazing features, including background, adBlocker, playback, etc. To remove Youtube shorts via the app, follow the below steps:
Also Check: 8 Best Features of YouTube Vanced iOS
Install Youtube Vanced app.
Navigate to the app and open settings.
Select the options Vanced settings > Ad settings.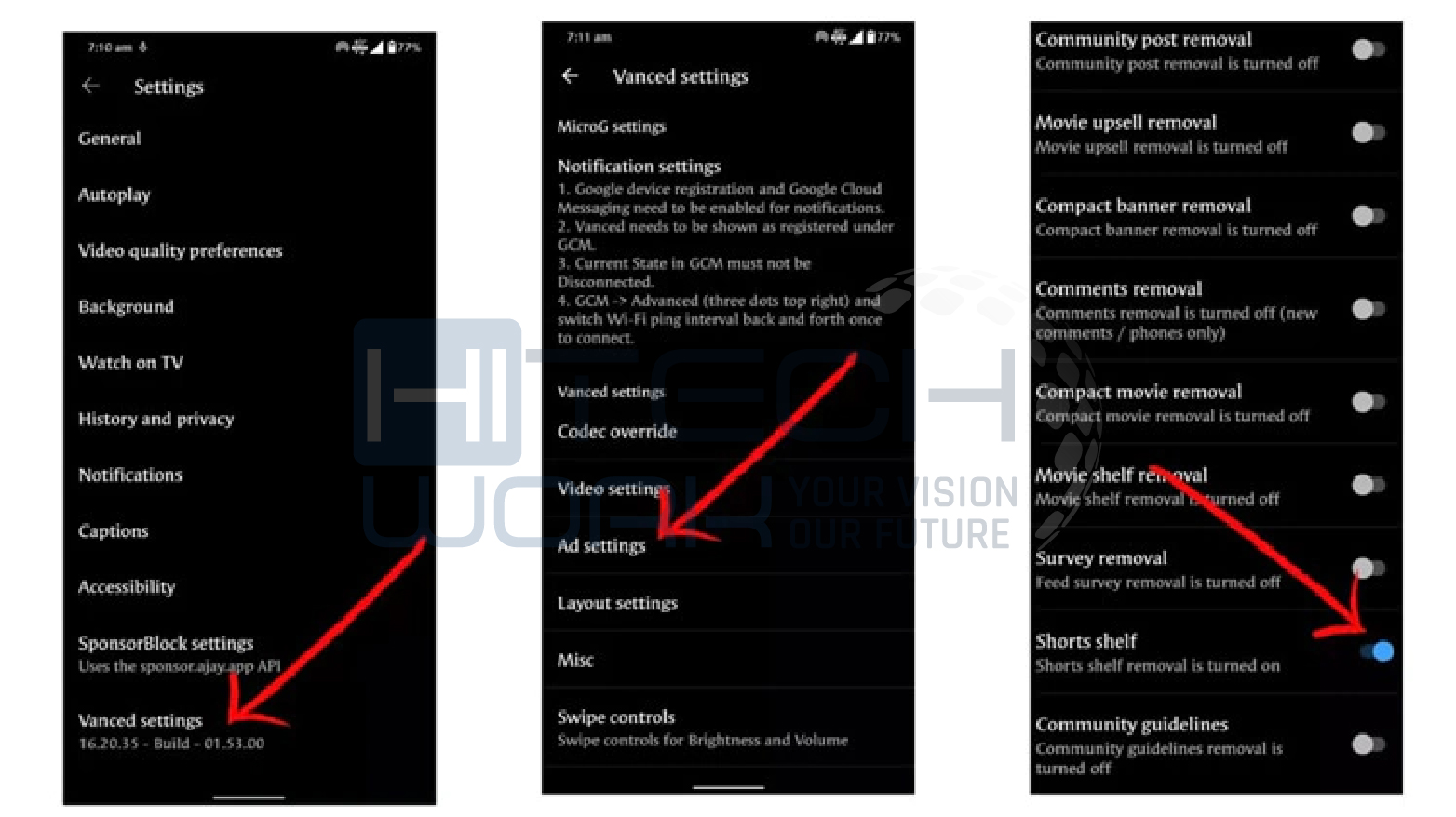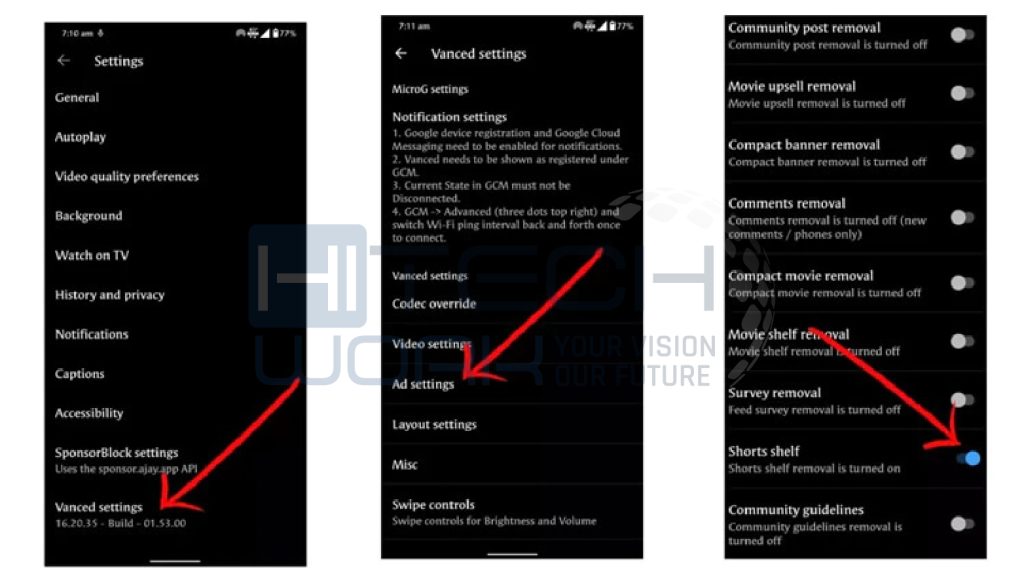 Move down and find the shorts section.
Toggle on its switch to remove Youtube shorts.
However, Youtube Vanced continues to work for people who have already installed it. The app stopped working in late April 2023 without any update. After the discontinuation of Youtube Vanced, a new rising app, Revanced, one of the unofficial successors of the Vanced app, offers similar functionality.
Use Revanced (Android)
Revanced apps offer more control over what you see. One of its popular features is its ability to disable youtube shorts. But for installing Revanced, you need MicroG, which allows you to log in to your Youtube account.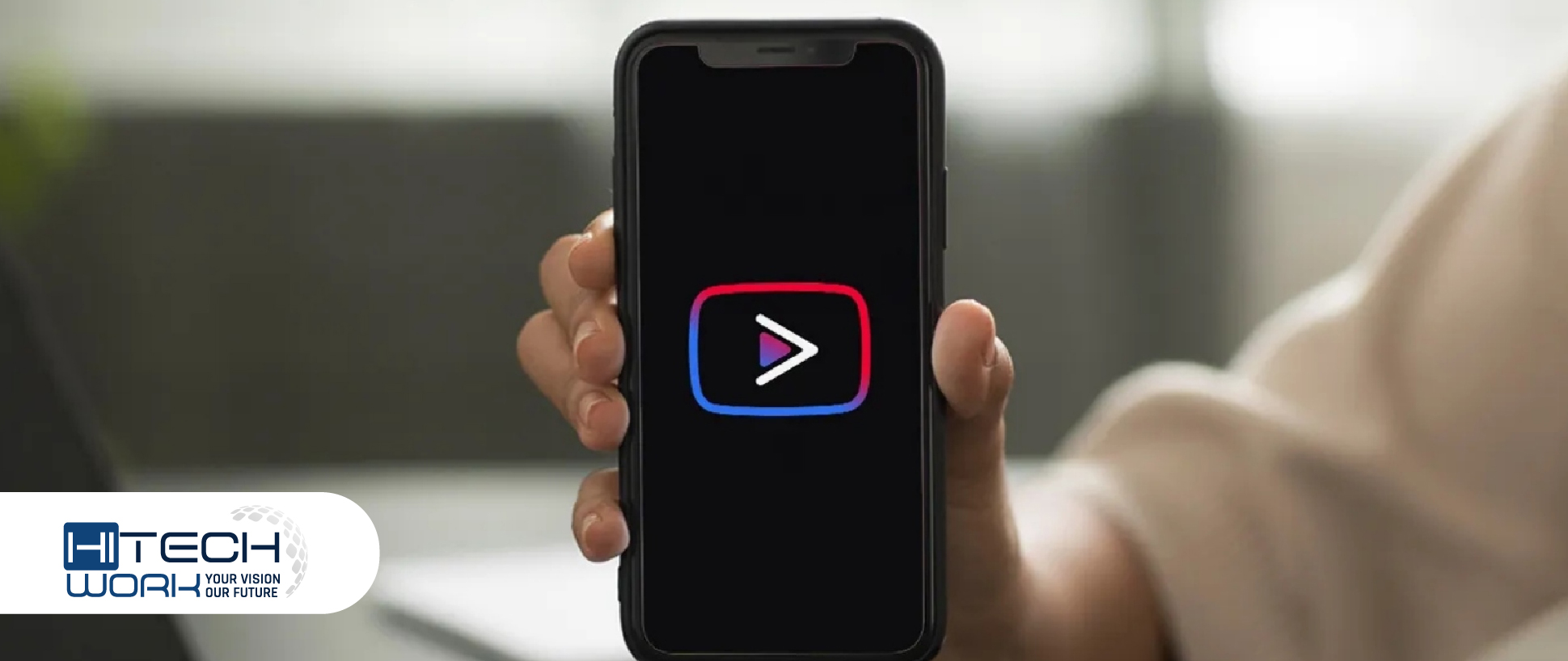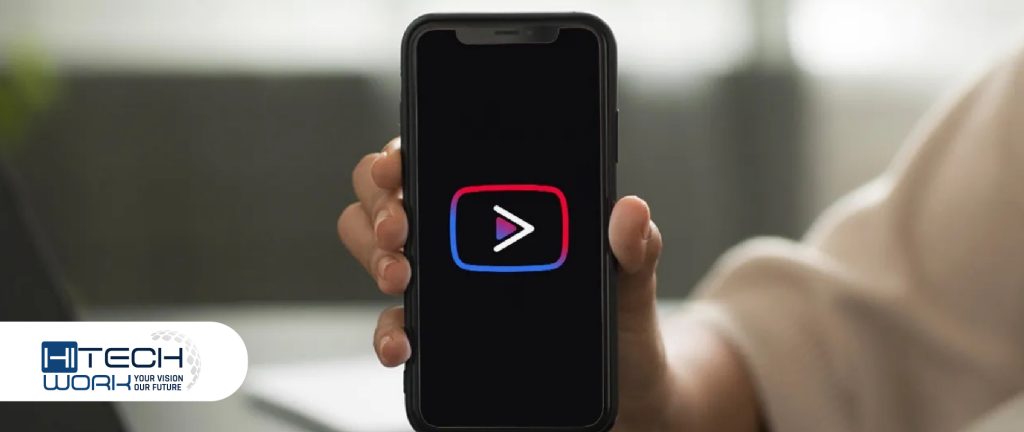 However, to use Revanced and MicroG, you'll have to be comfortable installing APK files on your Android.
To get MicroG, install the APK file from the APK mirror.
Once installed, tap the APK file and follow the instructions to permit you to download the file. Tap again to install the file.
Install the latest APK of Revanced Manager.
Now go to Revanced Manager, choose Patcher> select applications & tap Youtube.
Download the Youtube APK from APKmirror and choose that version of Youtube.
Back to the ReVanced Manager and select Storage at the bottom right.
Choose the Youtube APK file you installed.
Select your preferences and select patch > Install.
Once the patch is installed, you can visit the ReVanced app in your app list, log in to your Youtube with your regular Google account, and browse the app with the shorts removed.
Note: you can also use Vuetube to remove Youtube shorts; you have to install the APK file from its official page.
Use Youtube Short Block Extension
If you are using Youtube on PC, it would be best to disable the shorts layout, and the video will place as a regular one. It is a reliable Google Chrome extension. So you can install it without any issues.
FAQs
Final Words
The shorts feature on Youtube is quite addictive; one can spend hours scrolling and watching shorts. But if you want to block shorts on Youtube, we have resolved your queries by mentioning various ways to disable shorts. That's all from us; if you have any queries feel free to inform us and share your thoughts in the comment section.
Editor's Recommendations